May 2013
Where We Stayed: Gaylord Opryland Hotel & Convention Center
My mom and I took a girls weekend vacation to Nashville last month. My mom's a big country music fan and Nashville has always been on her list of places she'd like to visit. Well, we both walked away feeling pretty apathetic about Music City. I'm sure it's a lovely city to call home, but as a tourists, we just didn't love it. I only took 33 photos on my nice camera. Thirty three. Unheard of! But here's the visual recap of what we did.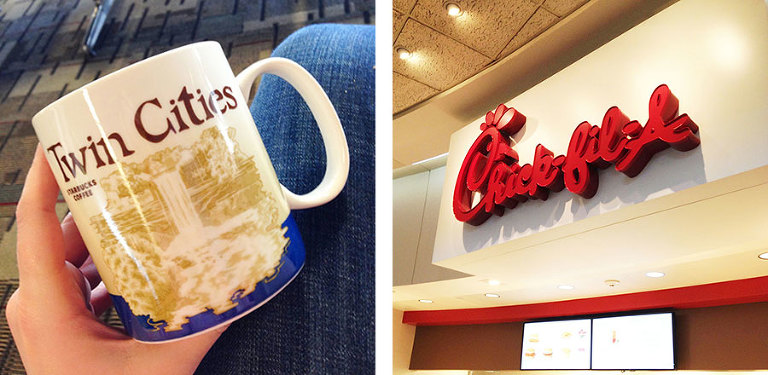 Our layover on the way to Nashville was in Minneapolis. Picked up a Starbucks mug for Bethany — and drooled at the sight of a Chick-Fil-A.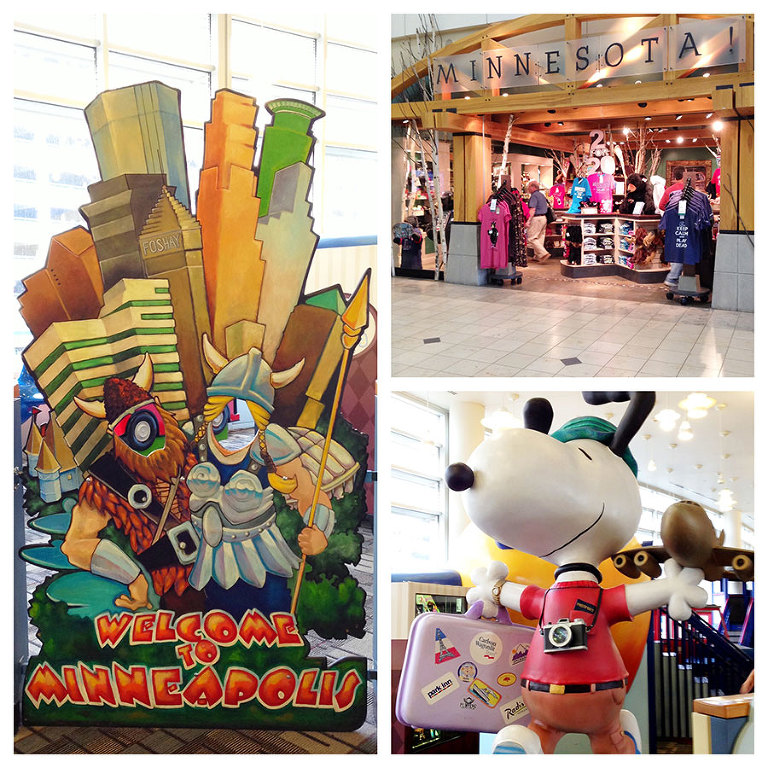 Adorable, don't you think?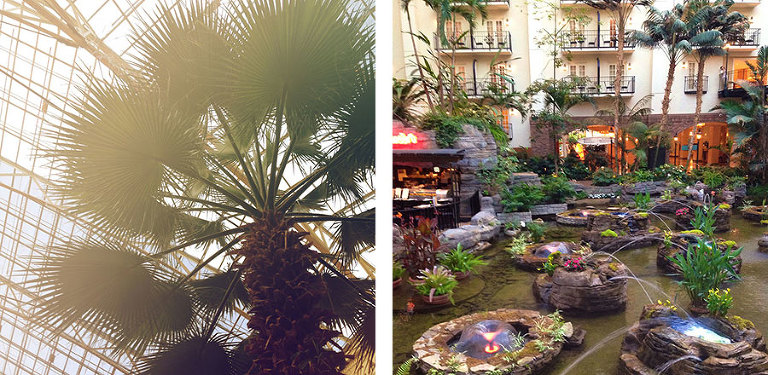 We stayed at the Gaylord Opryland Resort – which has to be the biggest hotel in the United States. It has to be. We needed a map to go anywhere within the complex!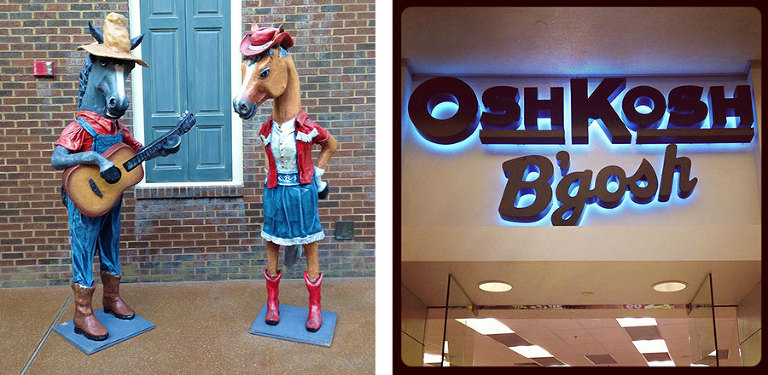 Creepy horse-humans. And what to do on arrival day… when we were too tired to go out, but it was too early to go to bed? Go to the mall! I found a bit of home!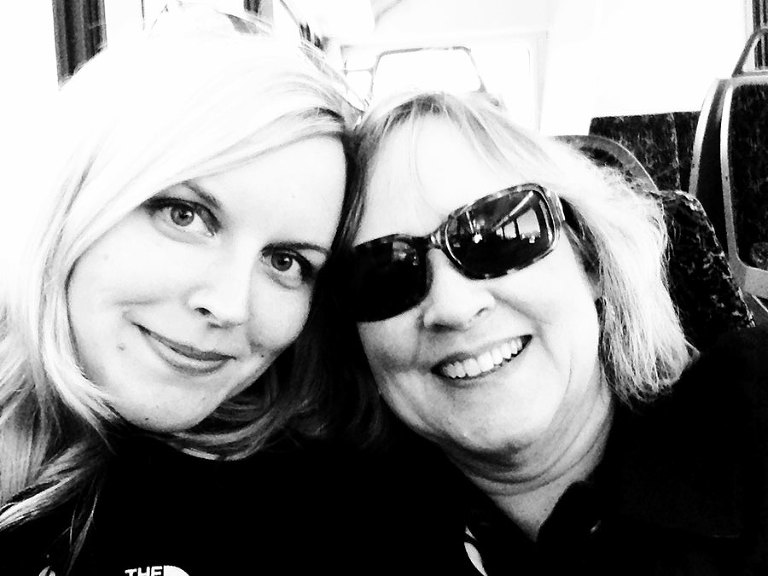 The next day, Mother's Day, we hopped on a bus to go downtown.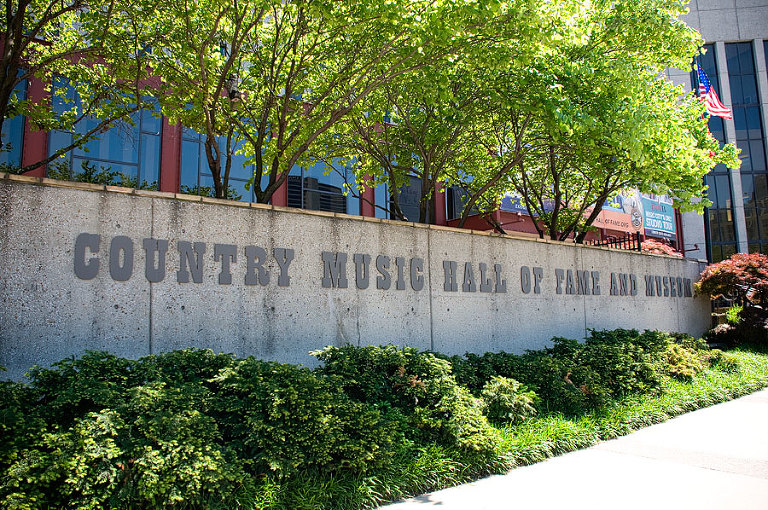 Our first stop.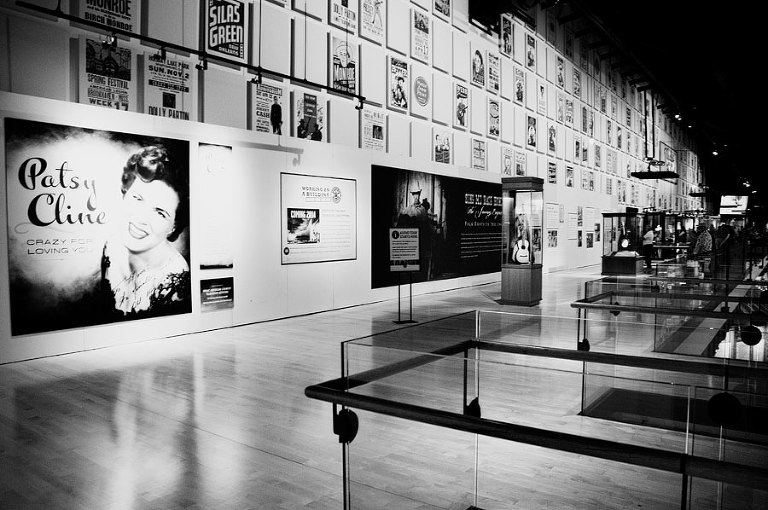 The museum featured a Patsy Cline exhibit (one of my mom's favorite singers). And it was empty – as it most of Nashville on a Sunday.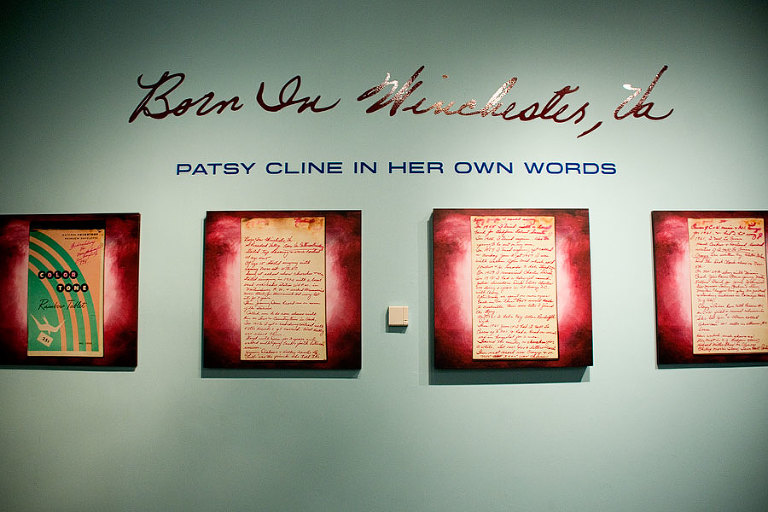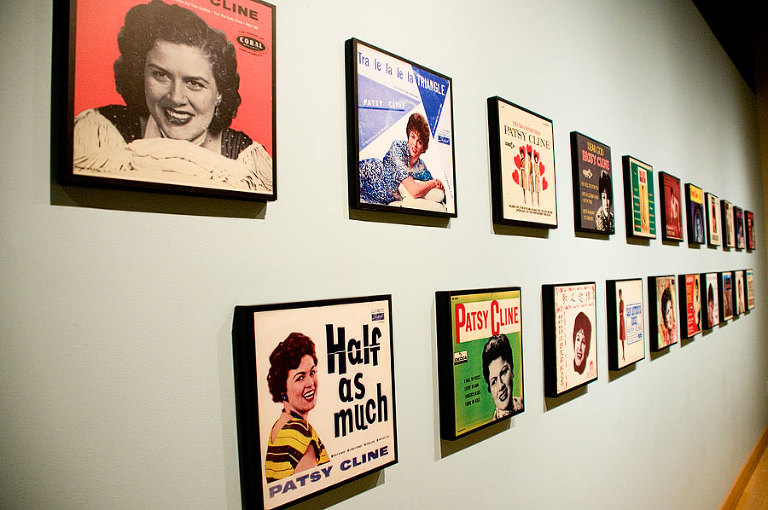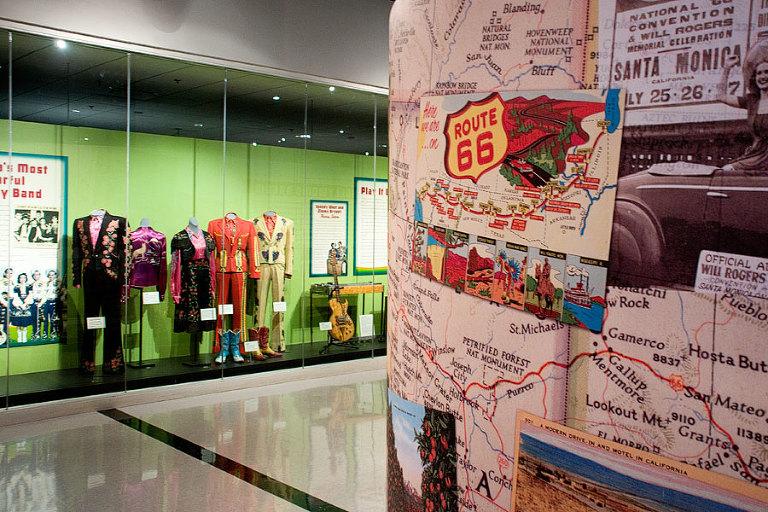 Those outfits were somethin' else.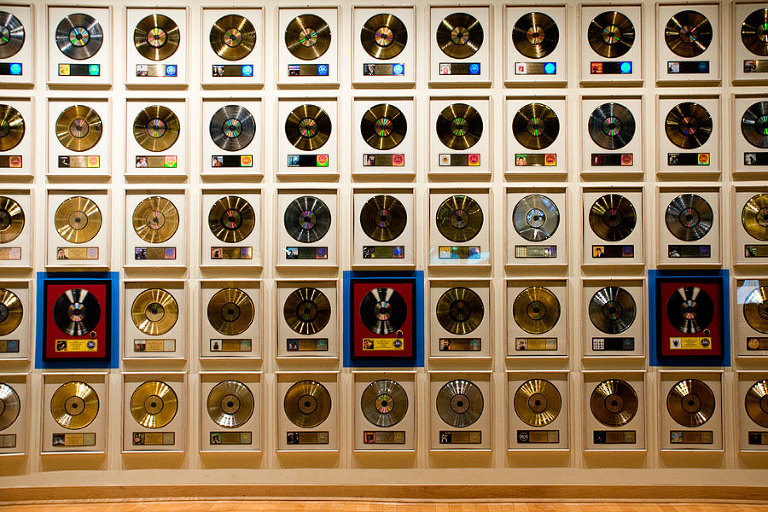 Shiny!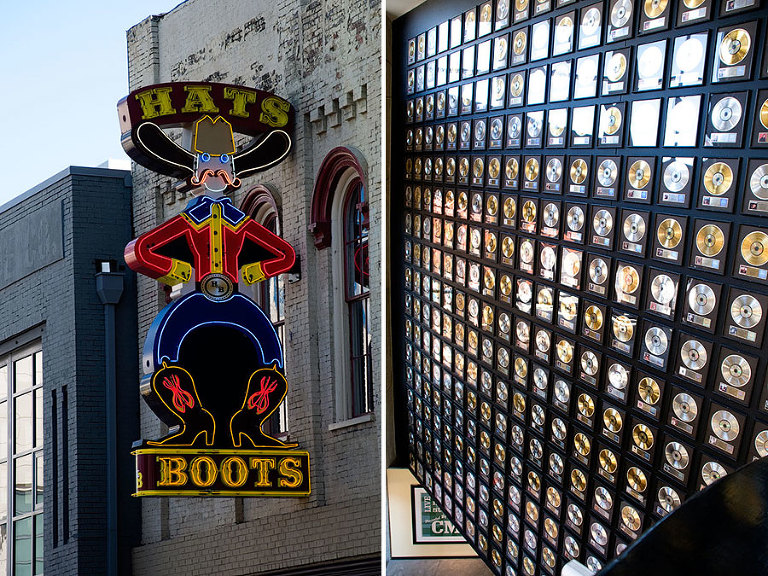 There was no shortage of boots and hats.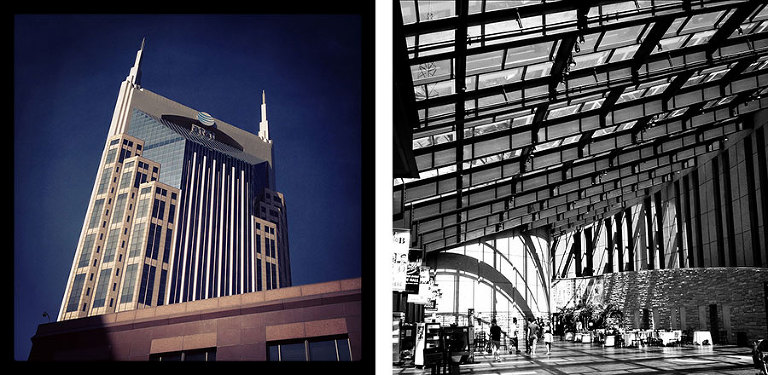 The Batman building. And the inside of the Country Music Hall of Fame.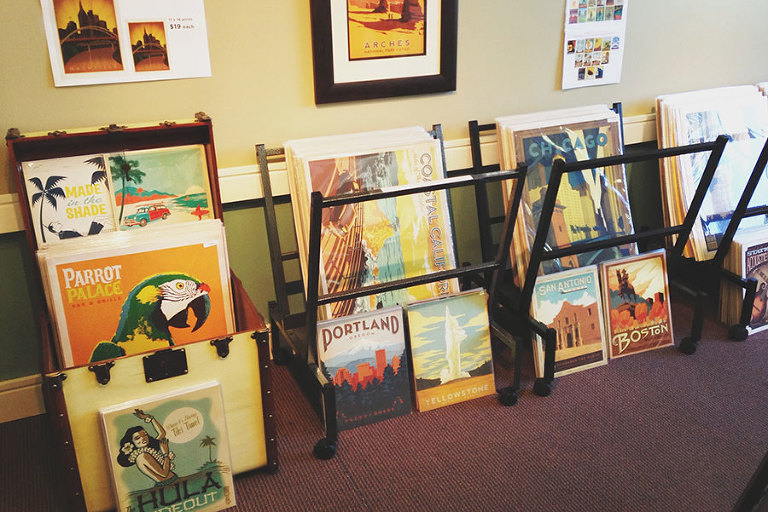 The next day we drove to the Anderson Design shop, my favorite poster illustrators. Love them! Cute shop and friendly staff.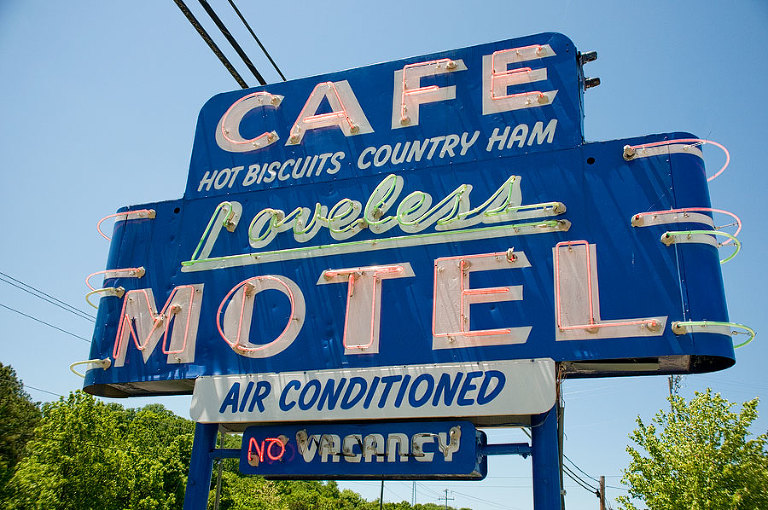 We then went to lunch here. It's a famous place that has transitioned into a tourist trap. I embrace tourist traps, clearly.

This place opened just a few weeks before we got to Nashville. Nice timing! I'm not a huge fan of Johnny's music, but I will always be a fan of Johnny and June's love story.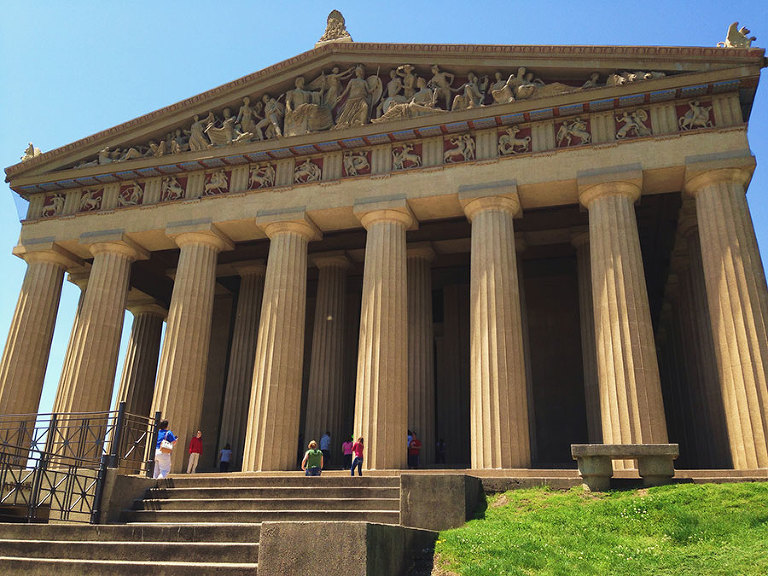 The next day brought a visit to this – Nashville's Parthenon.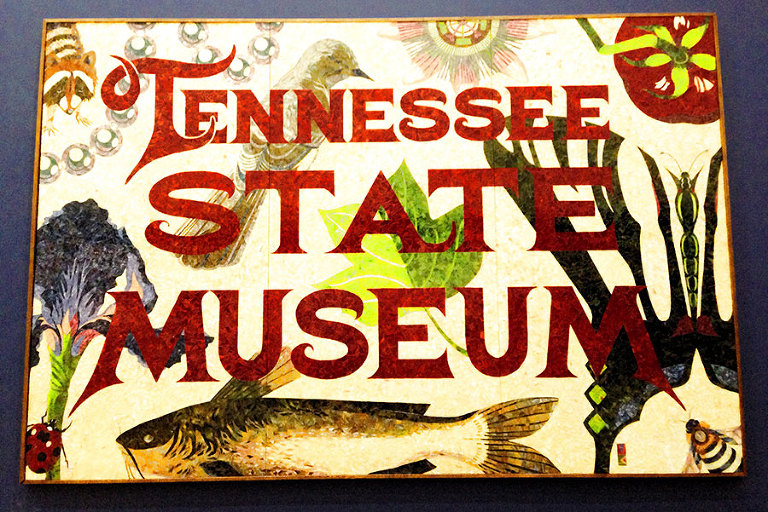 And a visit here. My mom loves her civil war history!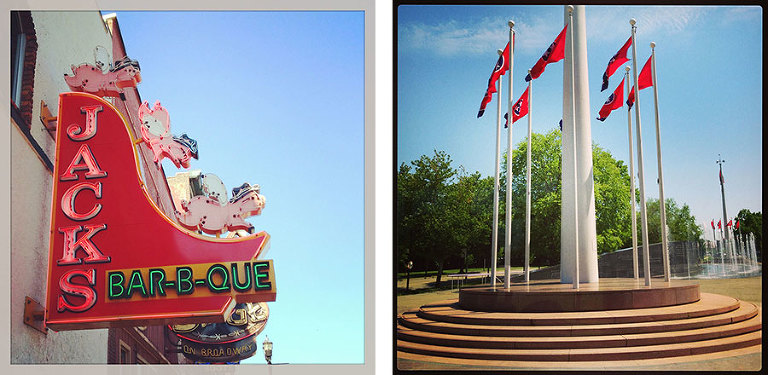 Downtown + a bunch of TN flags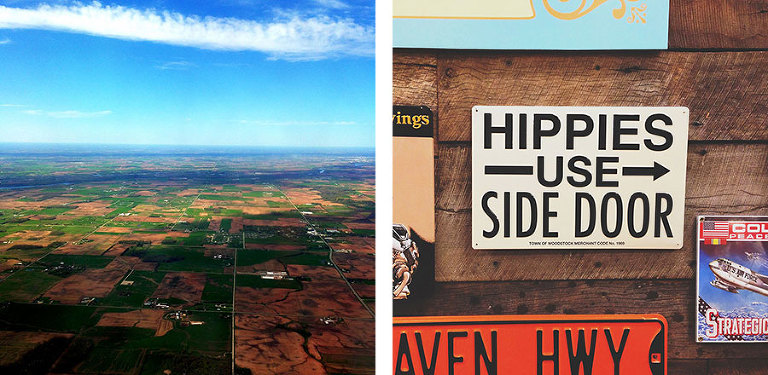 Flying high. And I will always love that hippies sign.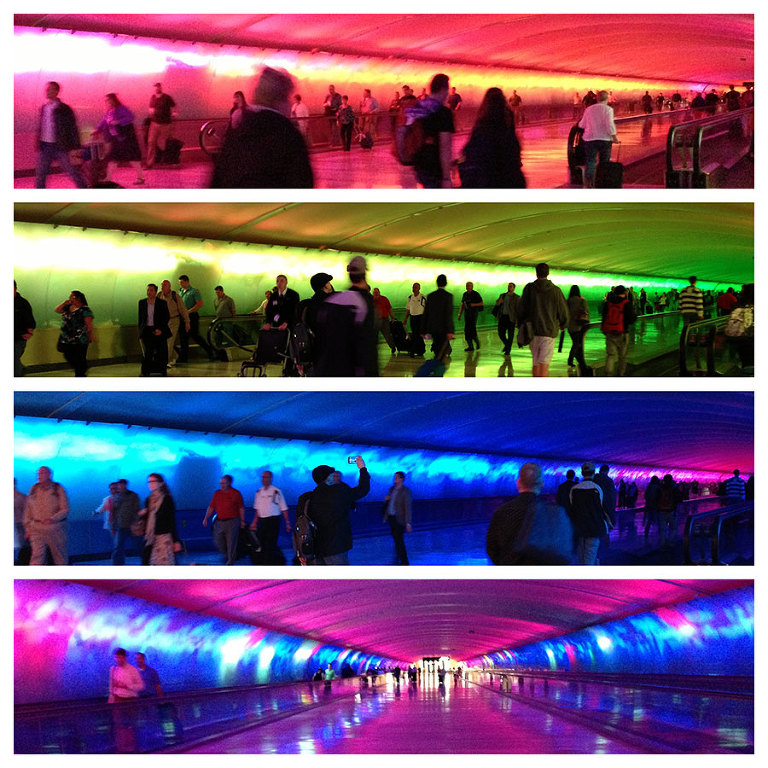 We flew home via Detroit. Their underground tunnel looks a lot like O'Hare's!