October 2011
Where We Stayed:Â  The Wyndham Gettysburg
My parents and I spent 4 days in Gettysburg. Visiting Gettysburg has been a bucket list item of my mom's for years — and ever since my parents married, my Dad has promised to take her there. It finally happened this year! We chose the PERFECT week to visit – early October, the skies were nothing but blue and we enjoyed temperatures in the 60s. I will go just about anywhere if given the opportunity, but Gettysburg was never high on my to-visit list. I'm not a history lover, I'm not a Civil War buff, and I'm not enthralled with military strategy. Most of that changed on this trip. Why can't history be taught in the way I learned it here? With a story? Instead of "read these pages, memorize these dates, test next Tuesday"? Because Gettysburg was unbelievable. You left feeling nothing but reverence for what happened there.
Before I get to the photos, here are some more thoughts..
If you go, DEFINITELY hire a private tour guide. Ours was a lovely gentleman named Bruce. Bruce drove our car through the park and spoke with us for 2 hours. His knowledge was worth every penny.
The town of Gettysburg is adorable. Be prepared for cute overload and tons of Americana.
I had the best cookies-n-cream ice cream of my life in Gettysburg (and you know that I am a cookies-n-cream aficionado).
My mom was in heaven. It was pretty cute how happy she was to be there.
The Visitor's Center and Civil War Museum were AMAZING. I can't say enough good things. The quality of the museum was phenomenal – I learned so much.
If you go, visit the national cemetery — but don't expect much in the way of aesthetics. It's not a visually stunning cemetery, but worth the visit to see the site of the Gettysburg Address.
Pennsylvania reminds me a lot of Wisconsin.
I think that every American should visit Gettysburg. It's one of those sites that you just have to see – kind of like the Grand Canyon or Ellis Island.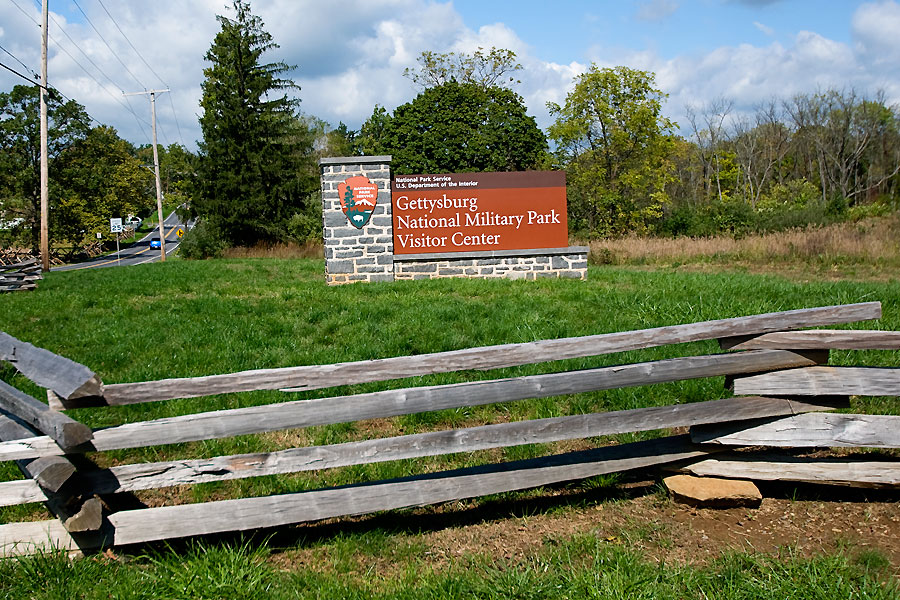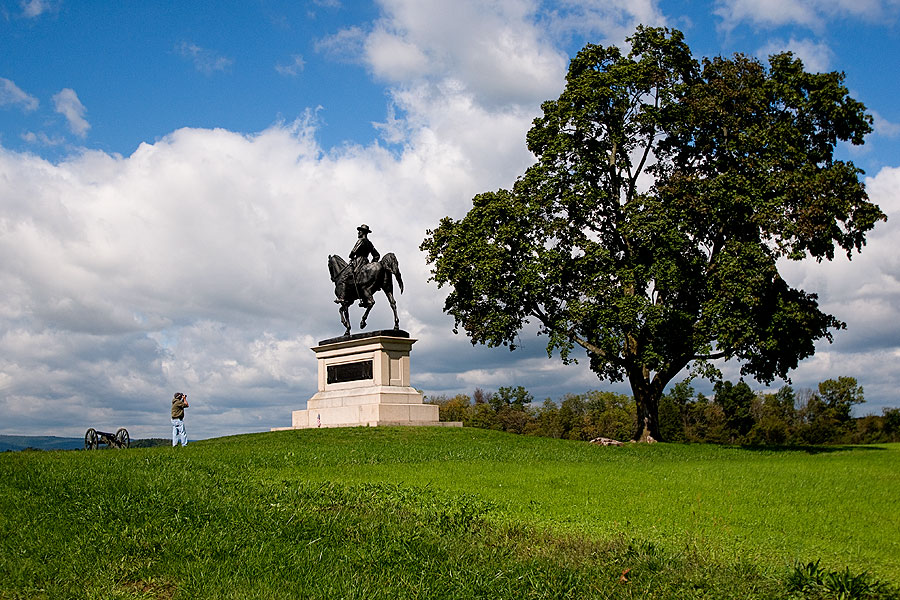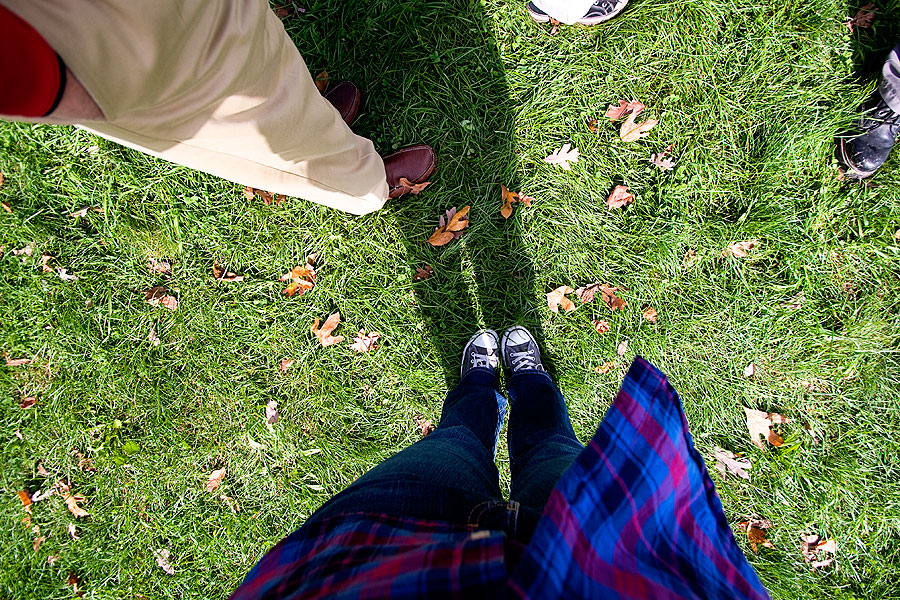 Bruce wanted to know why I was taking a photo of my feet. Clearly he doesn't know me very well. I take photos of a lot of random stuff, Bruce!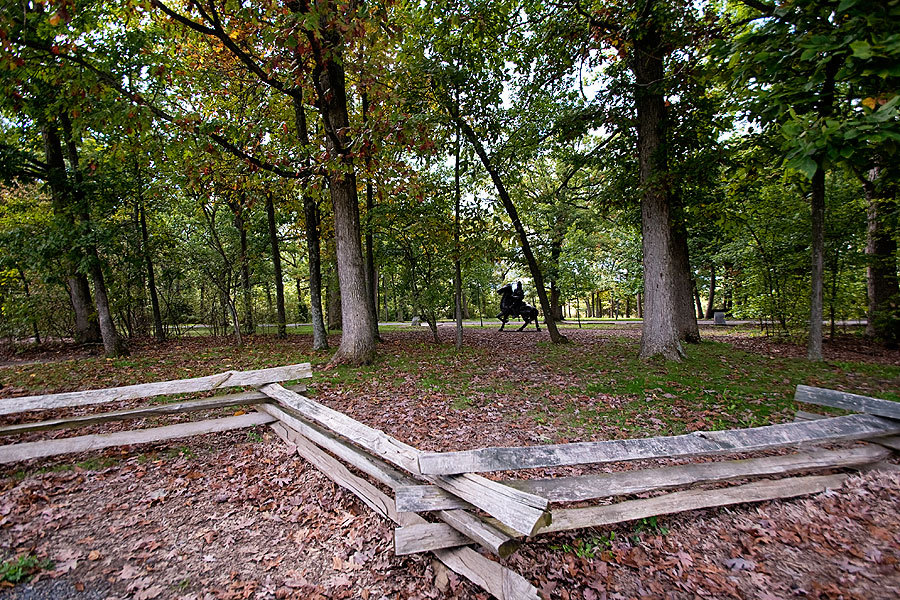 In addition to all of the men that died here, I also thought a lot about all of the horses that died.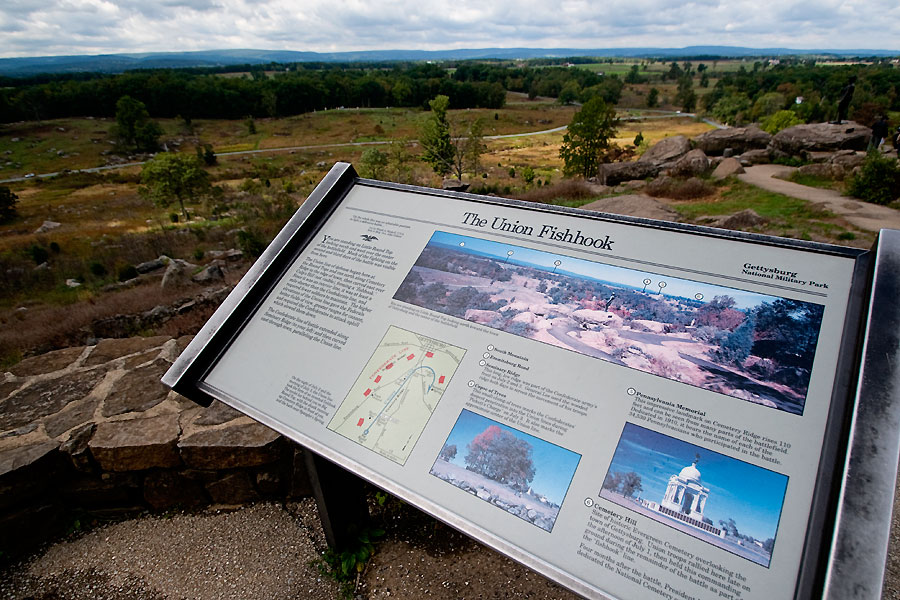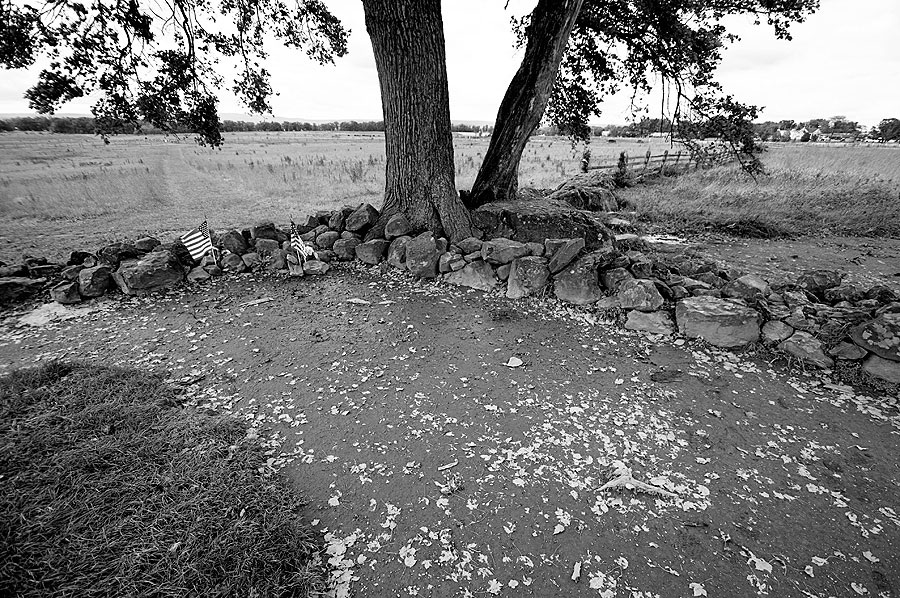 The Angle. The site of the hand-to-hand combat at Pickett's Charge.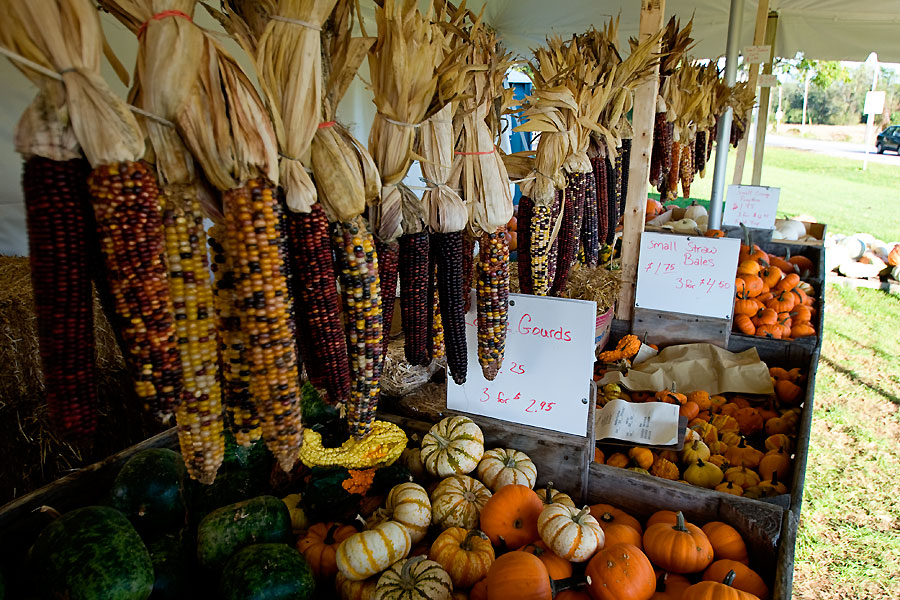 Autumn in PA.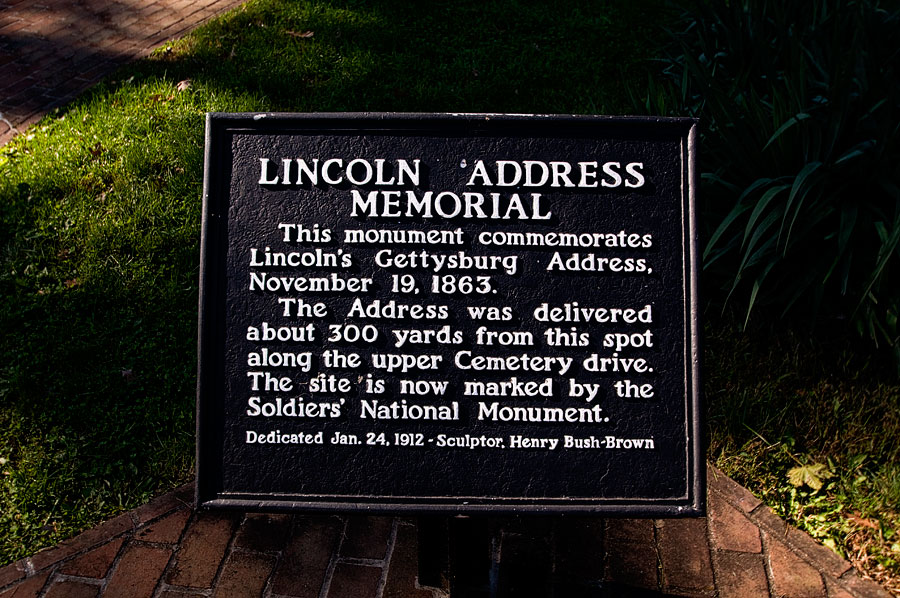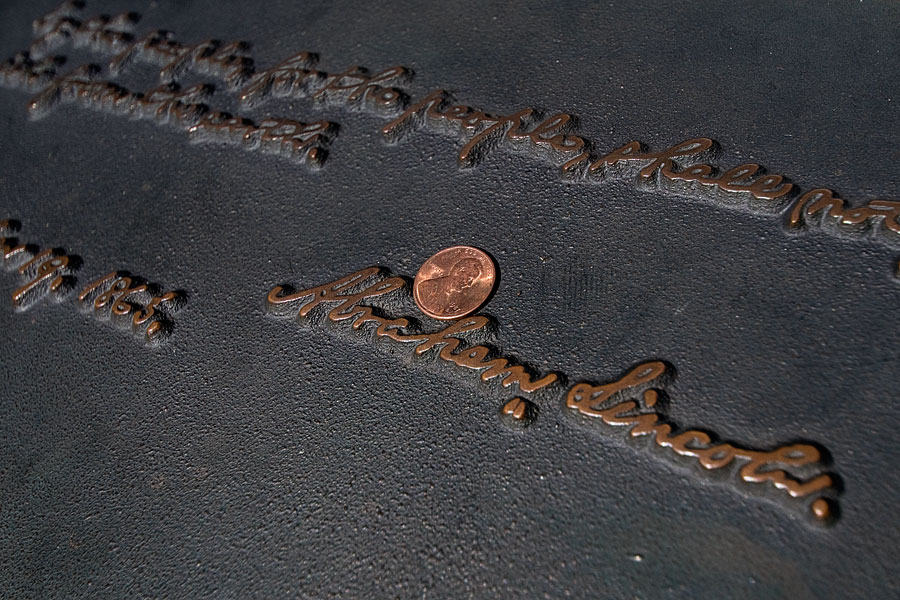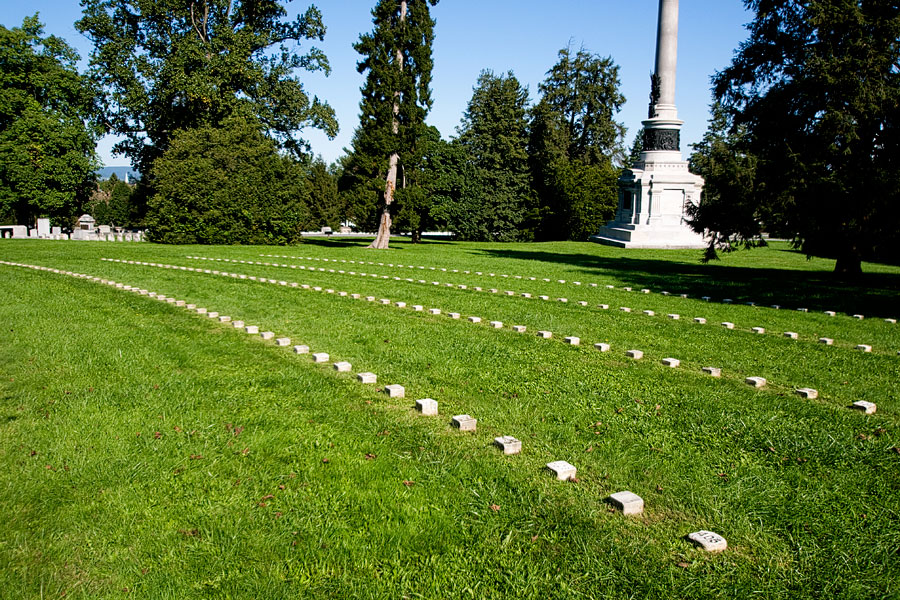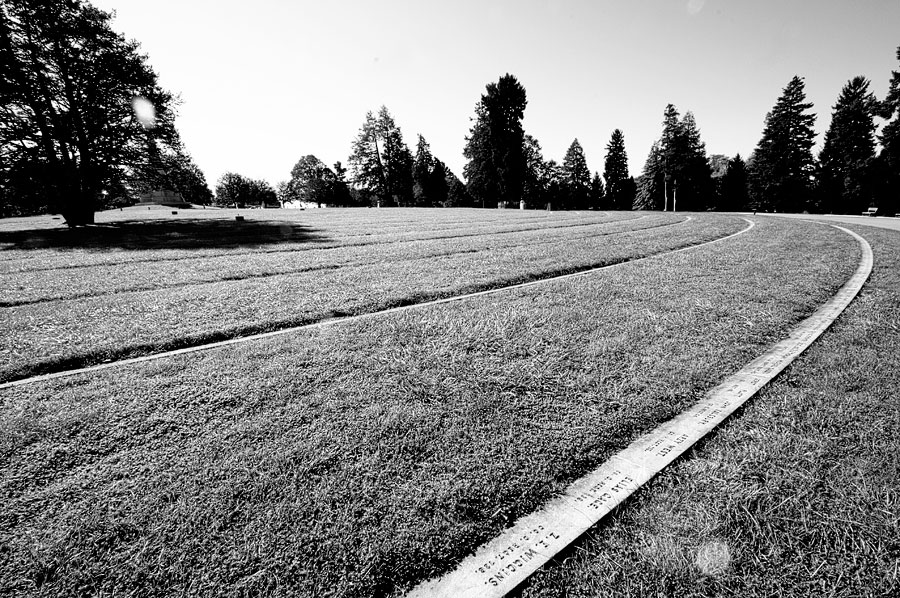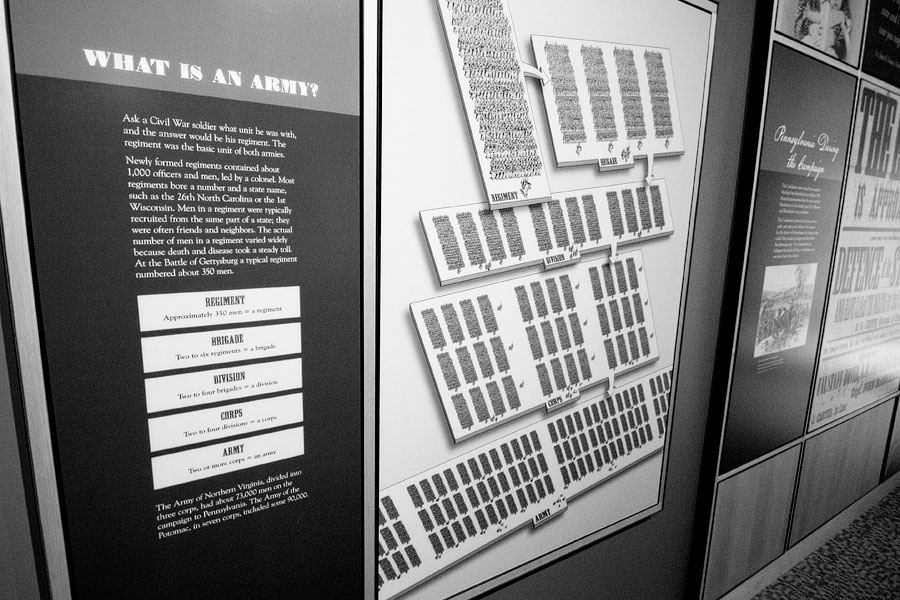 (I learned A LOT at this museum..)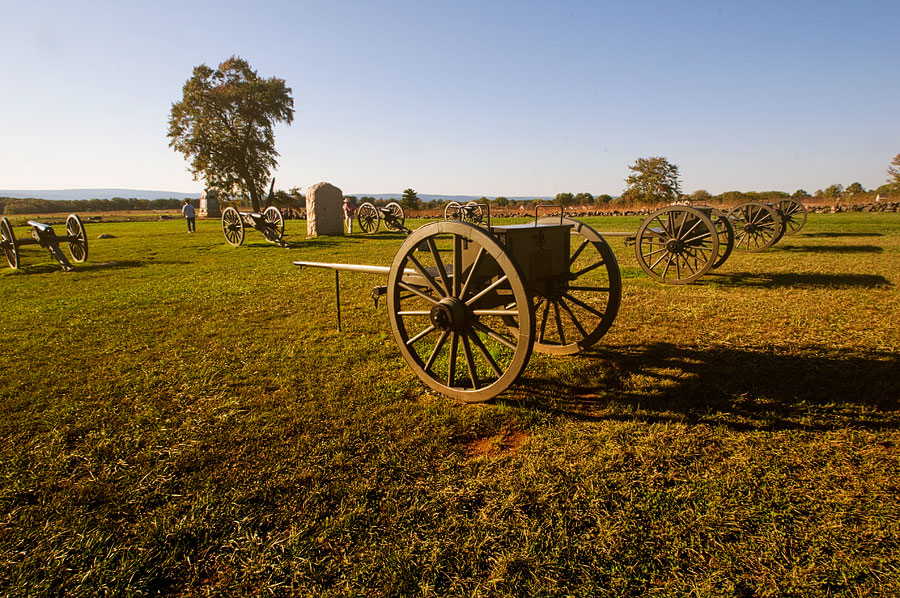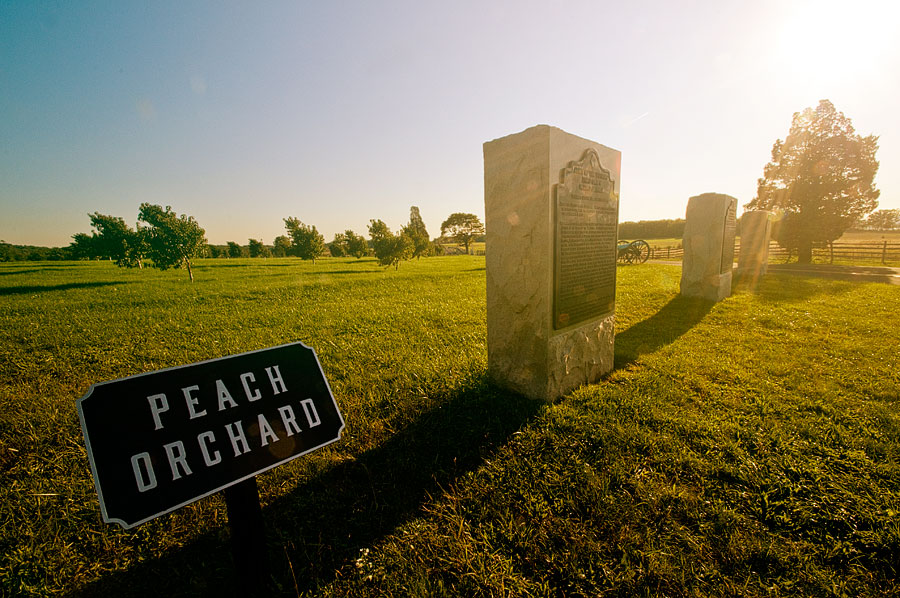 The infamous Peach Orchard.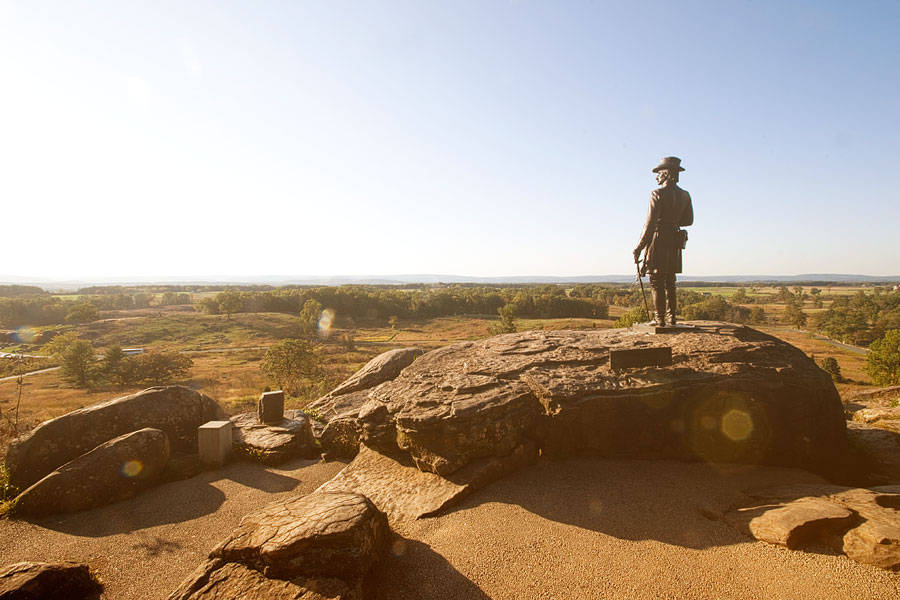 Atop Little Round Top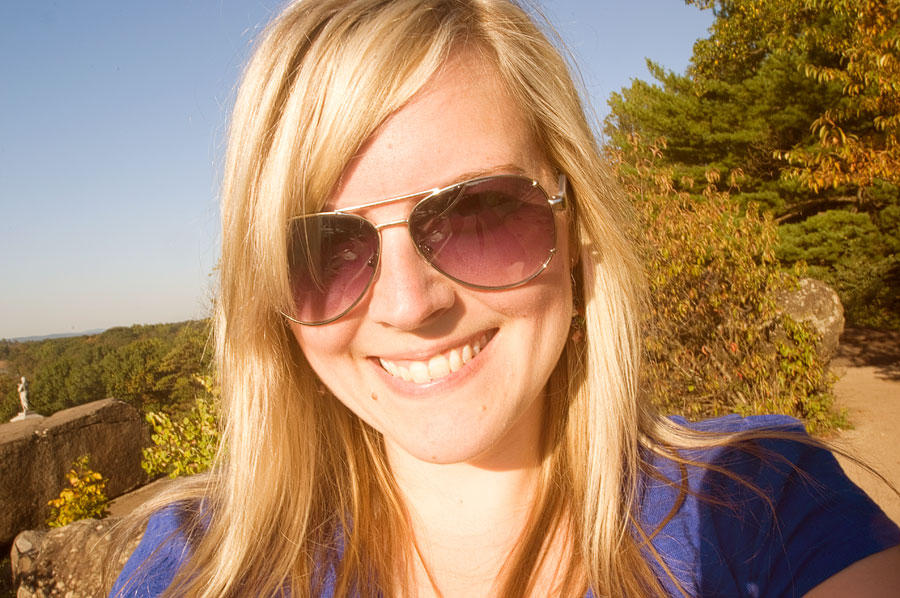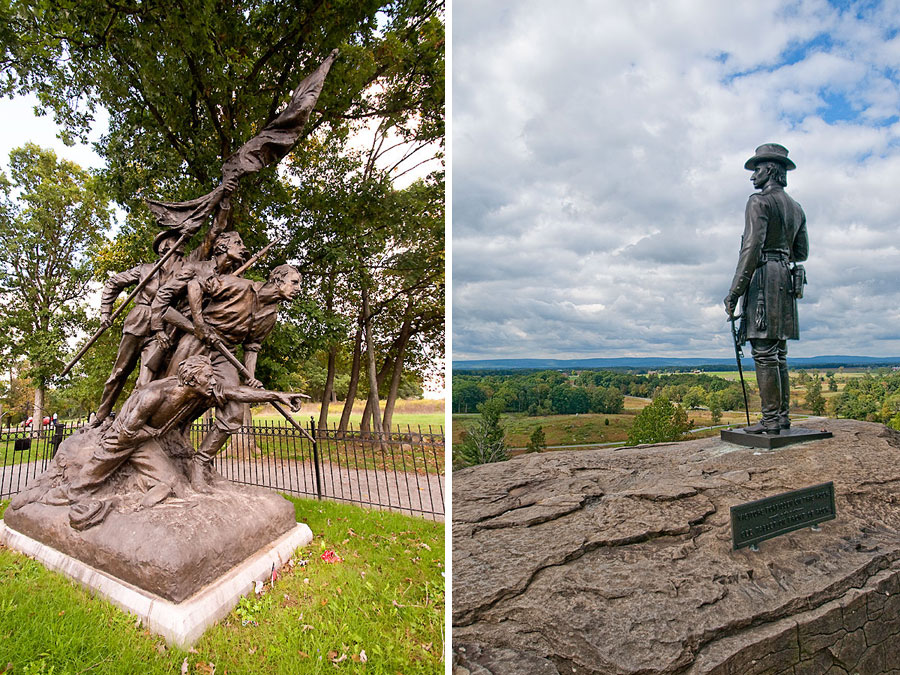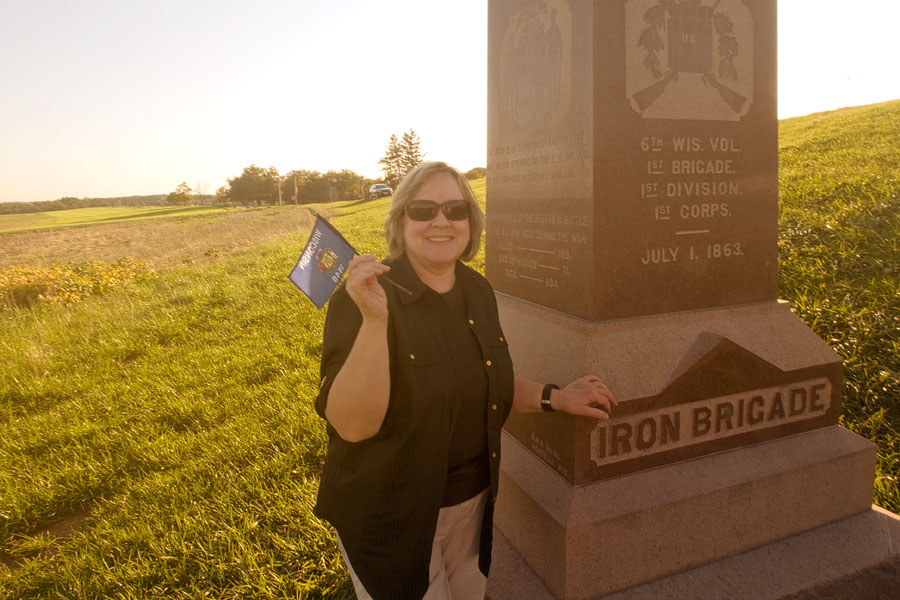 Cute Momma!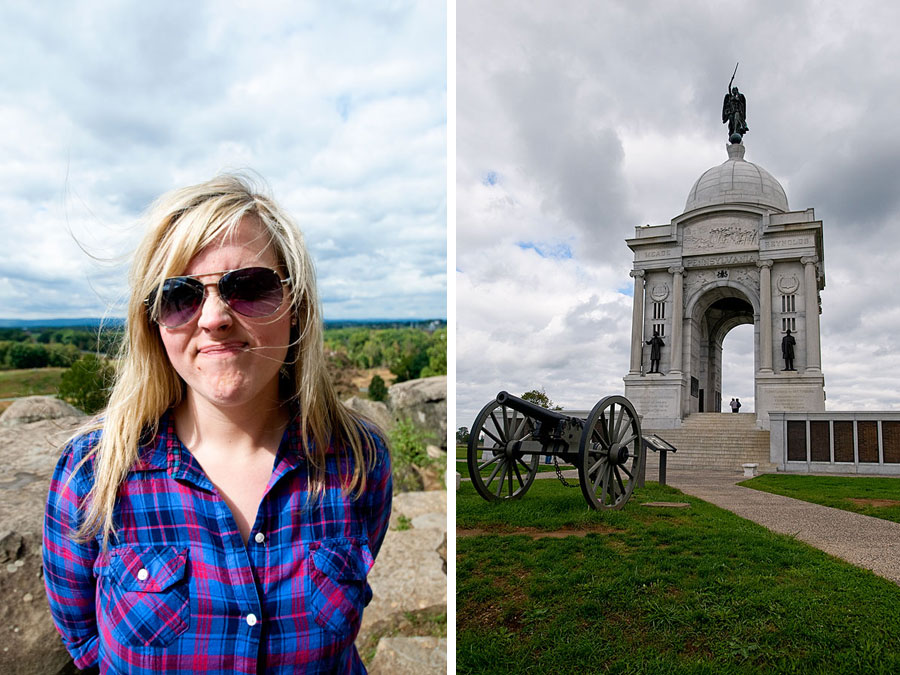 Silly face time!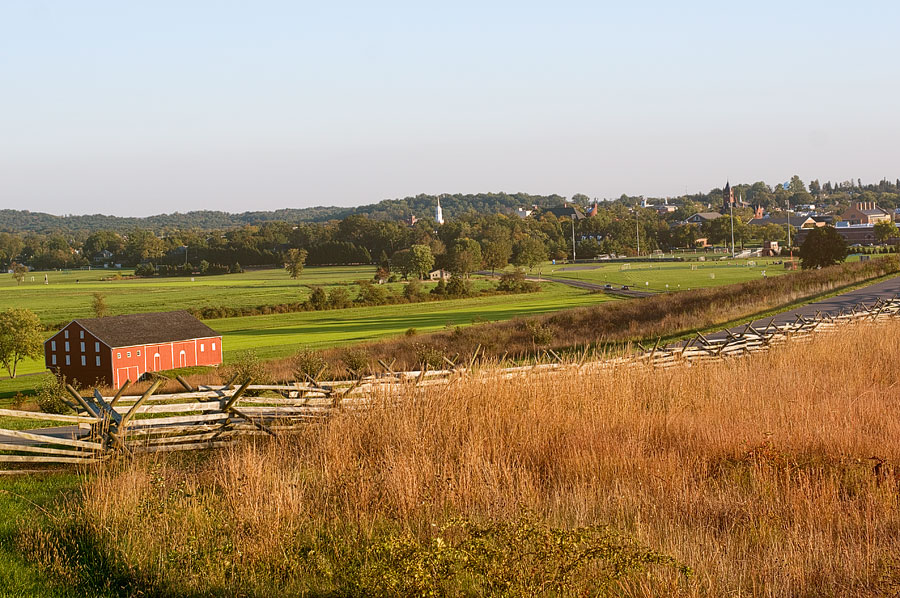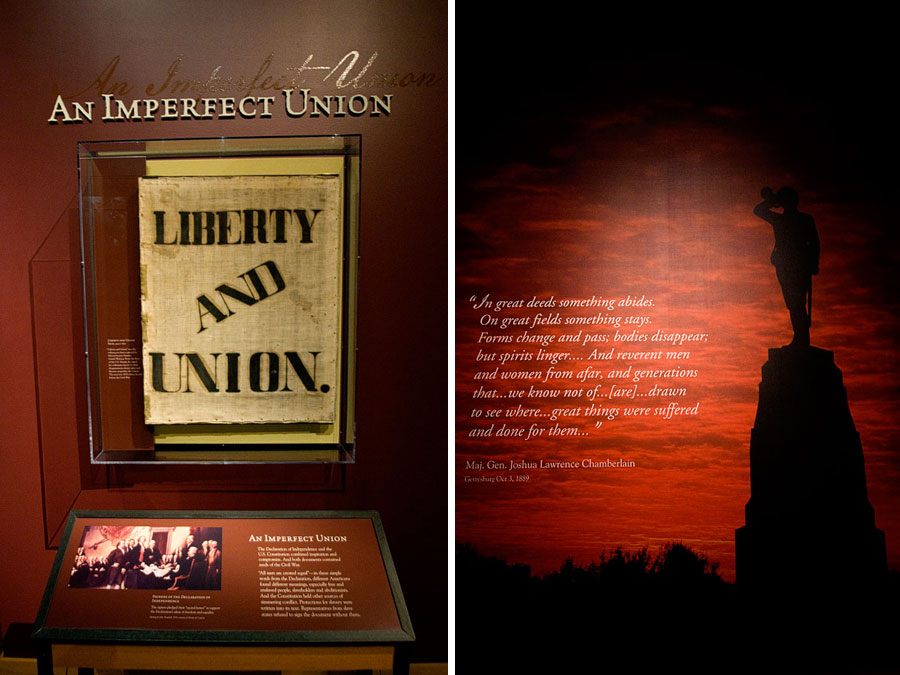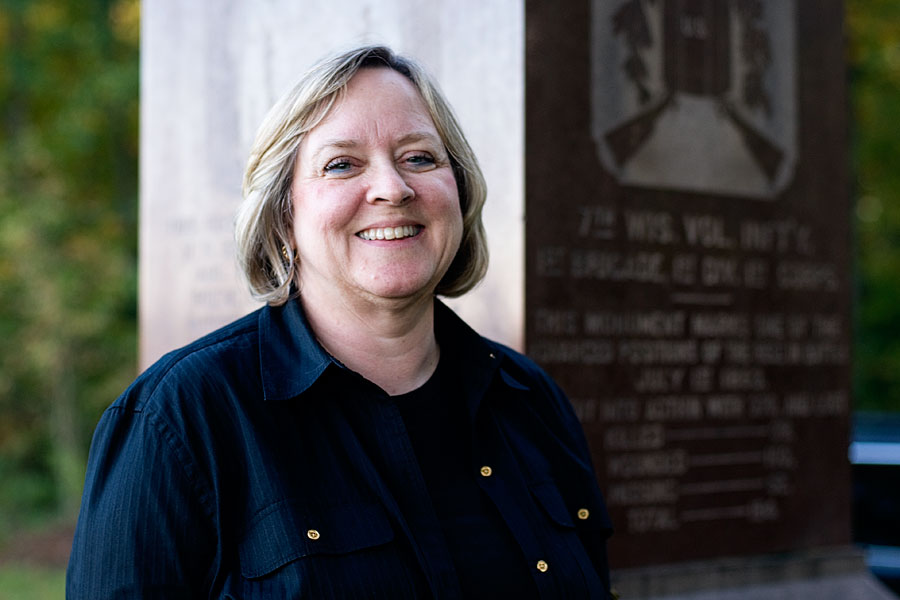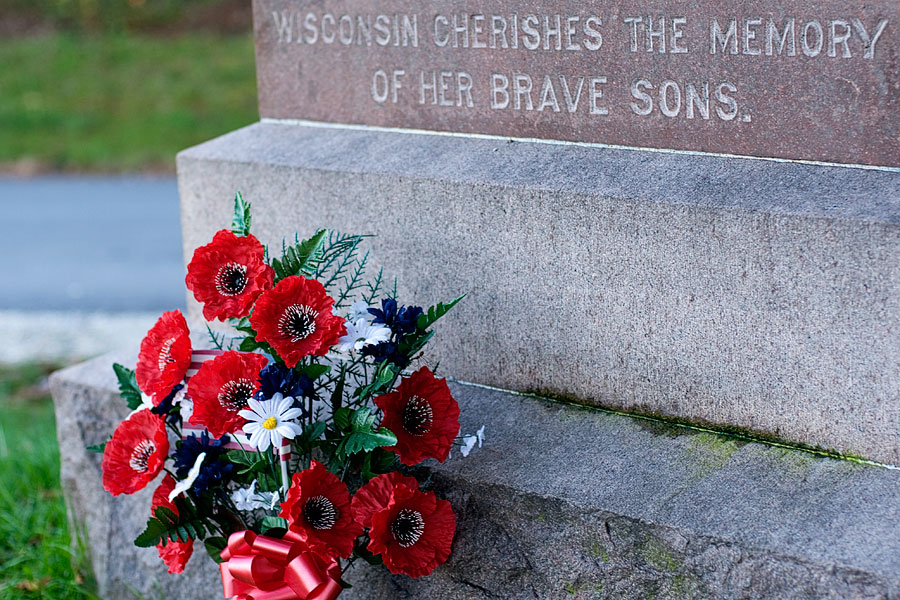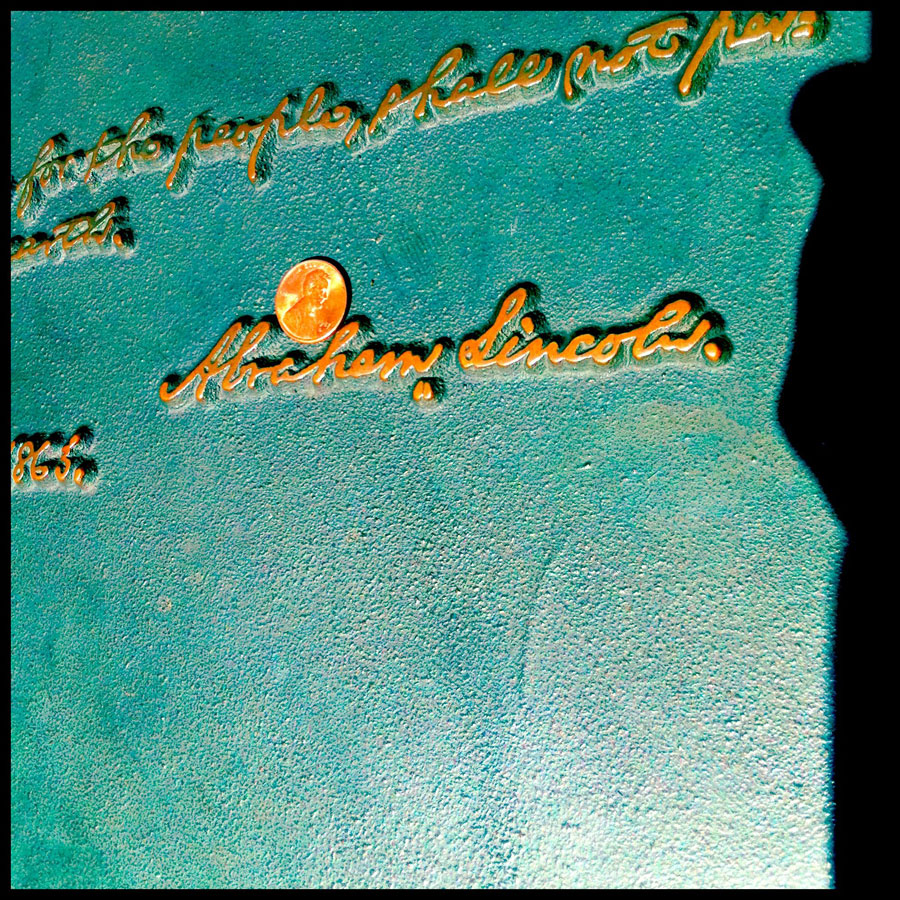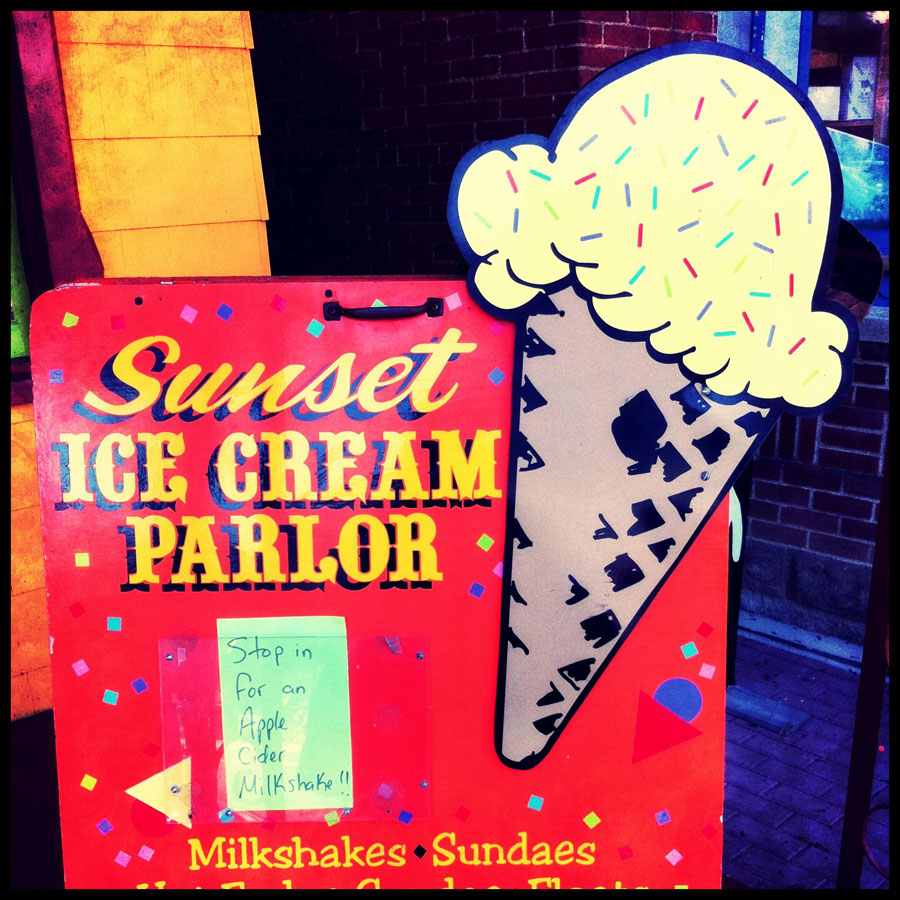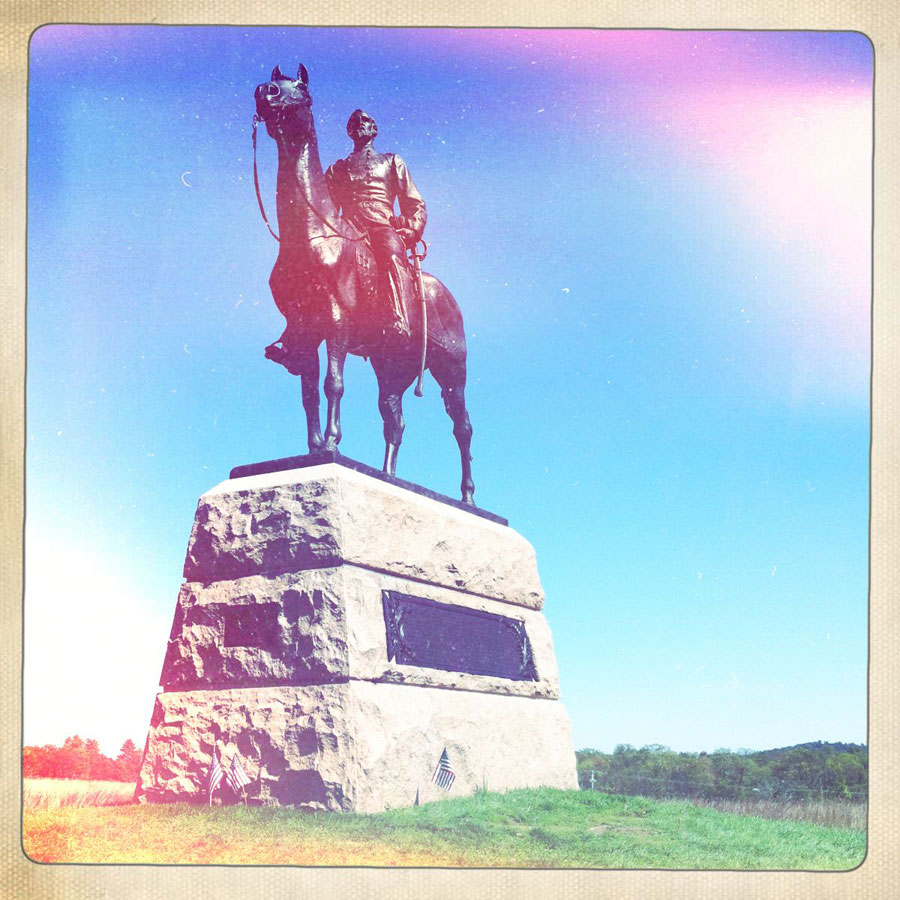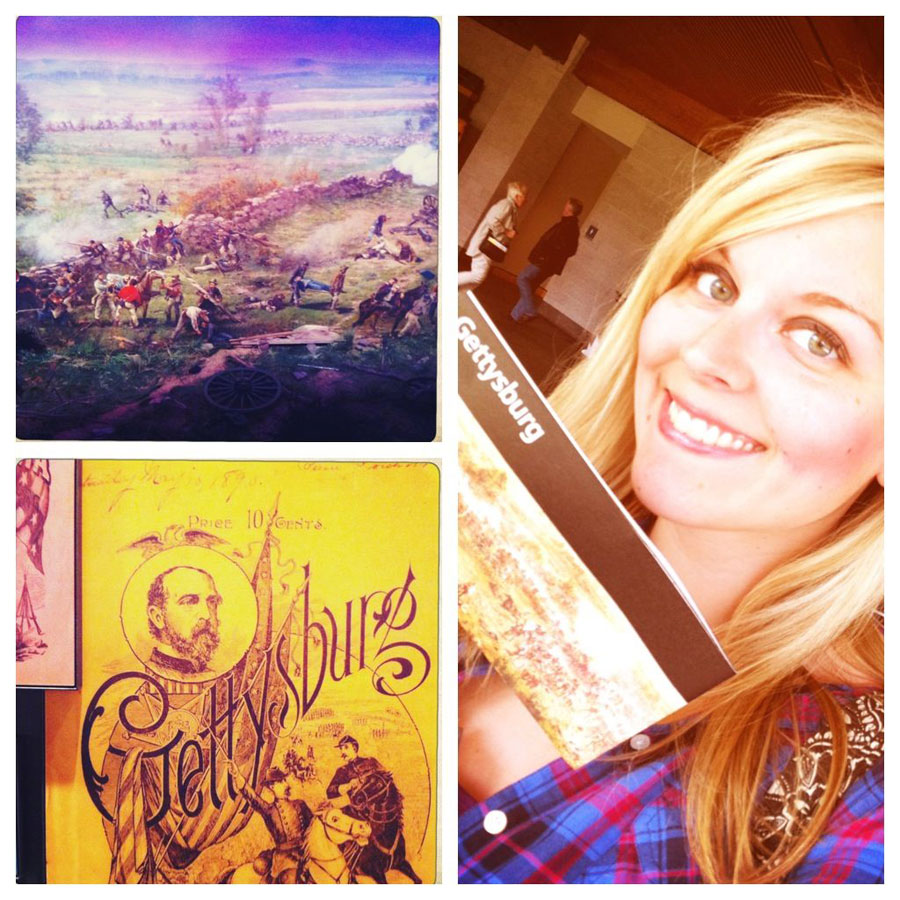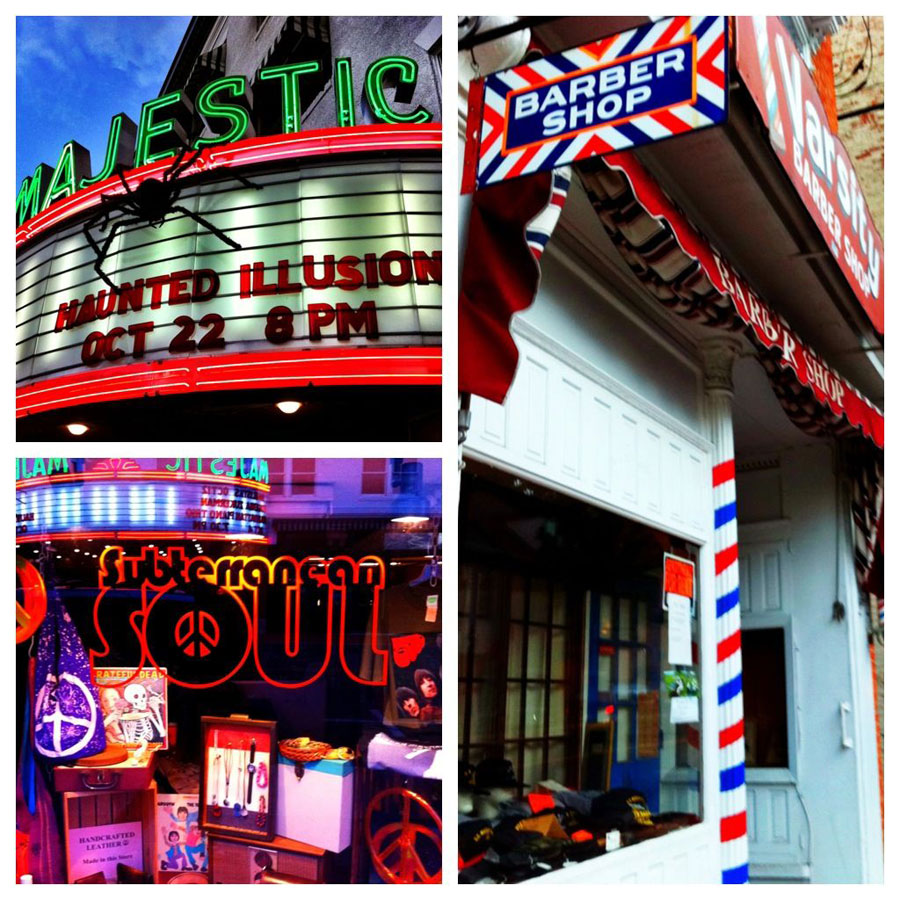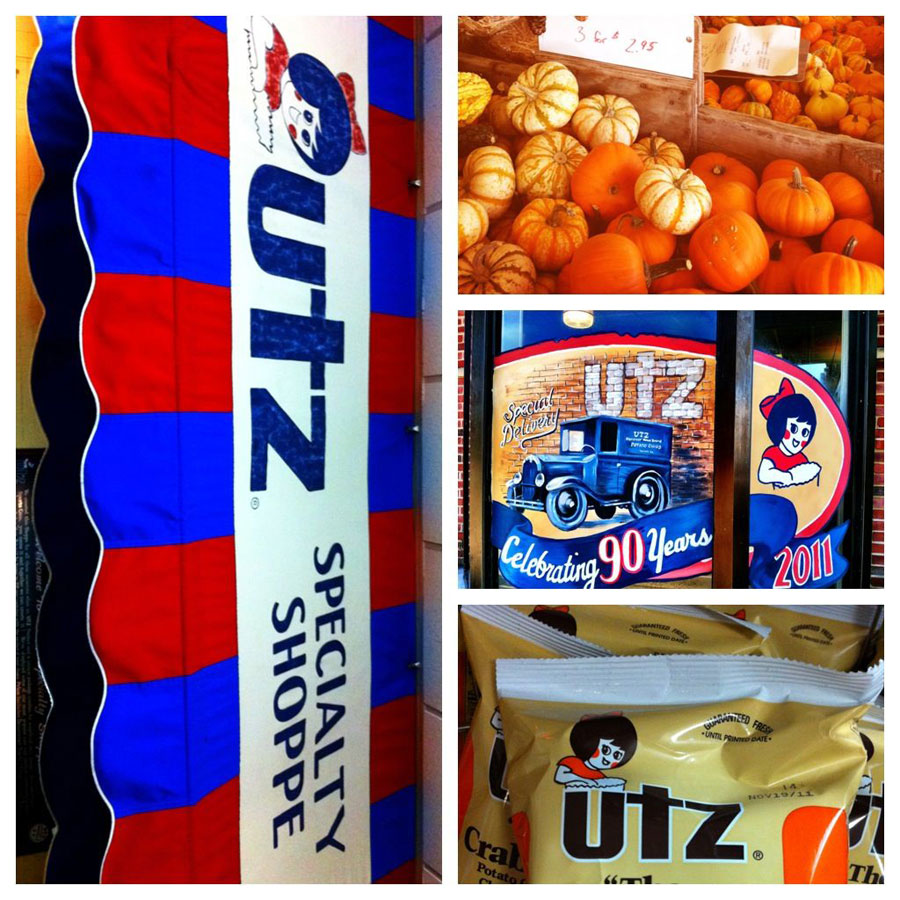 The Utz factory outlet. The smell instantly reminded me of Johnson Foods, the chip factory my family used to own.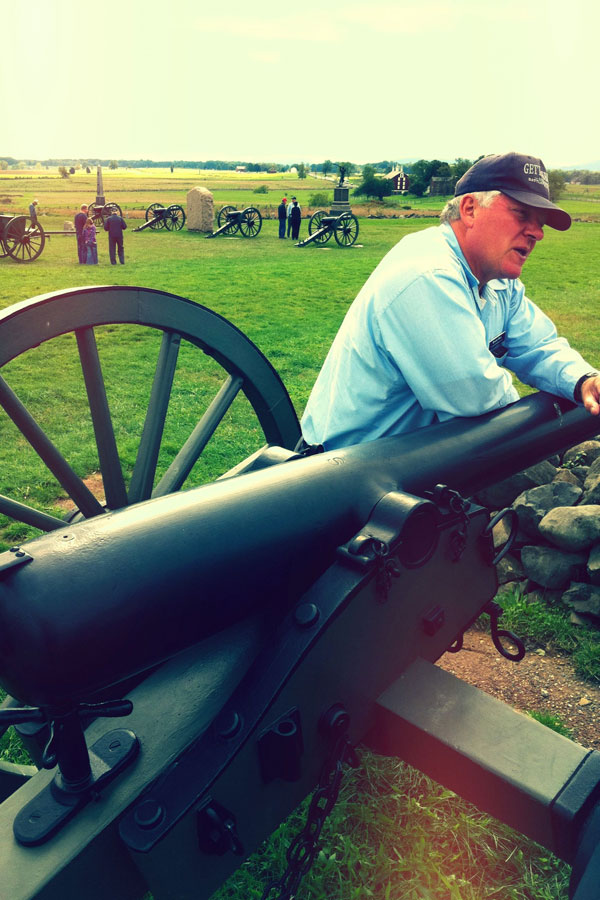 Bruce, our tour guide.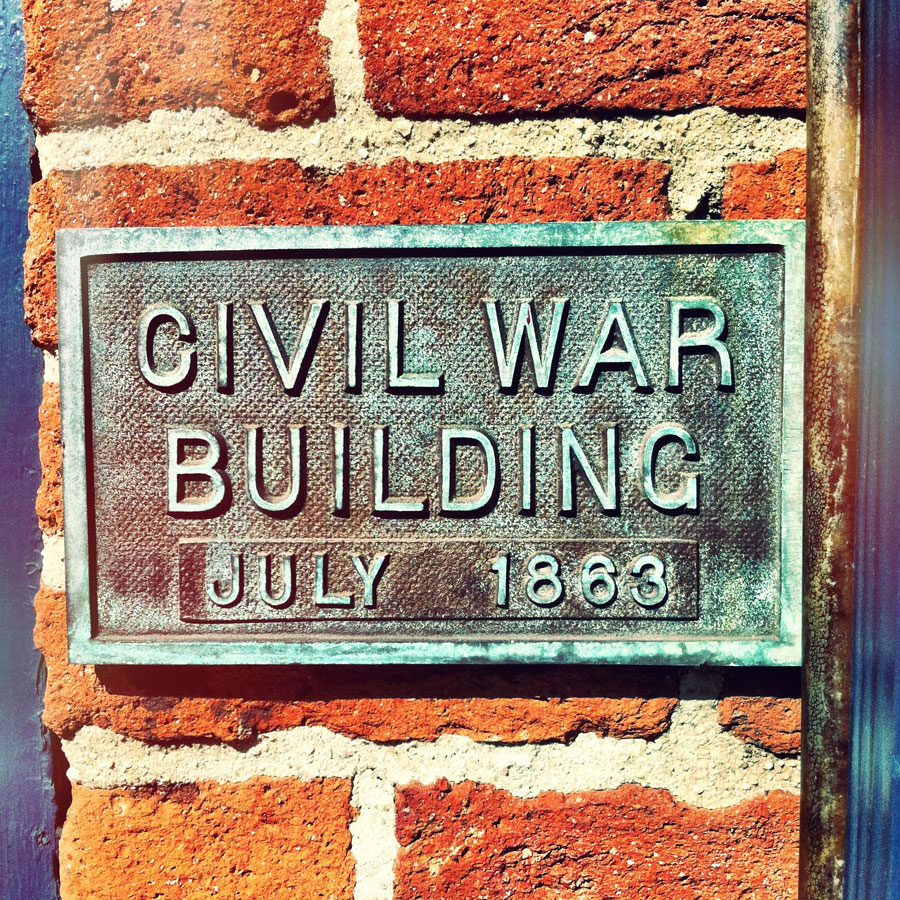 These marked all of the super old buildings.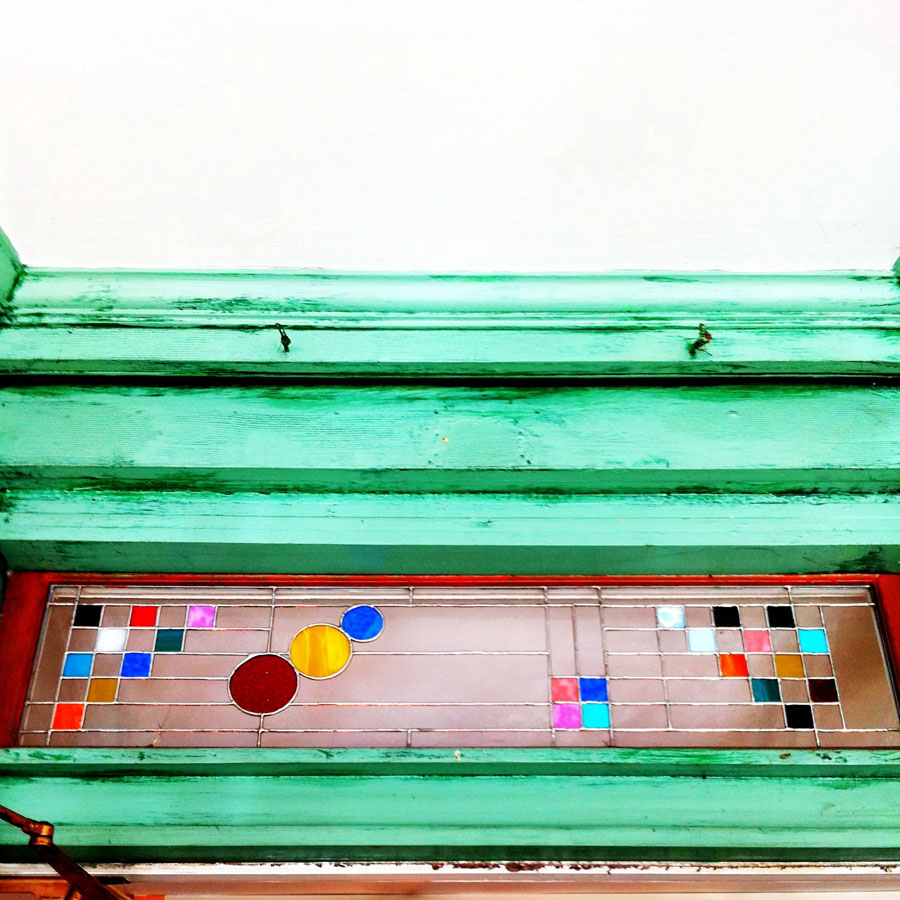 Loved the colors on this doorway.