March 2011
Where We Stayed:  The Polynesian
I spent the second half of my Florida vacation with my dear friend Bethany. We visited Disney World – which ranks high on both of our lists of favorite places. The Magic Kingdom is my favorite Disney park — by far.
Disney World has always been one of my favorite places to visit. It reminds me of my childhood, it reminds me of vacationing with my parents, it reminds me of the notion that everyone can believe in a little magic. I know, as a rational twenty six year old, that Disney is fake, contrived, and run by suited men in their corporate offices. But I still love it. I will always love it. It will always evoke nothing but happy memories. Aside from my own memories, I always enjoy watching the little kids I see at Disney World – they believe, with every fiber of their being, that what they are seeing is real. They believe that good always wins over evil. They believe that fairy tales can come true.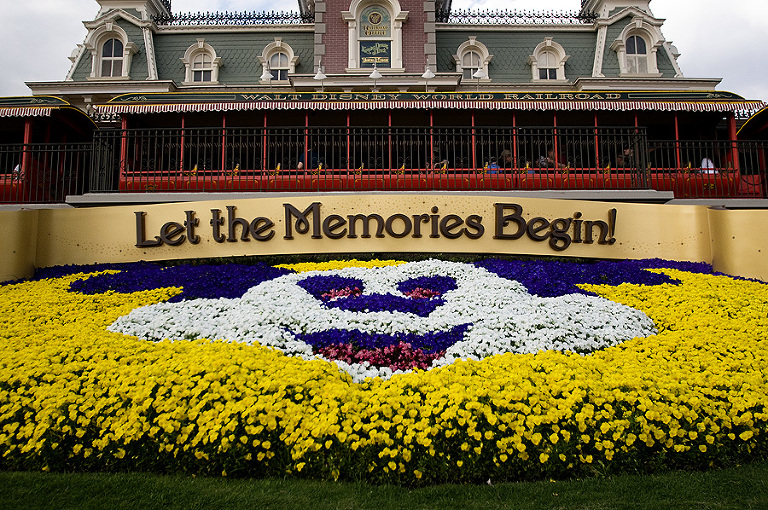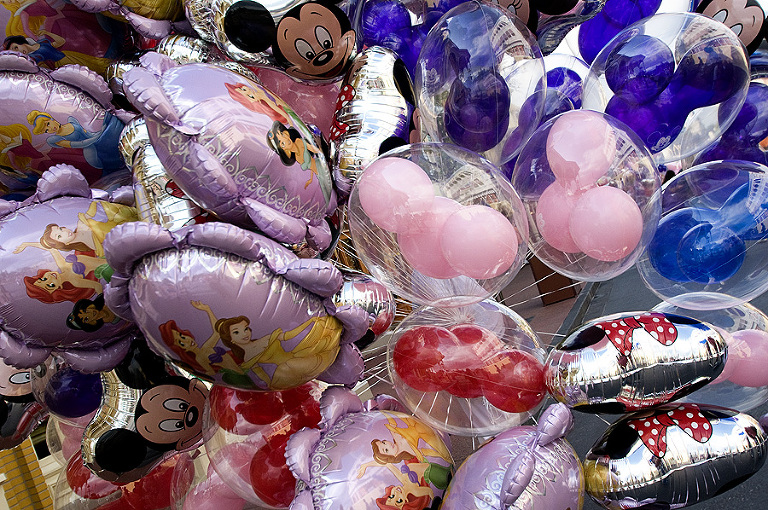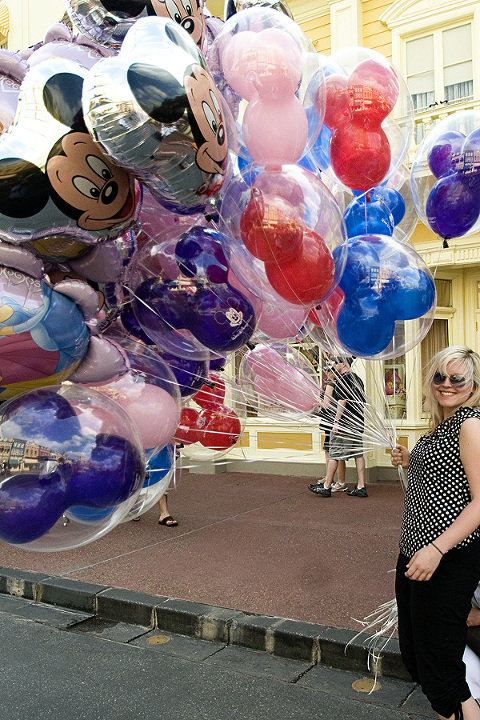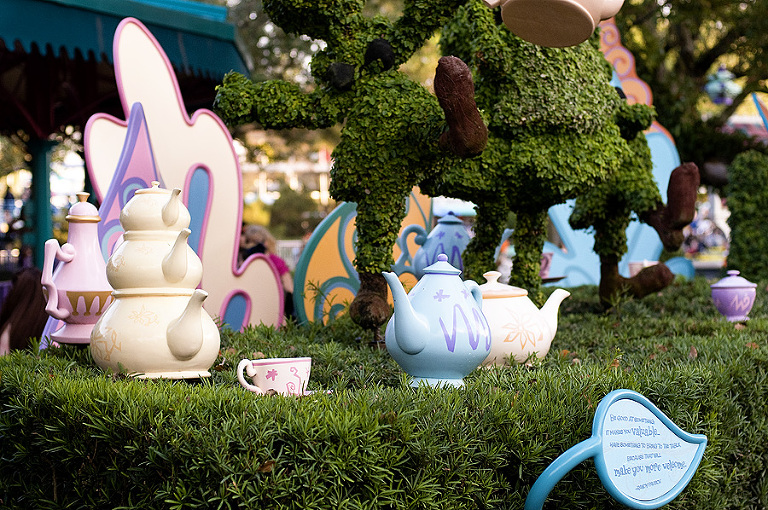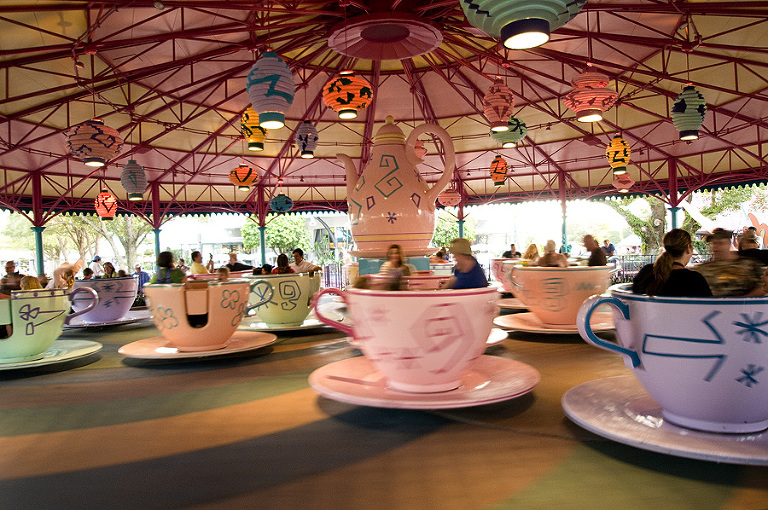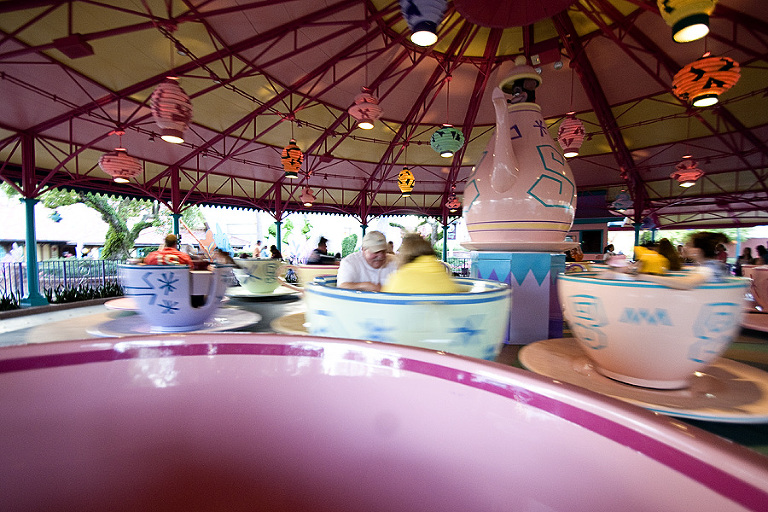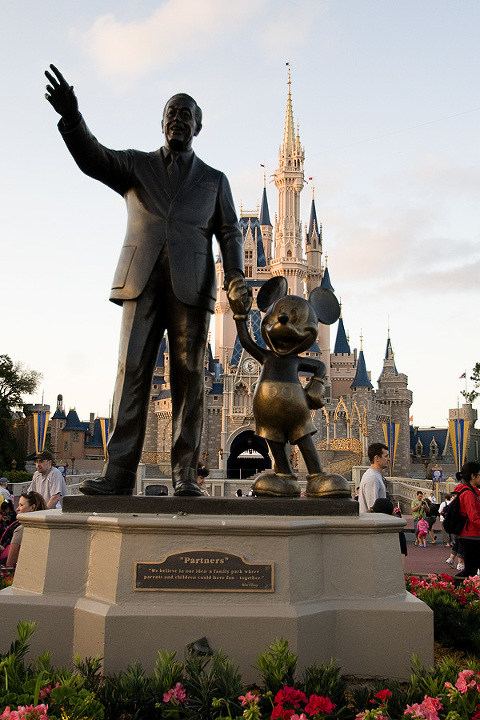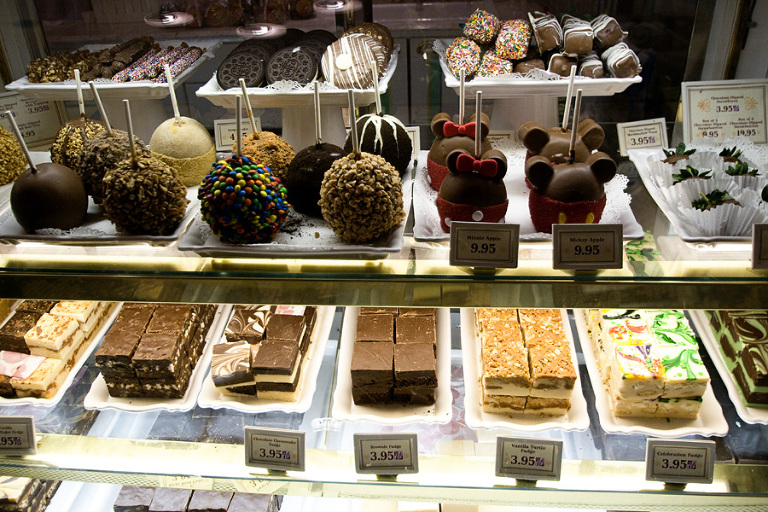 Disney bakery! See those GIANT Oreos on the top shelf? They were amazing.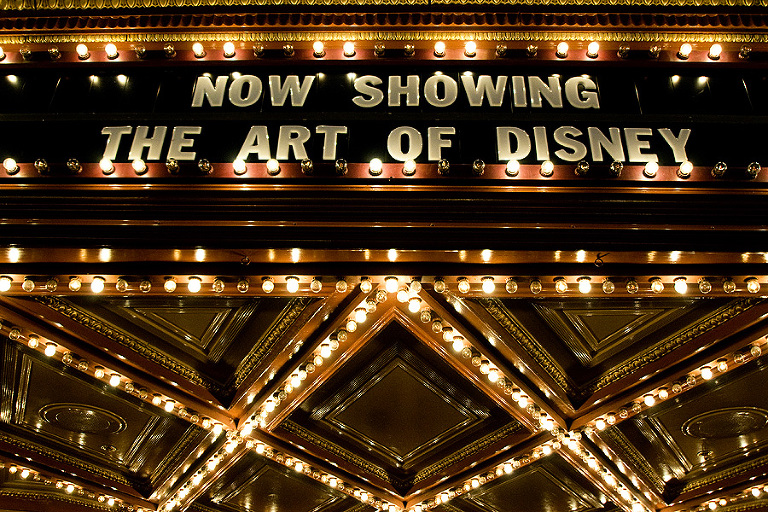 Bethany and I immediately had a dish of Dole Whip – which is reason enough for me to want to visit Disney World. Amazing pineapple soft-serve! Before the evening's parades and fireworks, we rode on Pirates of the Caribbean (classic!), the Haunted Mansion (another classic!), it's a small world, and Peter Pan's Flight.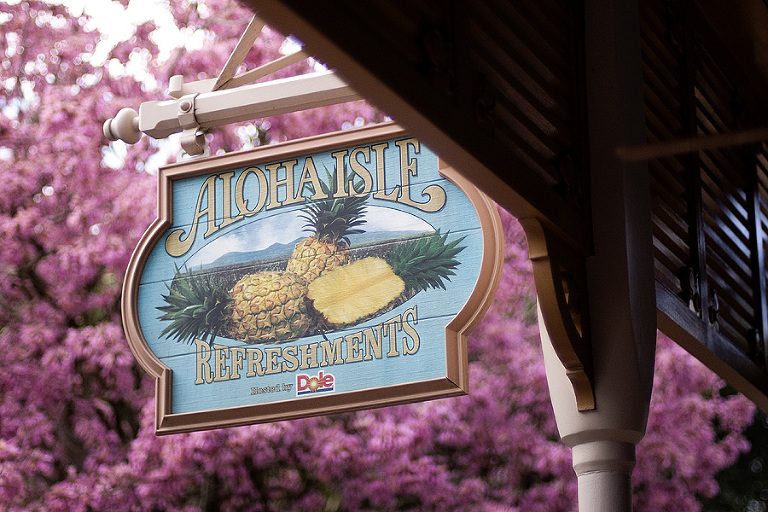 Mmmmmmmmmm.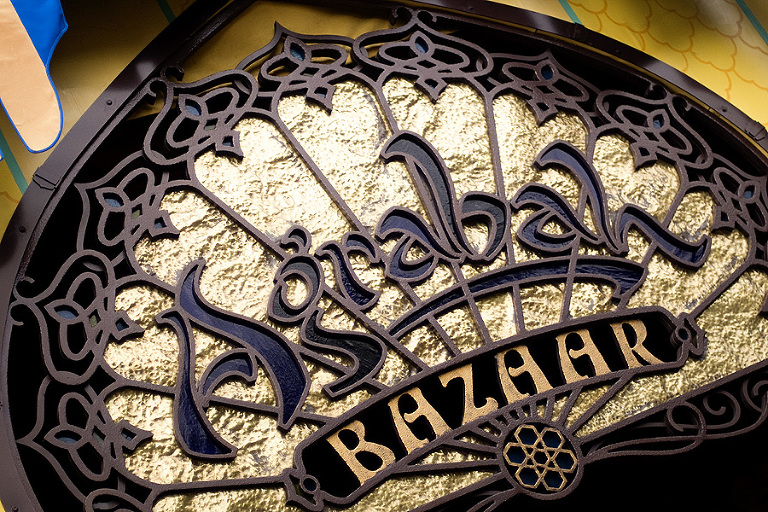 Adventureland.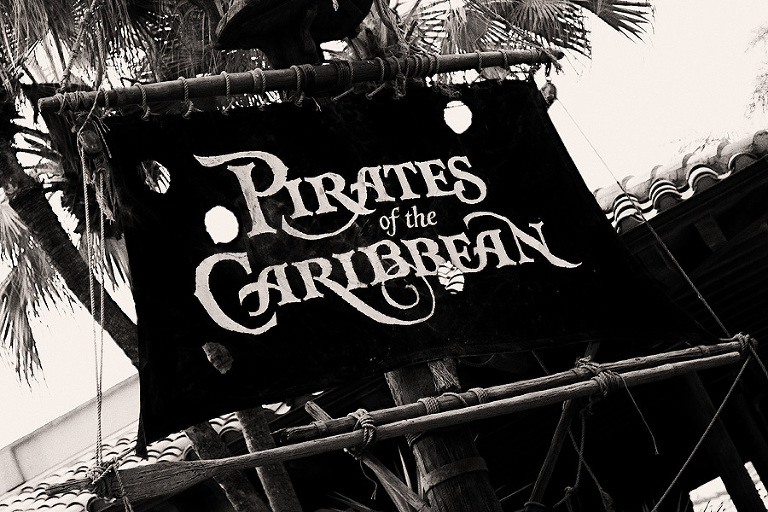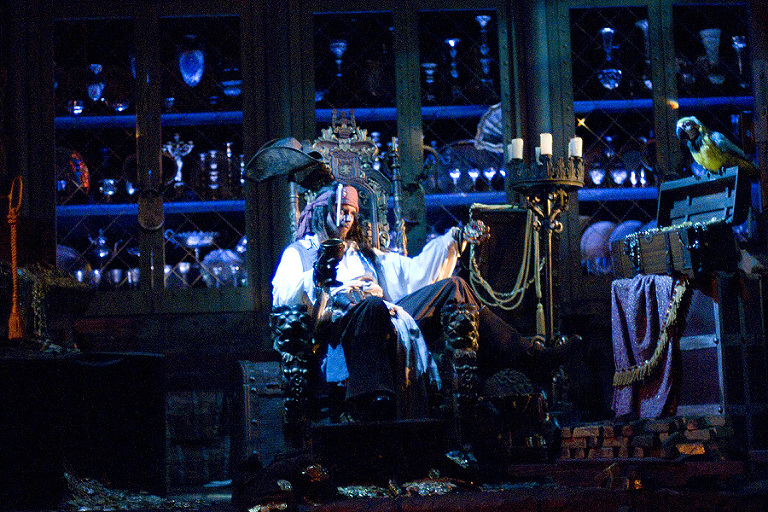 Jack Sparrow!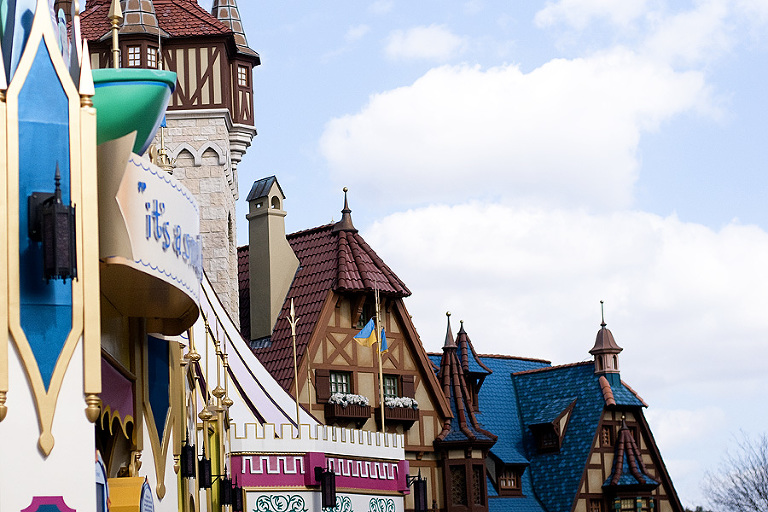 Cuteness galore in Fantasyland.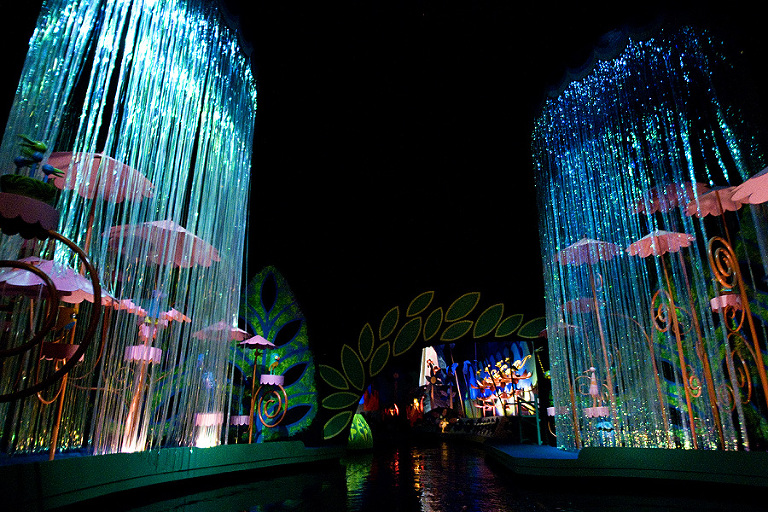 it's a small world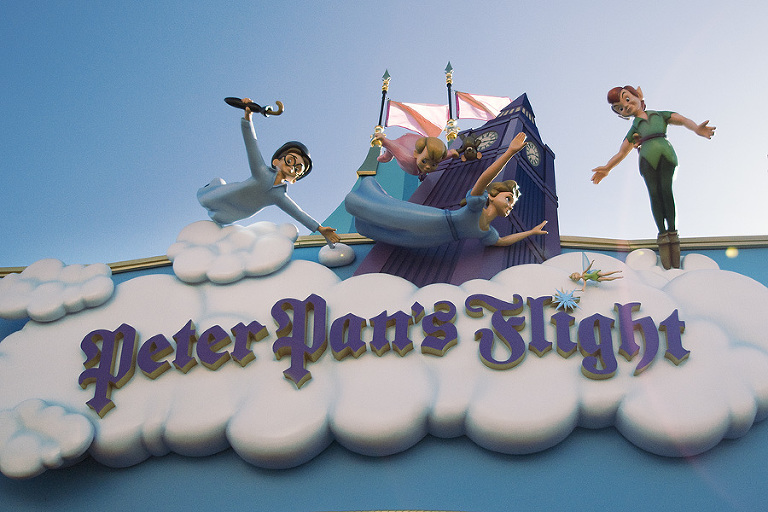 Another one of my favorite rides.
One of my must-see attractions at the Magic Kingdom is the Main Street Electric Light parade (formerly known as SpectroMagic). It's a parade with floats that are completely covered in lights – blinking lights, colored lights, big lights, small lights. It is super cool! Bethany and I decided to claim the BEST spot to watch the parade – right in front of Cinderella Castle. We sat and waited for 2 hours and it was well worth it.
The first parade of the night was the Move it! Shake it! Celebrate it! Street Party. This was definitely geared more toward little kids – as it was a dance party where kids (and adults) could dance with the characters. It was adorable. Little girls wearing princess dresses dancing with Goofy? ADORABLE.
The second parade was the Electric Light parade. I L-O-V-E it. Love.
And the last show of the night was the fireworks display, which is called Wishes. Disney doesn't do anything half-assed, and this was no different. Impressive fireworks – and crazy cool laser show that is somehow projected onto the castle. Bethany and I kept asking each other, "how do they do that?!"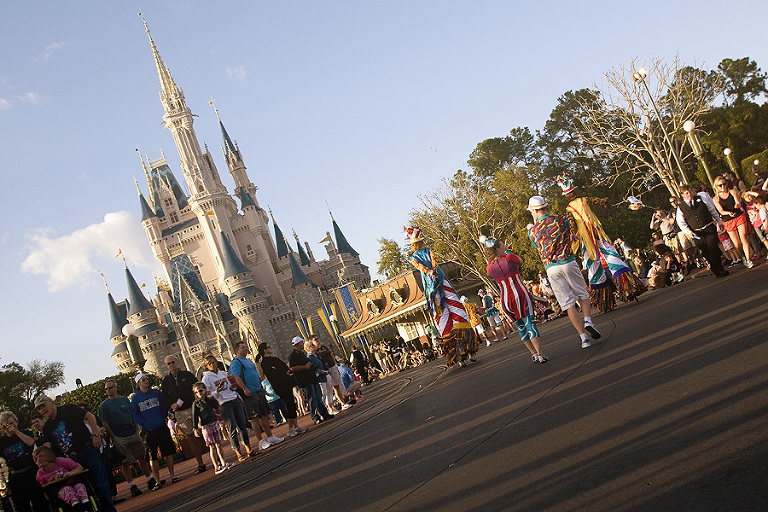 Our spot.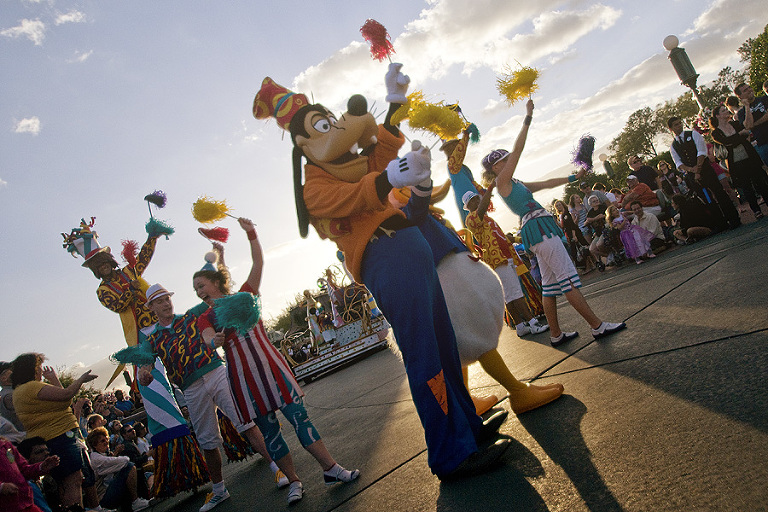 Dance party.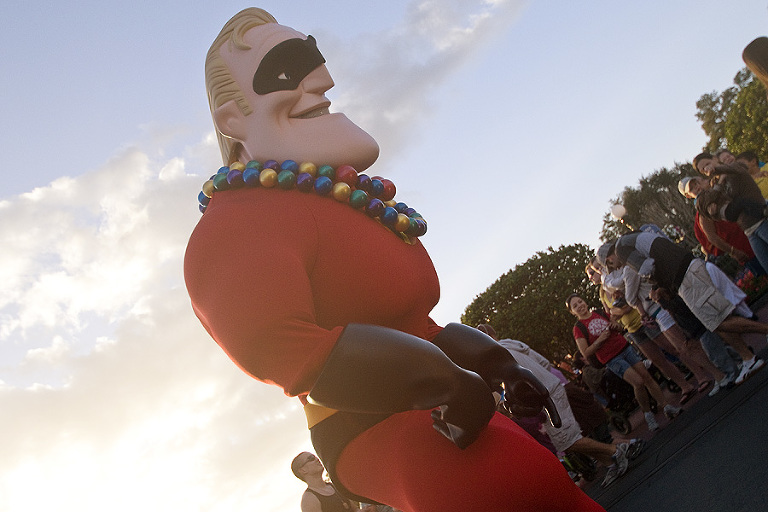 Hilarious costuming.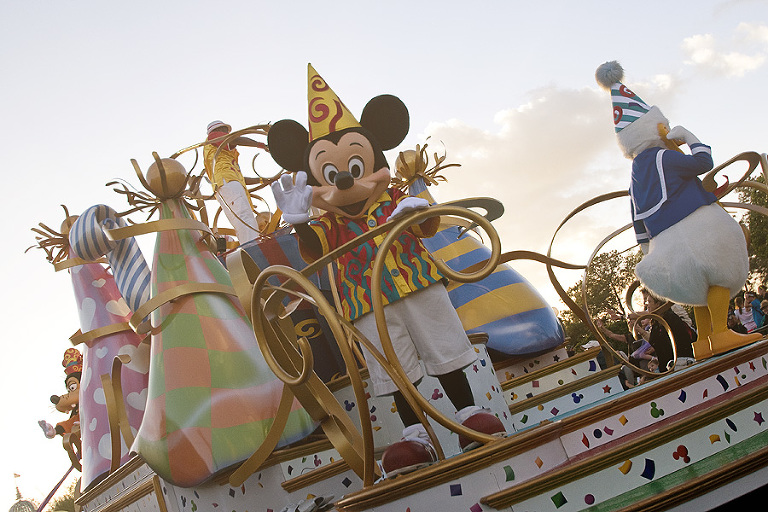 Mickey!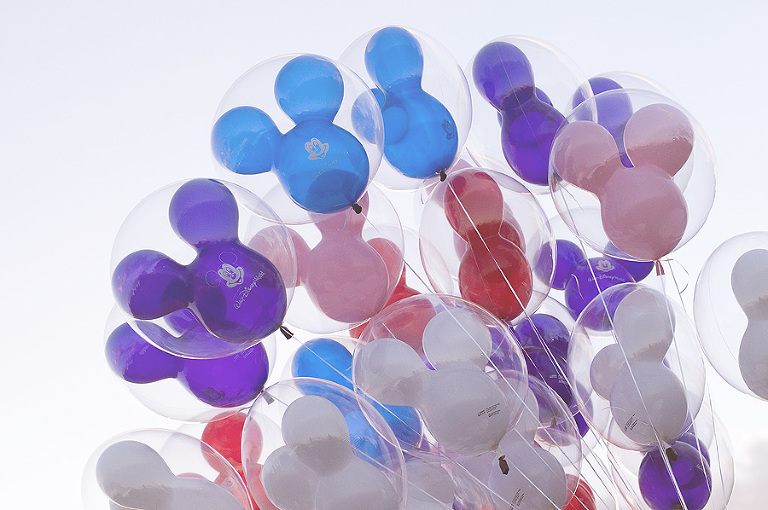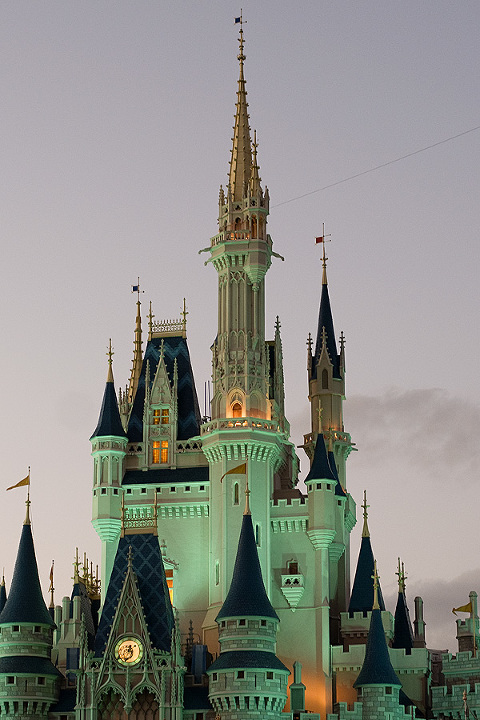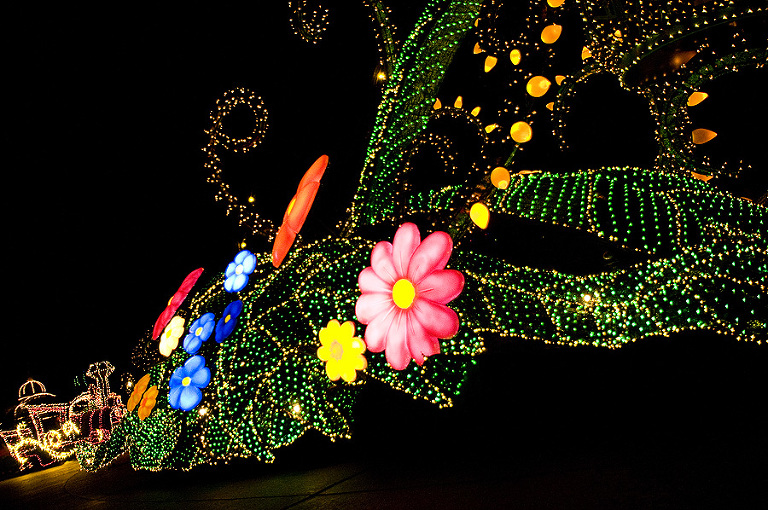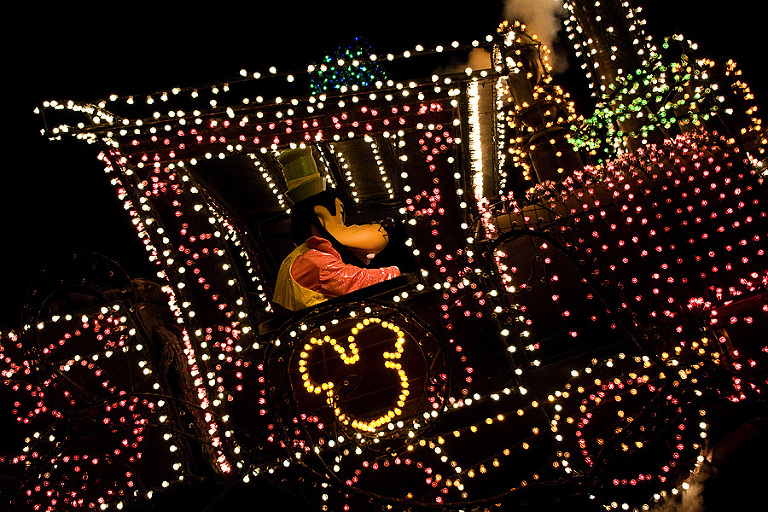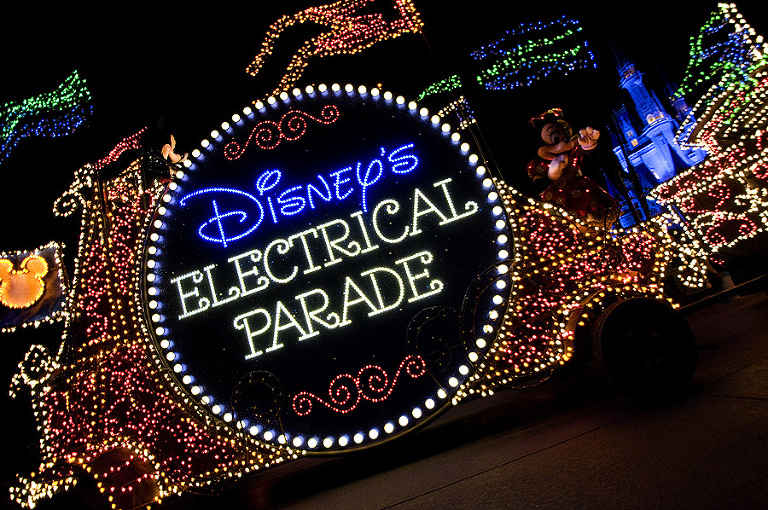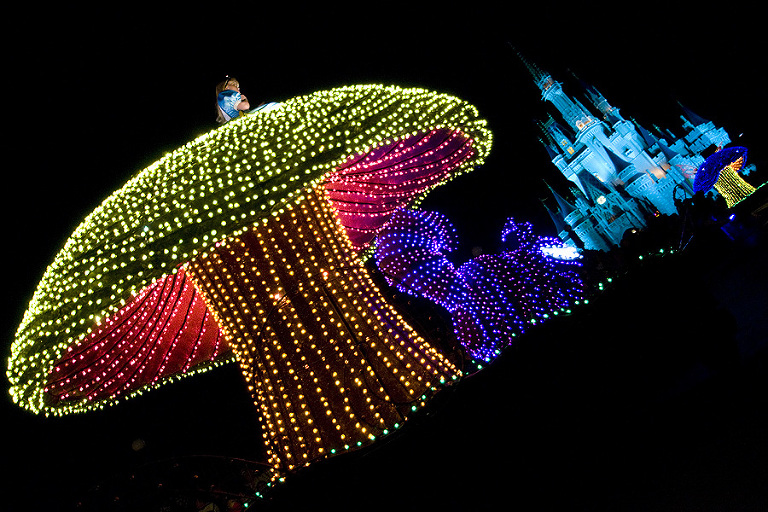 Wee little Alice.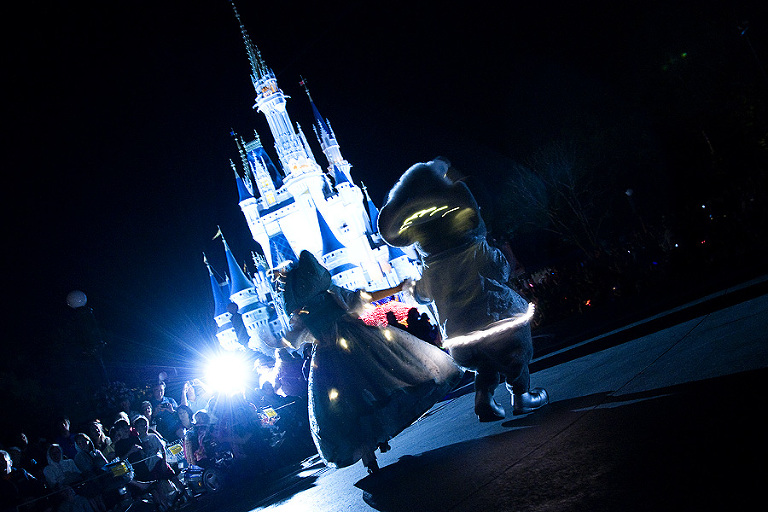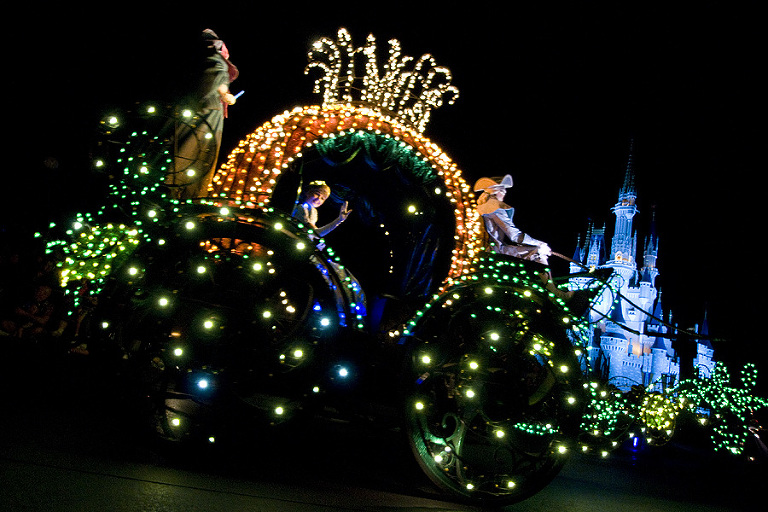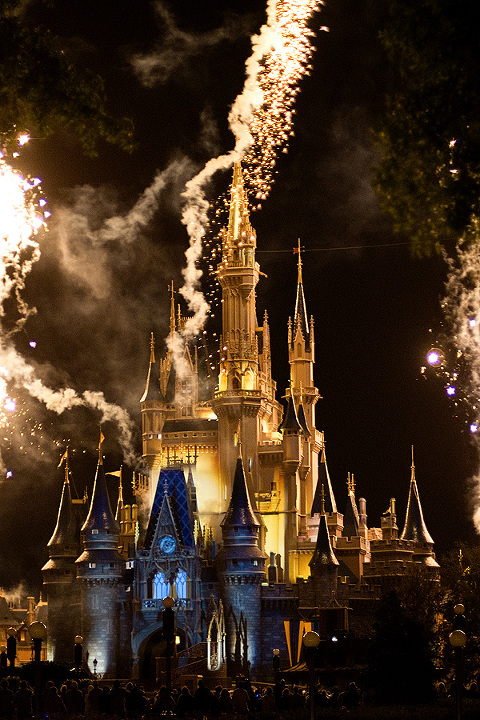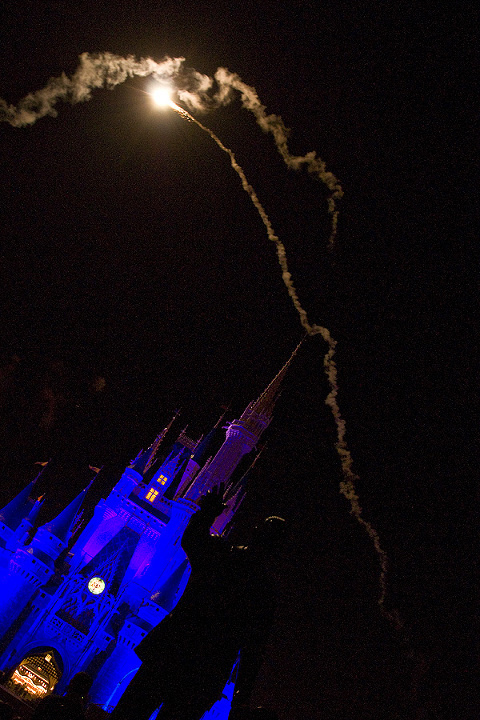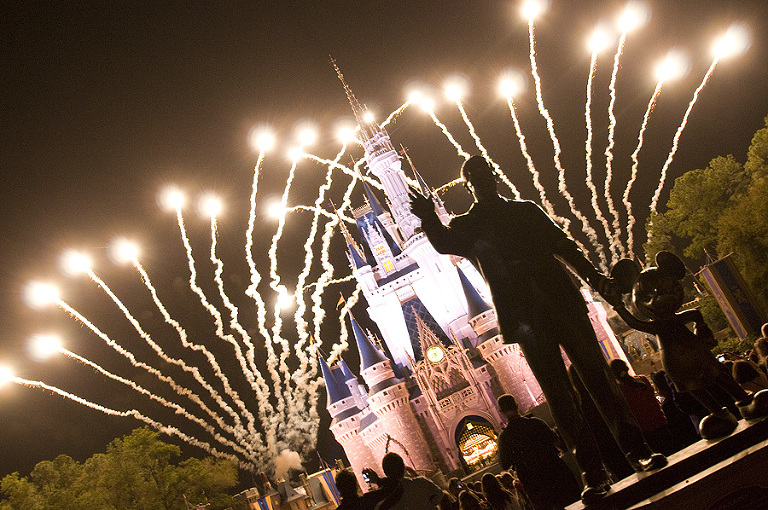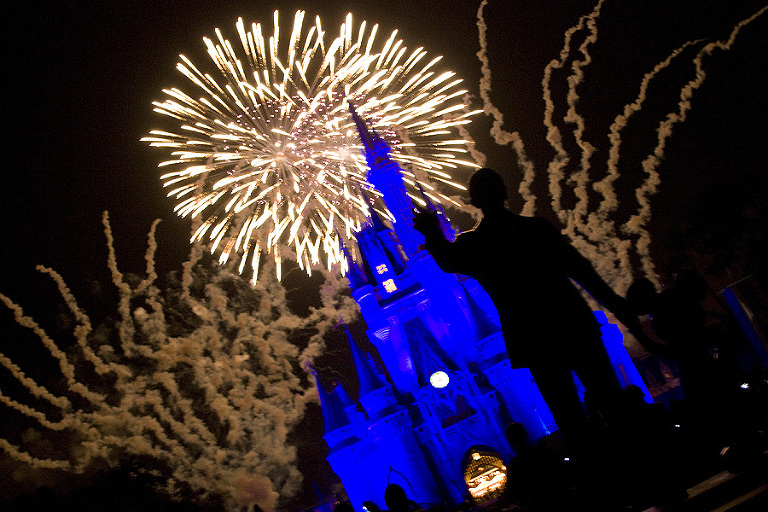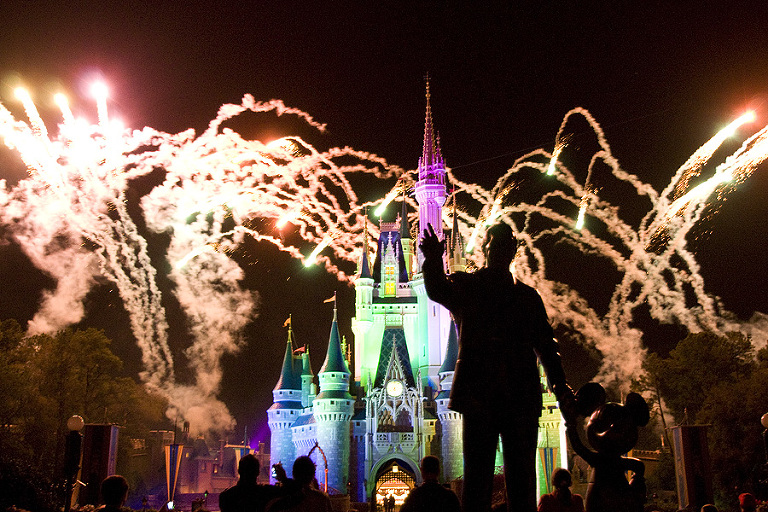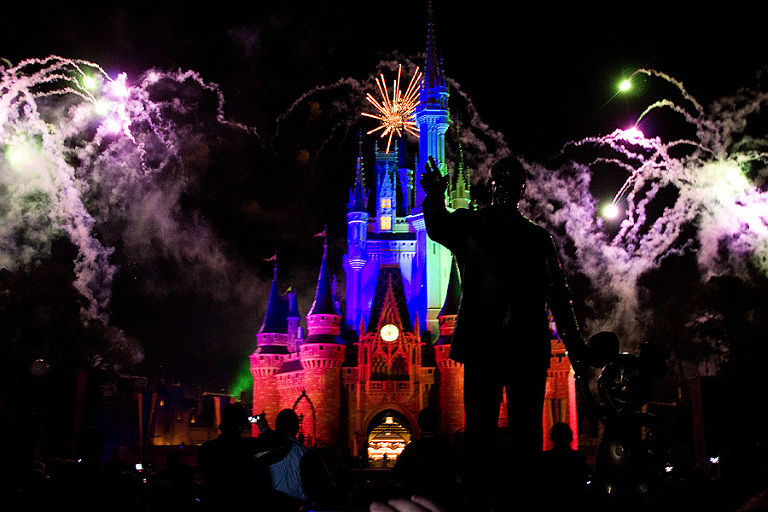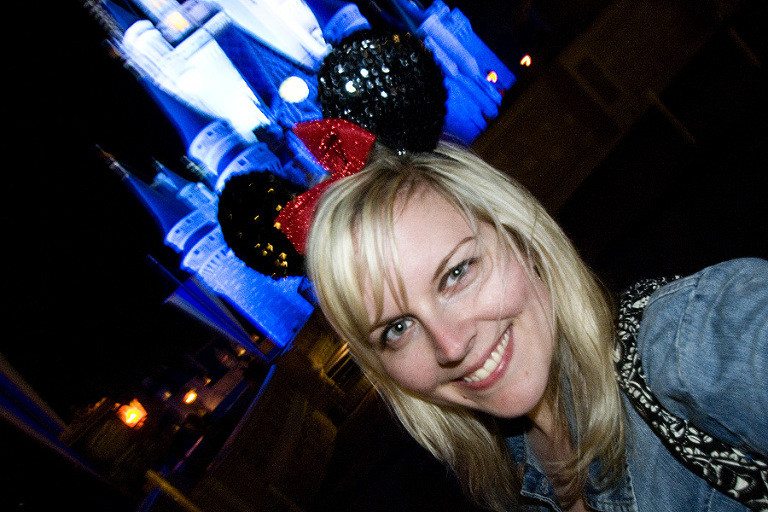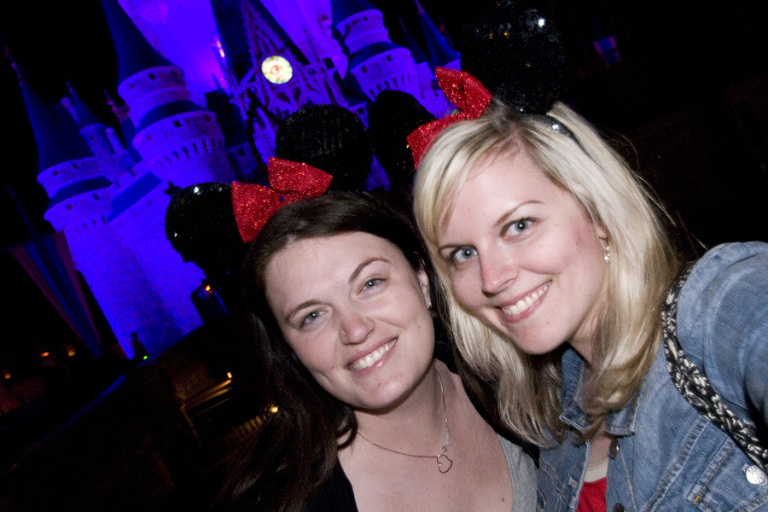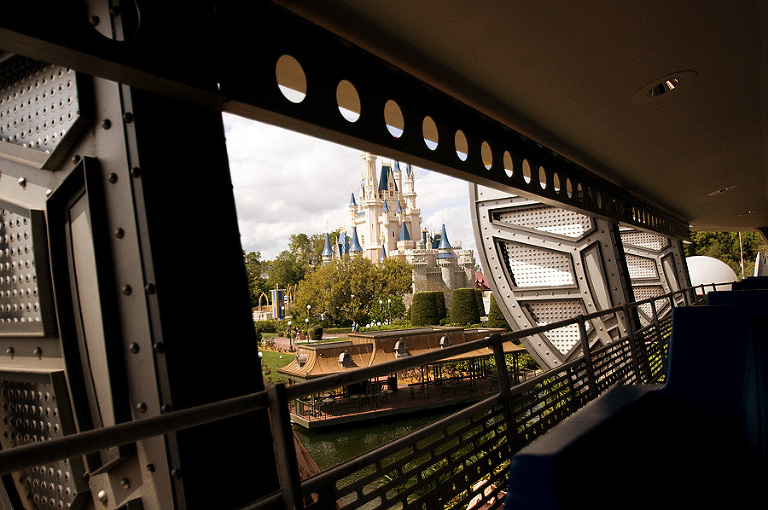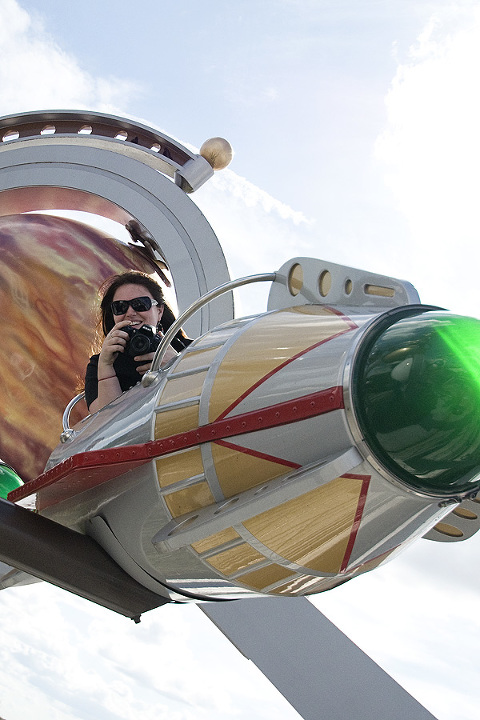 AstroOrbiter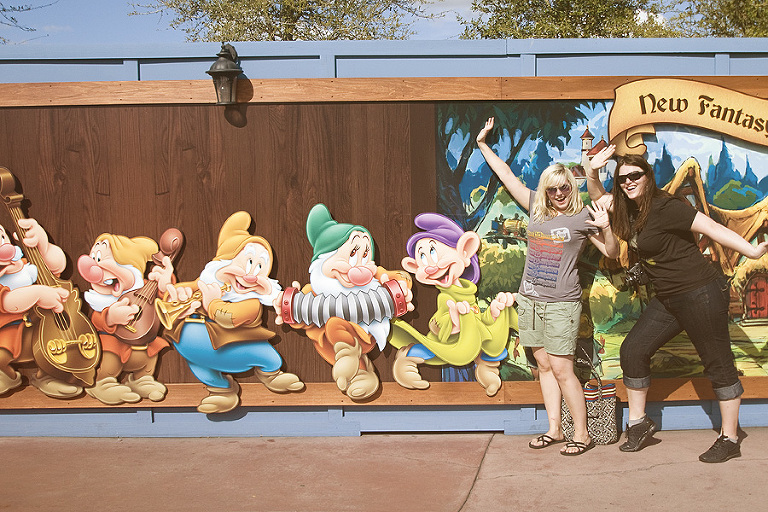 Fantasyland is getting a makeover. We'll be back in 2013 to check it out!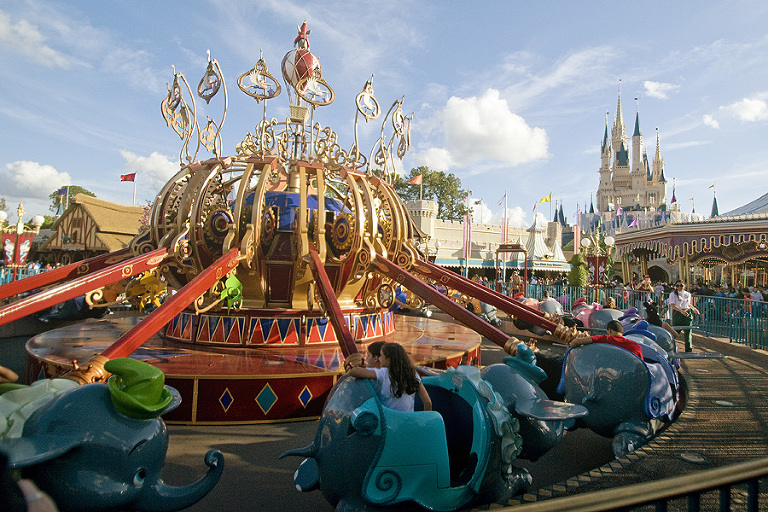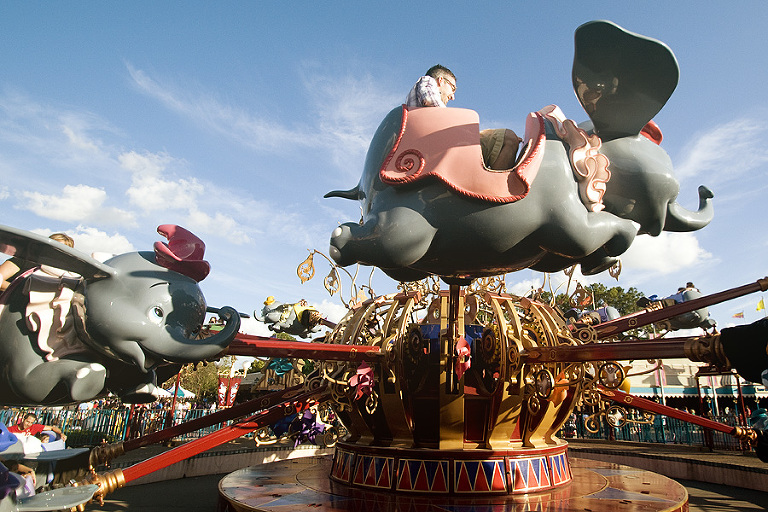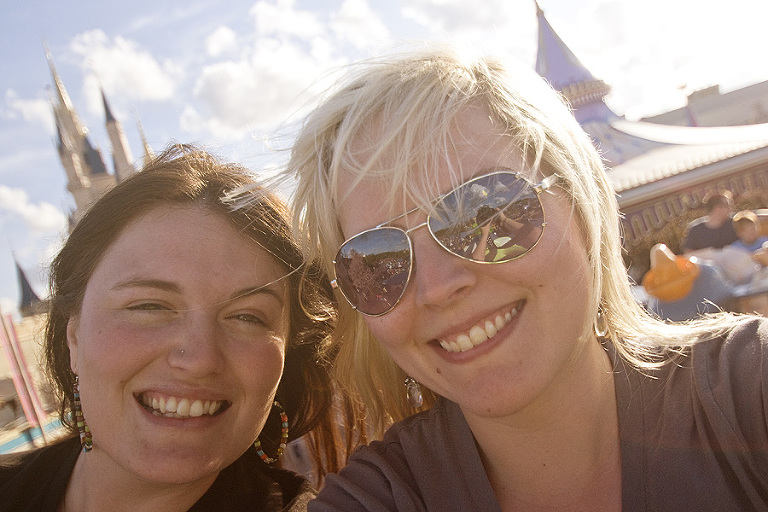 Contrary to popular belief, two very tall grown women can fit into ONE Dumbo! :)