February 2011
Where We Stayed: Key Largo Bay Marriott Beach Resort 
My dad and I have always wanted to make the drive from the mainland to Key West. Hwy 1 and its vast bridges looked pretty awesome – where else could you go to drive over the ocean? One of the bridges we drove across was 7 miles long.
We stayed in Key Largo, which was pretty much….. nothing. The Beach Boys make it sound so much more magical. ;) We were only in the Keys for 2 days, which was plenty. One day was spent on Key West. My parents and I took a train tour of the island and learned about each and every tobacco king that ruled the area — as well as the dominance of gingerbread trim on the houses. The 3+ hour tour was very informative, but really? 3 hours for a TINY island?!
Here are my other random thoughts on Key West:
– Chickens and roosters roam EVERYWHERE.
– It's only 90 miles from Cuba! You'll be hit over the head with that fact – as it's printed on t-shirts, beach towels, etc.
– If Charleston, SC and Lahaina, HI had a baby, it would be Key West.
– I think Key West's heyday was years and years ago, not so much today.
– I ate an authentic piece of key lime pie! I learned that real key lime pie is yellow – never, ever, ever green.
– The sunset party at Mallory Square is hilarious – incredible people-watching.
– The island is over run with overweight tourists on cruise ship day trips. A LOT of old people. A LOT.
– The history of the island was really interesting. It used to be the country's richest city.
– The Keys, in general, are weird. I feel as if there is not much to do there unless you like to dive or snorkel. The ocean water is beautiful – clear, shallow, and pure turquoise blue.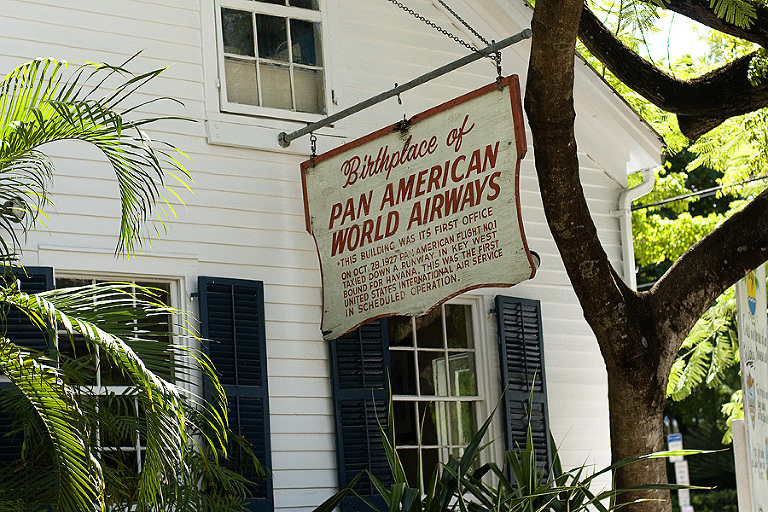 Trivia!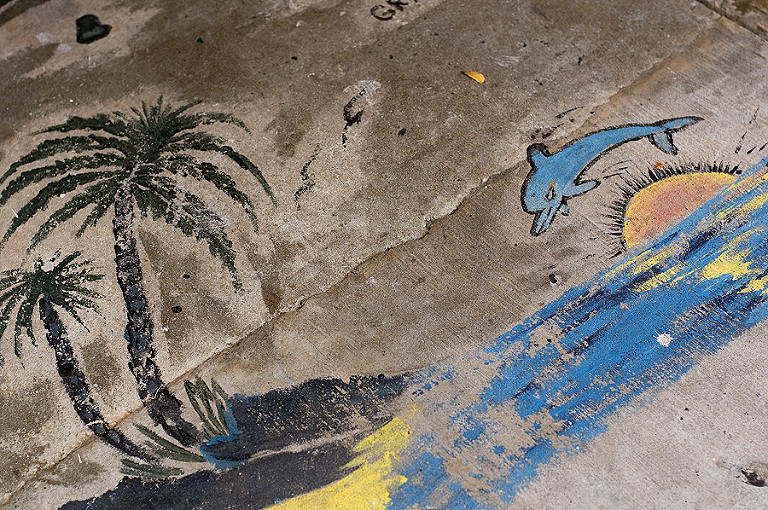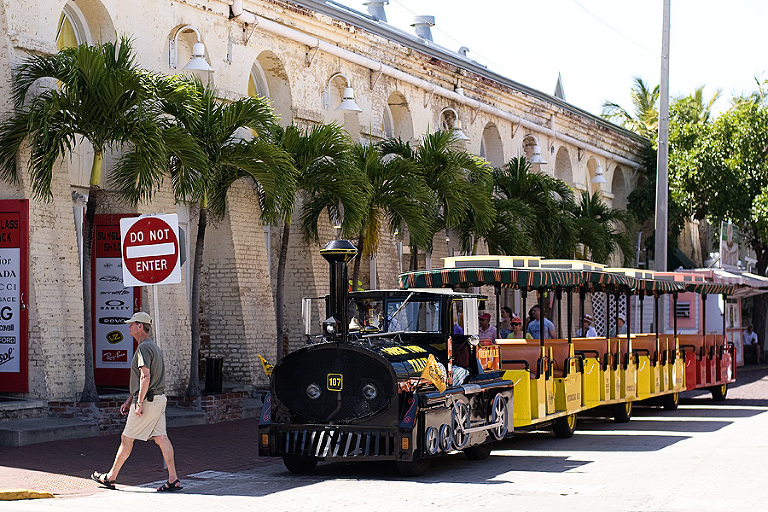 We took a tour on one of these trains. We were total tourists!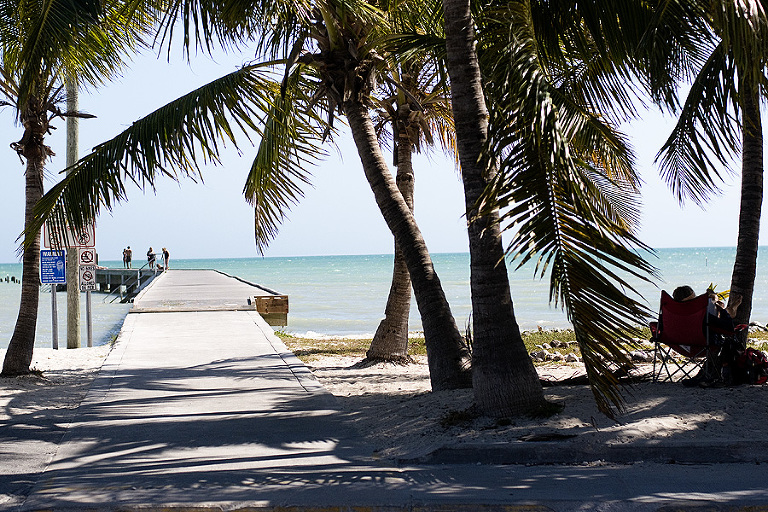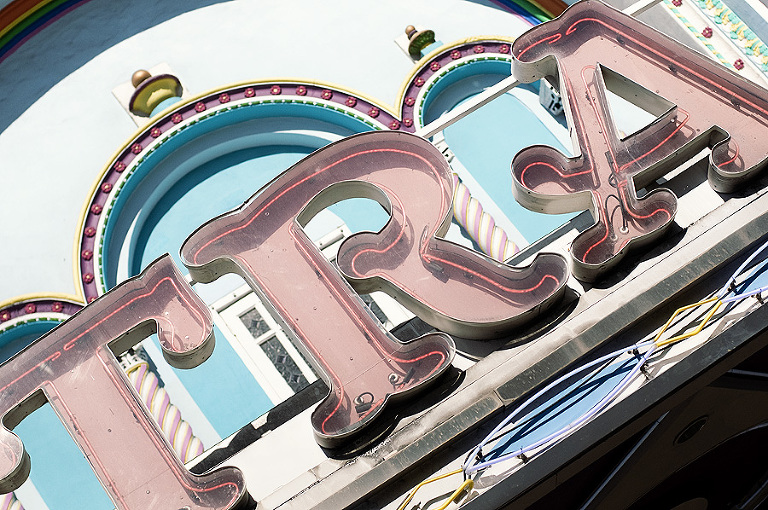 This old theater had the coolest detailing. Too bad it housed a Walgreens store.

Kind of a big deal.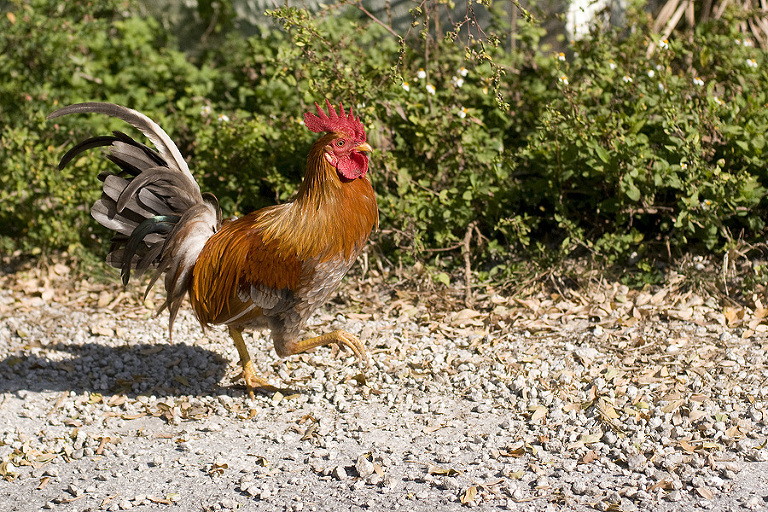 E-v-e-r-y-w-h-e-r-e.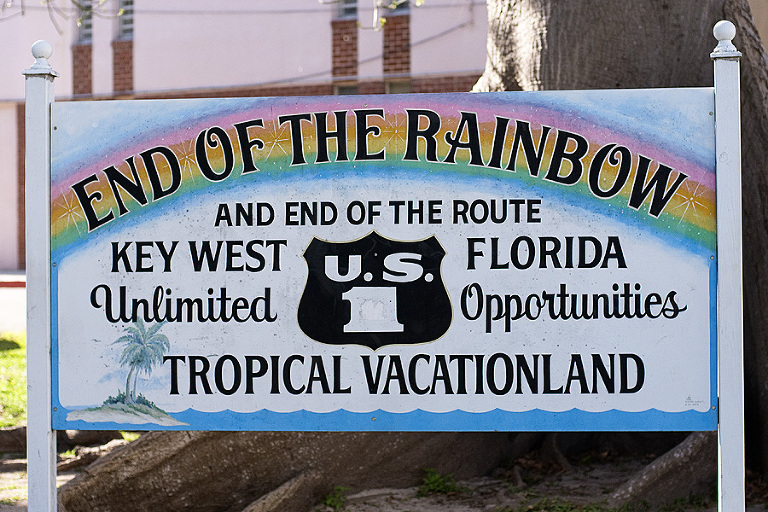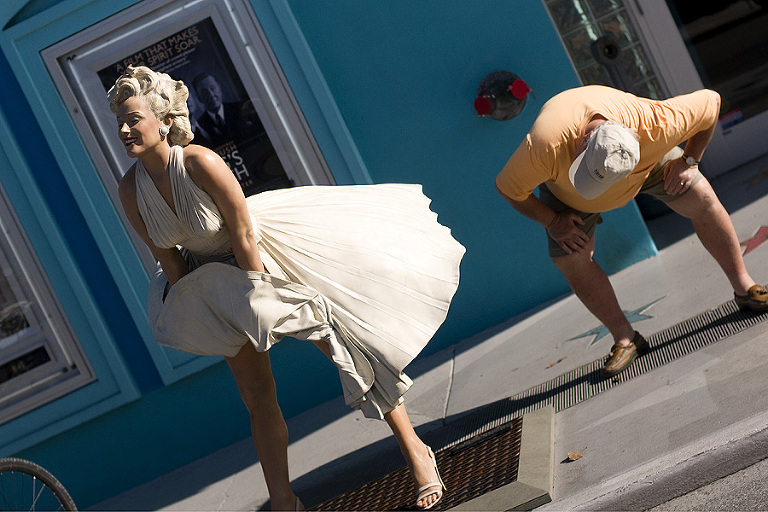 My dad being silly.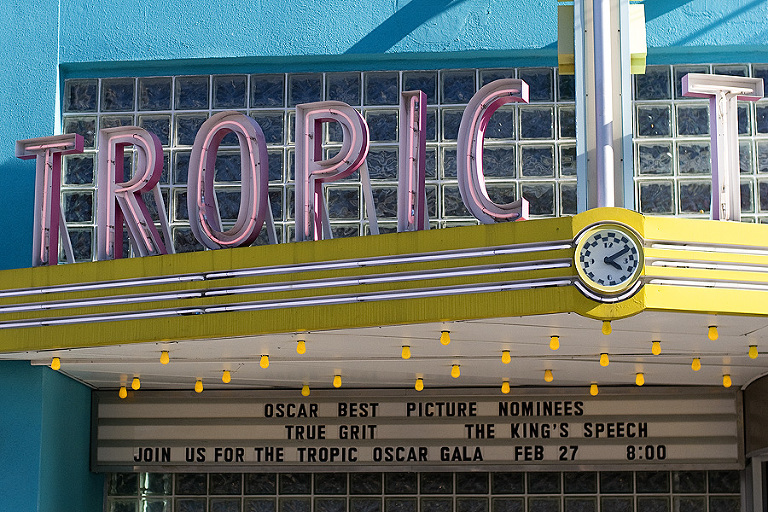 Super adorable movie theater.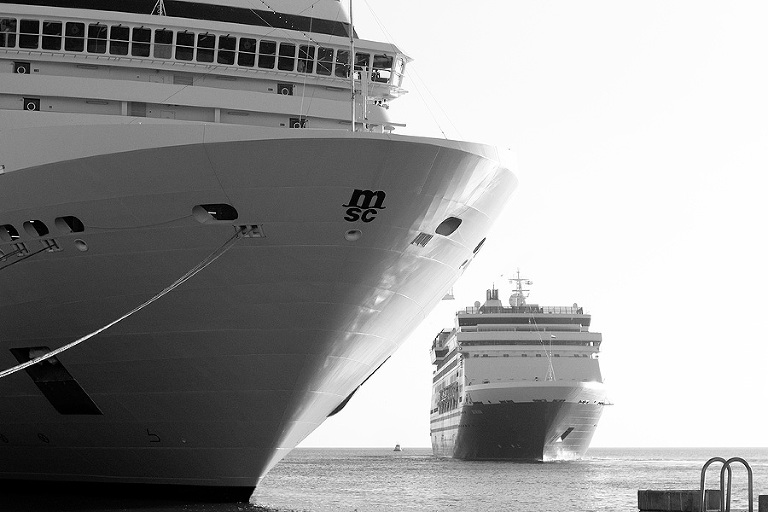 Heading back out to sea. They get fined $10,000 if they are not gone by sunset.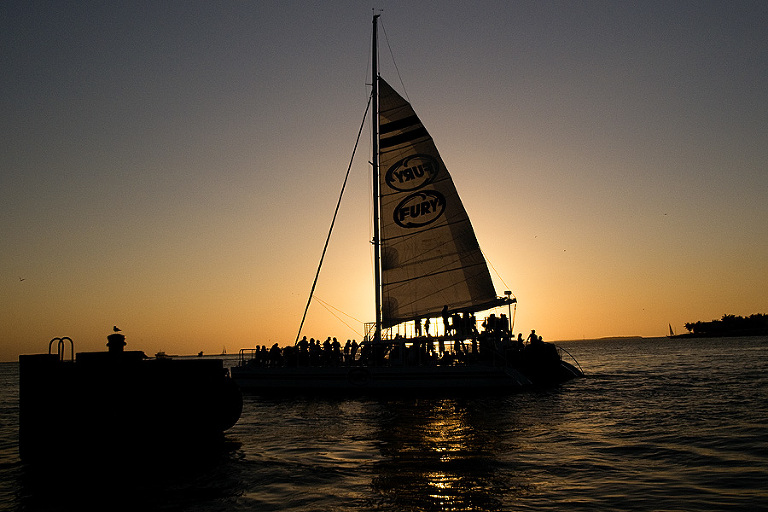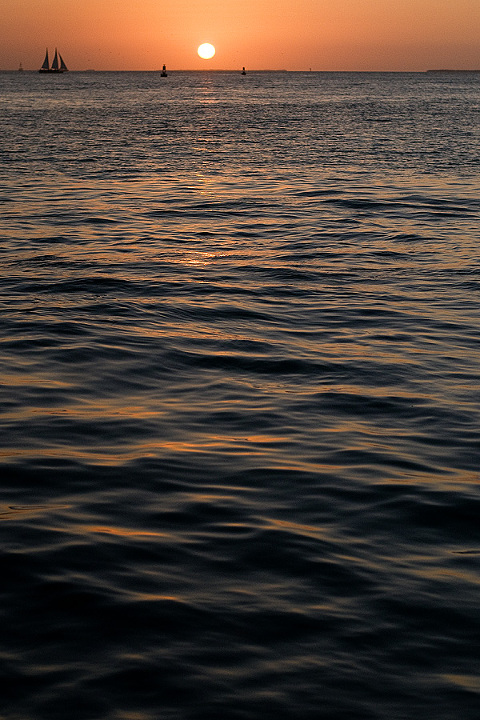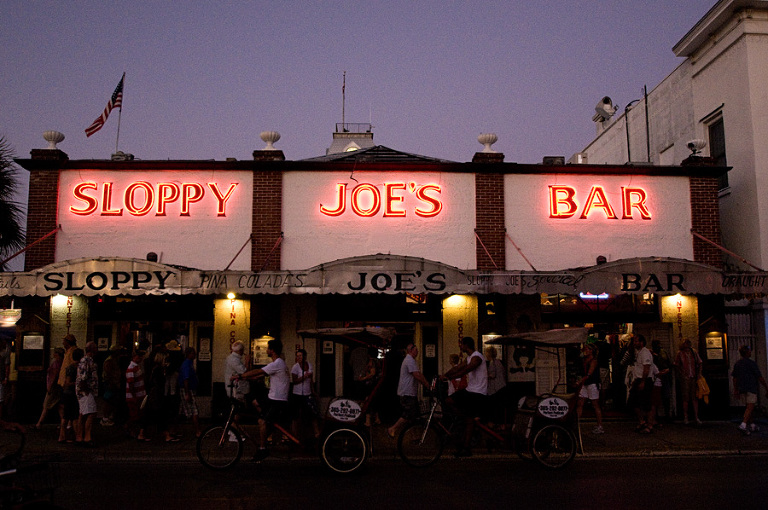 Famous bar. Or something.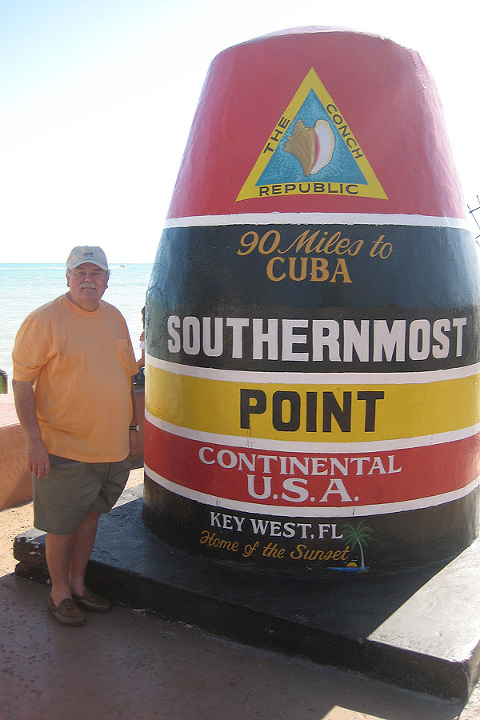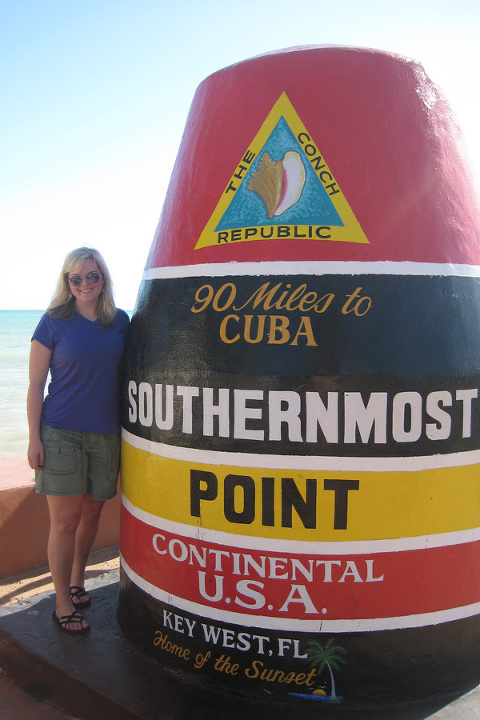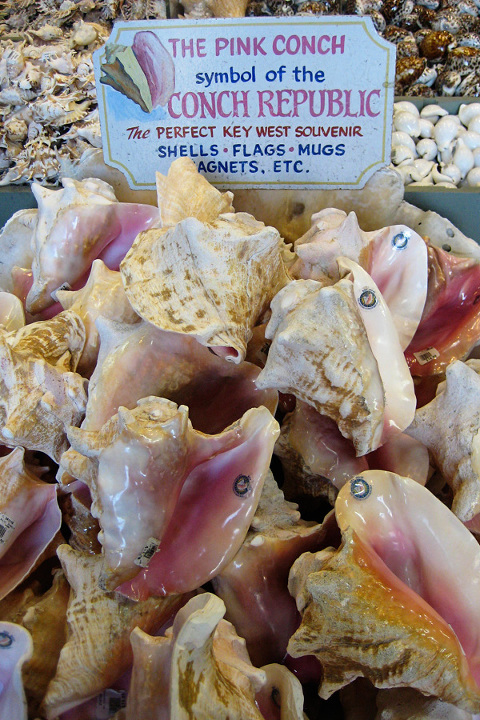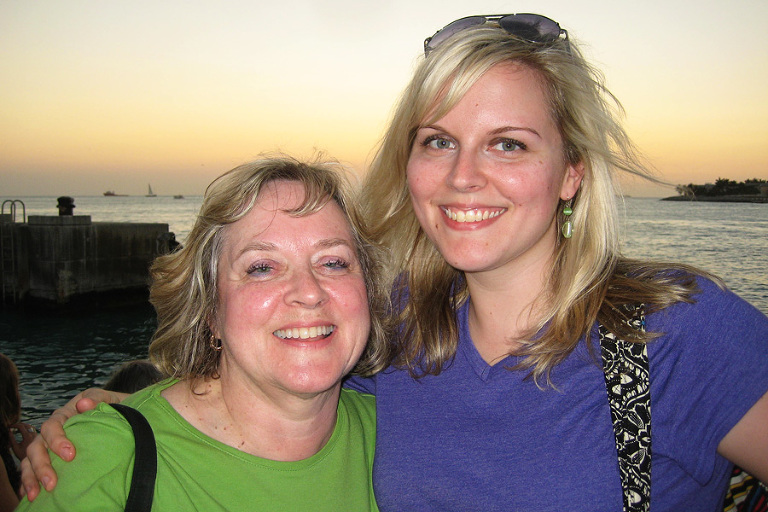 Momma and me, the blondies.