September 2017
Where We Stayed: The Hampton Inn Majestic Chicago Theatre District

I spent less than 24 hours in Chicago for the purpose of seeing Haim. It was a whirlwind trip, but I managed to visit my favorite tourist spot (the Bean!) and the Haim show was phenomenal.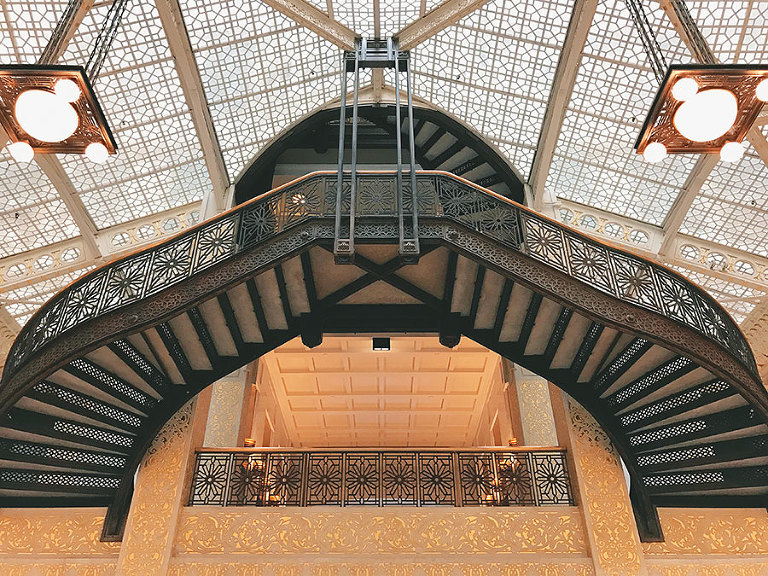 Someday I'd love to take a tour of the Rookery.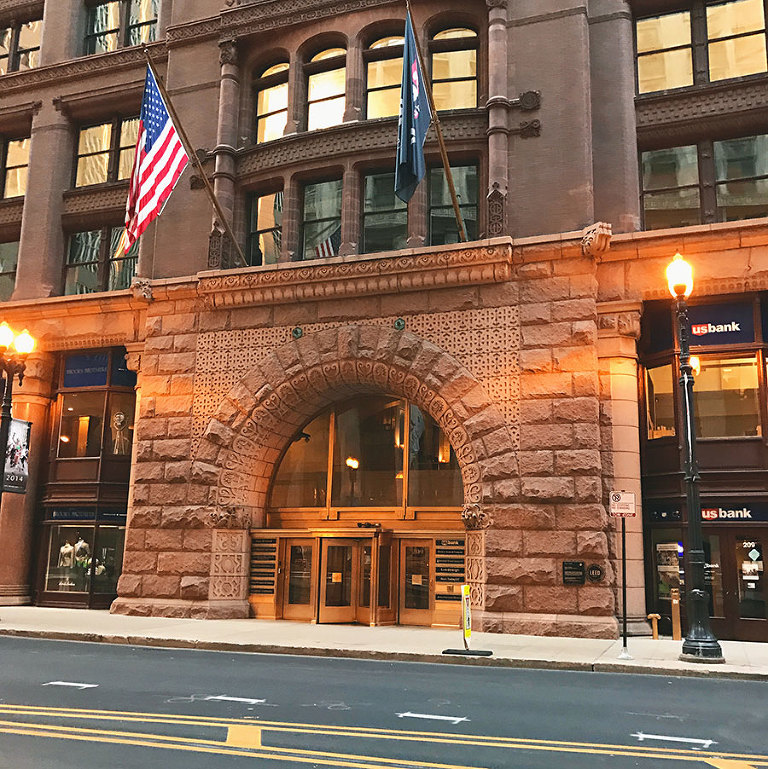 Every 90s kid will know the exterior of the Rookery as Duncan's Toy Shop in Home Alone 2.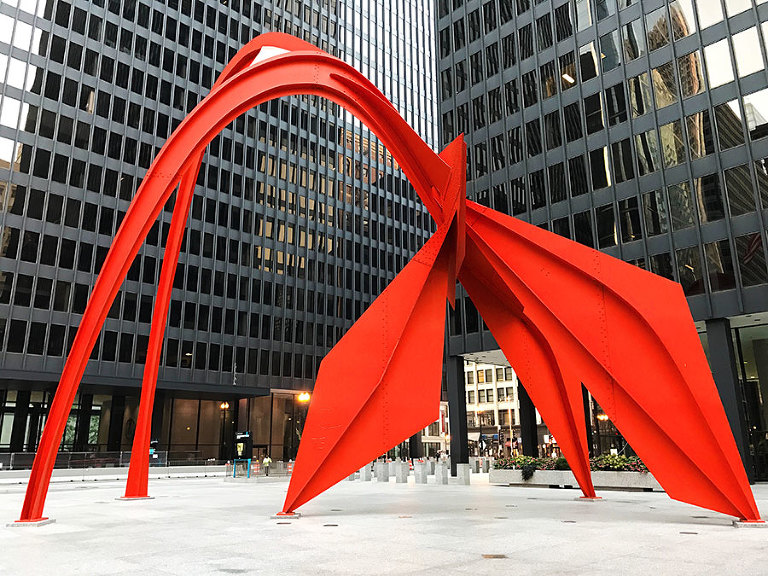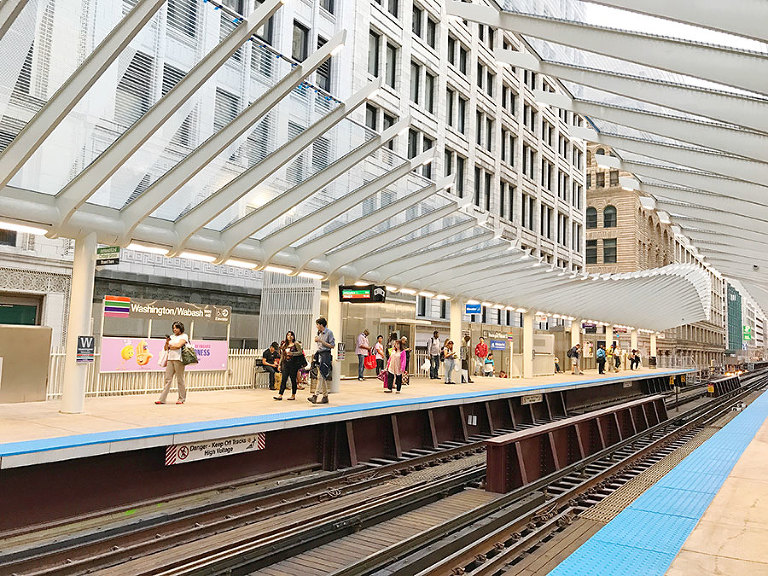 New Washington-Wabash station!