June 2018
Where We Stayed: The Ritz Carlton

We went to see TAYLOR SWIFT!  Her Reputation tour was awesome.  And I'm not ashamed to admit that — even though I'm a thirtysomething grown ass woman.  The rest of our weekend was spent eating pizza casserole (what I call deep-dish pizza), taking an architecture tour via boat, and doing a little shopping.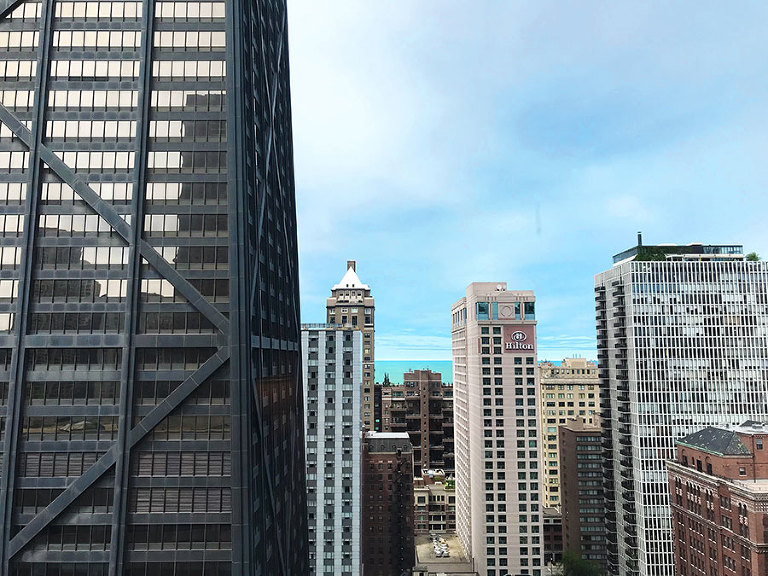 We stayed at the Ritz!  Great view from our room.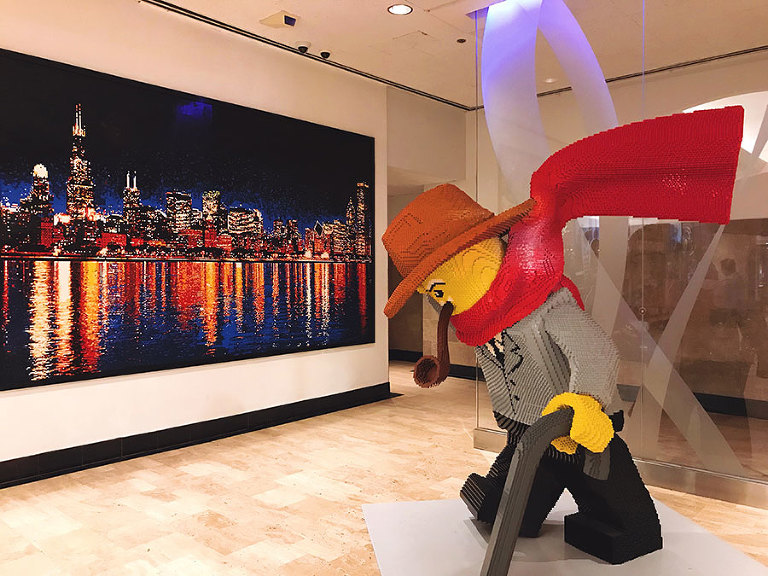 A great LEGO display at Water Tower.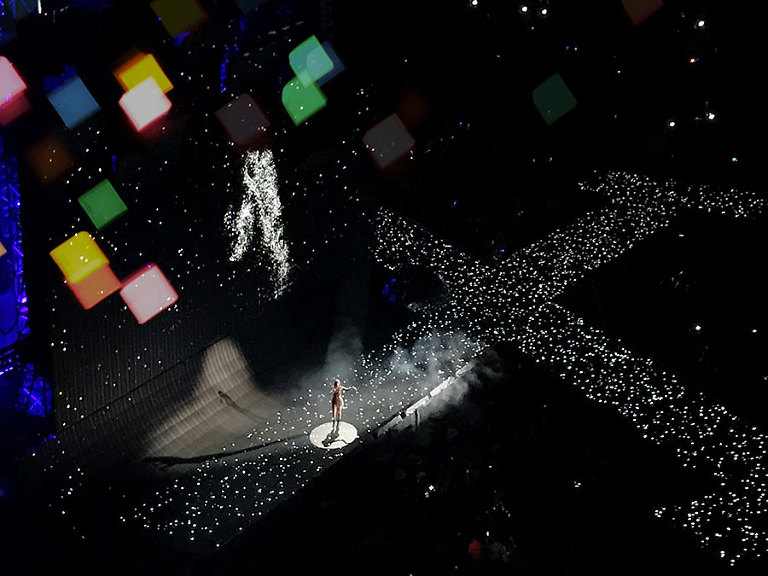 Dive bar on the east side, where you at?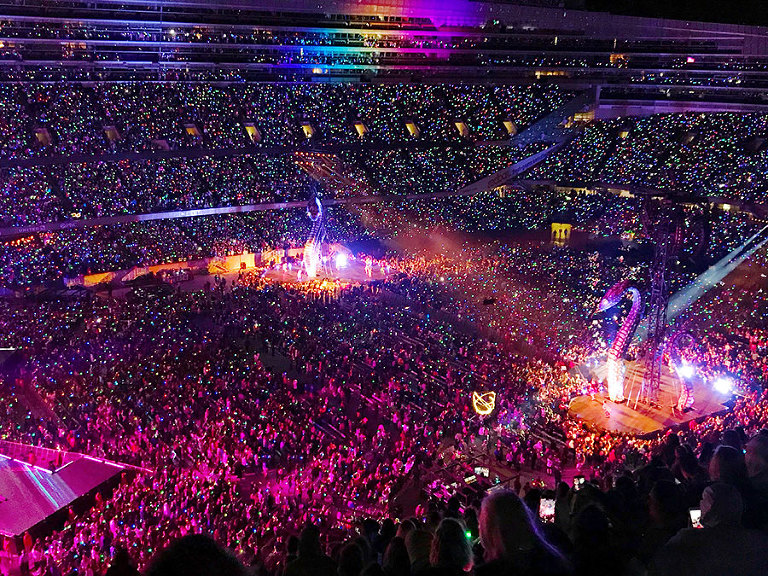 The entire show was a sparkly, rainbow-y, dreamy dream.  She's a great entertainer.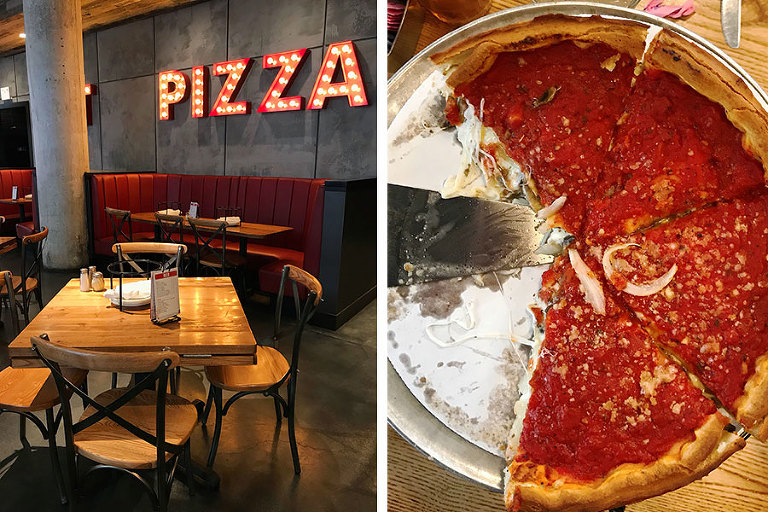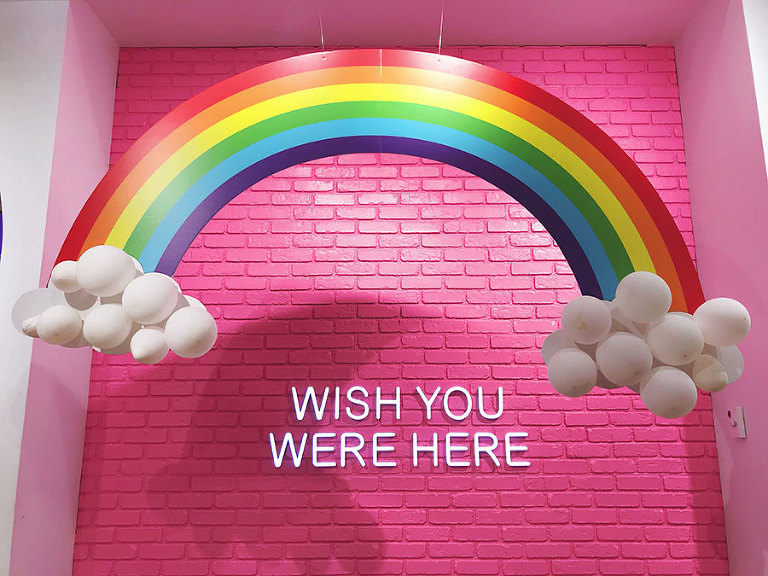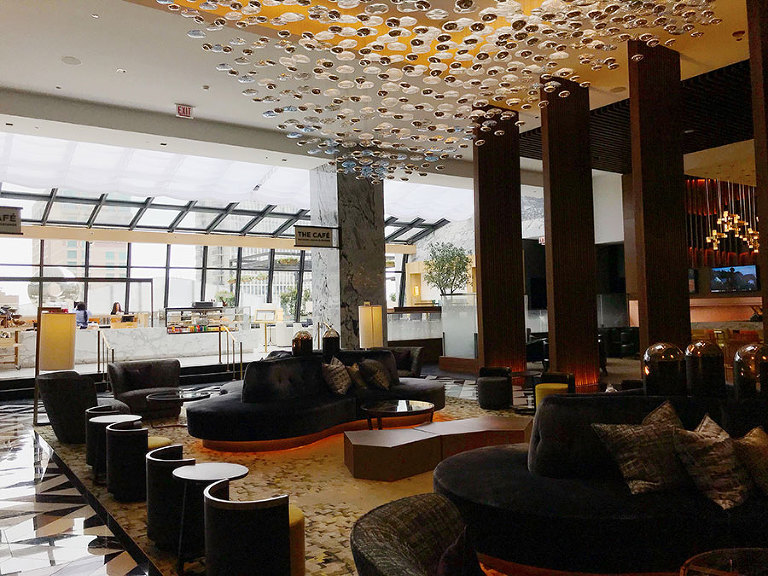 Lobby area of the Ritz.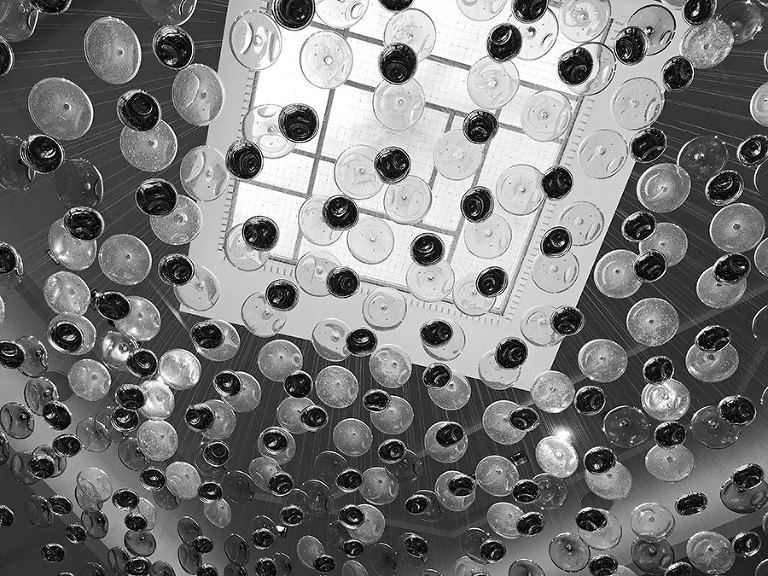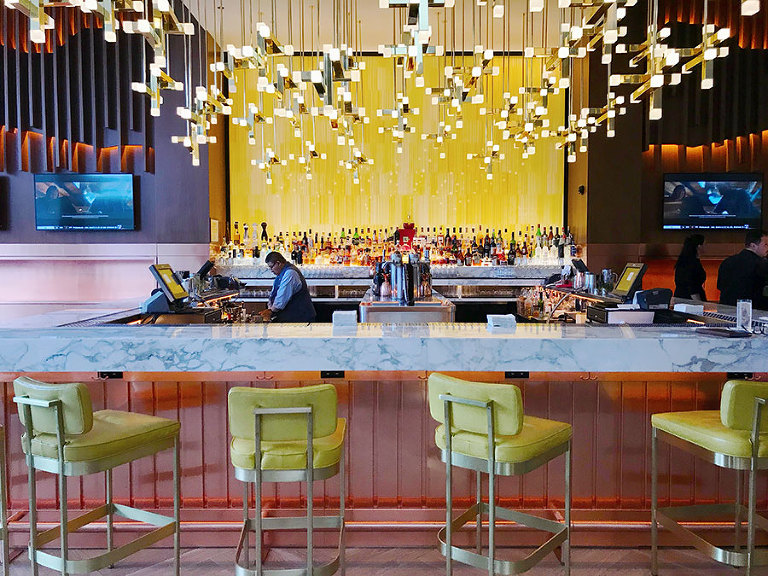 LOVE the yellow.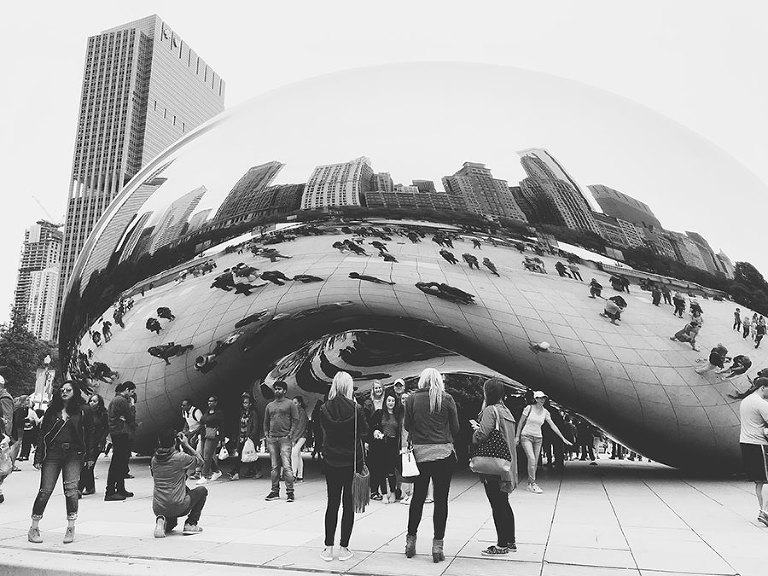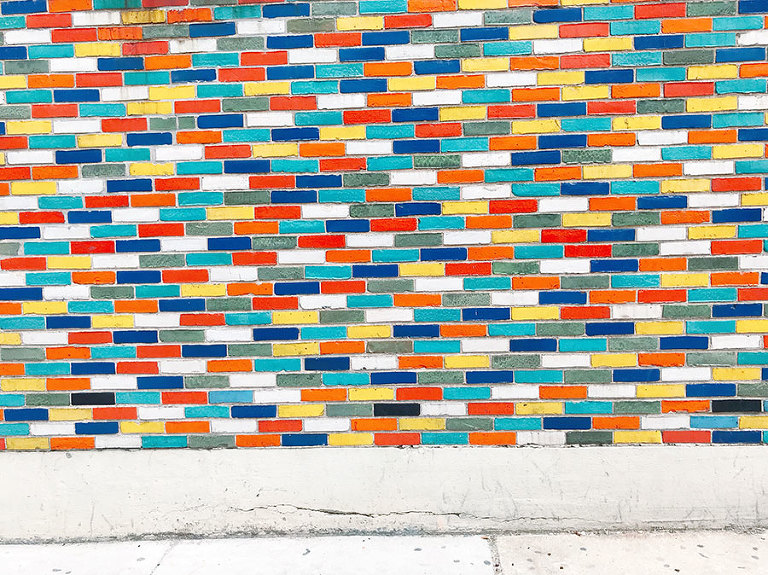 I love a good wall.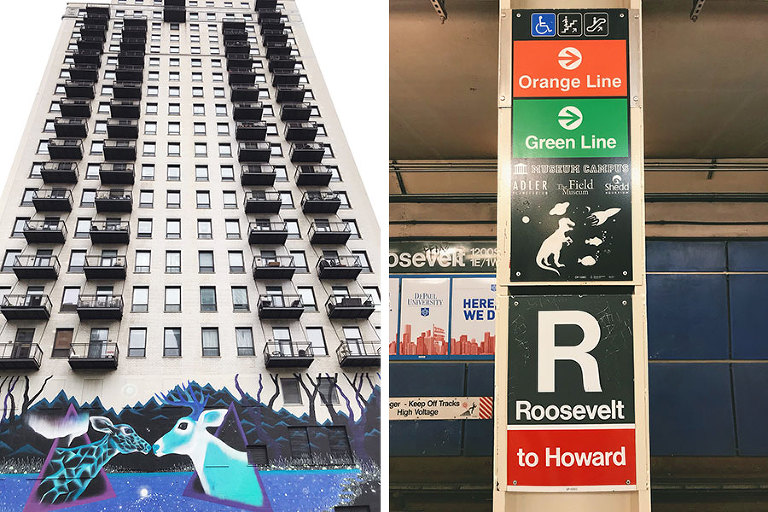 The South Loop – my old neighborhood.  My former building has some great art on it now!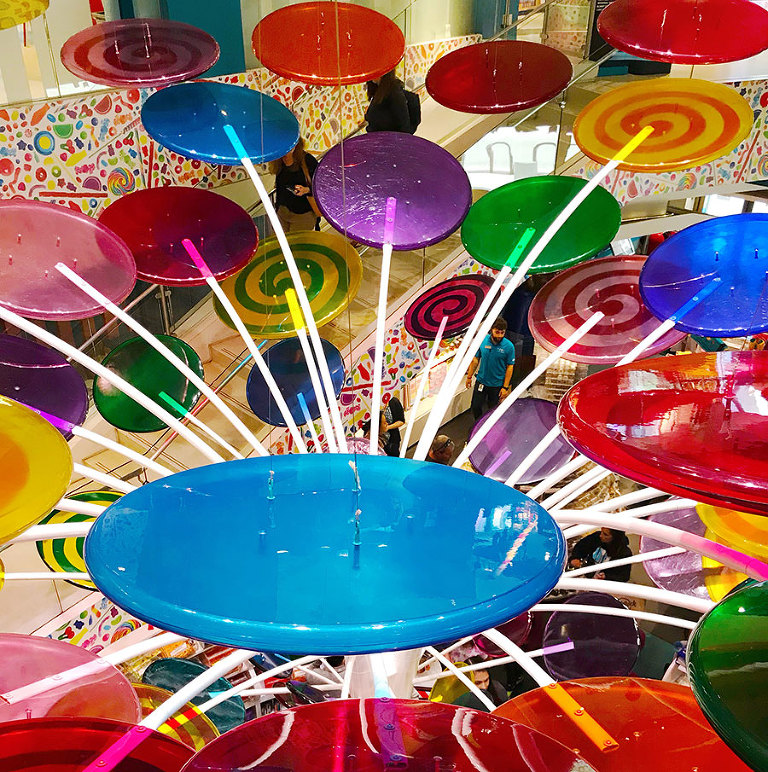 If I walk past Dylan's Candy Bar, I must stop in.  It's a color dreamland.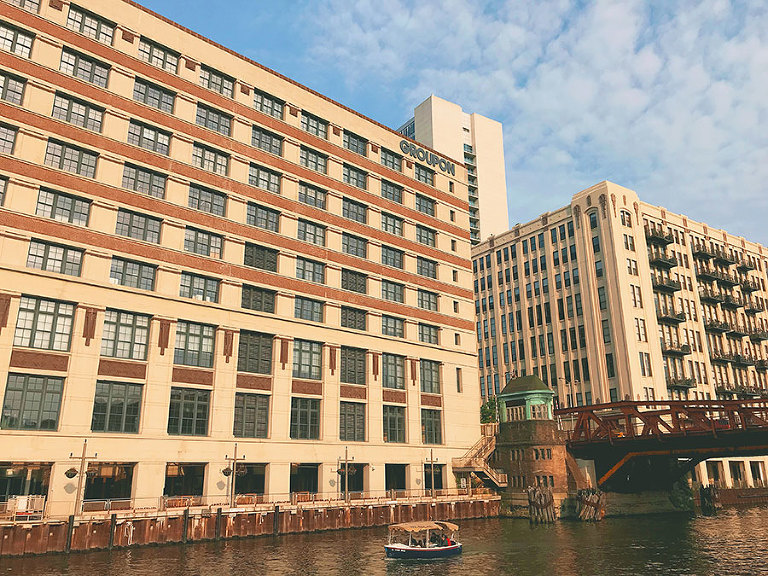 Scenes from our architecture tour.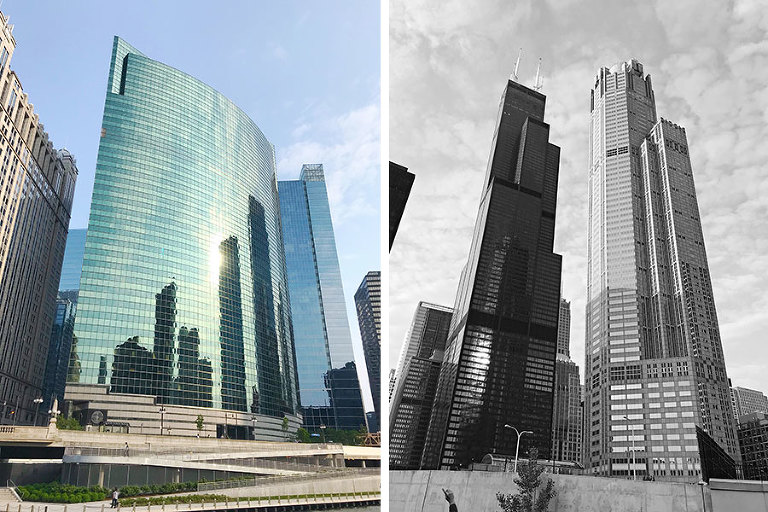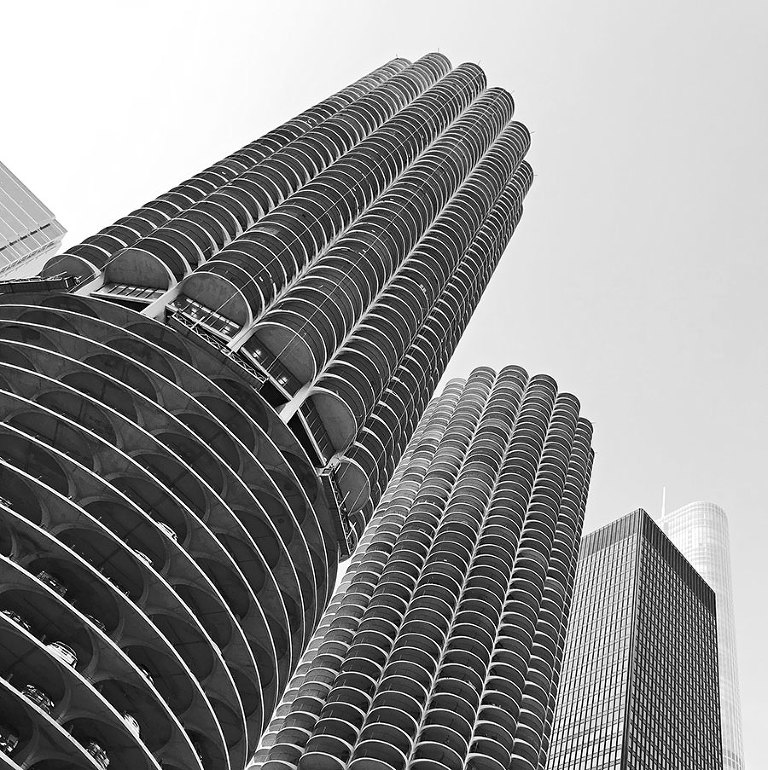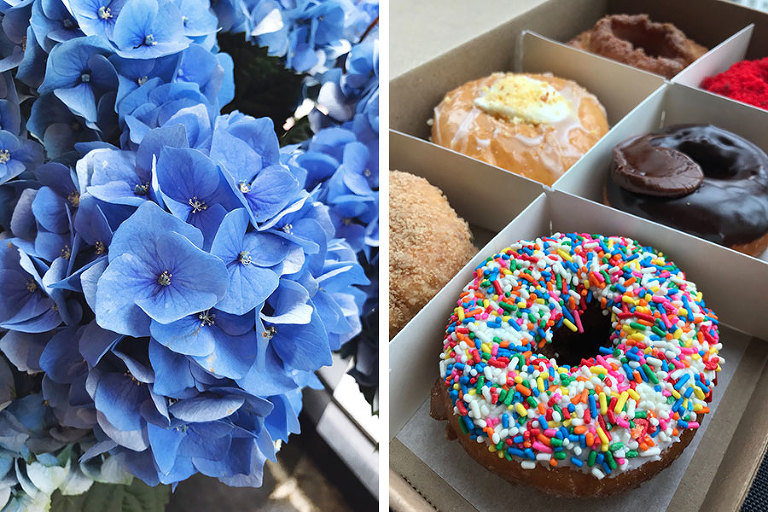 Do-Rite donuts!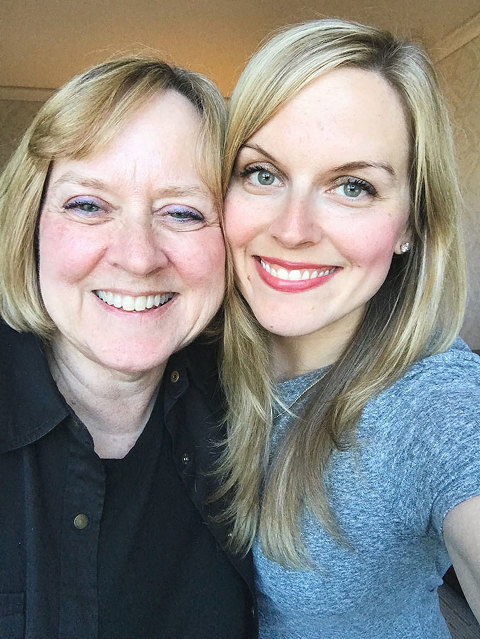 Momma + Me