I've been visiting Door County since I was a little kid.  We'd always take a week-long family vacation to Door County, and I still try to visit at least once a year. Door County is a Wisconsin treasure and here are some of my favorite photos taken over the years.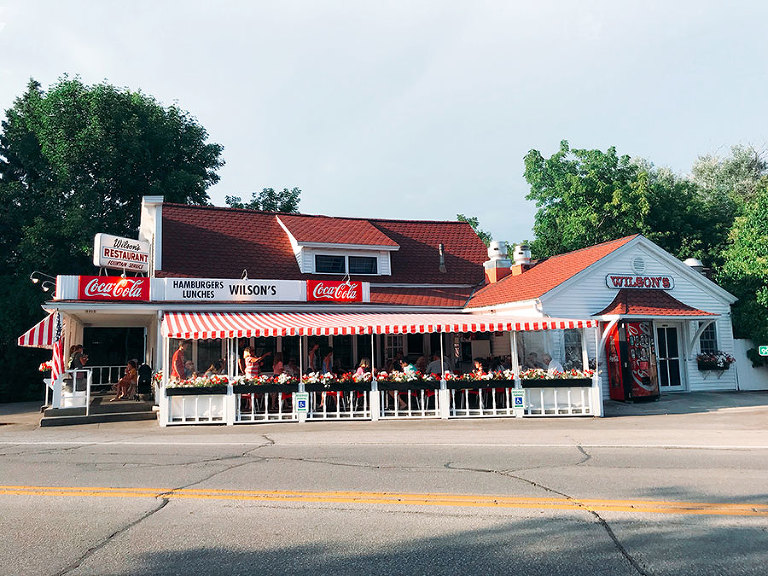 Wilsons! The best place for an ice cream cone + bonus jelly bean in the cone.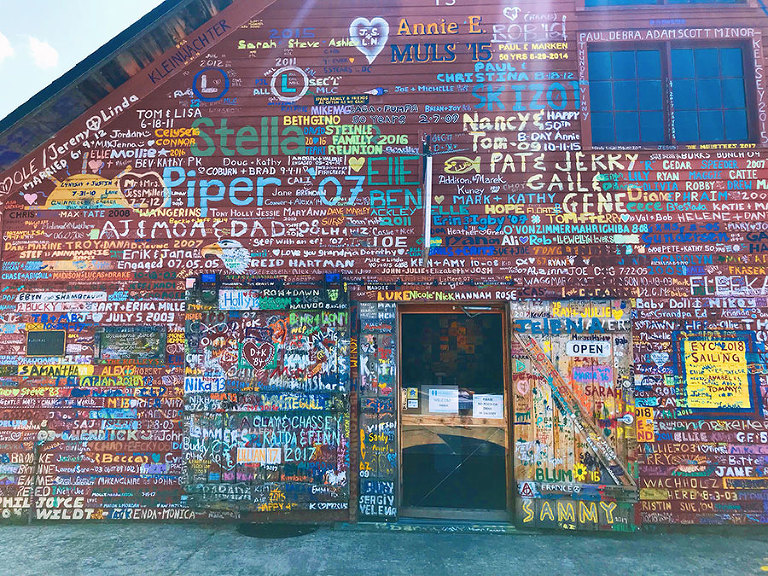 Anderson's Dock in Ephraim – you can spend a long time reading all the graffiti!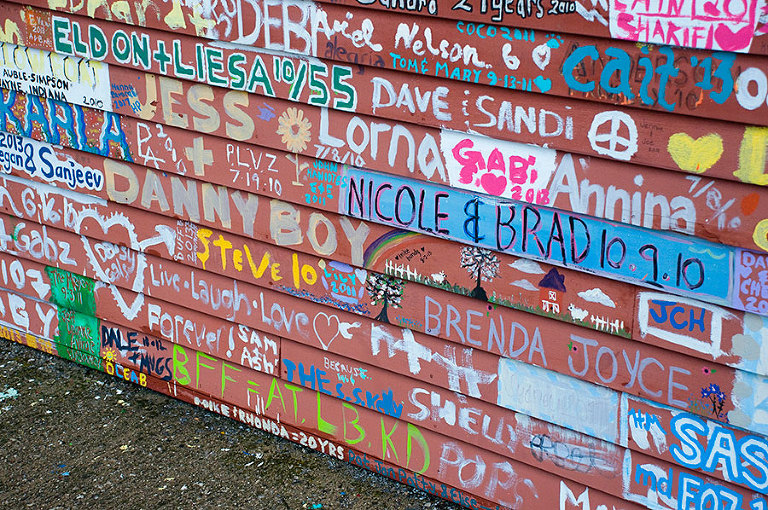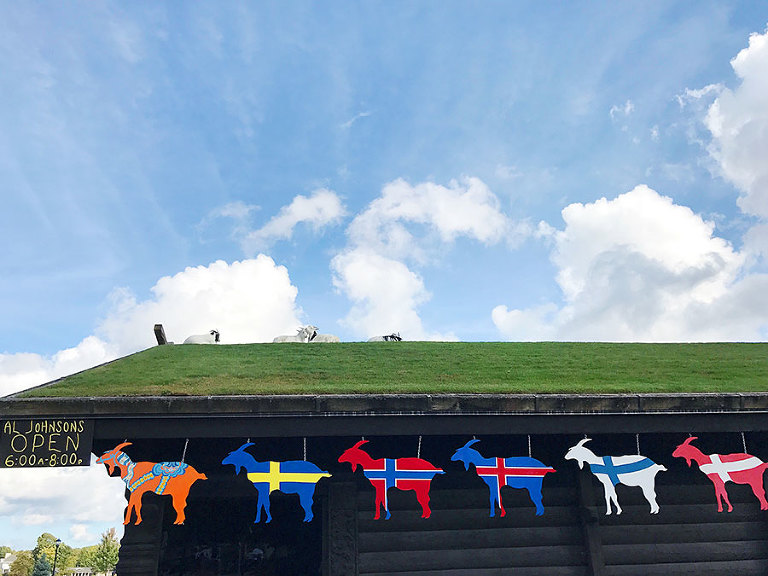 Al Johnson's is a must-eat – get the Swedish pancakes with lingonberries!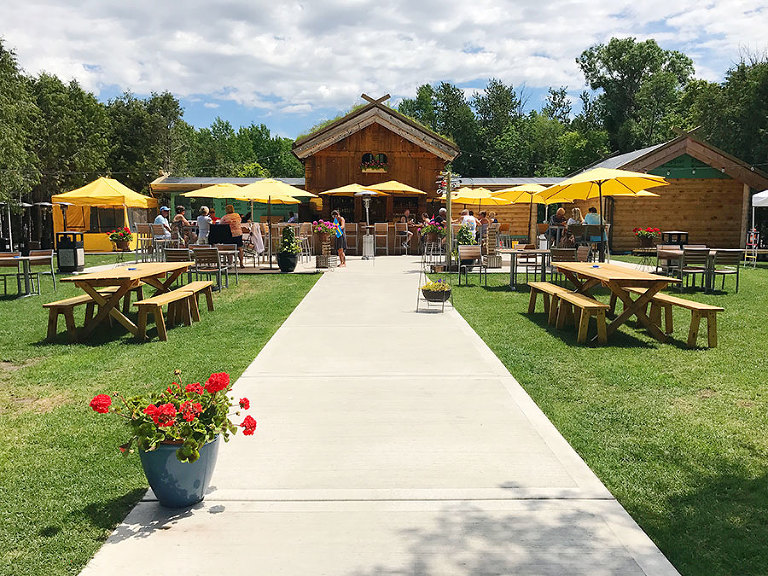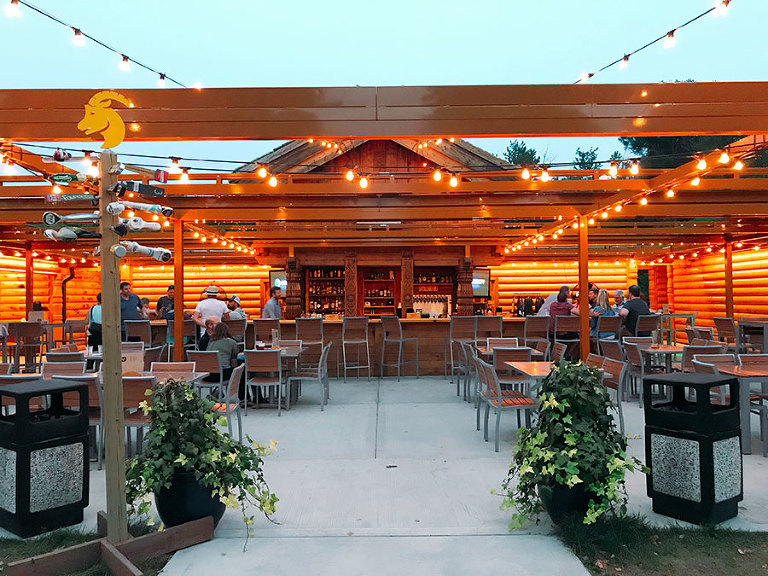 Stabbur – the great bar next to Al Johnson's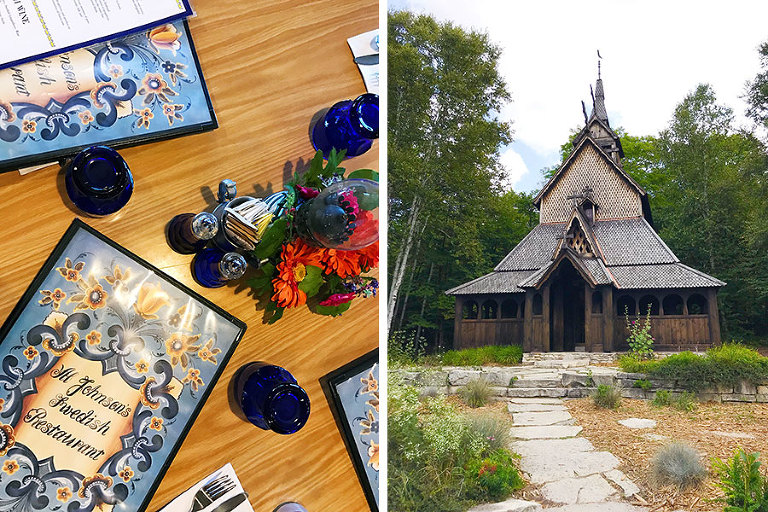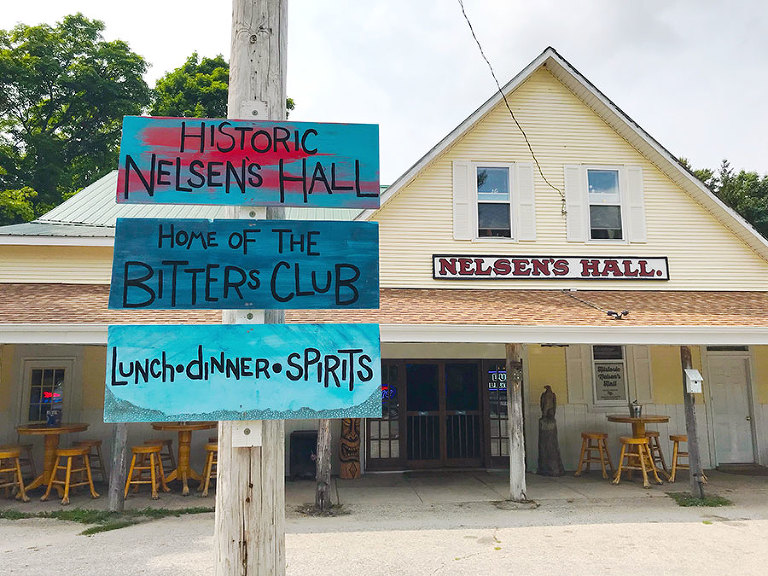 Washington Island is a must-visit.  Take the ferry and spend a day going to bars and beaches!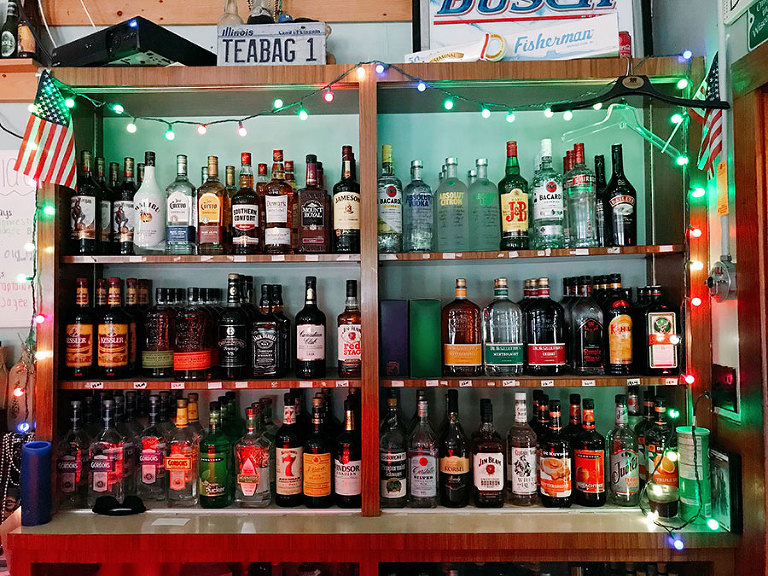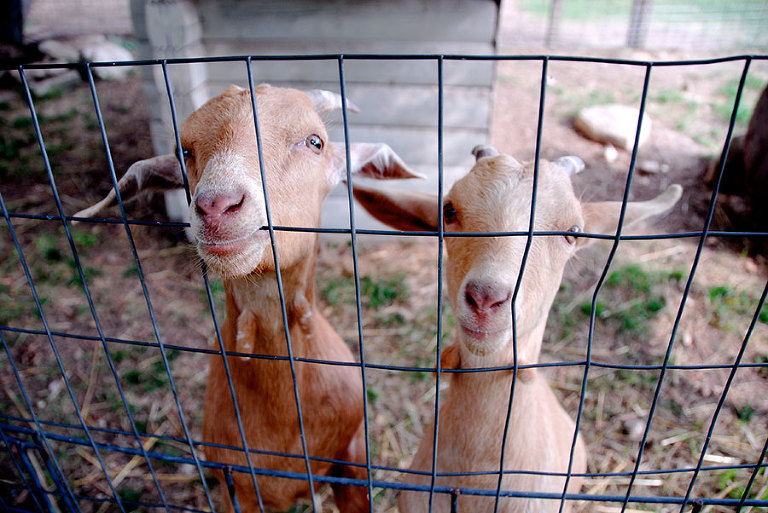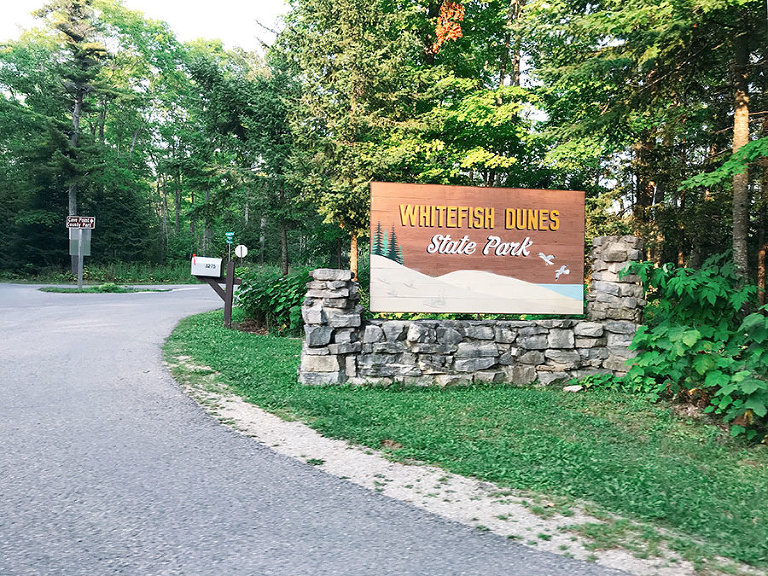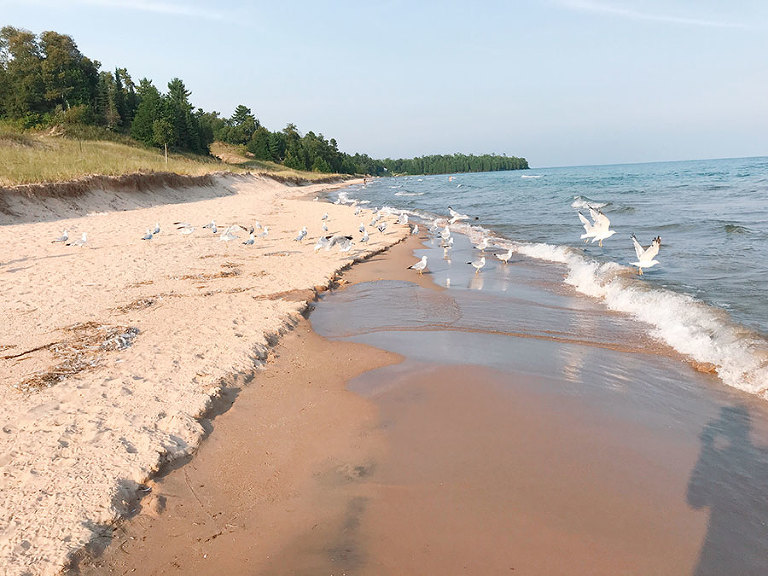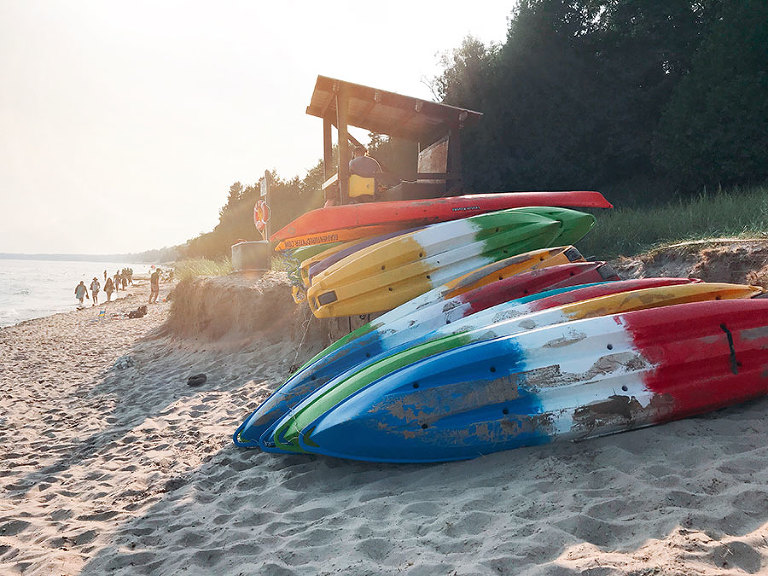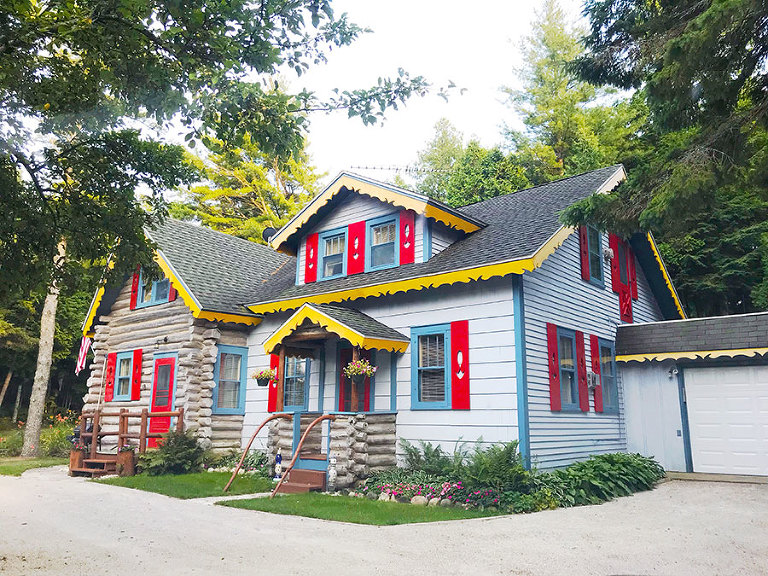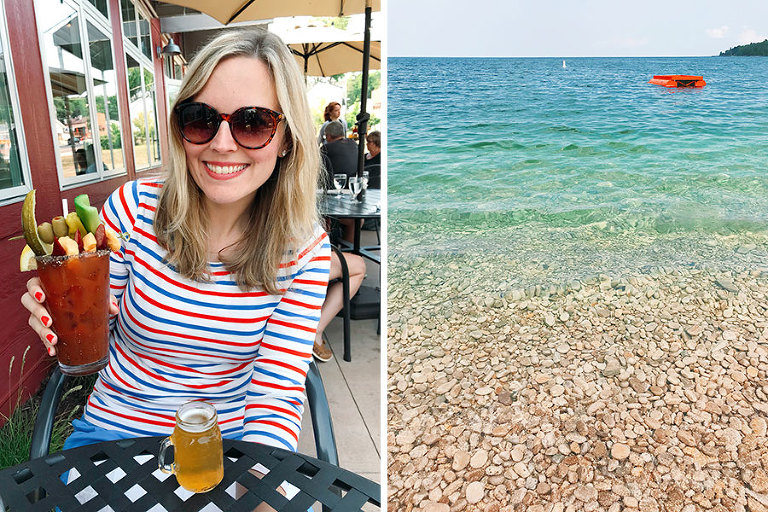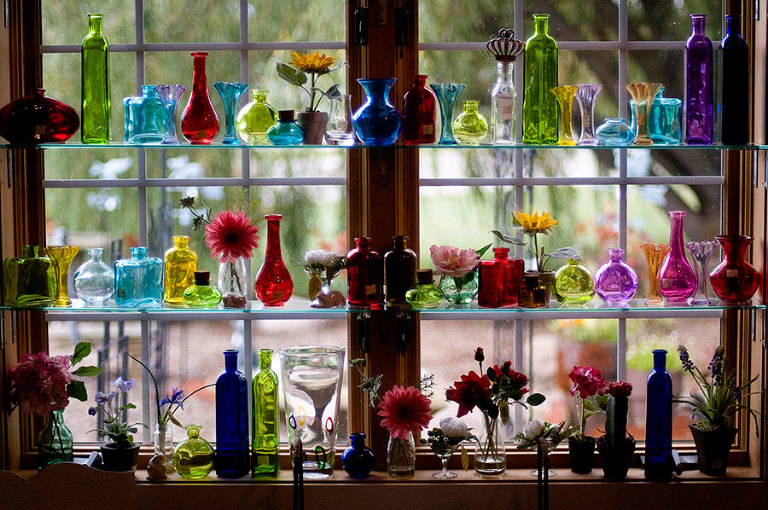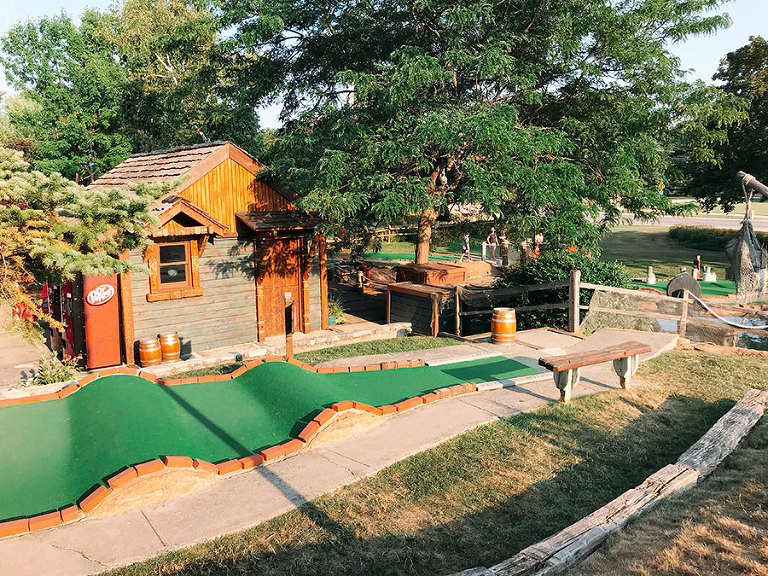 Pirate's Cove mini golf!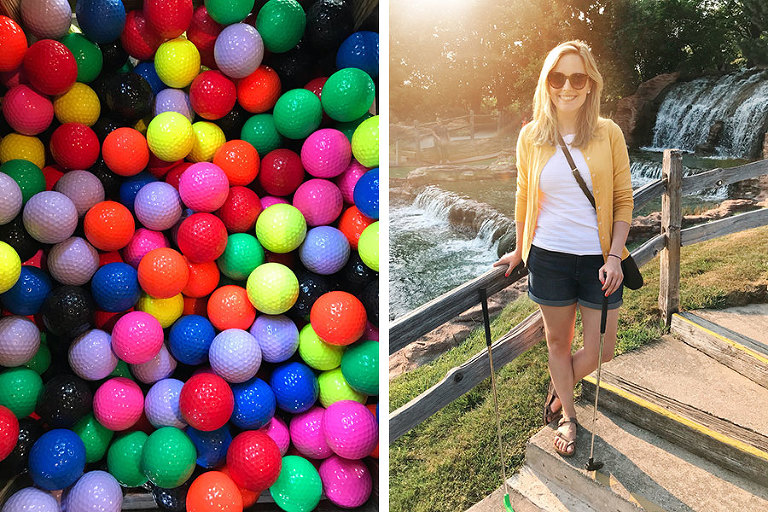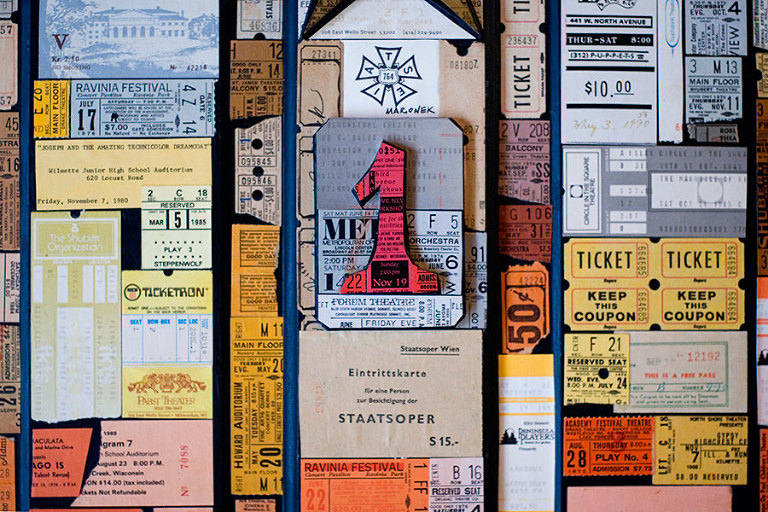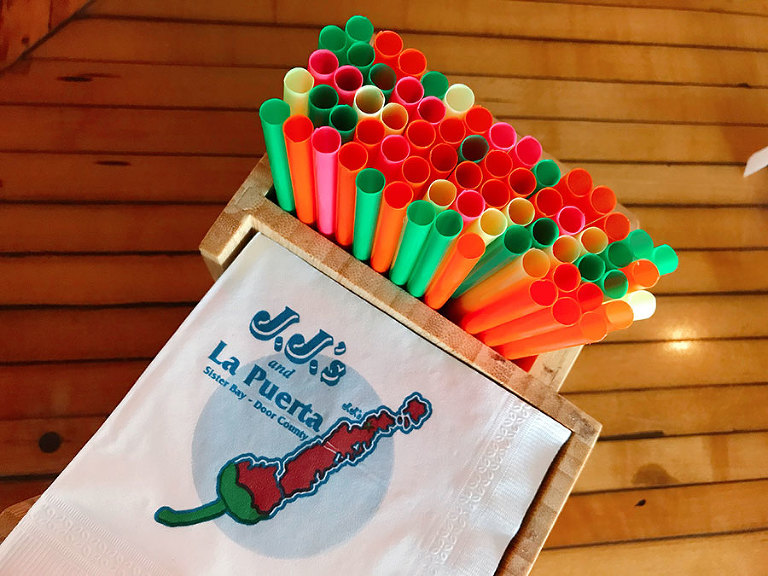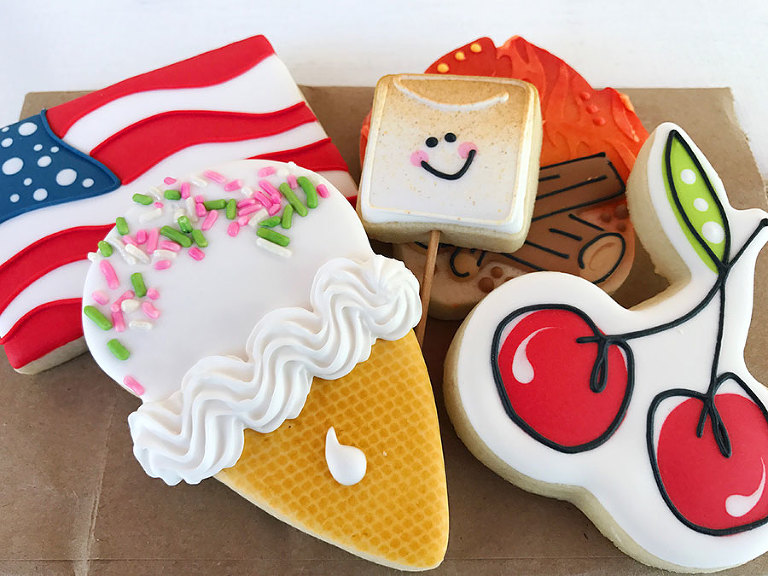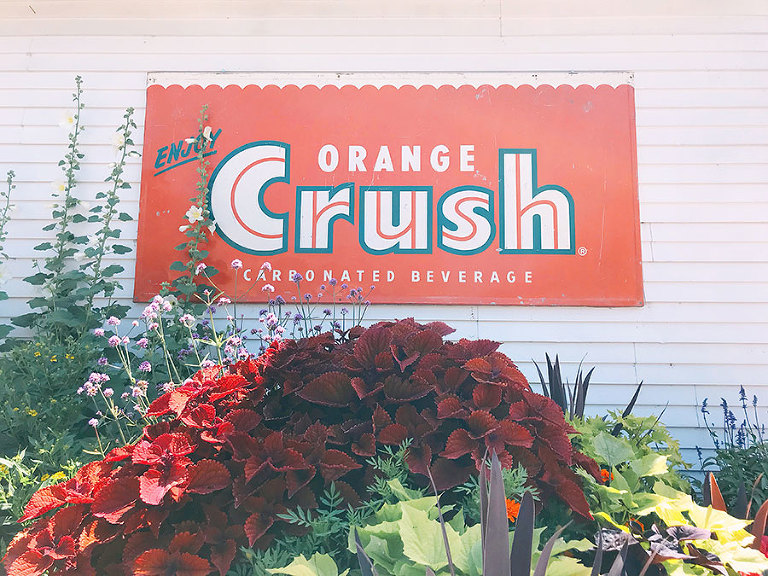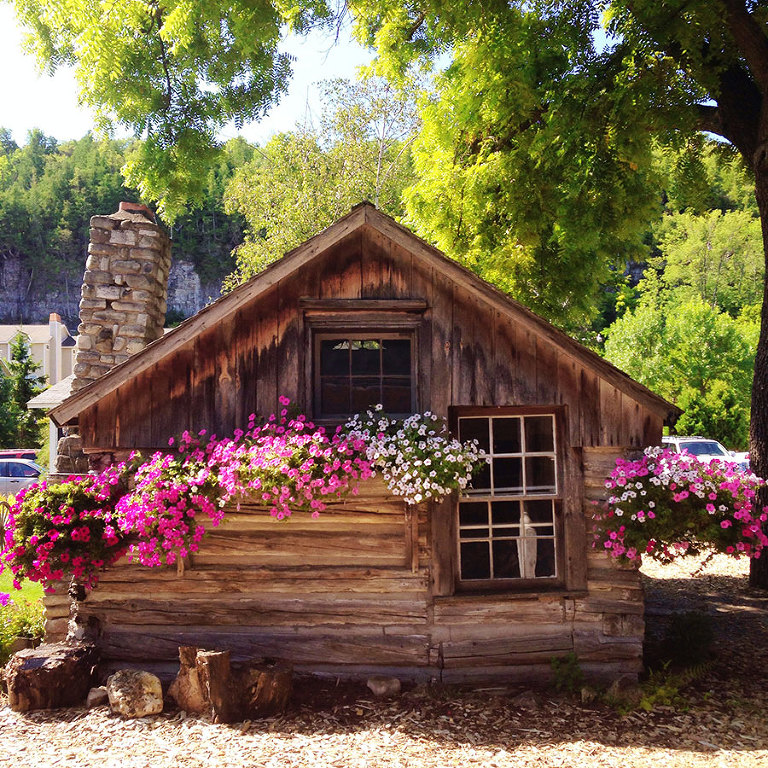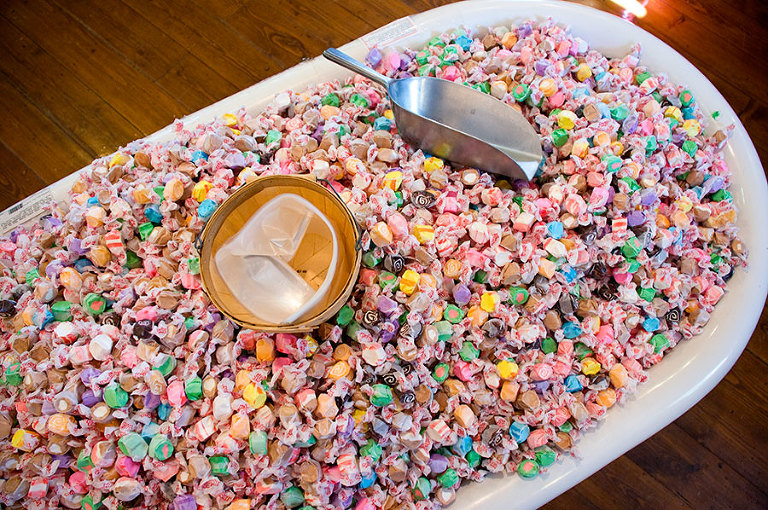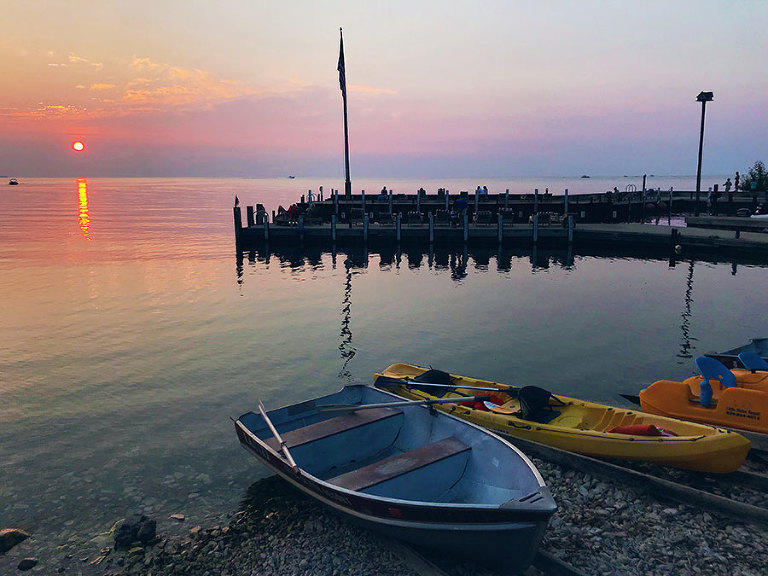 The great view from Fred & Fuzzy's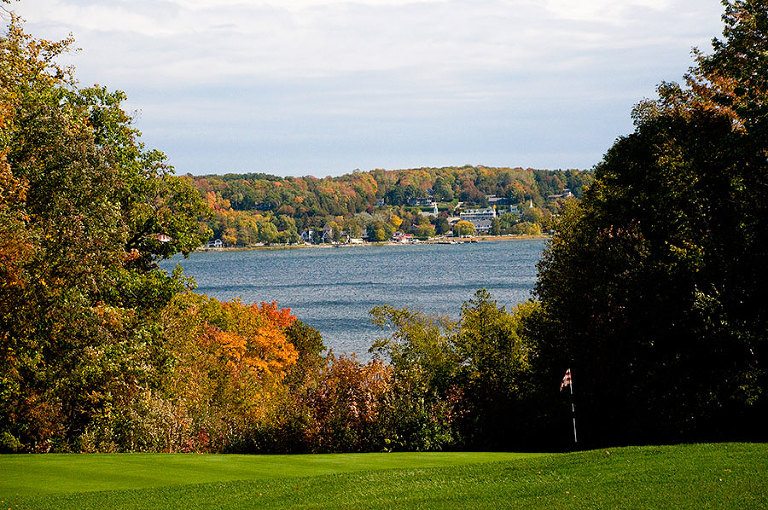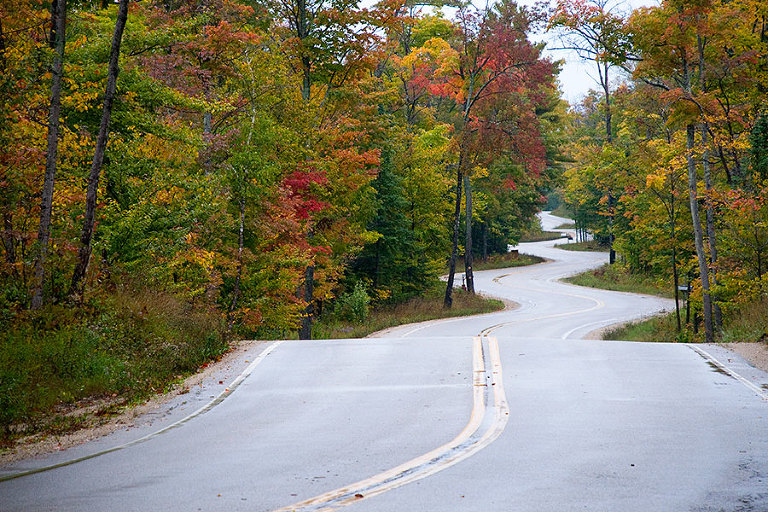 Hwy 42, just past Gill's Rock, gets CURVY!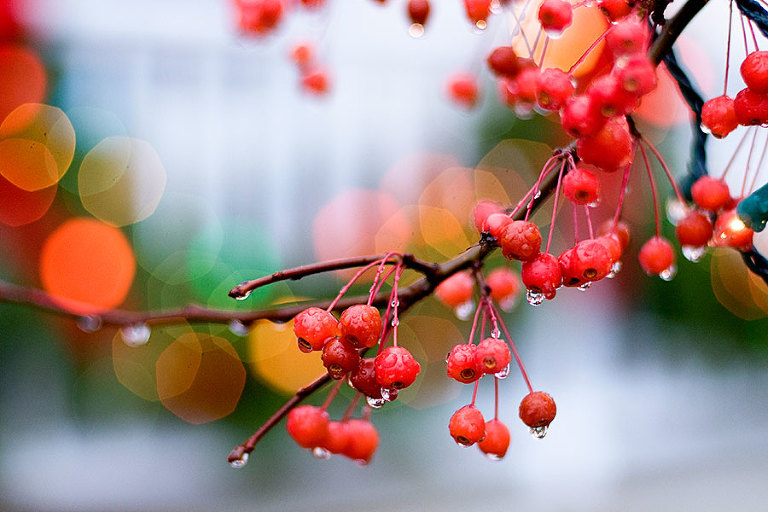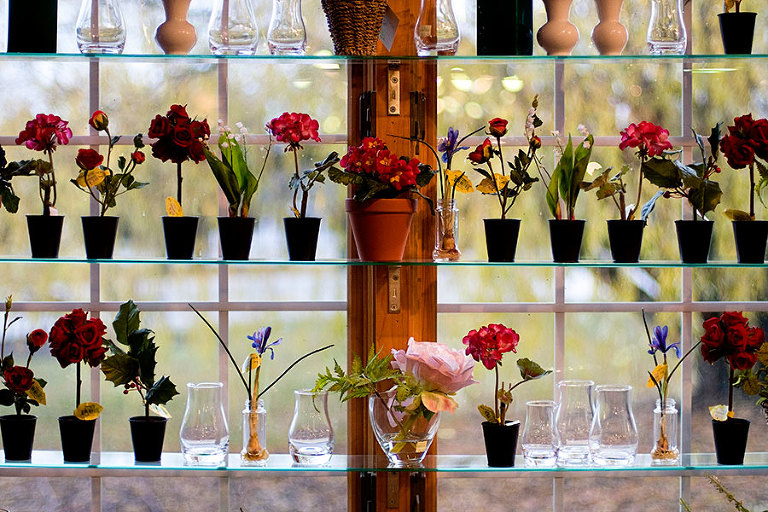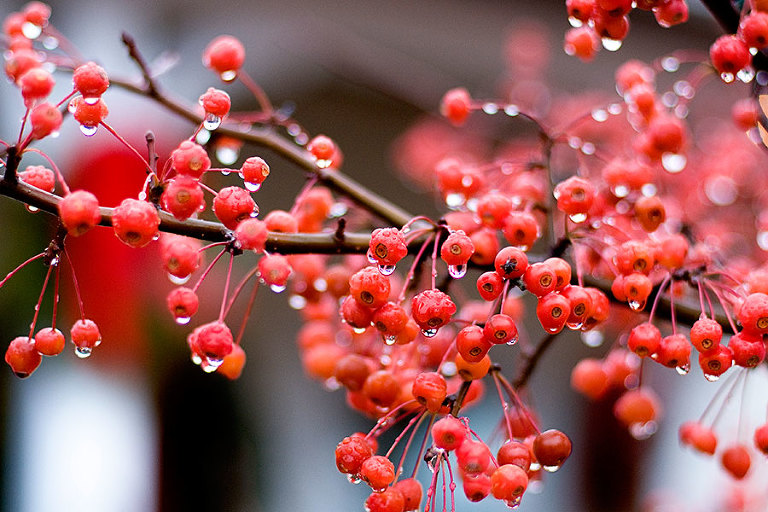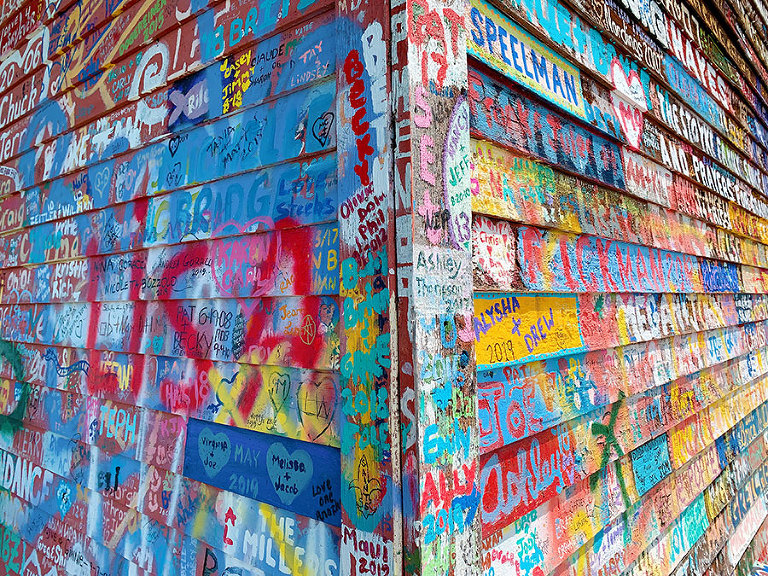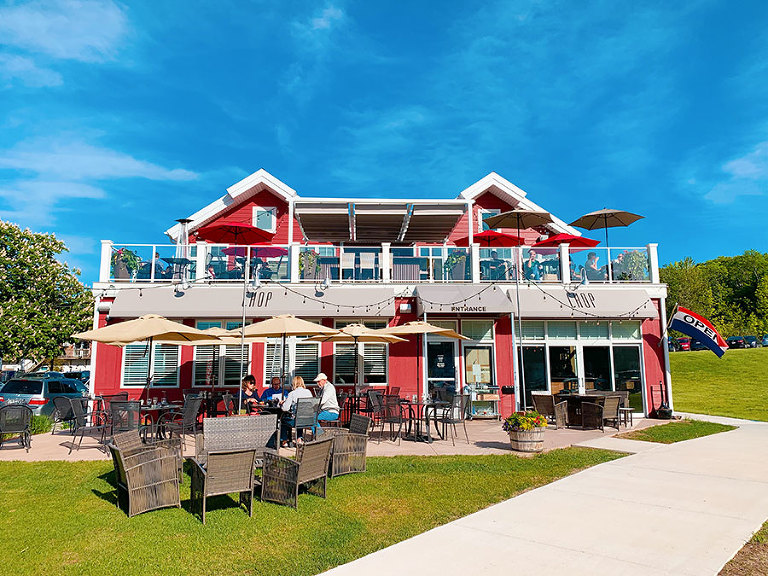 CHOP is a phenomenal restaurant in Sister Bay.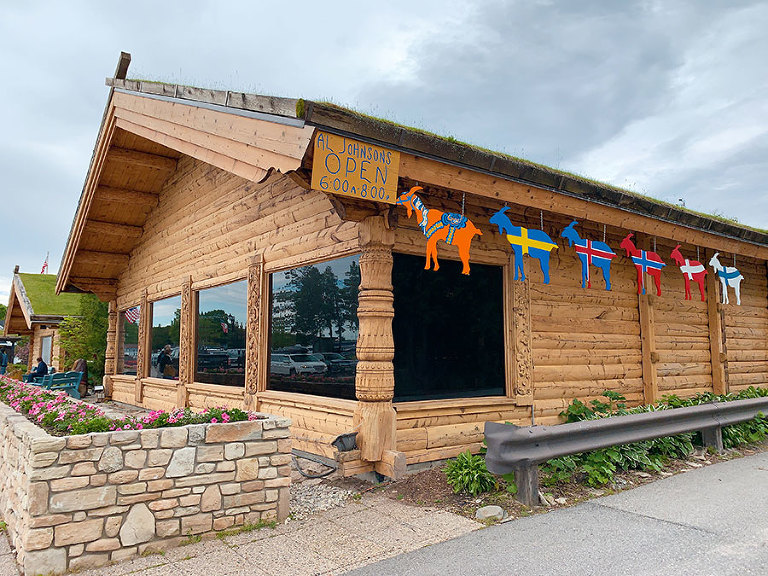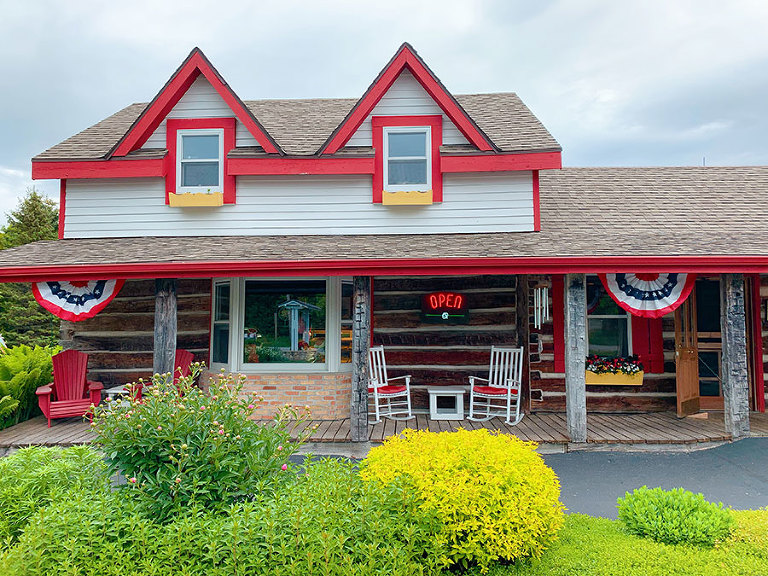 Door County Bakery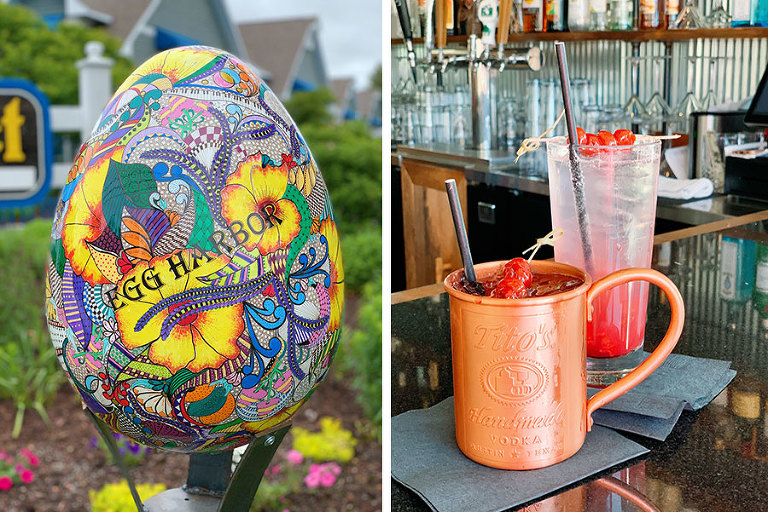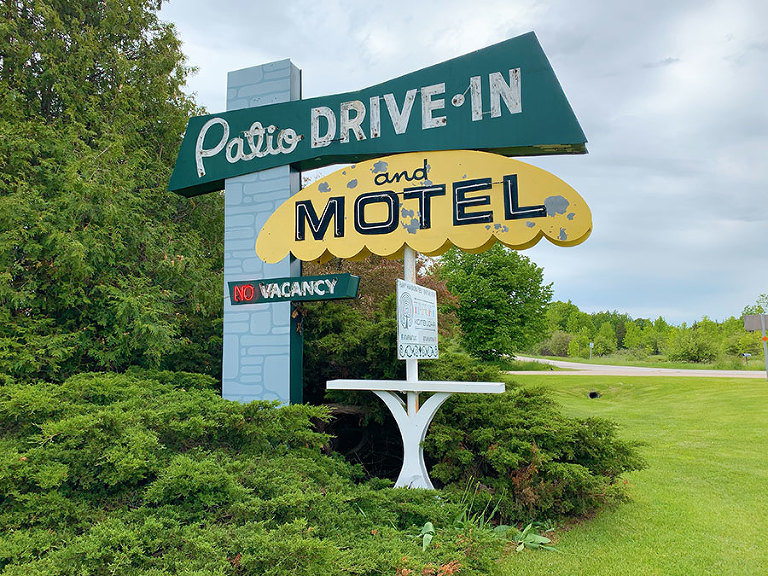 I love old signs.