I lived in Milwaukee from 2012 to 2015 when I was going through law school at Marquette University. The law school experience was a stressful hellscape, but I really loved Milwaukee. It's got beauty and grit and a ton of personality. It's my favorite place that I've lived!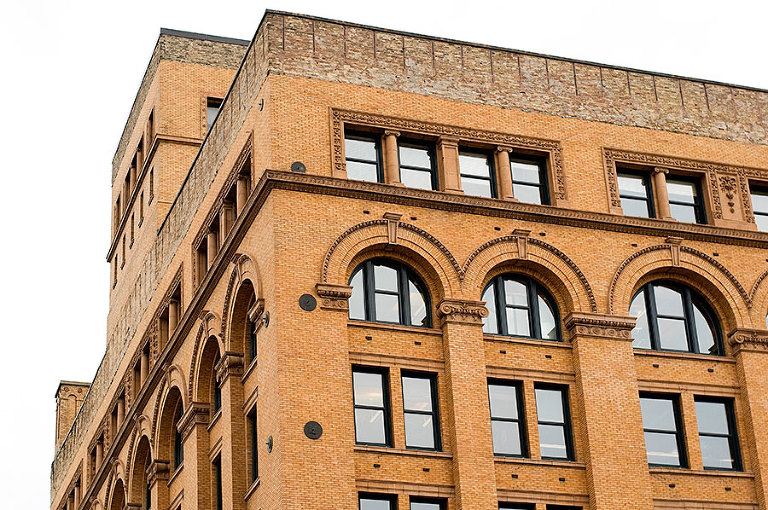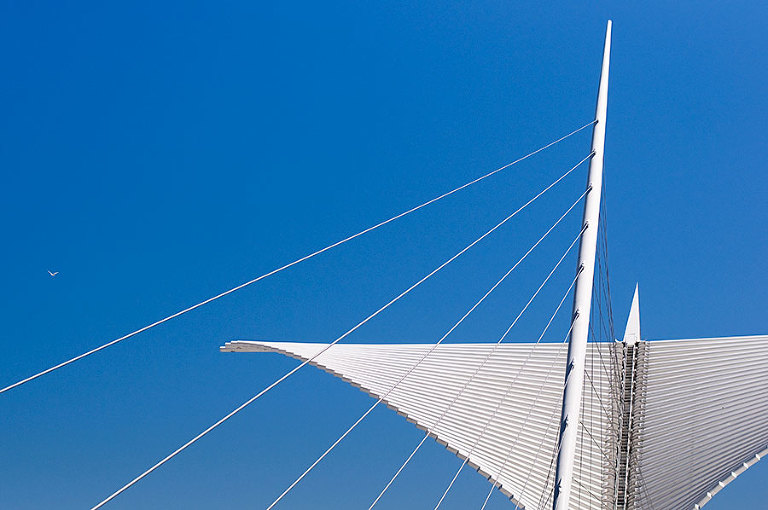 The "wings" of the Milwaukee Art Museum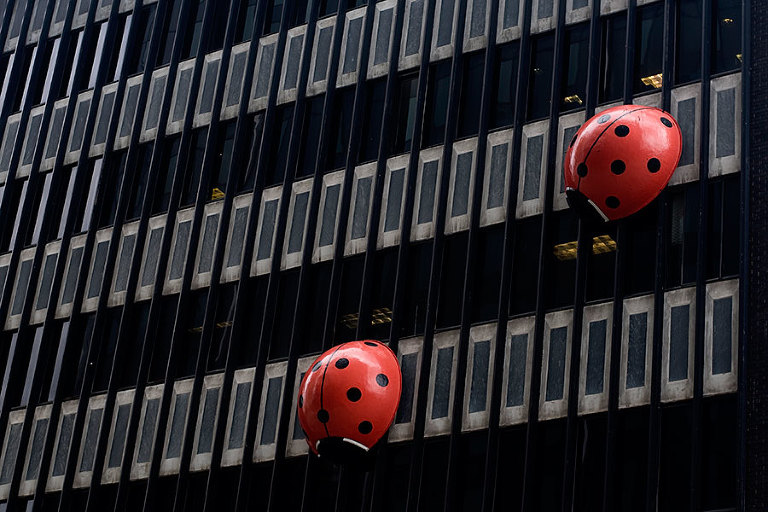 Yes, there's an office building with gigantic ladybugs on the side.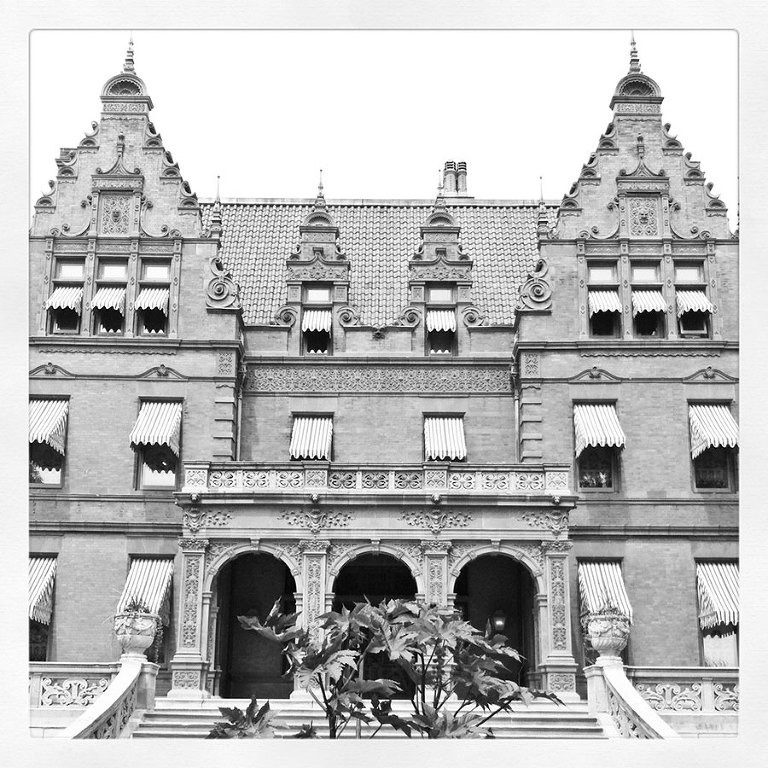 The Pabst Mansion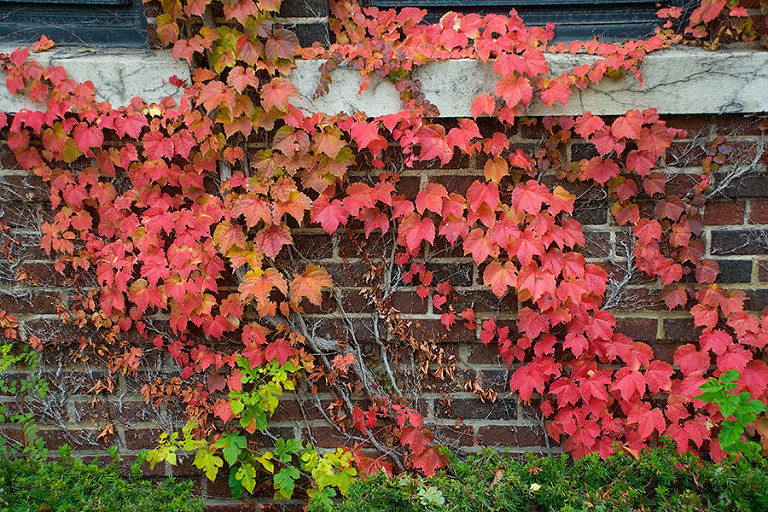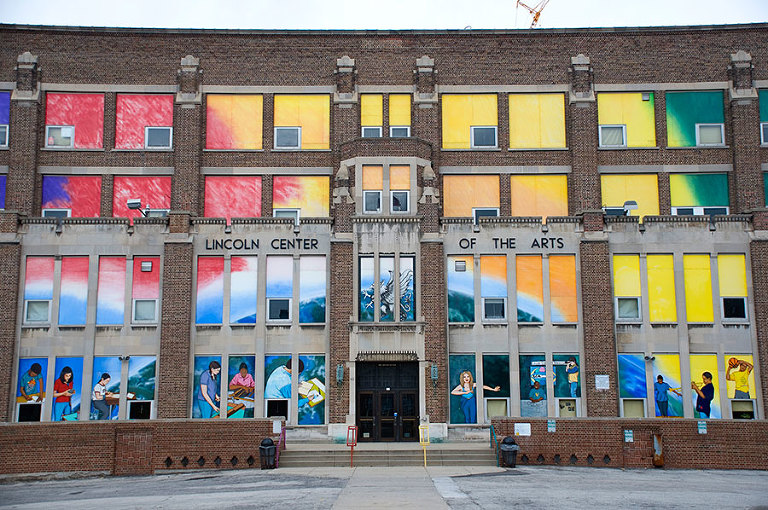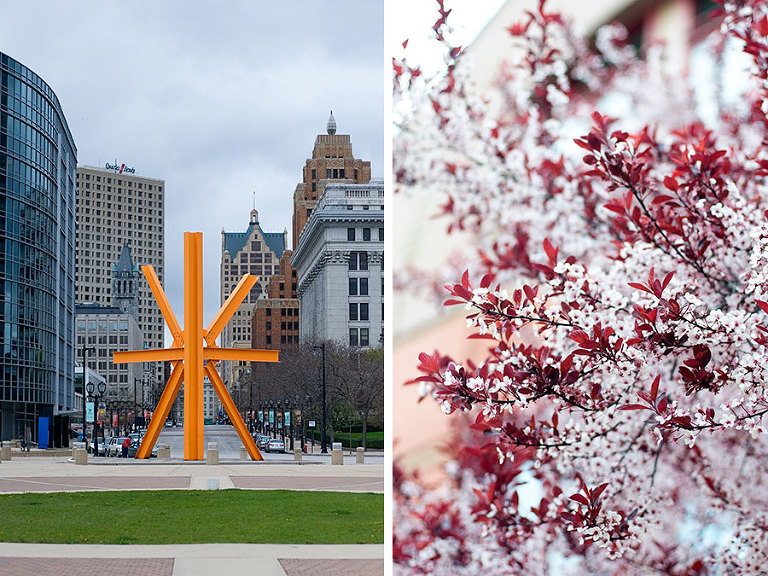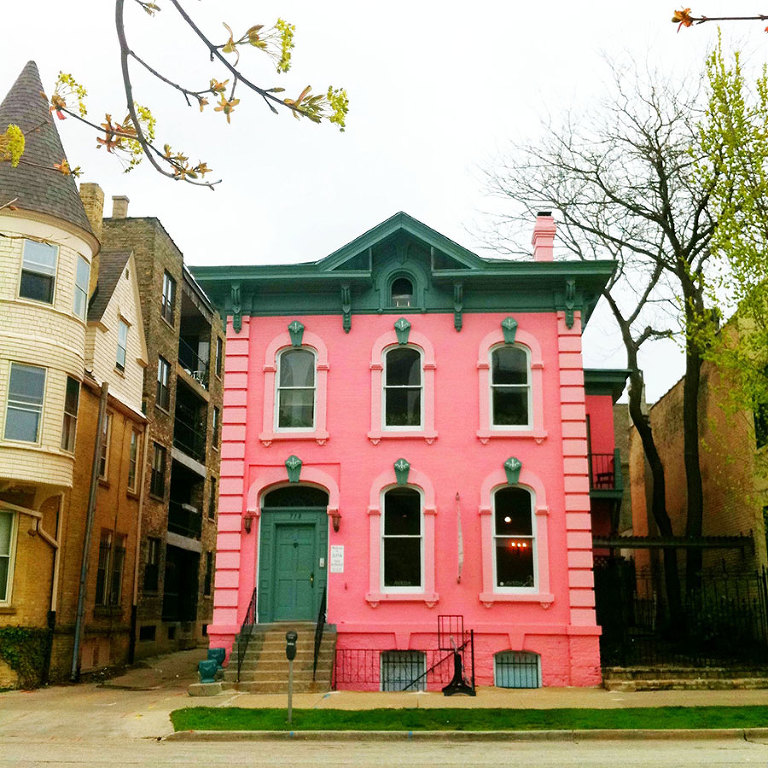 The cutest little pink house, which I believe is a salon/spa.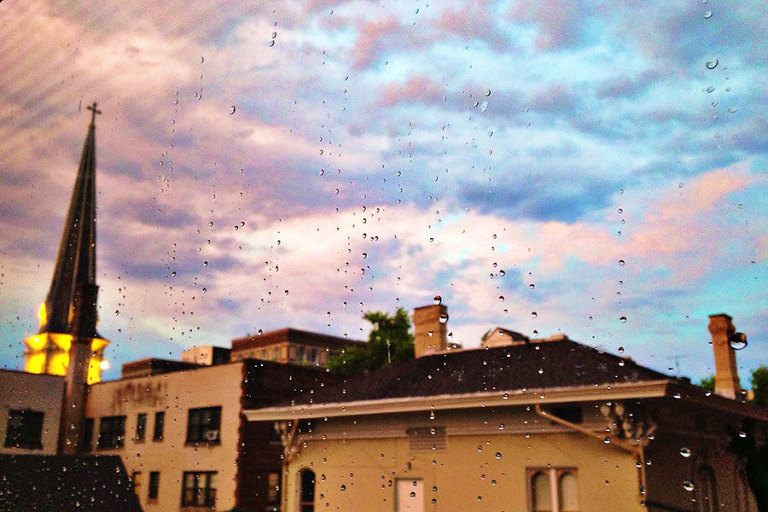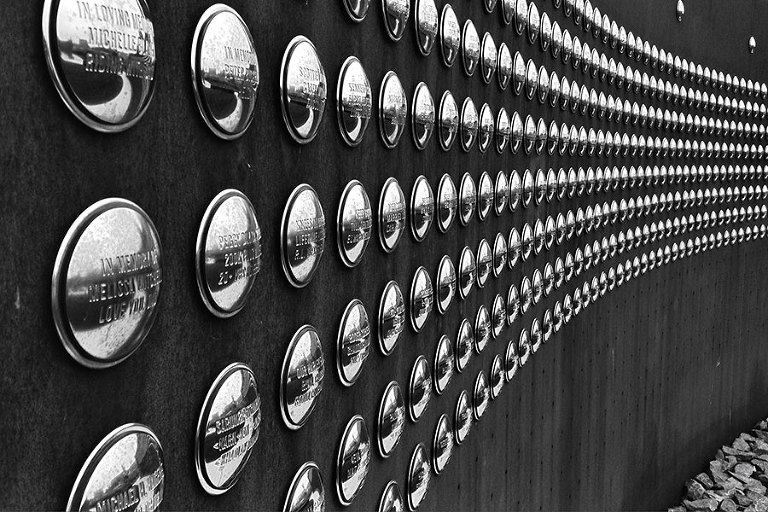 The Harley Davidson Museum is a must-see.  Even if you don't like motorcycles (like me!), you'll love it.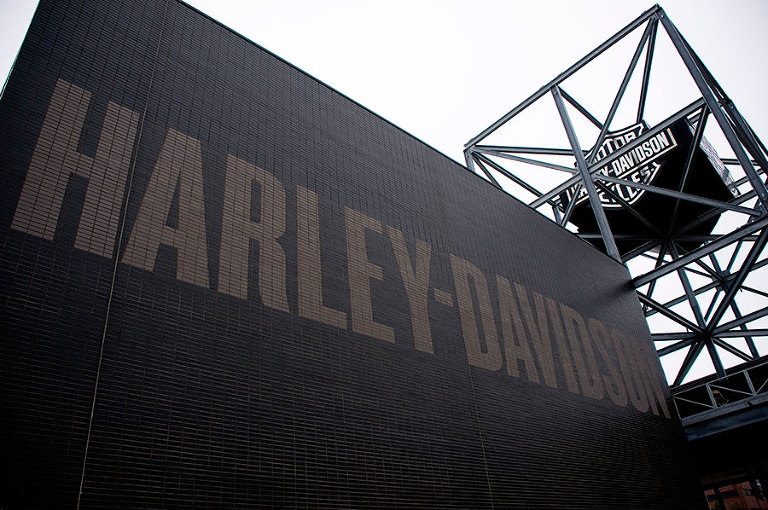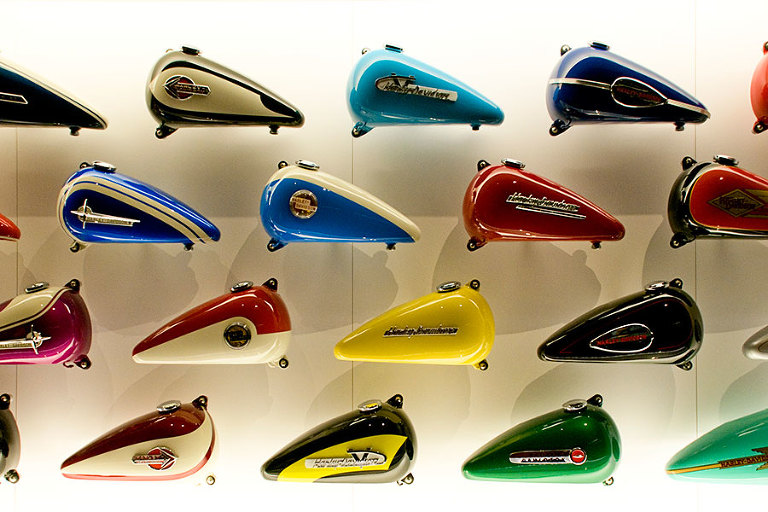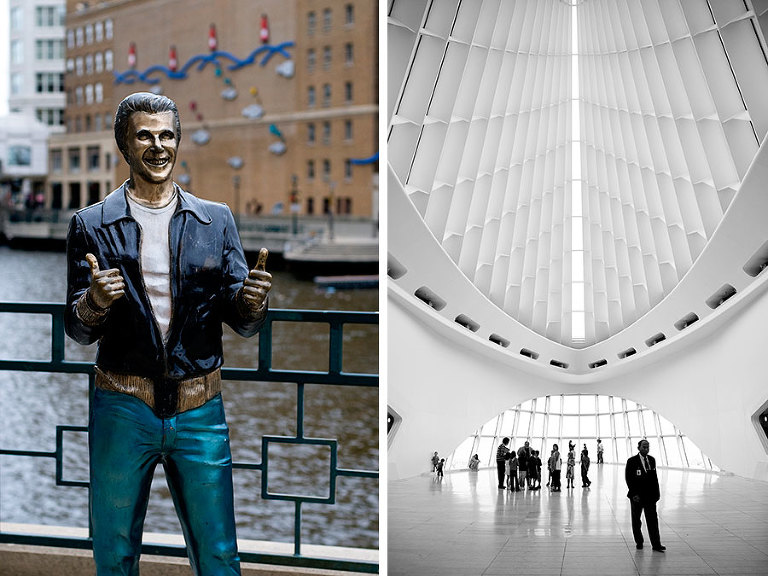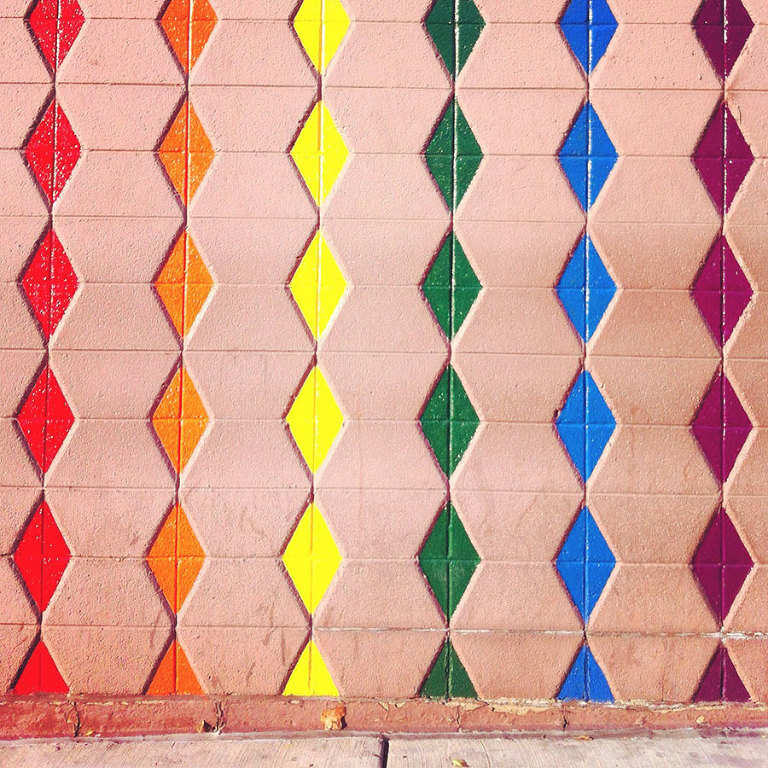 I used to drive past this wall (the exterior of a LGBTQ bar) every day on my way home from class.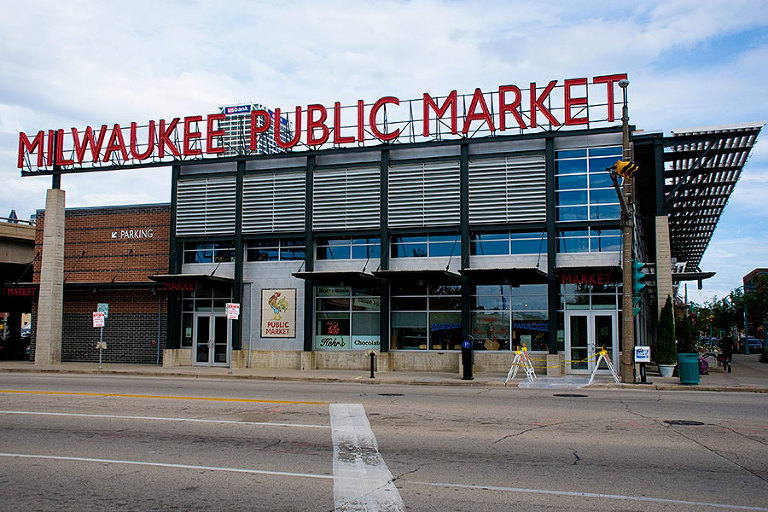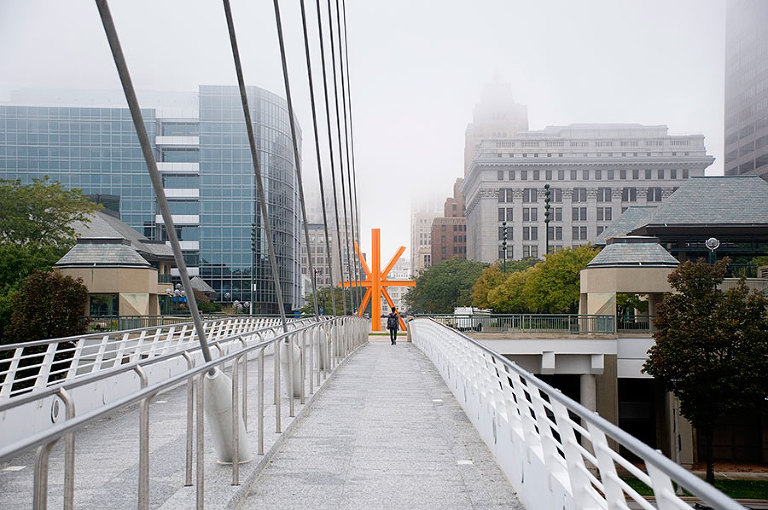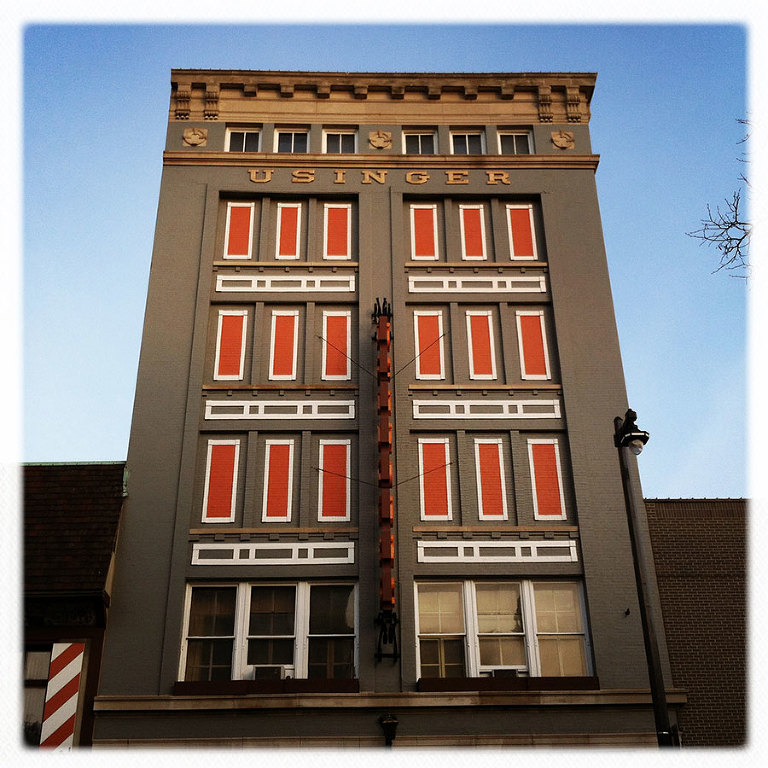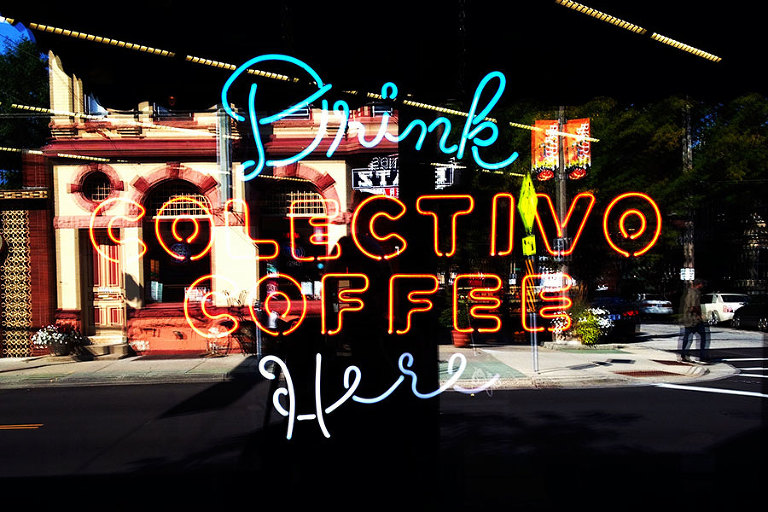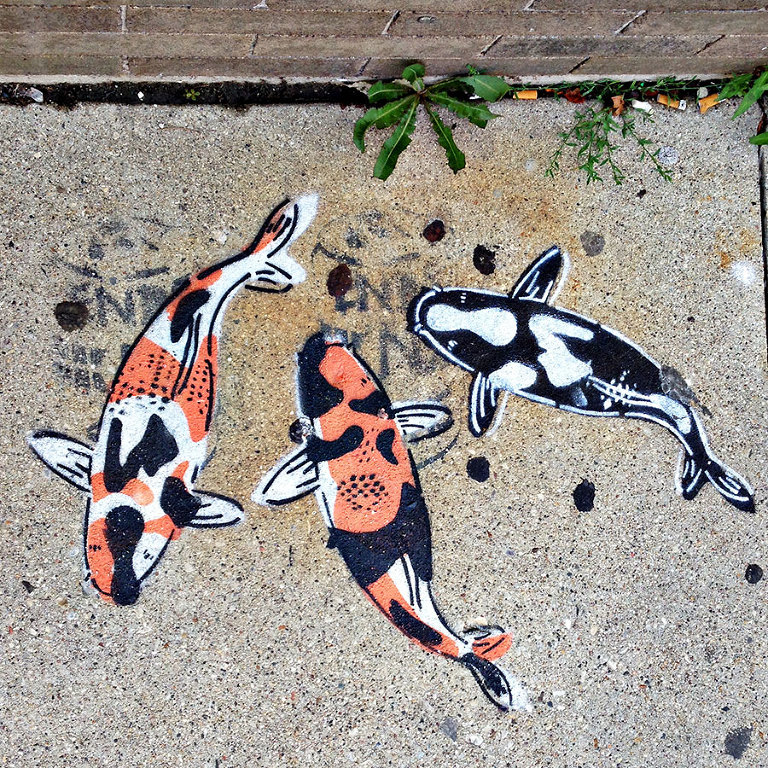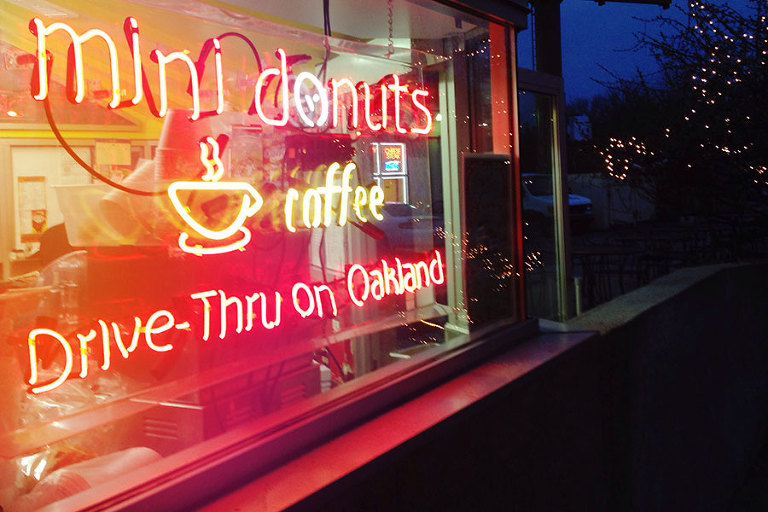 Miller Park at sunset & the Federal Courthouse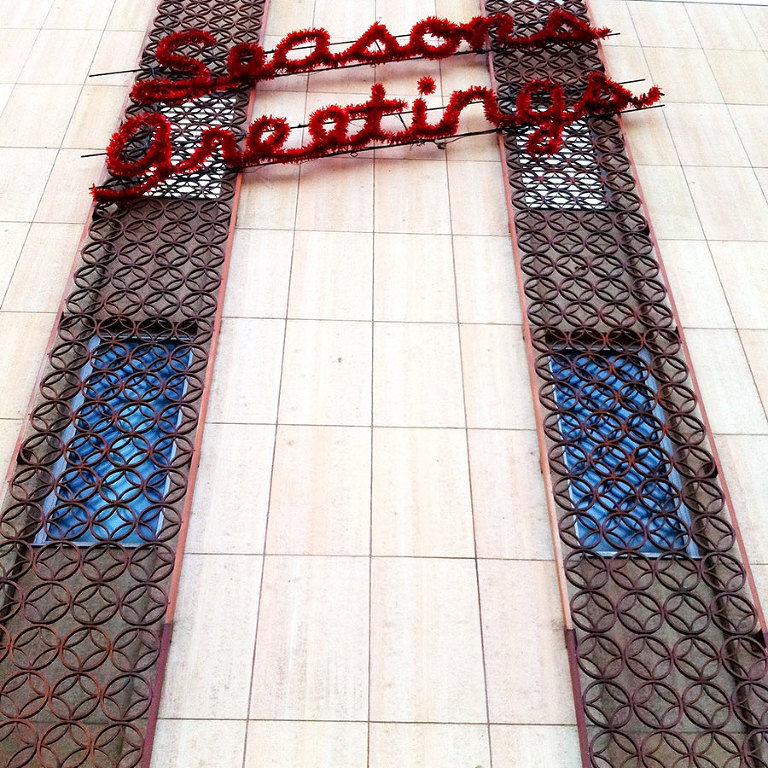 Love the retro Christmas decorations on the outside of the Journal-Sentinal building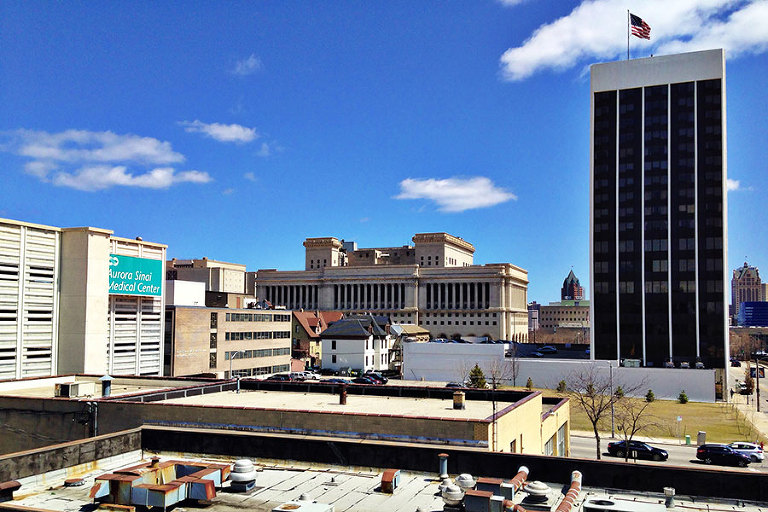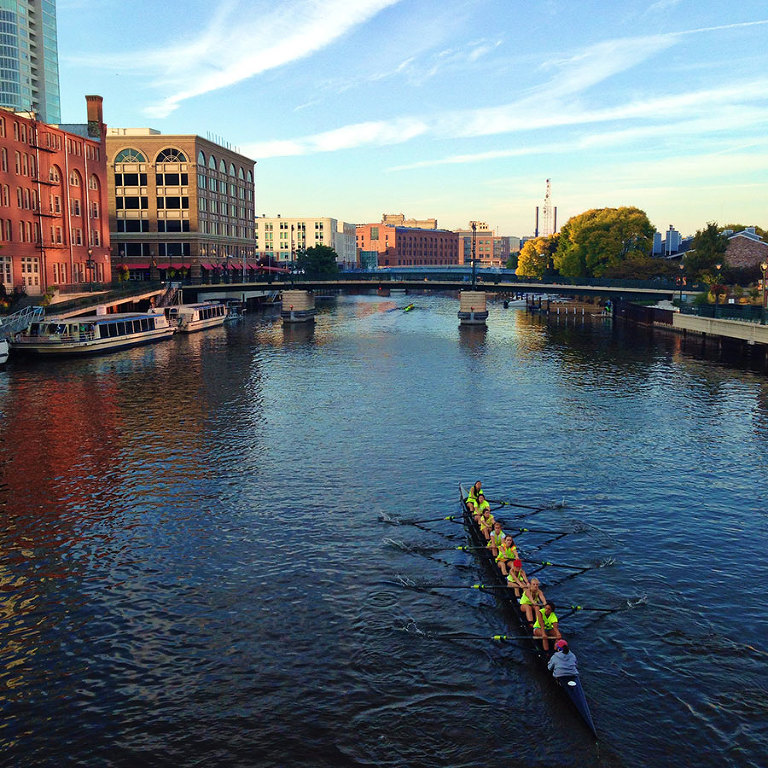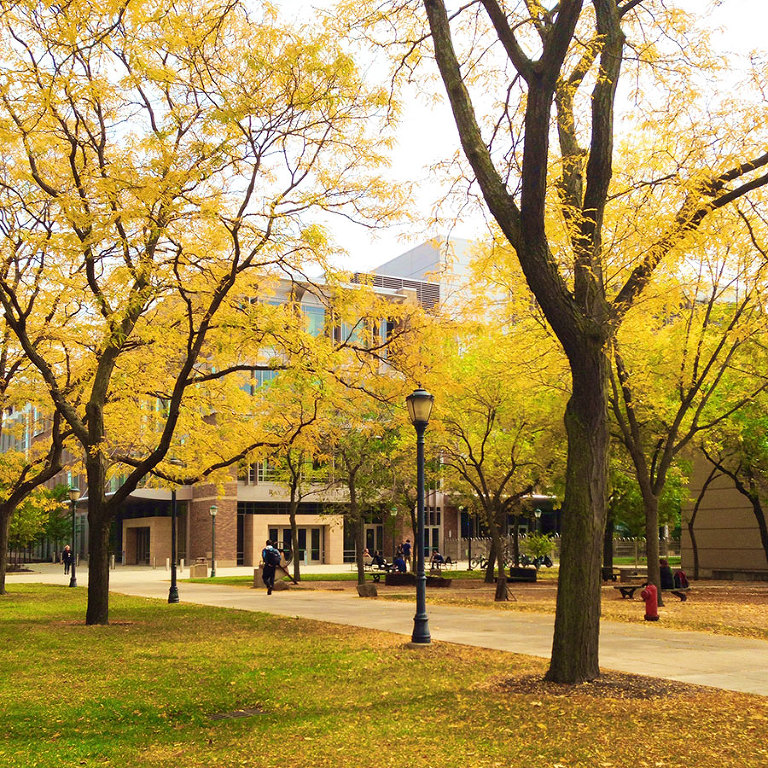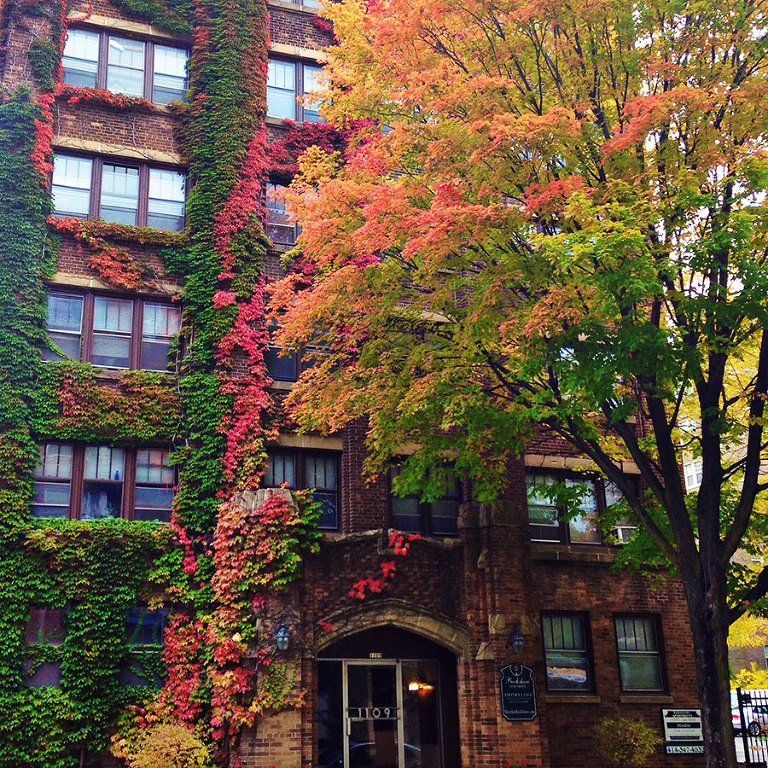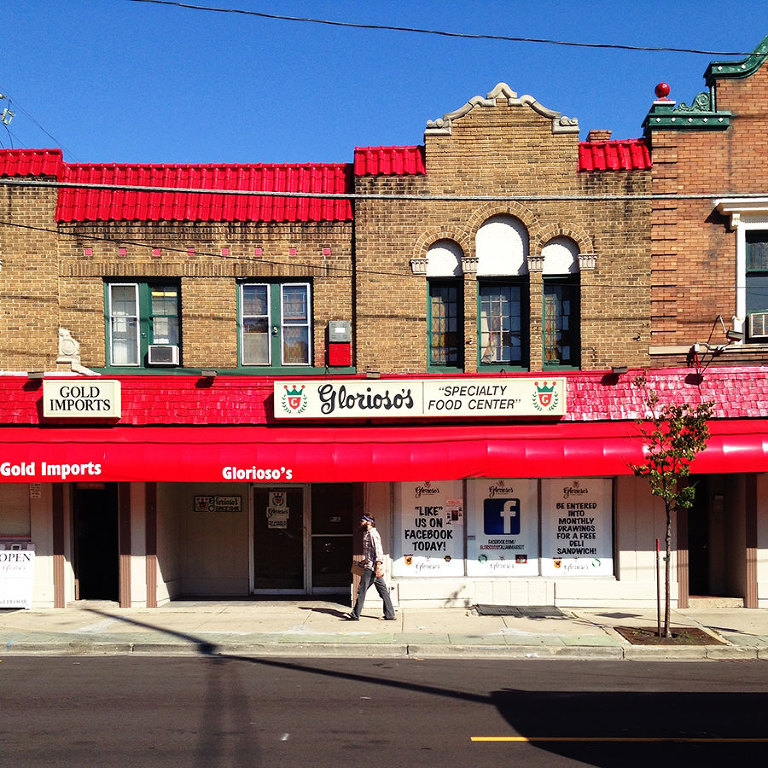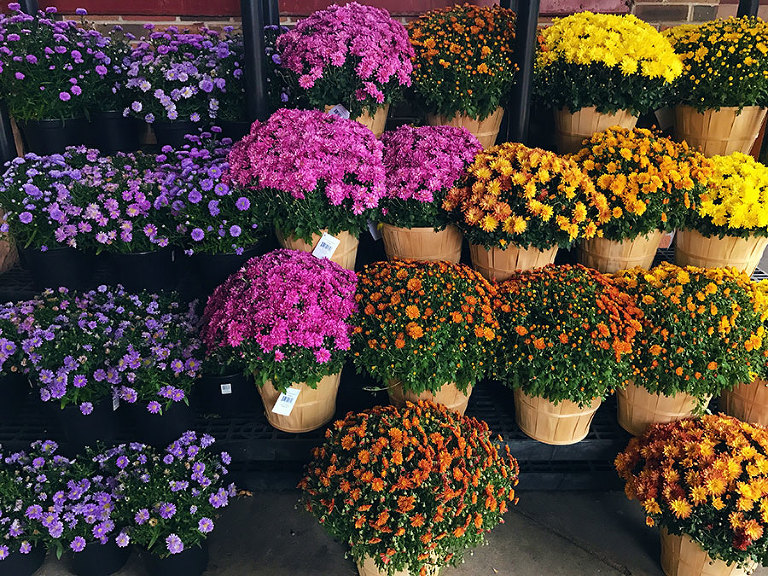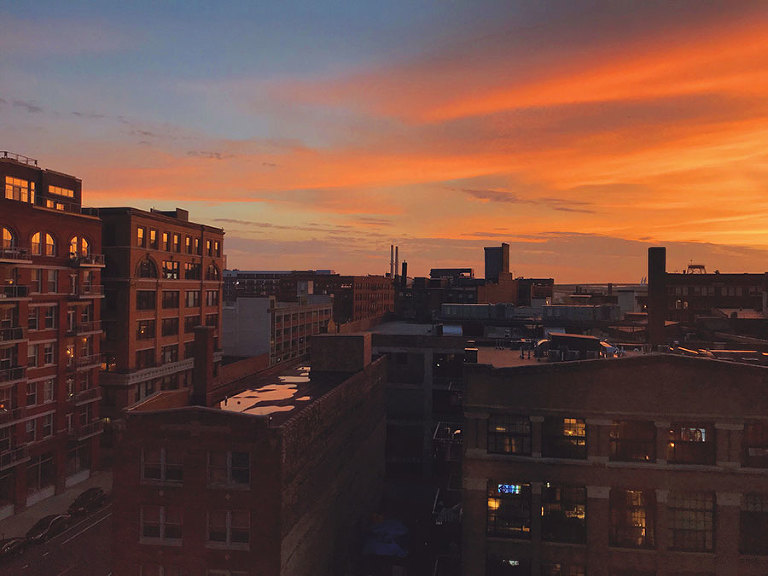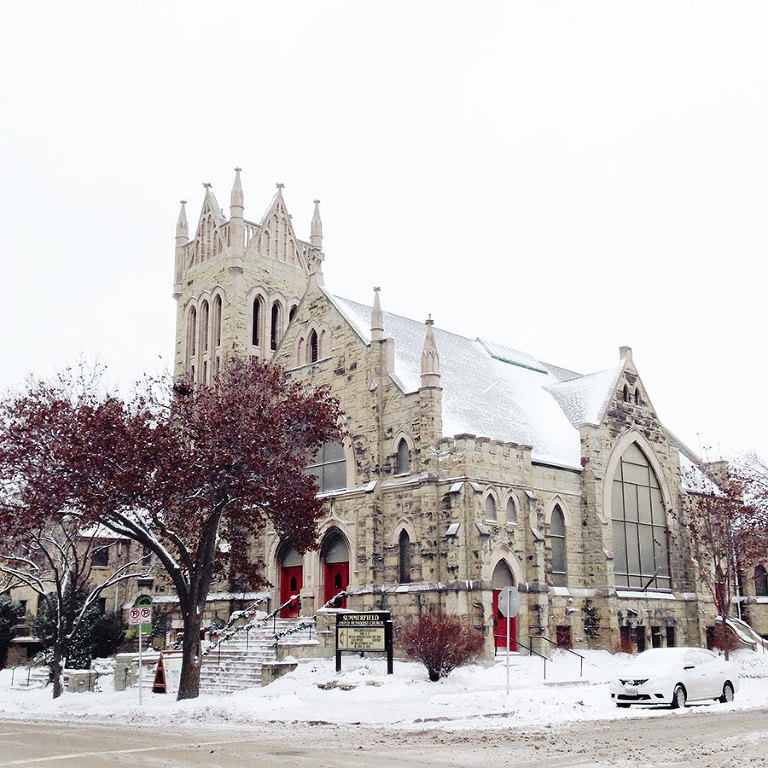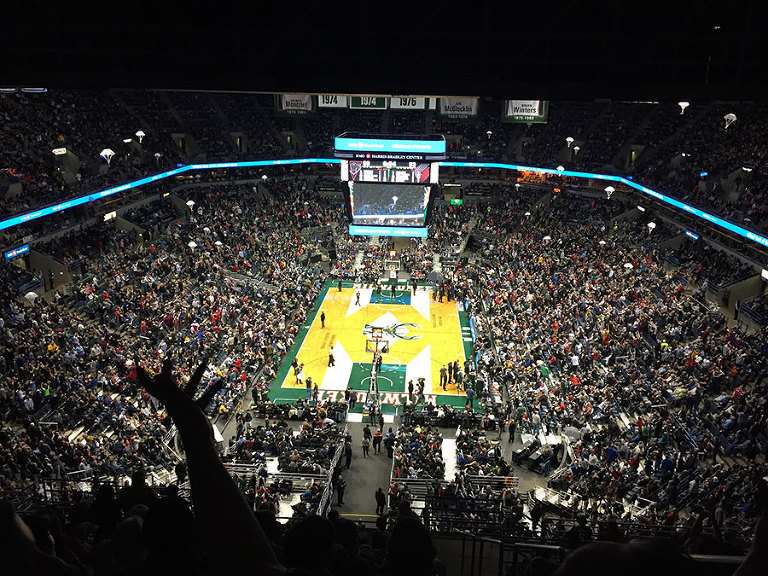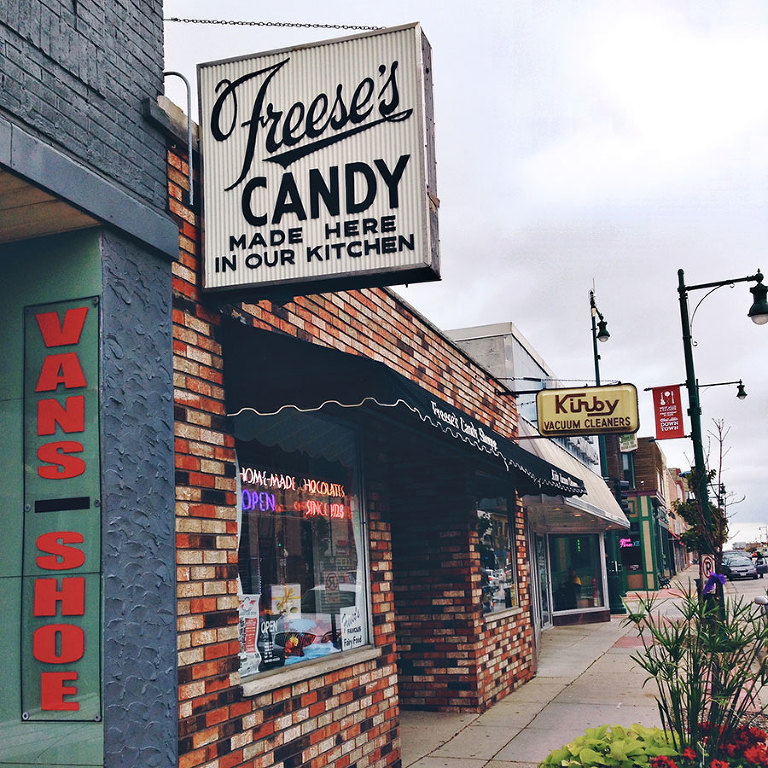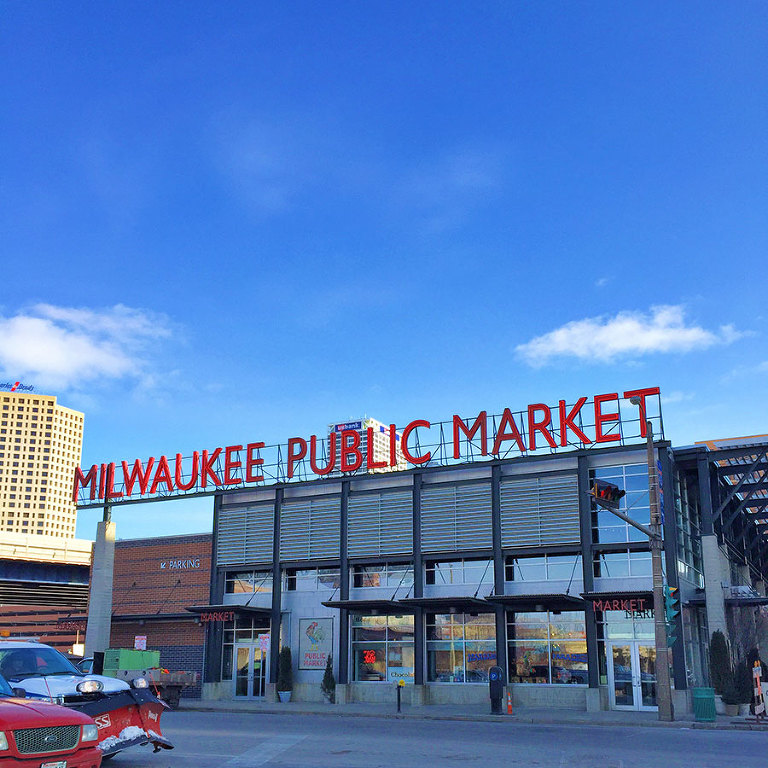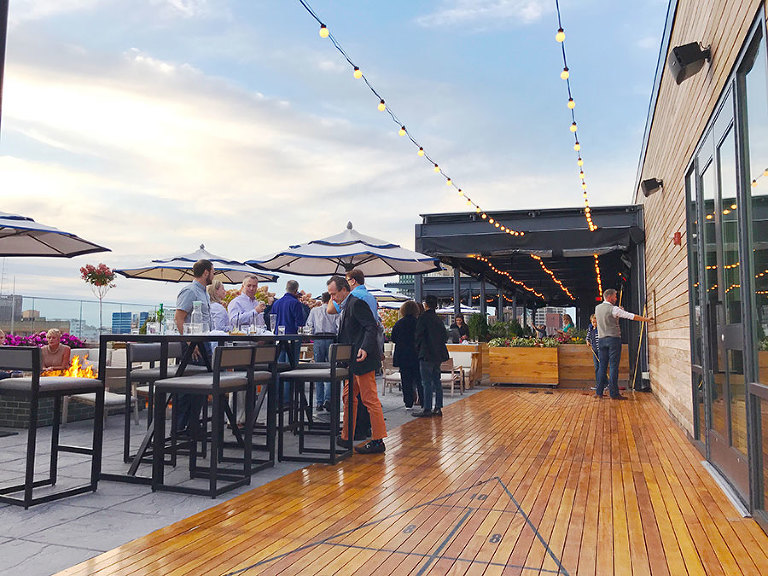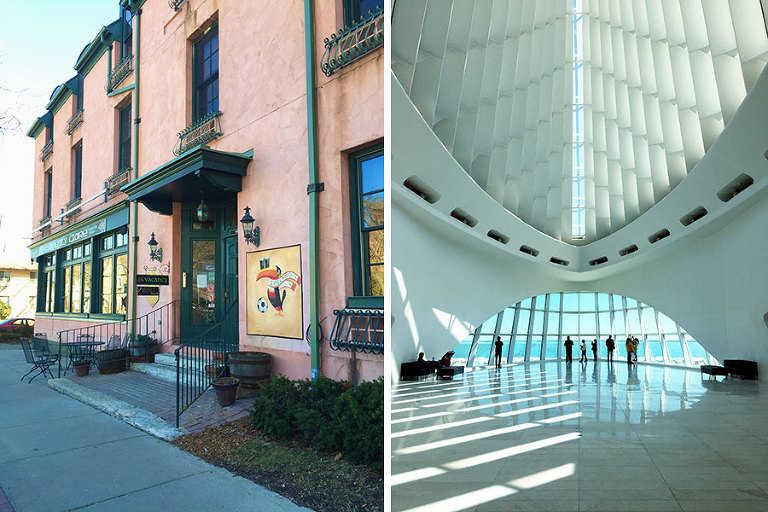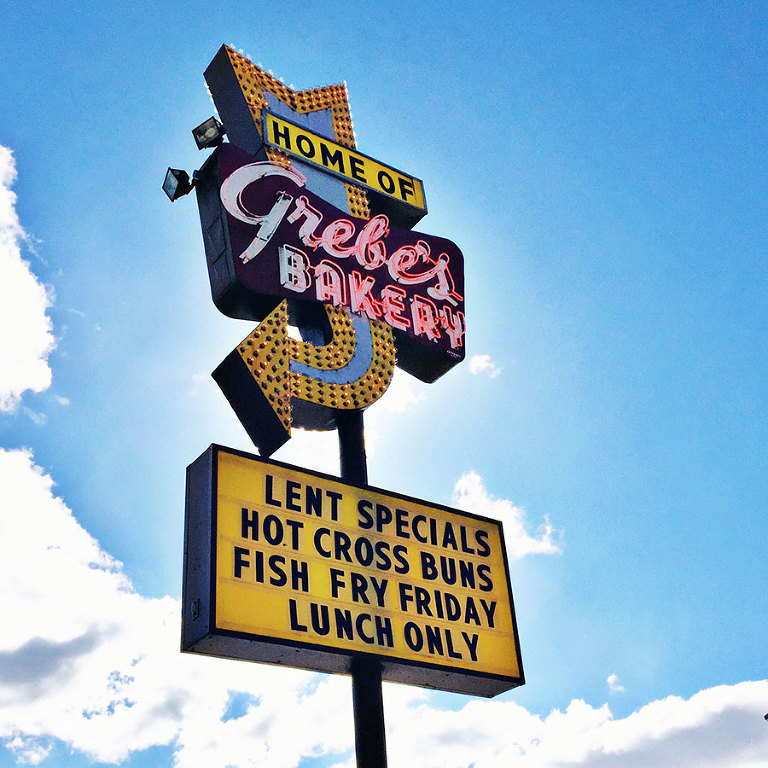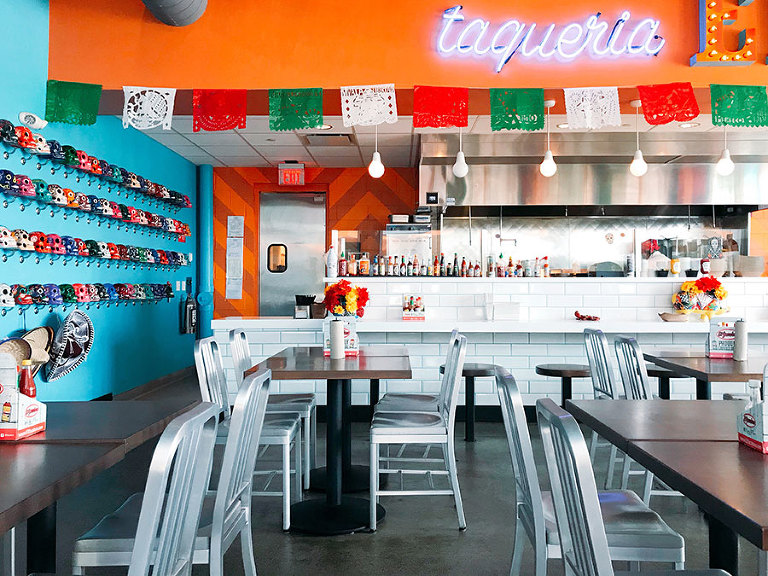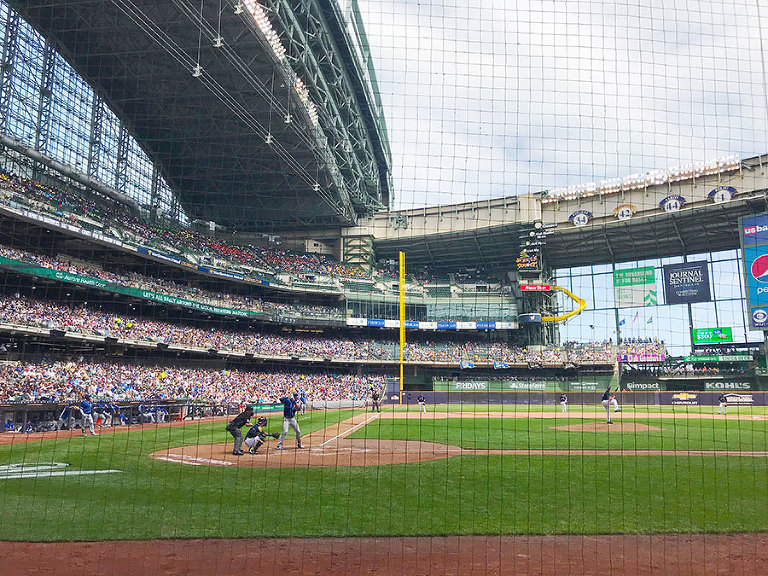 Go Brewers!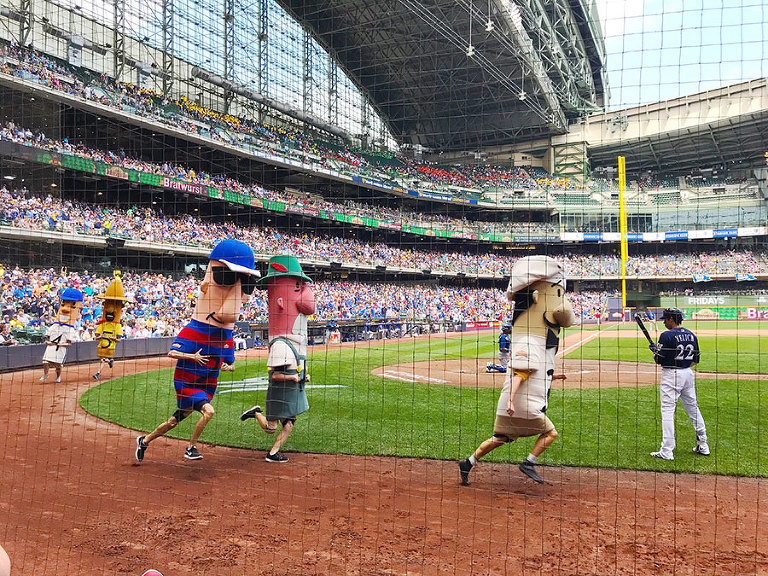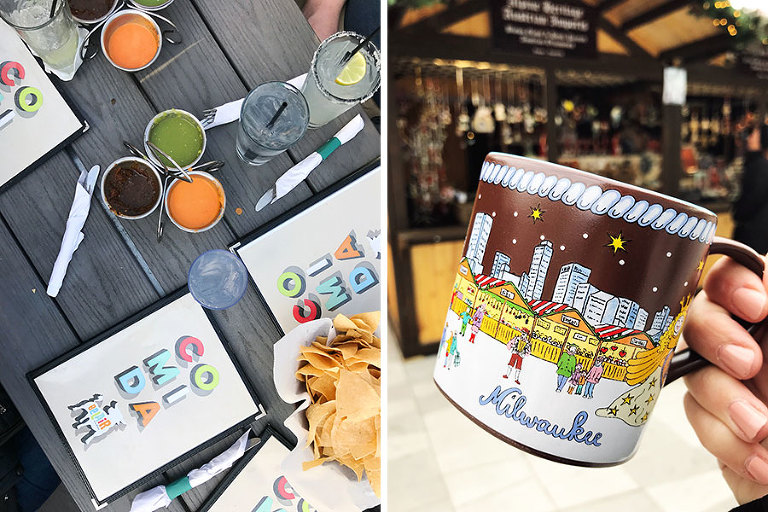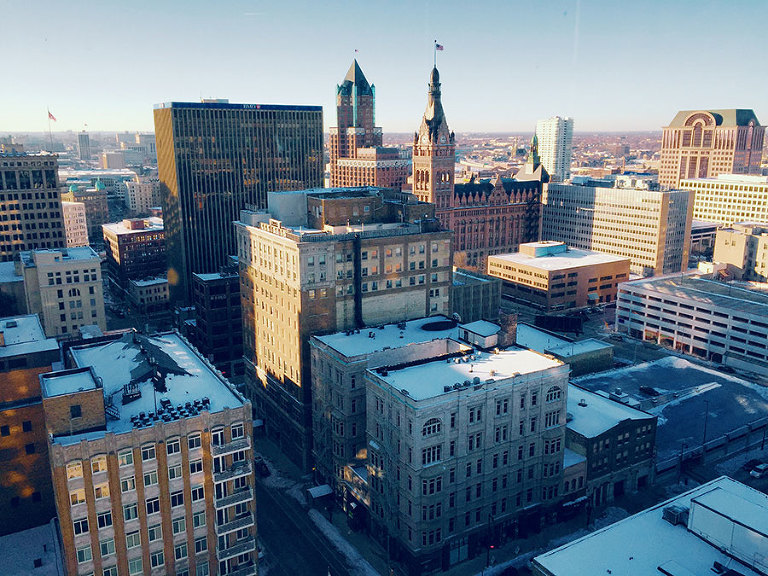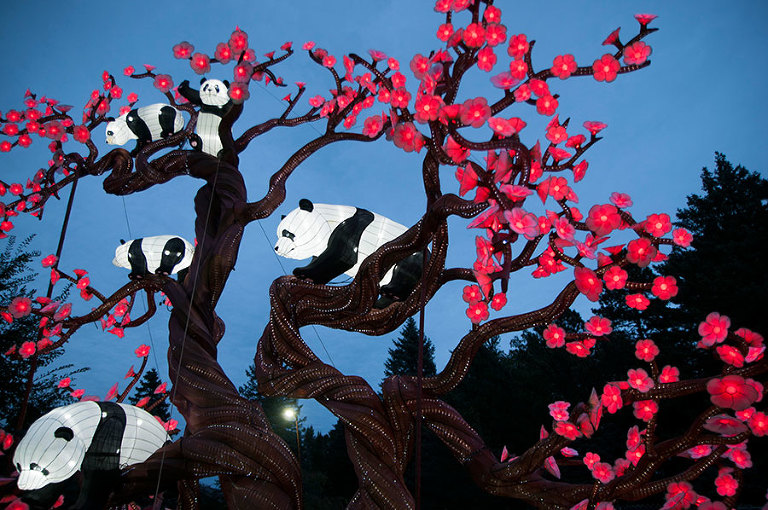 China Lights!