September 2019
Where We Stayed: The Renaissance Marriott
I took a brief, 24-ish hour trip to Chicago for the main purpose of getting my hair cut (don't laugh). Despite the rain rain rain rain rain, it was a good weekend — I got my beloved deep dish pizza at Giordano's, caught up with some old friends, and had some delicious ice cream treats at Rainbow Cone!
Fun fact: the last time I had a Rainbow Cone was at Taste in 2007. The combination of orange sherbet, pistachio, Palmer House, strawberry, and chocolate is perfection!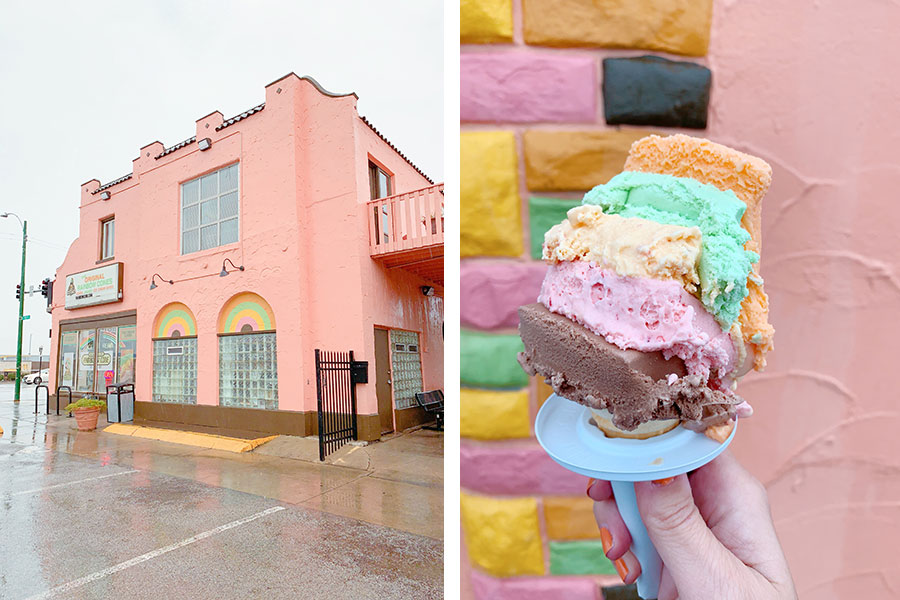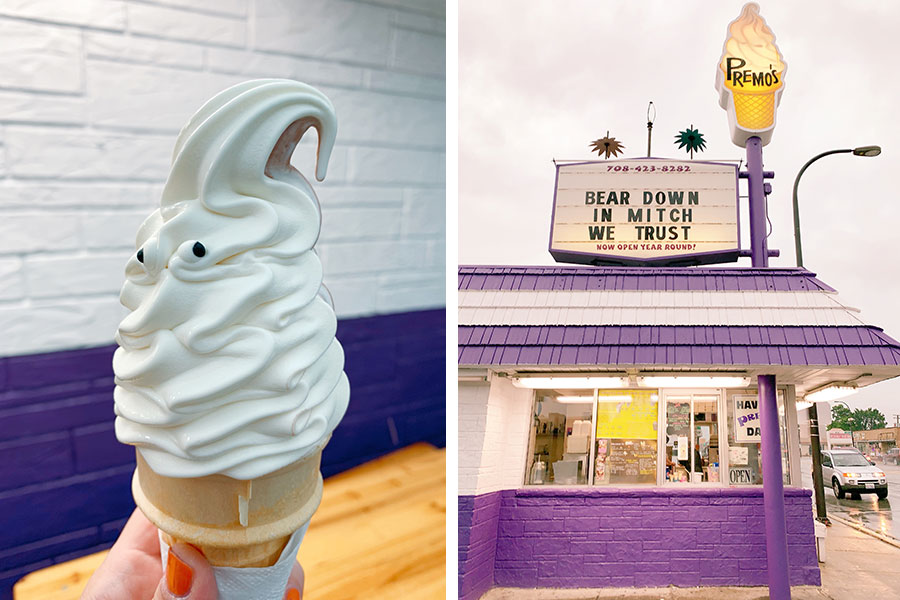 Also stopped here cause it was in the neighborhood and just too damn cute.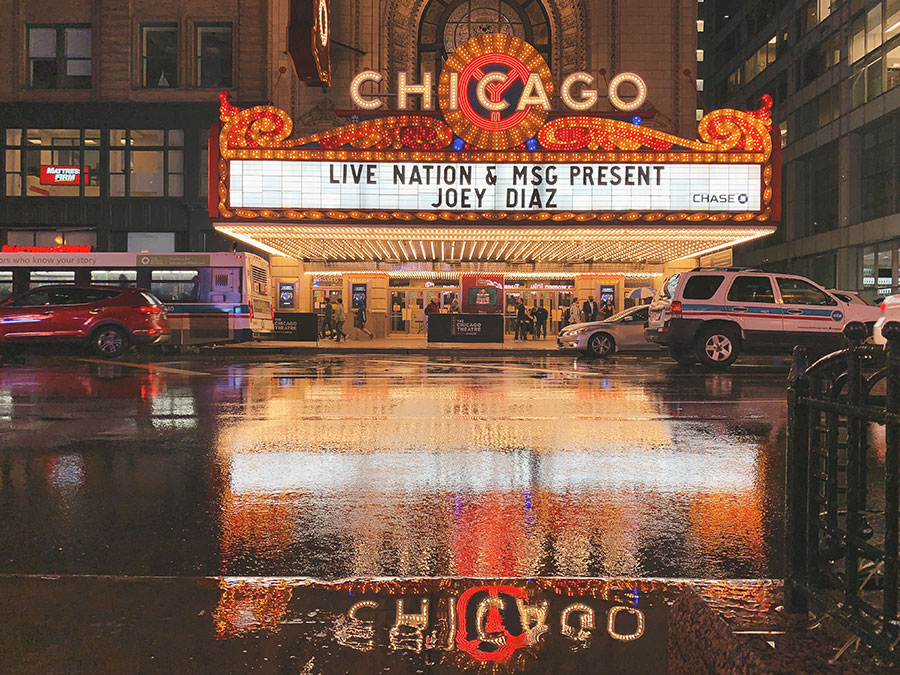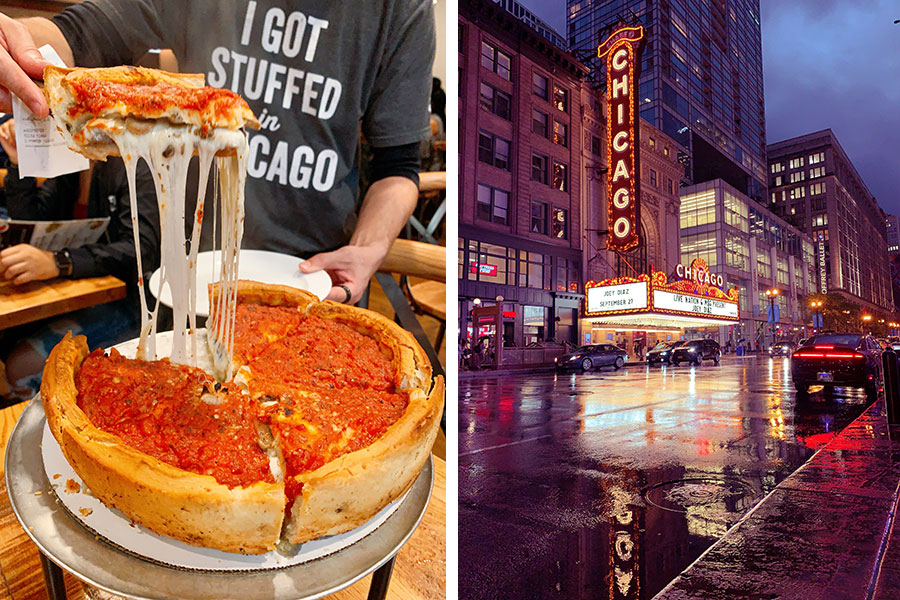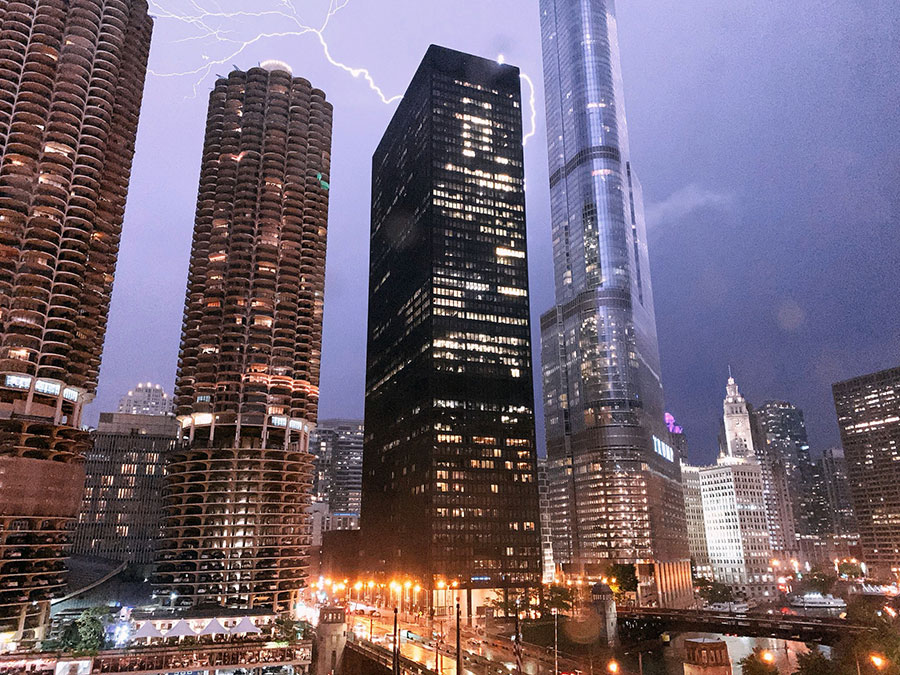 Greetings from Gotham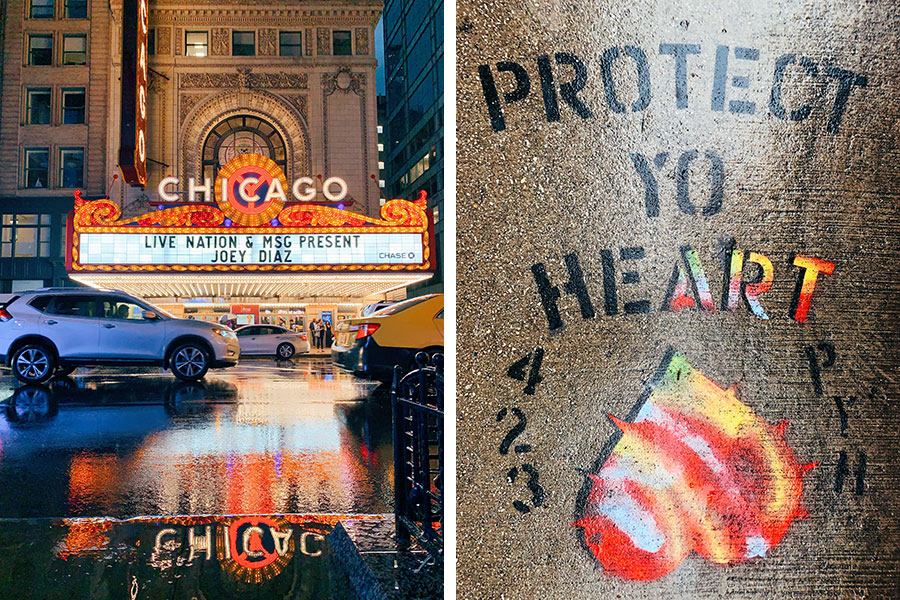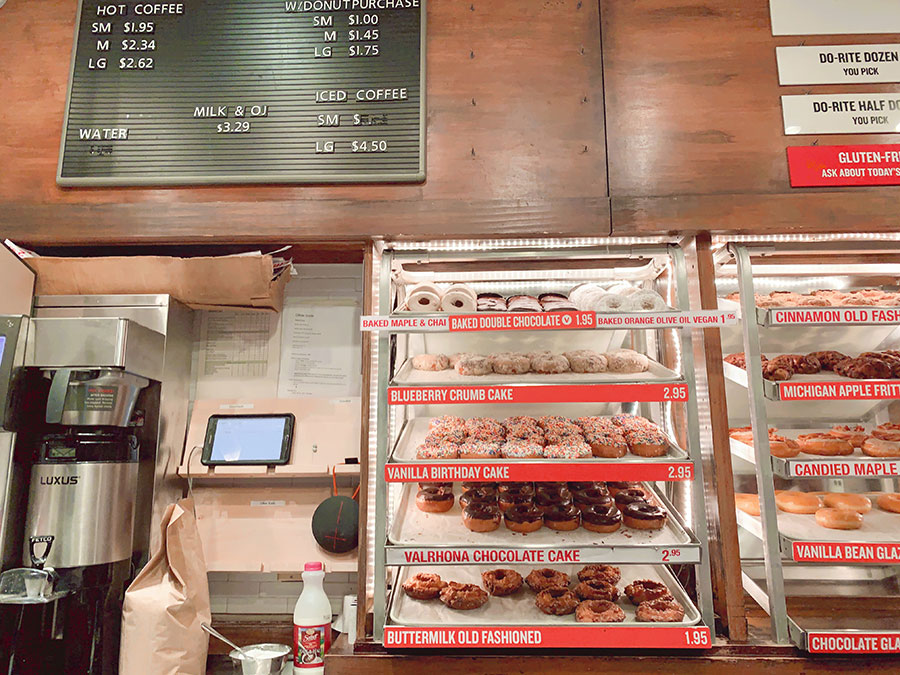 Got my donut fix at Do-Rite!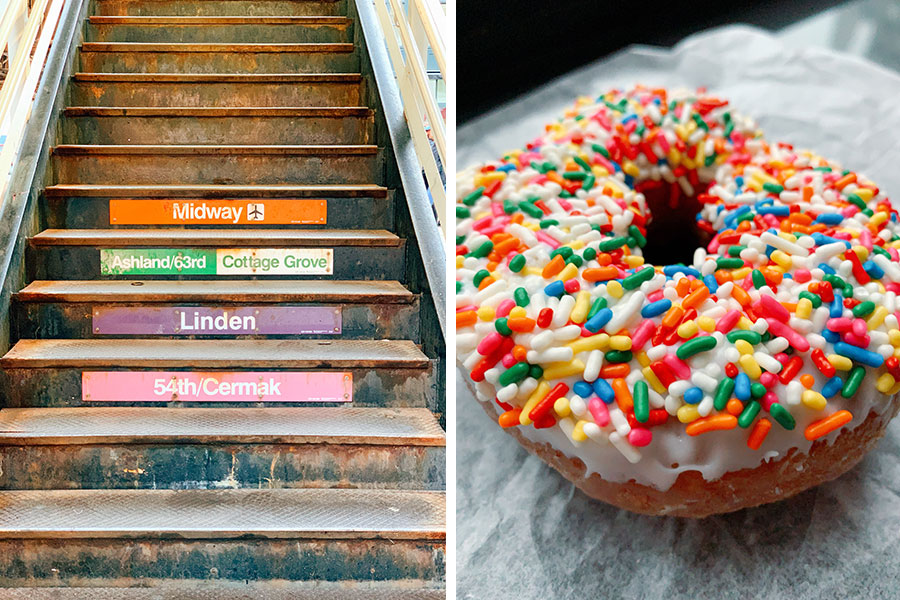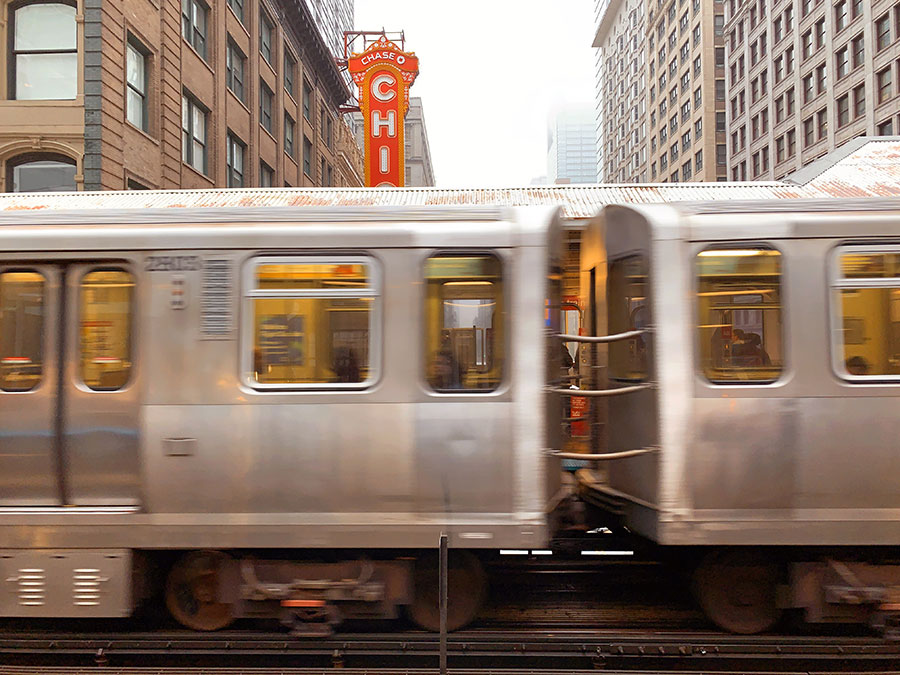 I think about Lucy Eleanor Moderatz every time I'm on an L platform in the Loop.