I think this month was one of my busiest ever.  Well, maybe not.  I'm sure I had busier periods in grad school and law school, but this ranks up there!  Lots of travel, lots of fun, lots of falling off the diet wagon, and lots of worrying because my Sadie had surgery (more on that in a bit!).  I love October because of the leaves, Halloween, the cooler temps, and the beginning of the holiday season.  It's one of the best months of the year.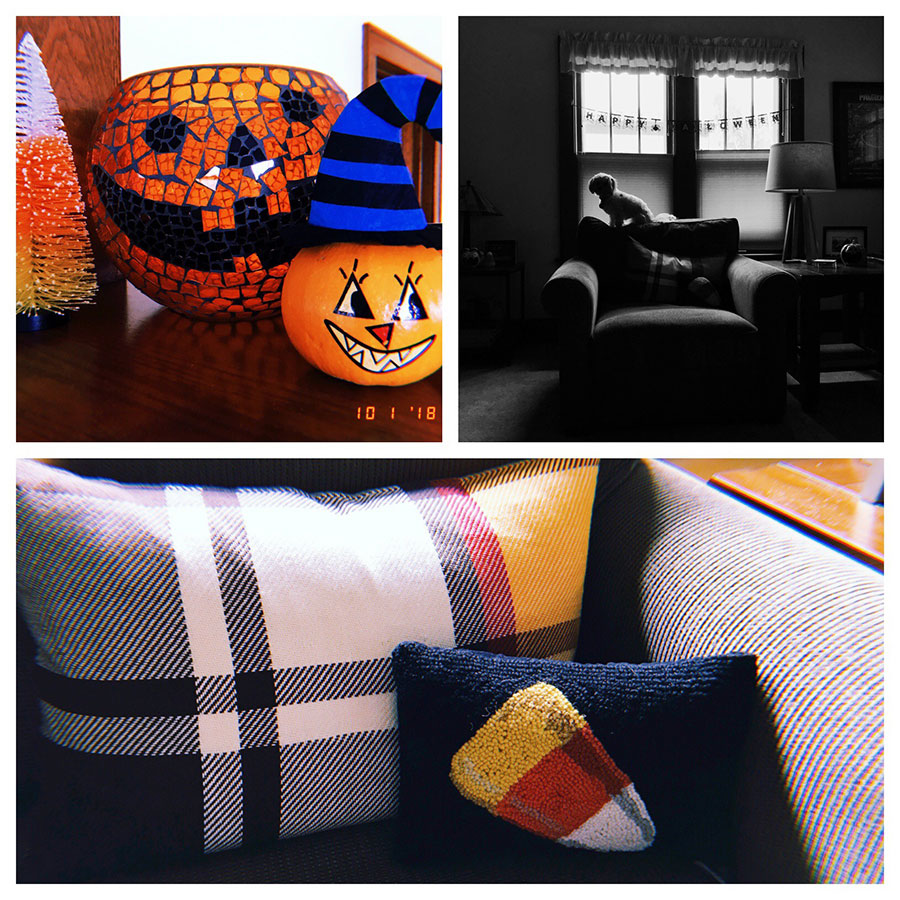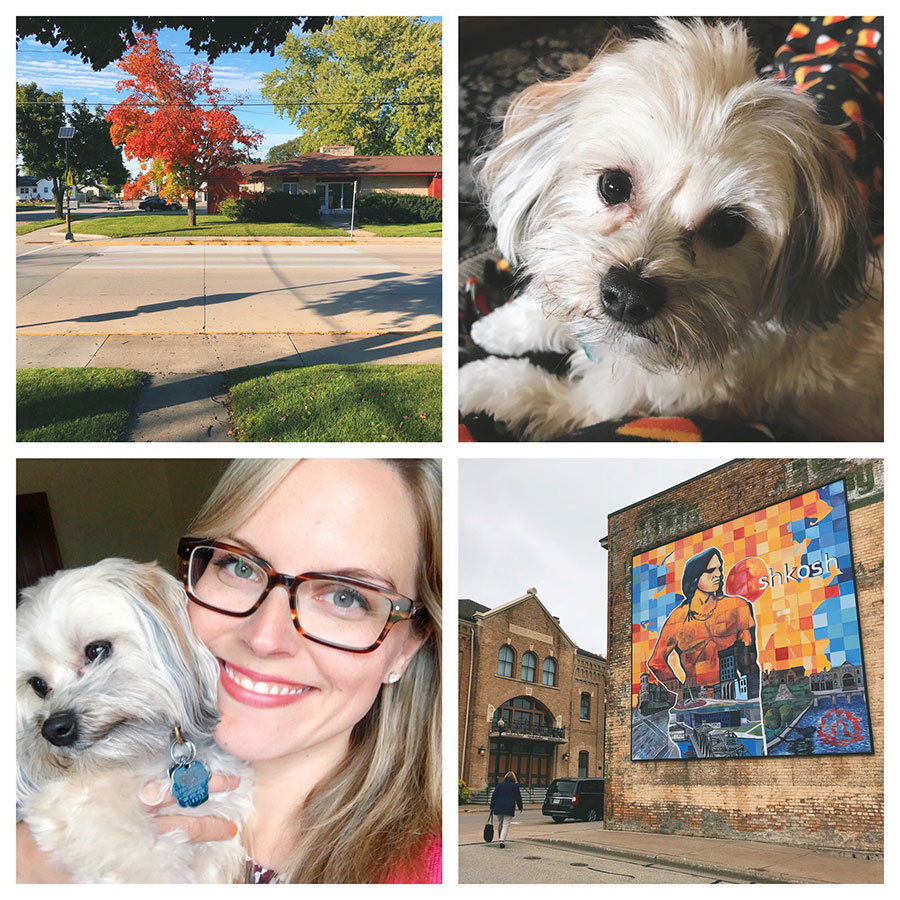 This post, like all of my others, will showcase Sadie.  I love that little fart.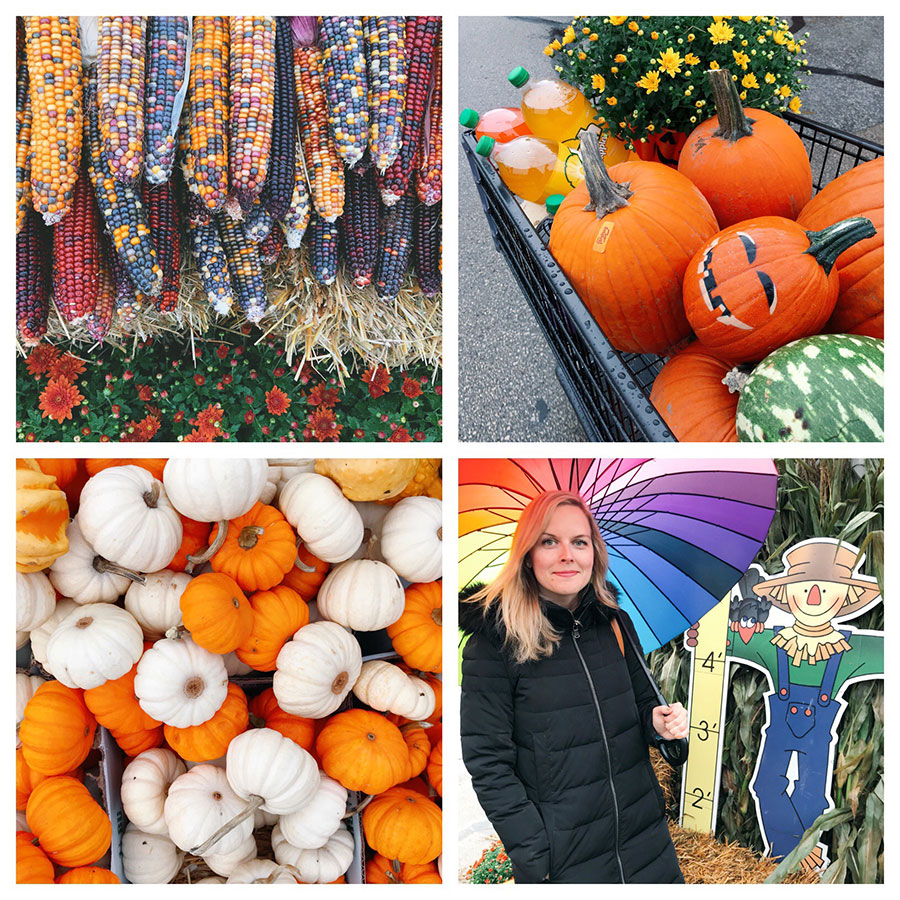 Time to fall it uppppp.


Sadie turned 2 on the 6th!


She's so fun.



October walks outside are the best. Crunchy leaves!


Made some cookies for the courthouse.


New mural in Oshkosh; and a little trip to M Schettl sales.


Denny and I were models for a photography class (what a hoot).


Pretty leaves and a plate full of cheese – what a dream.


Sushi dinner with Michelle up in Appleton!


October at the Paine.



My little pumpkin near a bunch of BIG pumpkins!





White chicken chili season is BACK! And I got new glasses! And carved a pumpkin for the Military Vets Museum!


SADIE HAD KNEE SURGERY!!  She tore the doggy equivalent of an ACL.  Major surgery.  I was a mess.  She was a tough cookie.  What a honey bun.  She still has a long recovery ahead, but she's doing well.



I made Pete happy by going to see scary Halloween;  he made me happy by choosing the cutest little movie theater in all the land.  Waupaca for the win!


See ya next year, October.  I miss you already.