December 2011
Where We Stayed: With Family
I've always wanted to see New York at Christmastime. Thanks to my cousin Meghan and her couch, the trip was possible! [thanks again, cuz!] I spent a few days in NYC. Had a delicious sushi dinner with Meg, roamed around the city for a few days, and soaked up all of the Christmas cuteness. And there is A LOT of Christmas cuteness in that city. See what I mean…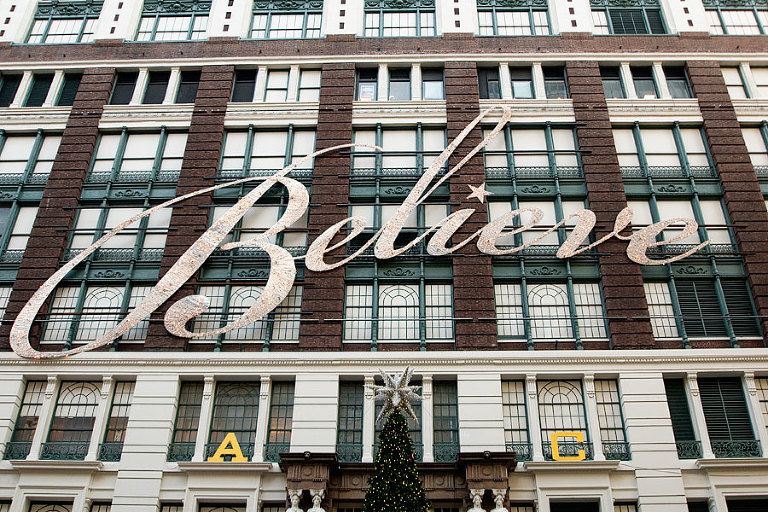 Macy's! So adorable.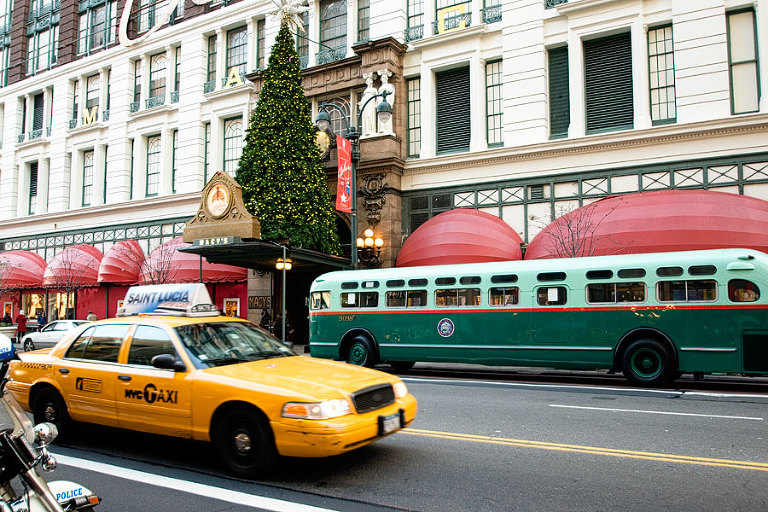 Quintessential NY – a cab, a bus, and a department store.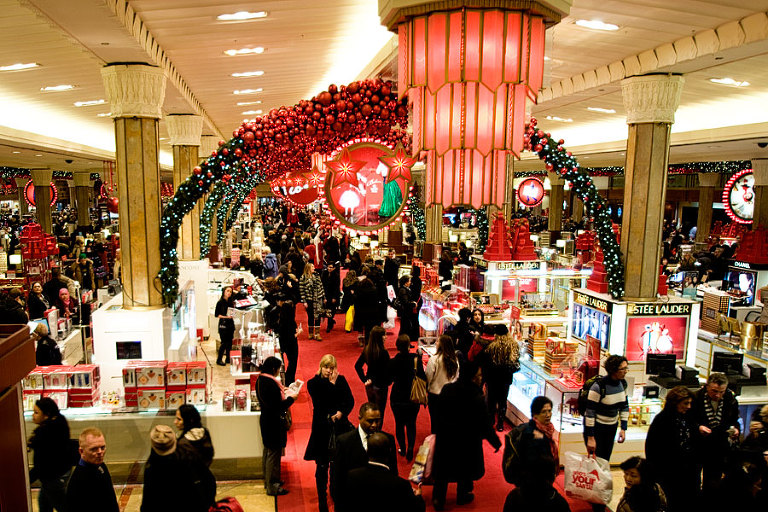 1st floor of Macy's. I-n-s-a-n-i-t-y.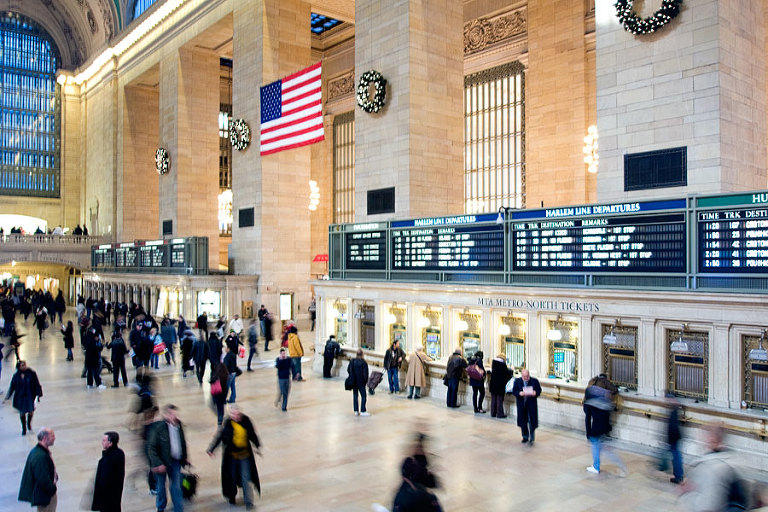 Grand Central. Moooovin'.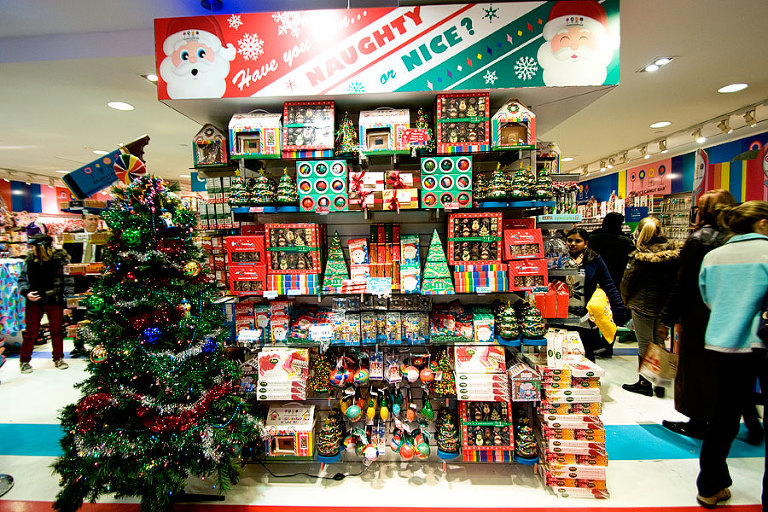 Holiday eats at Dylan's. Dylan's bummed me out this time – the store is getting dirty and run down. They need to revamp!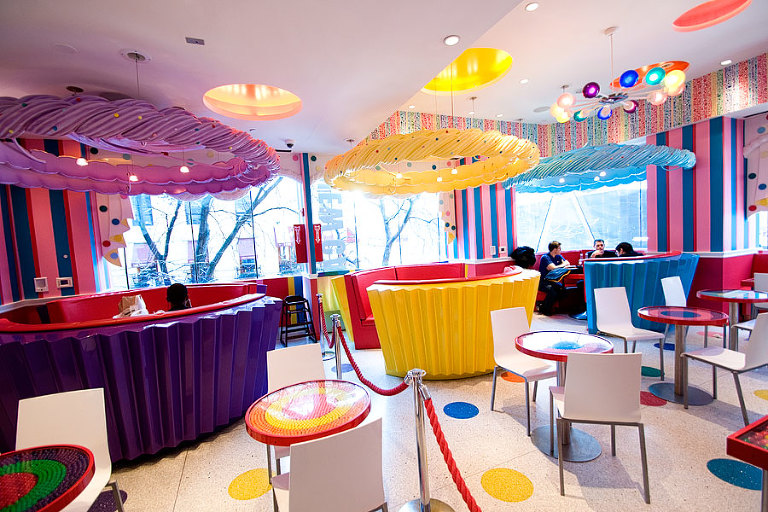 They did re-vamp the upstairs cafe since I was there last. I love the cupcake booths.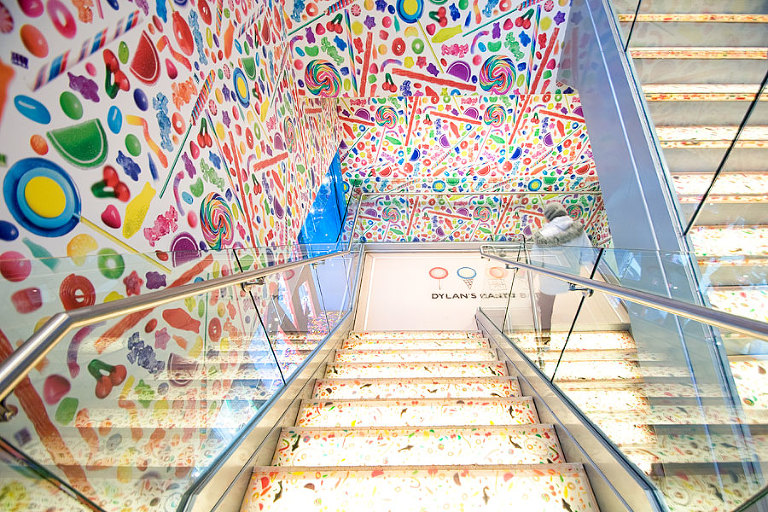 I envy Dylan Lauren and the fact that she owns this Candy Land.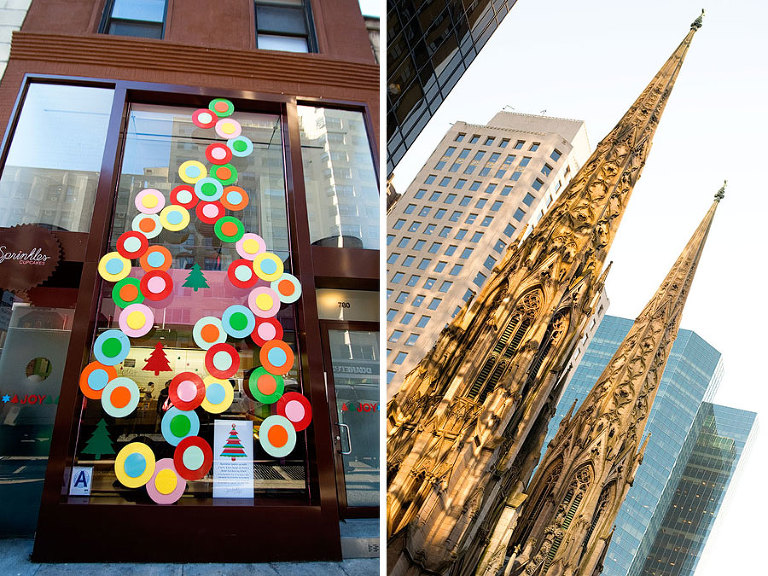 Sprinkles Cupcakes. St. Patrick's.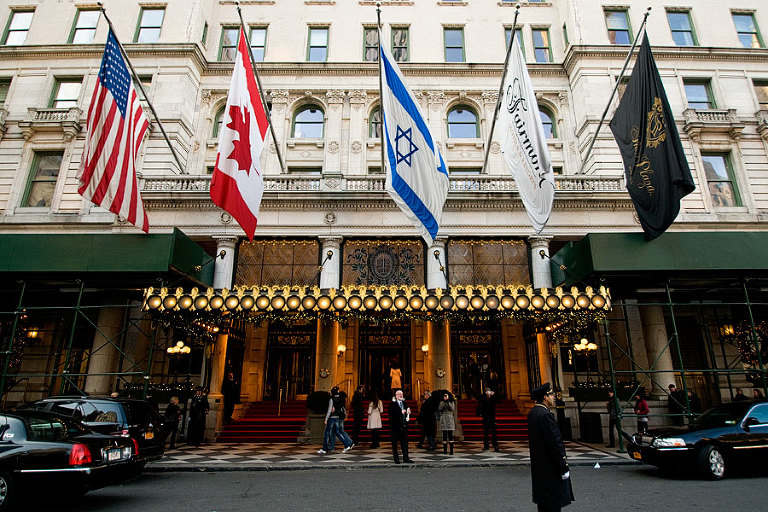 The Plaza. Or what used to be the Plaza. I always think of Home Alone 2 — "here are your drawers, sir"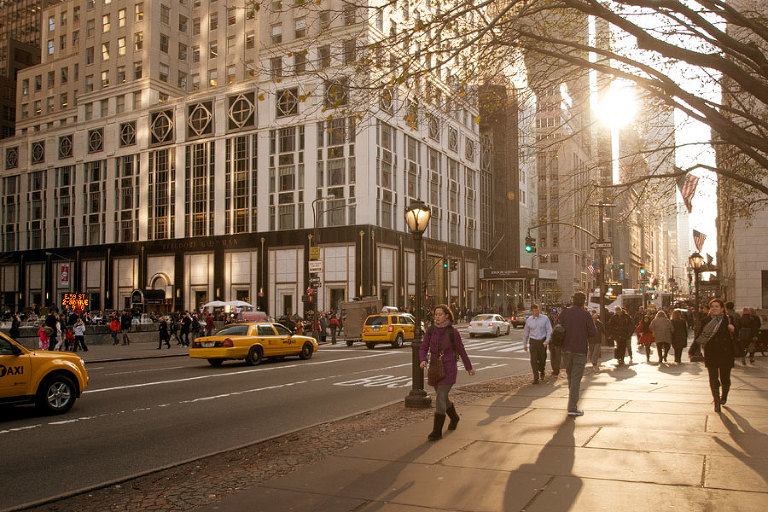 5th Avenue near 59th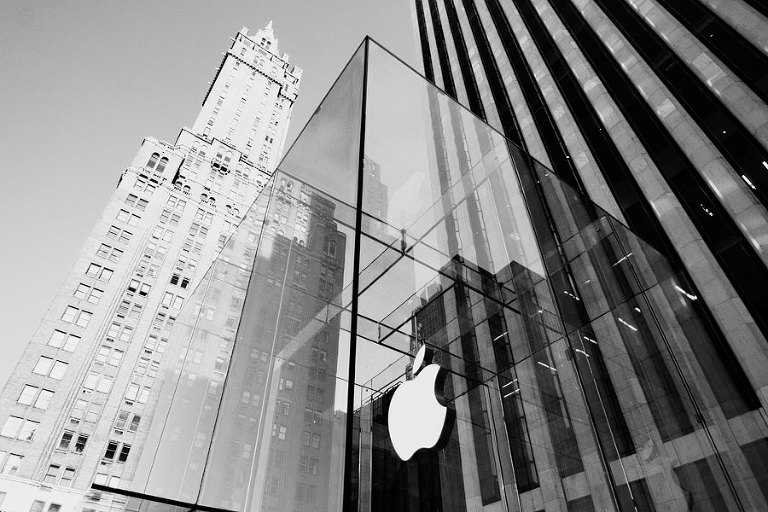 Apple's cube of a storefront. The entire store is underground and you enter through the cube at ground level.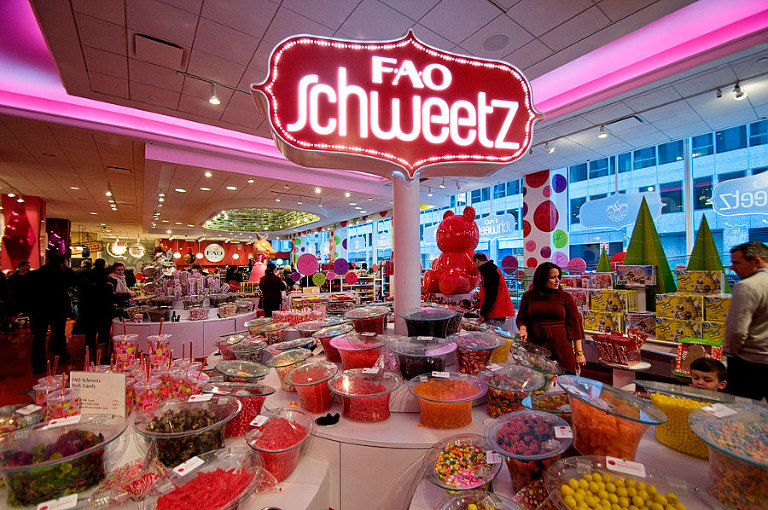 Ah, FAO Schwarz. Nostalgia!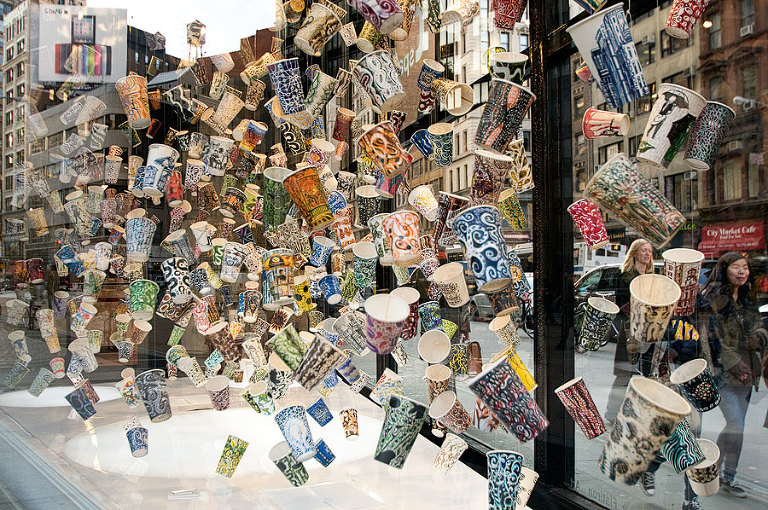 The Flat Iron building had this art installation on the 1st floor.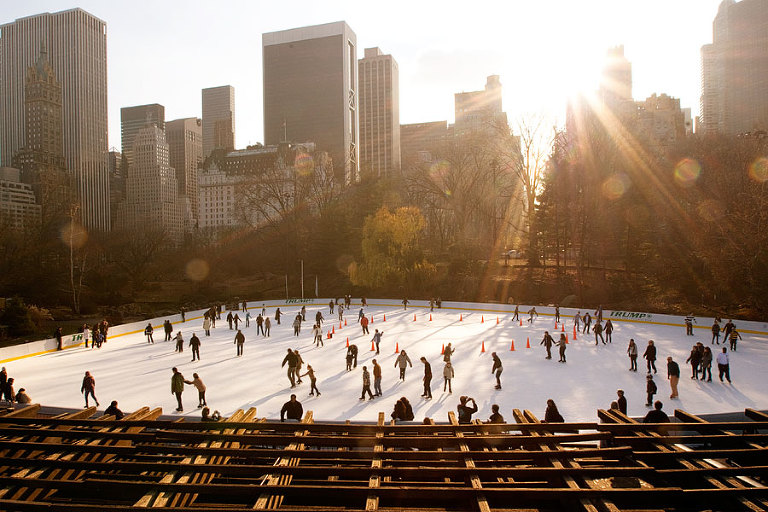 Central Park ice skating.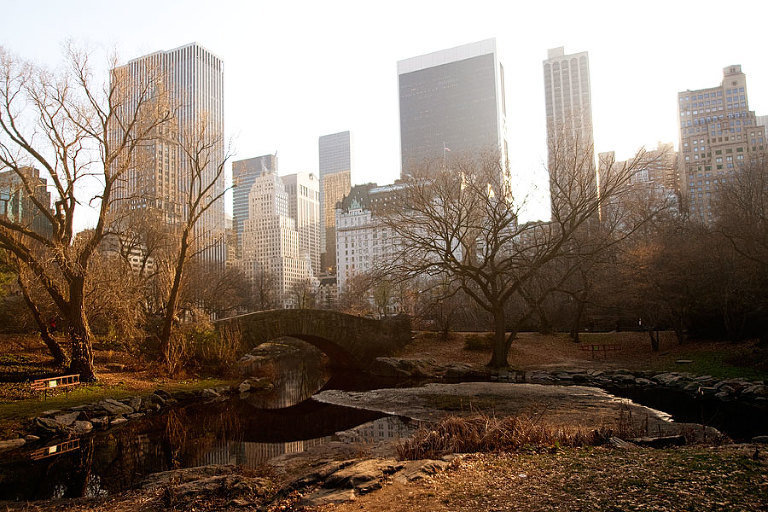 Looked more like autumn than winter.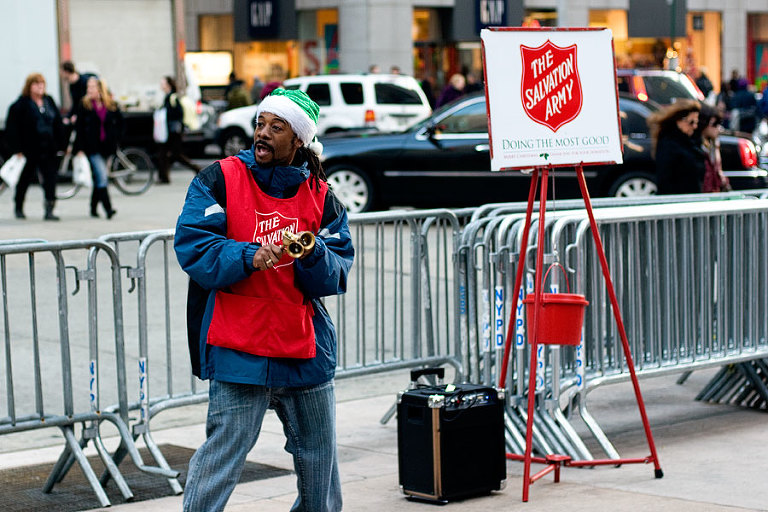 This guy was singing and dancing like crazy. All of the bell ringers should be that fun.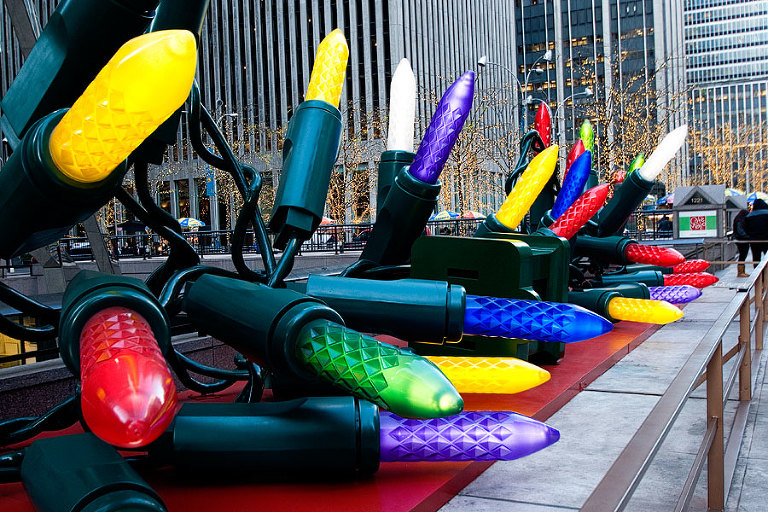 I want.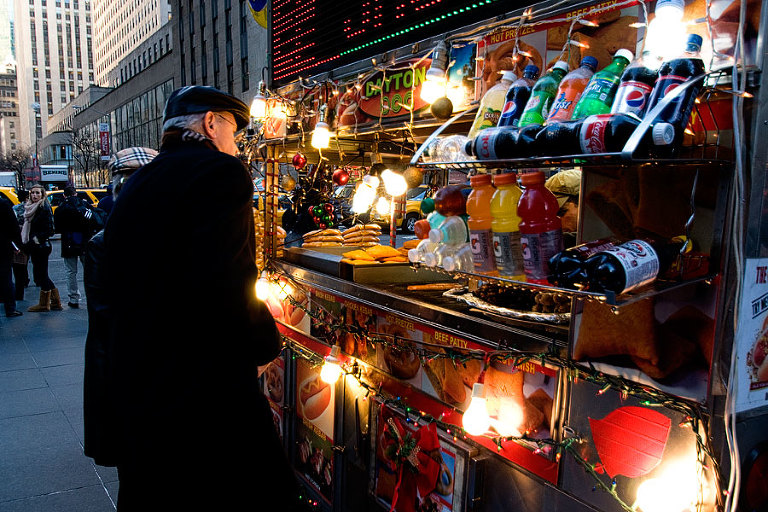 All of the street vendors were decked out for the holidays as well. Love it.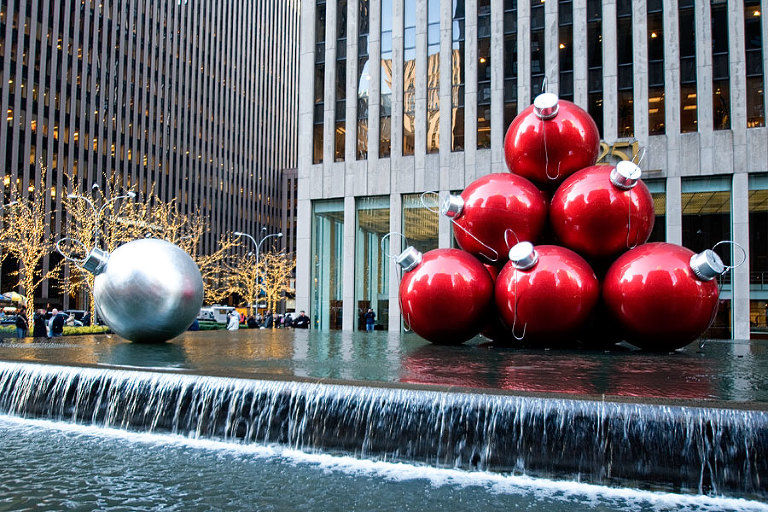 Big balls. [that's what she said]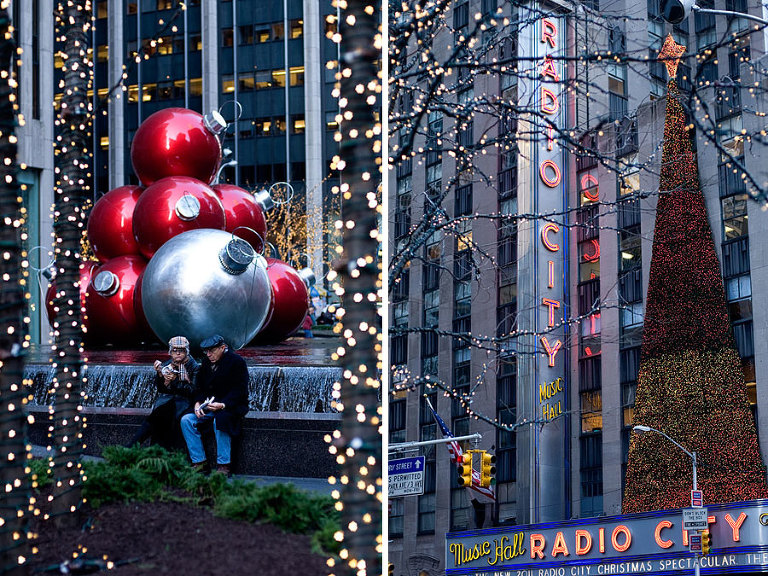 Almost dark outside…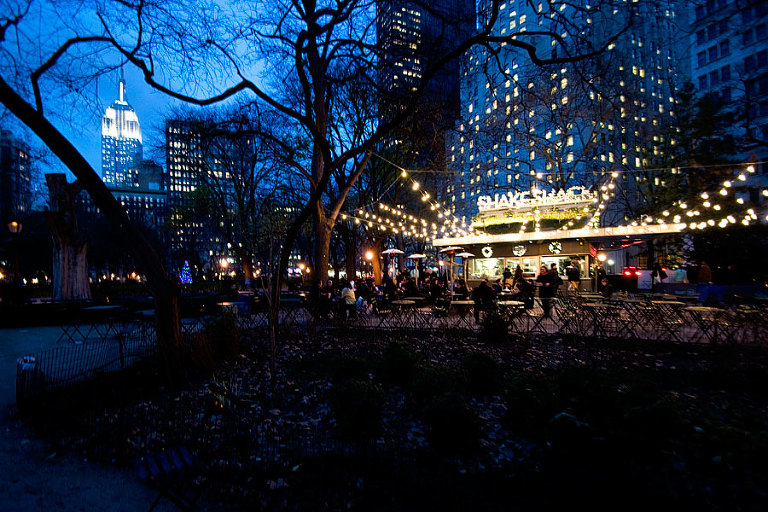 Shake Shack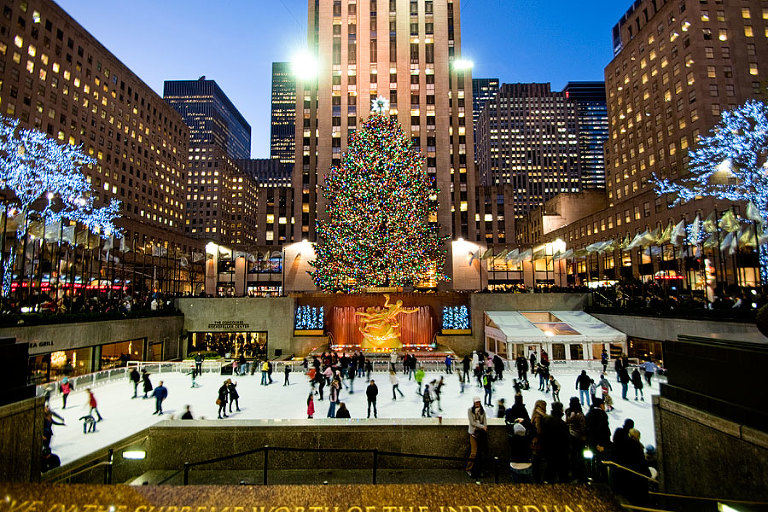 Rockefeller Center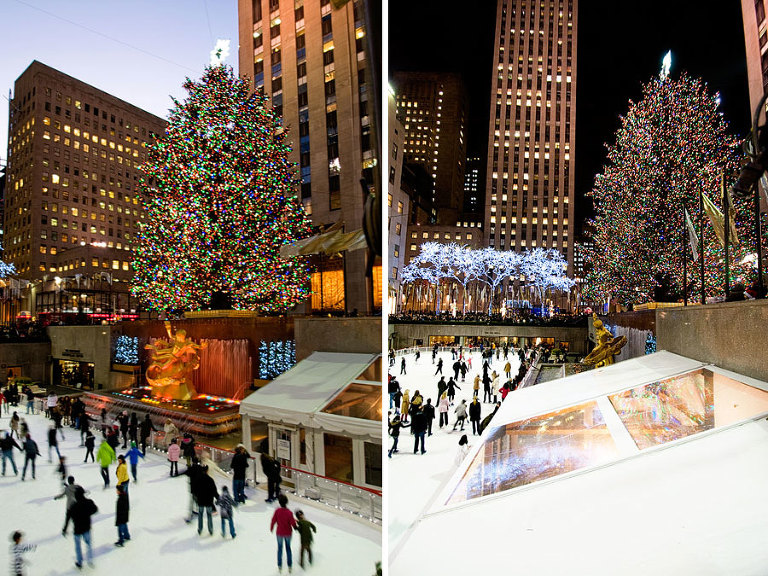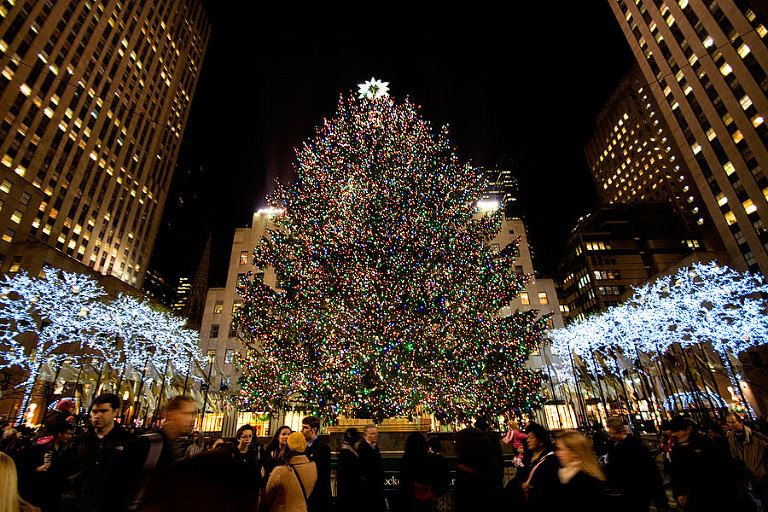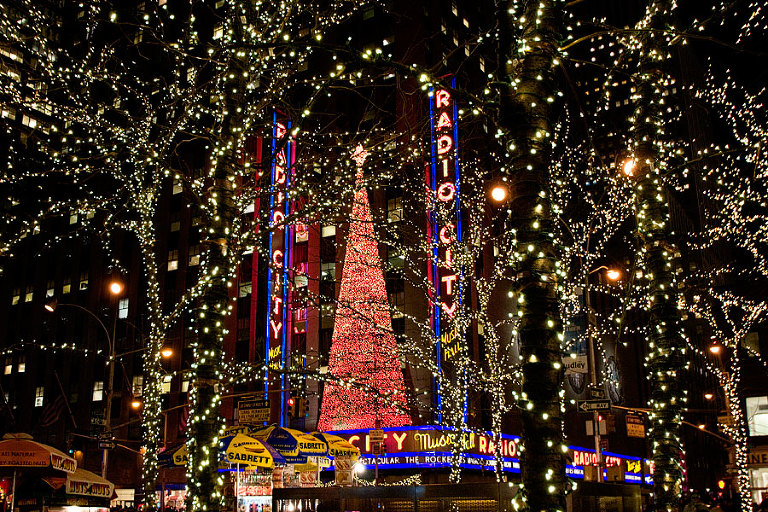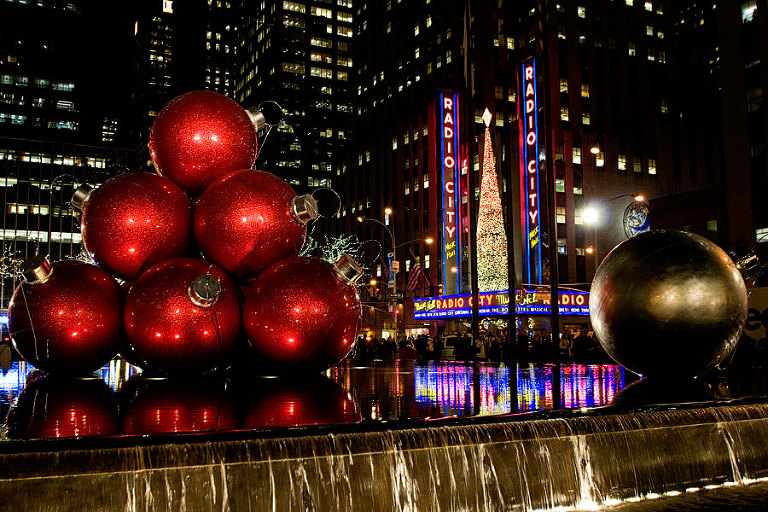 So. Many. People. Packed like sardines on the sidewalks.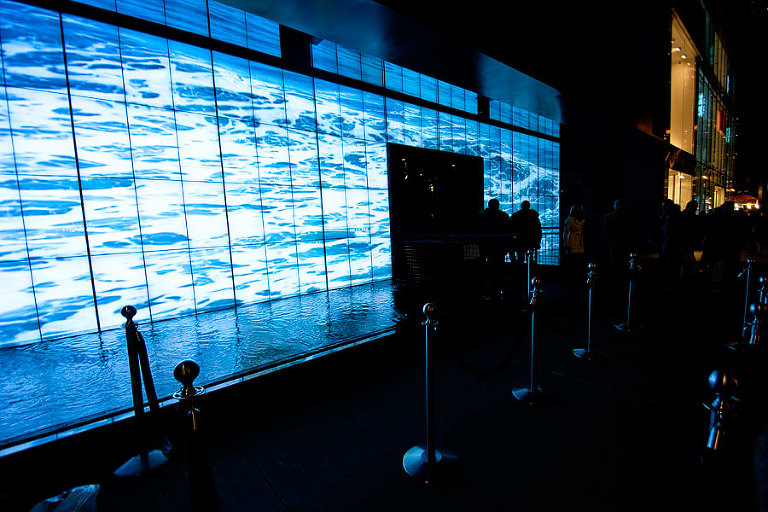 The Hollister store on 5th Ave… that looks like a nightclub. You've gotta be kidding me, d-bags. Looks like a place Jean Ralphio would frequent..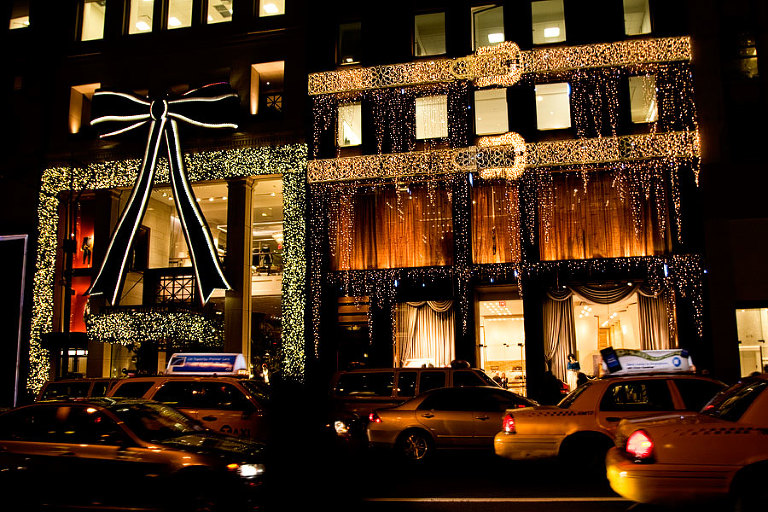 Fendi!