March 2016
Where We Stayed: The Westin Chicago River North

One of my favorite things about Chicago is seeing the river dyeing each St. Patrick's Day. They dye the river NEON GREEN. I went for a weekend trip to see all things green and eat some deep dish pizza (Lou Malnati's this time around). I also made sure to get some Garrett's popcorn. The one huge disappointment about the trip was that the Bean was closed! I nearly cried (you all know how much I love the Bean). Oh well, better luck next time!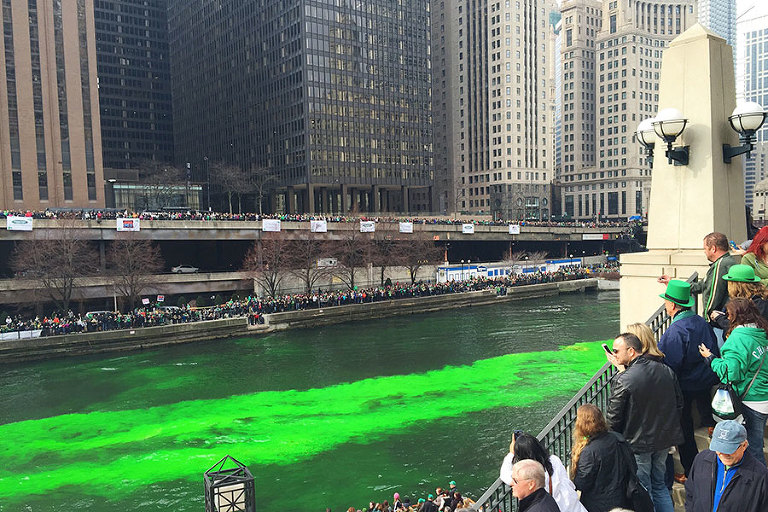 This tradition begins at 9am on the Saturday before St. Patrick's Day.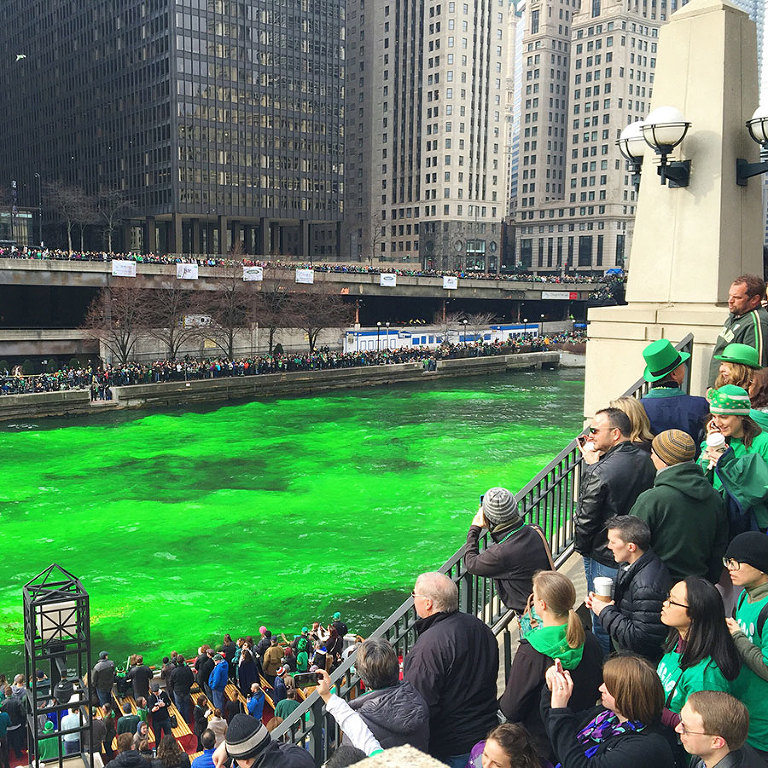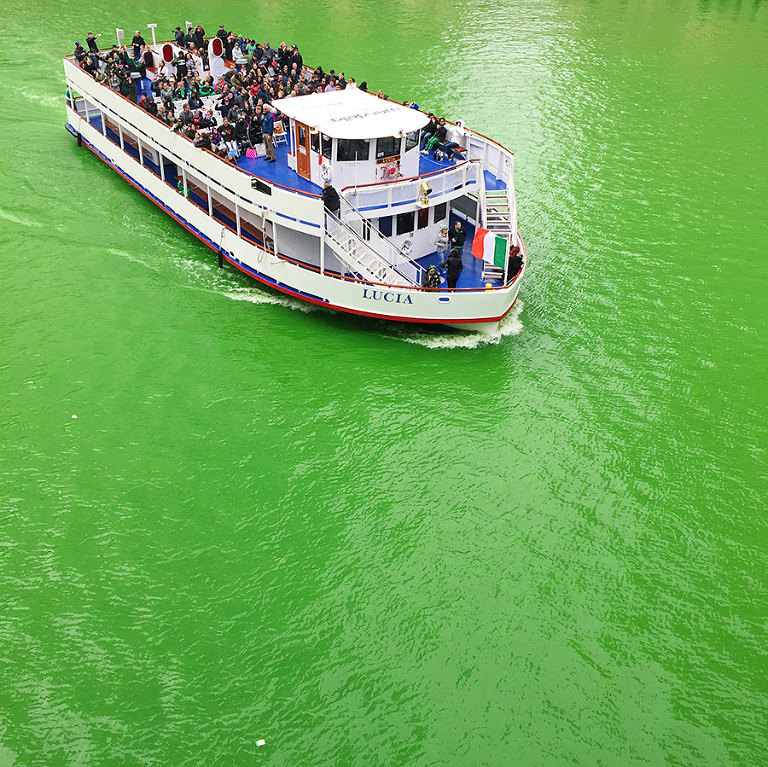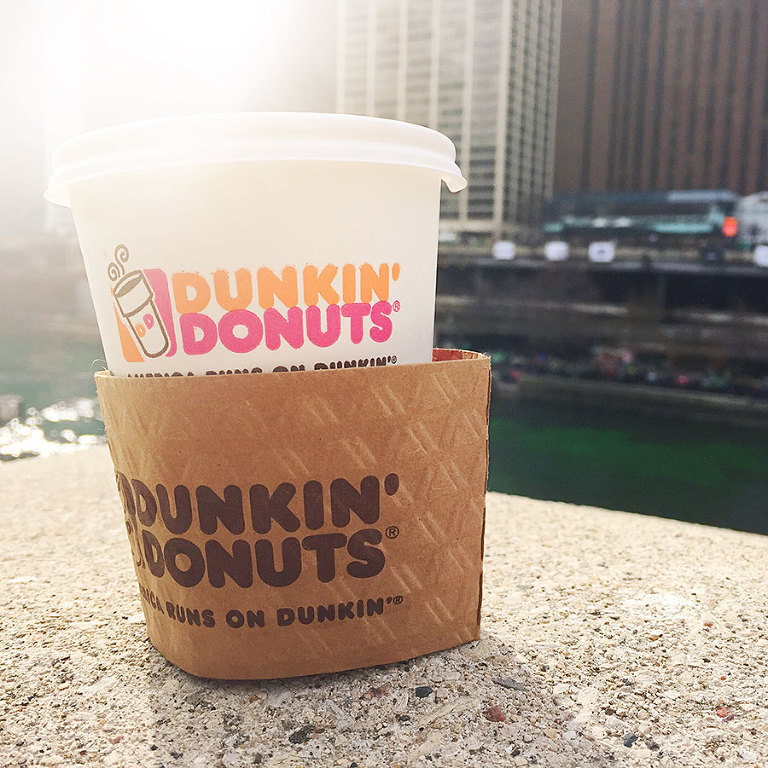 I was back in the land of a million Dunkin Donuts!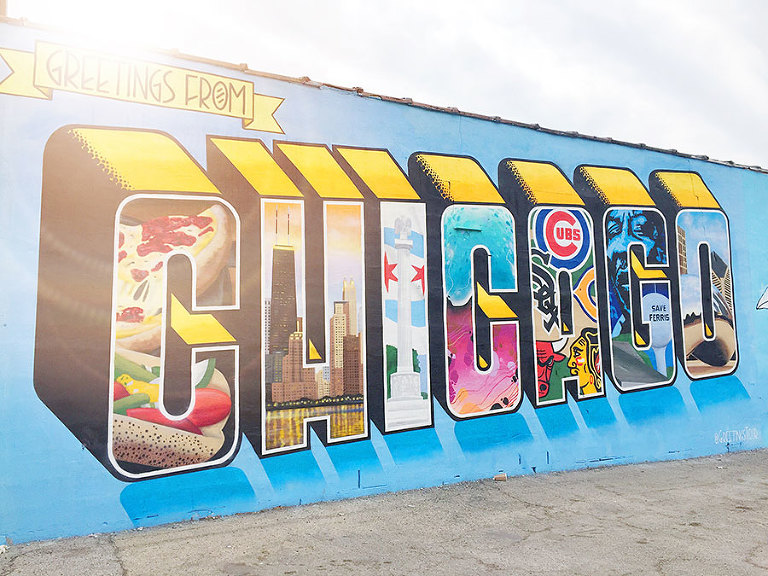 Awesome new-ish mural!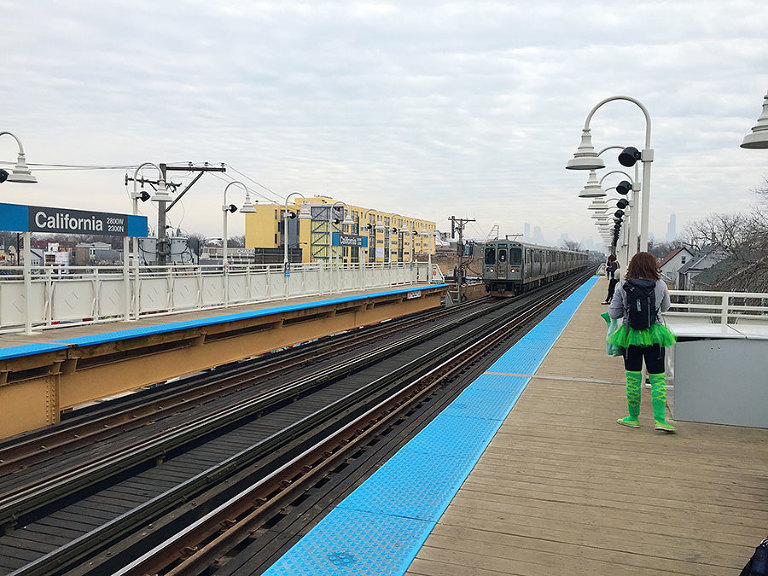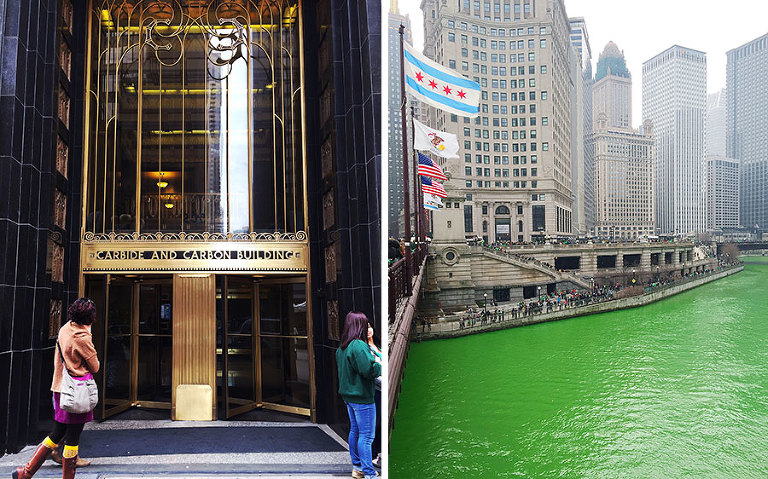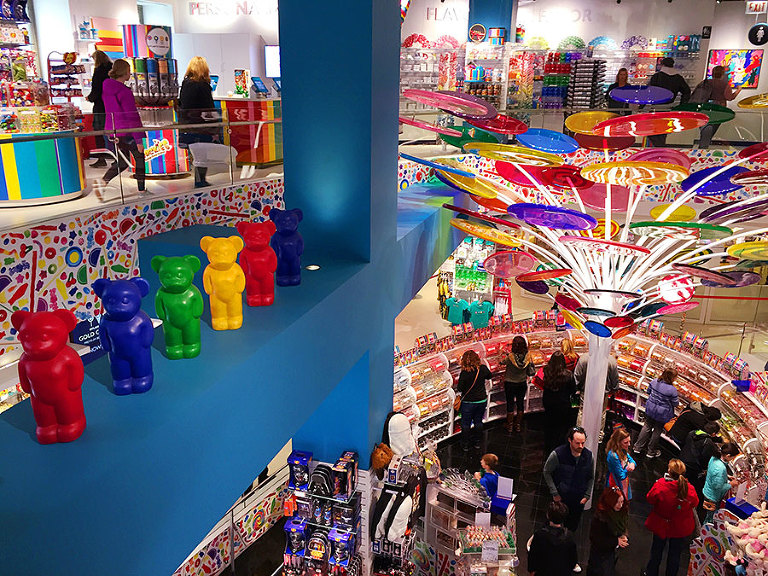 Dylan's Candy now has a Chicago location.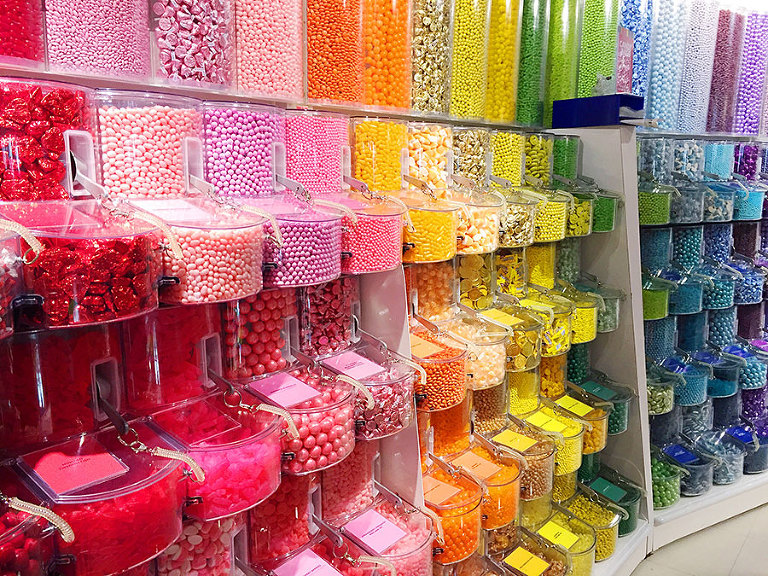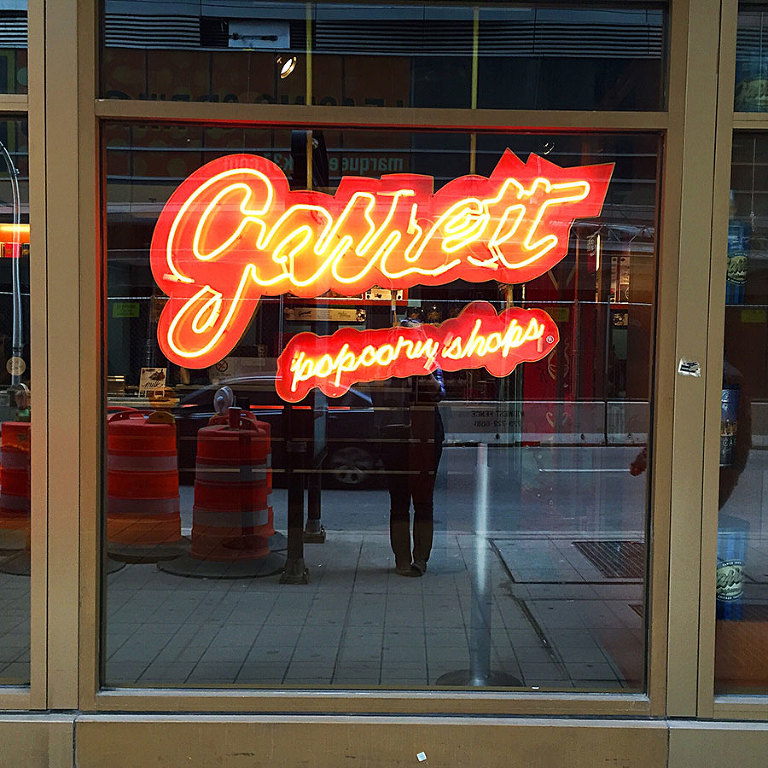 Visiting Chicago really just means 24/7 eating.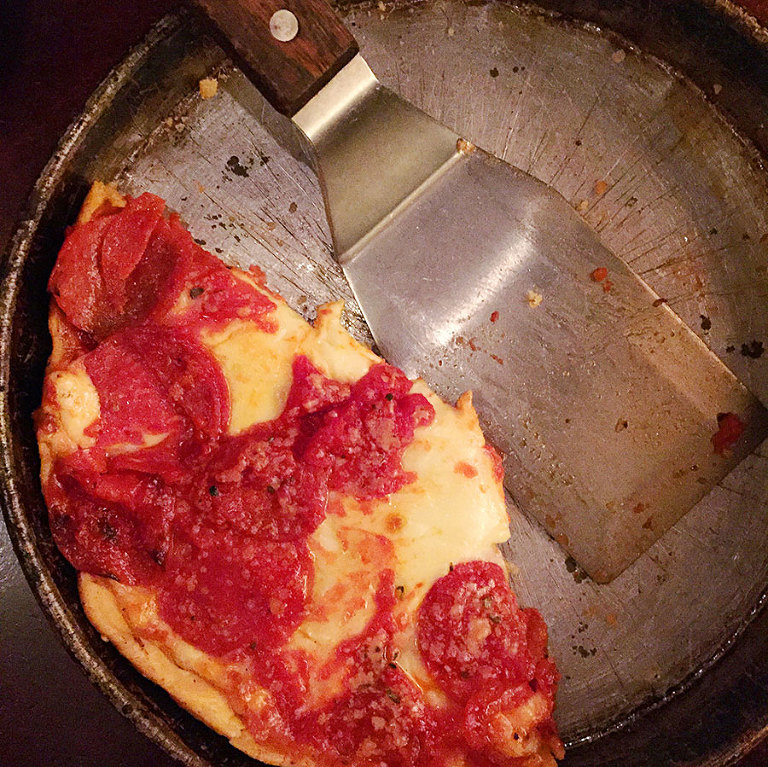 So much eating.

MORE EATING. Isn't this place adorable though? Located in my old neighborhood — the South Loop!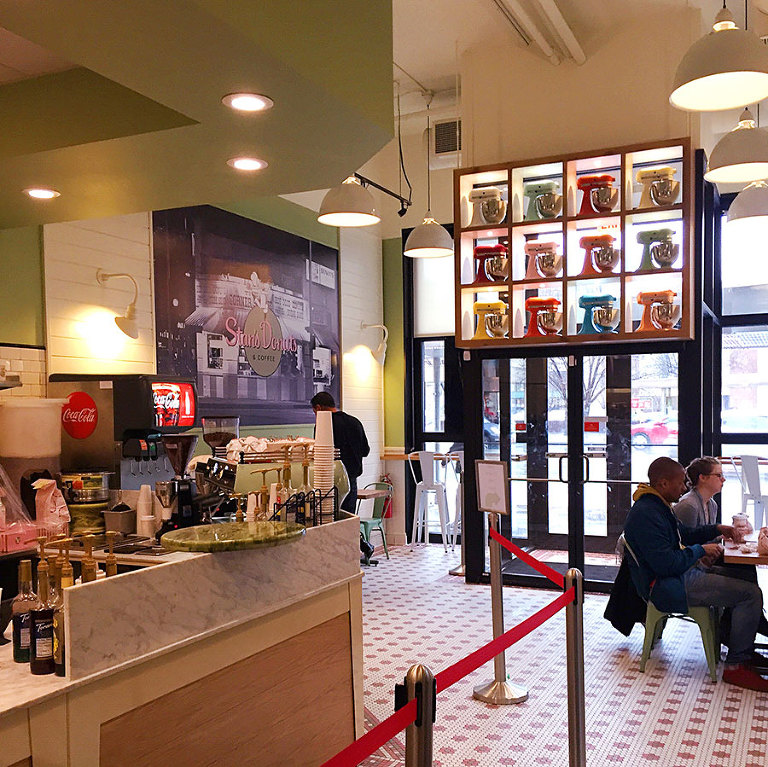 Those mixers!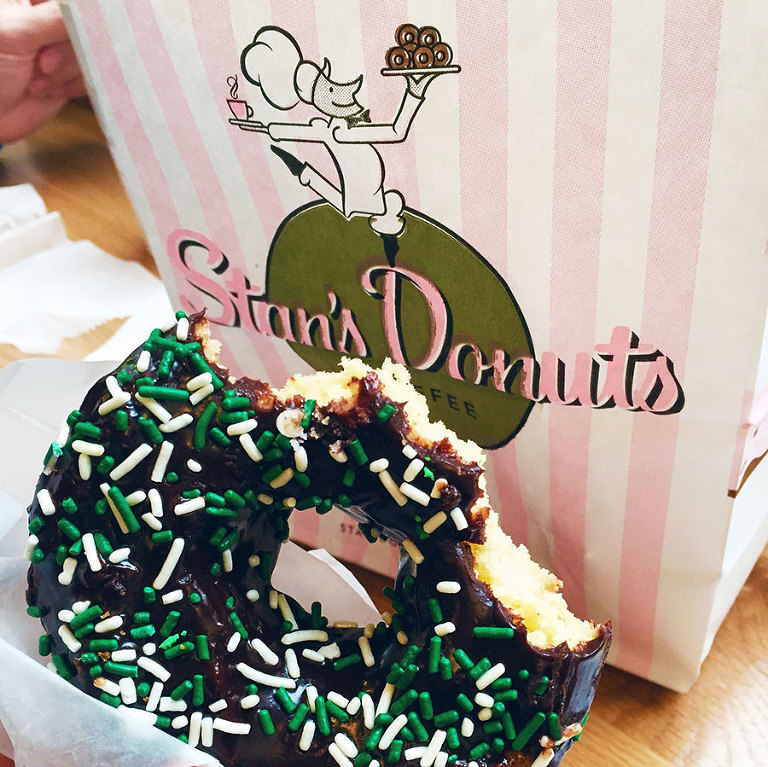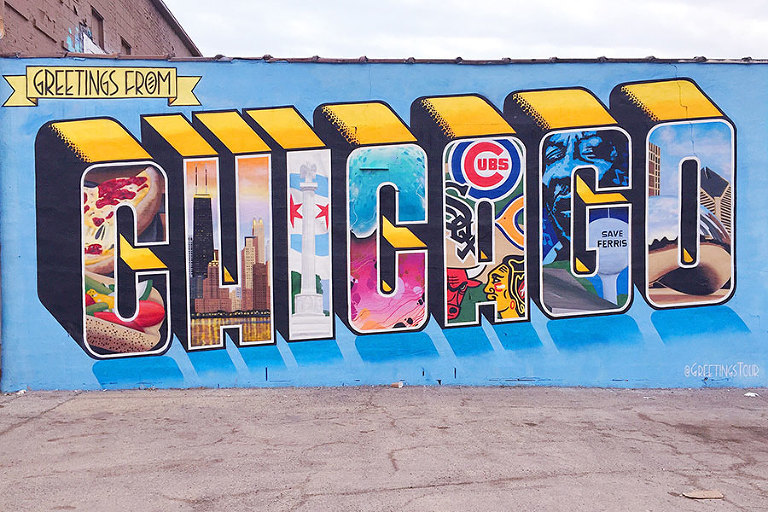 Thanks, Chicago. You were fabulous as always.