May 2010
Where We Stayed: The Millennium Broadway Hotel
The reason for this trip to New York was to celebrate my cousin's Meghan's graduation from Columbia's Business School. It was a wonderful way to get my mom's side of the family together! Congrats to Meg – I'm so proud of you!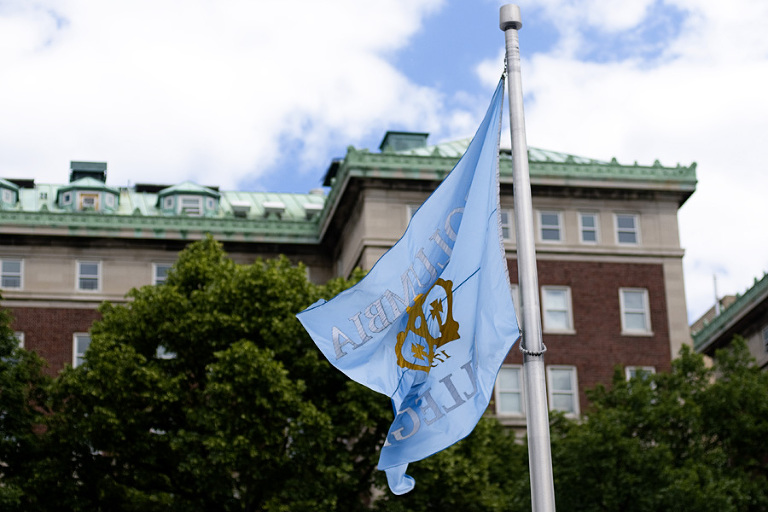 Columbia's campus is really gorgeous.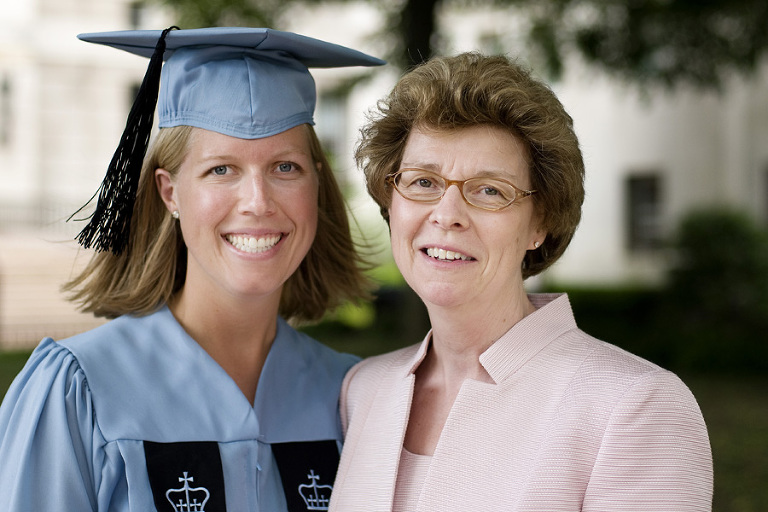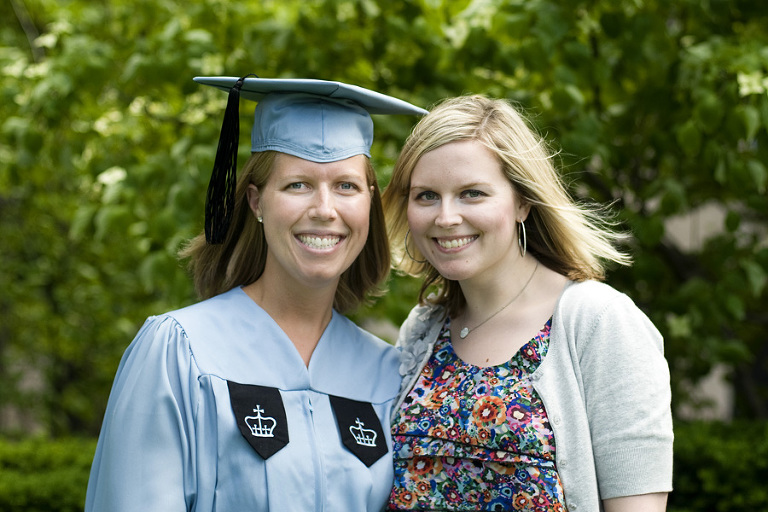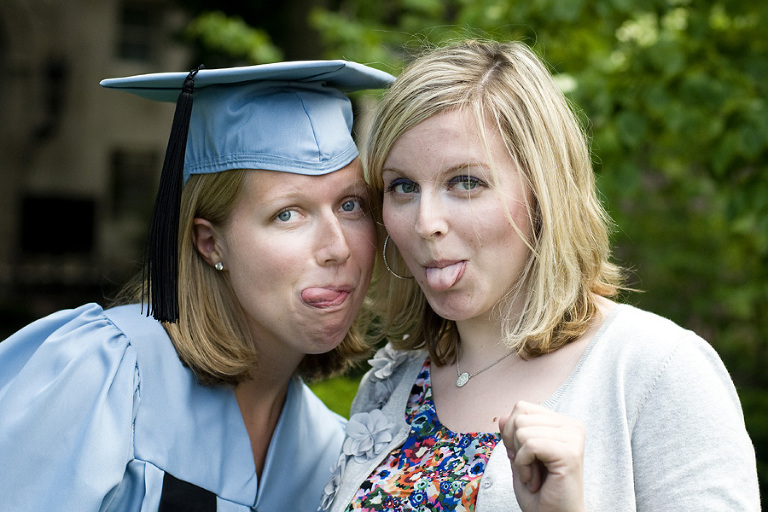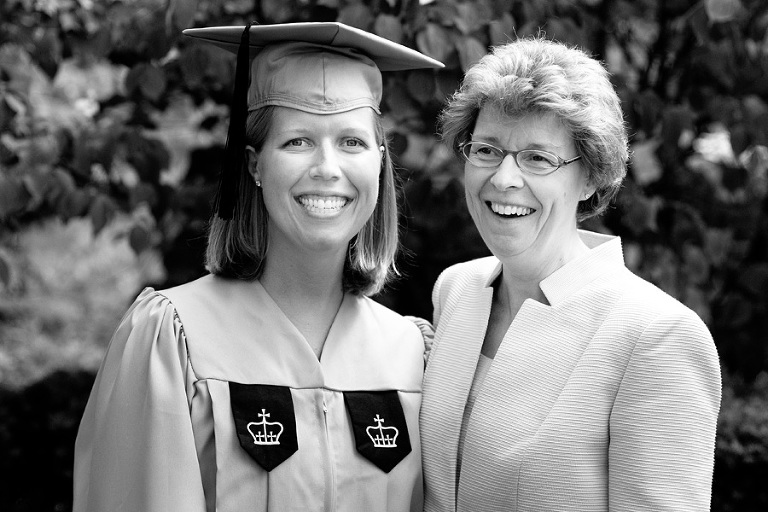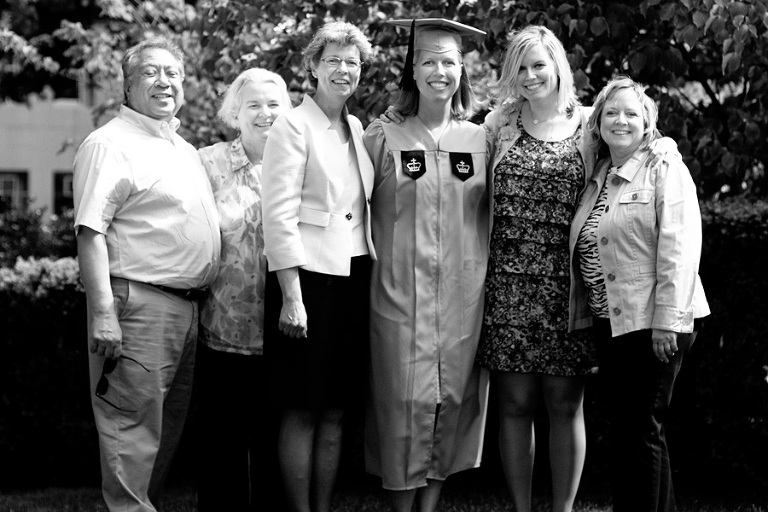 I'm gonna back track a bit. We arrived in New York last Saturday – we didn't do much on our first day there except get settled into our hotel room and go out to dinner. Meg took us all to Quality Meats, a nice steakhouse that was so delicious! Here are my photos from our day of travel and our first night in town..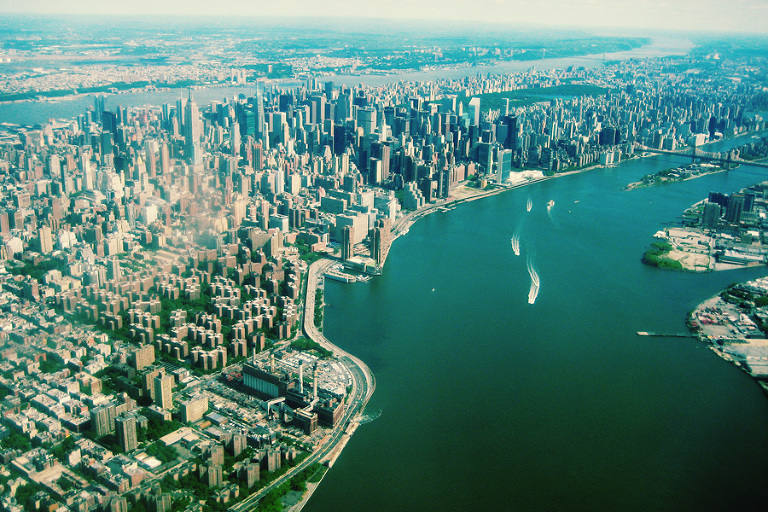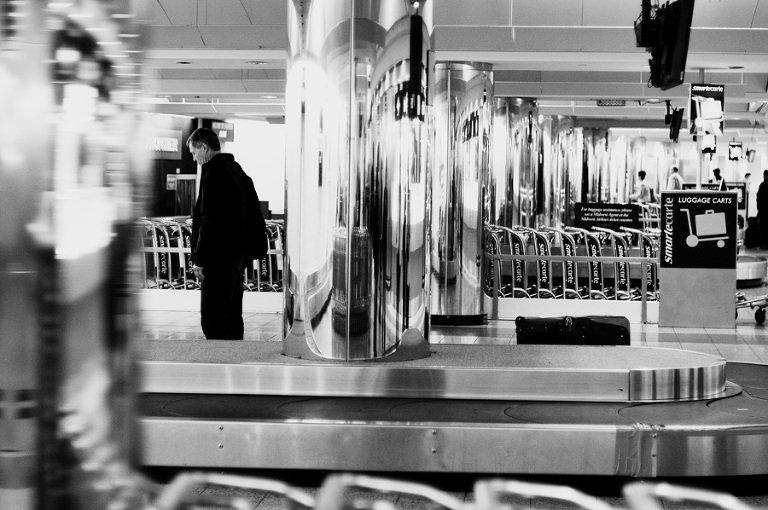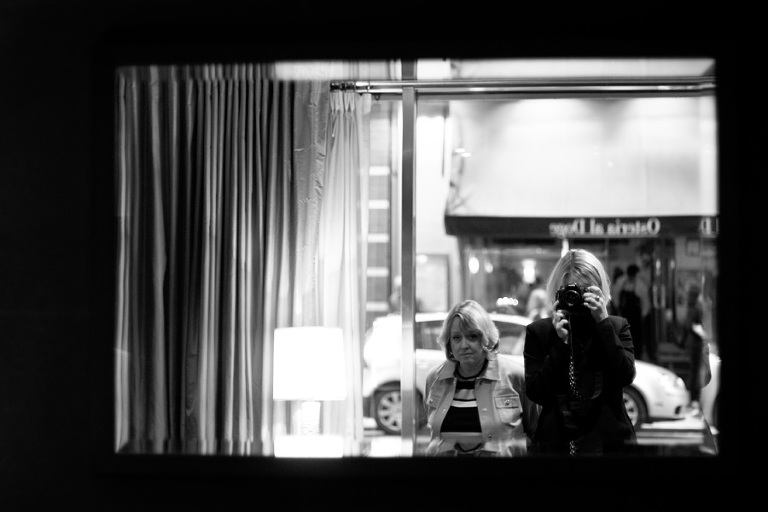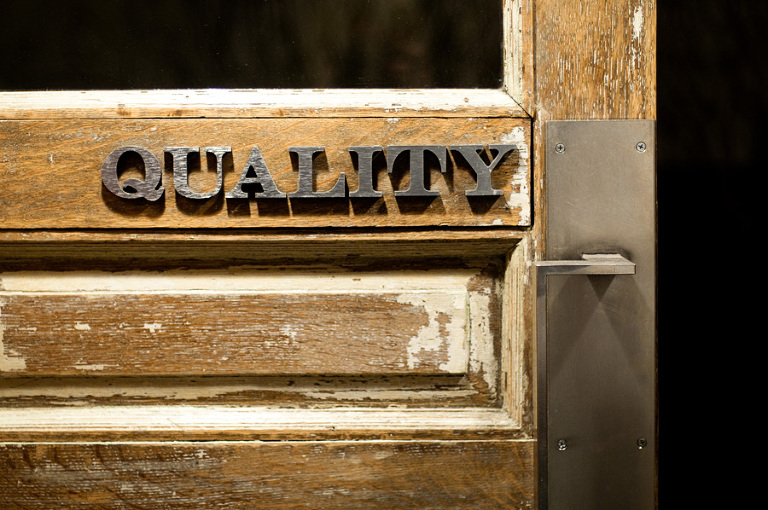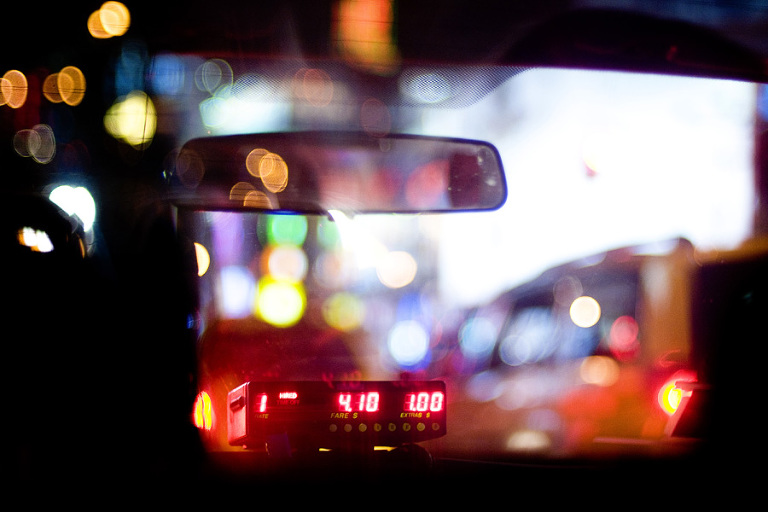 After Meghan's graduation ceremony, we headed to a reception for her class. The reception was held in a hotel near Times Square. Afterward, we went to the Top of the Rock, which I'd highly recommend! Great view and so much less crowded than the Empire State building.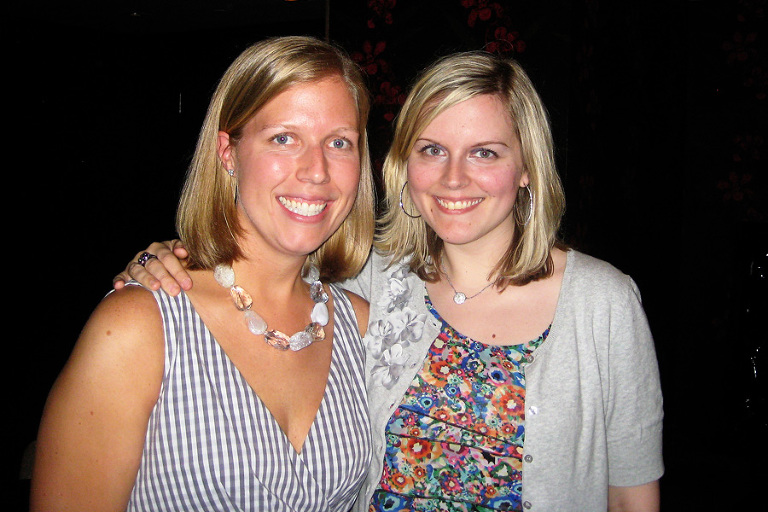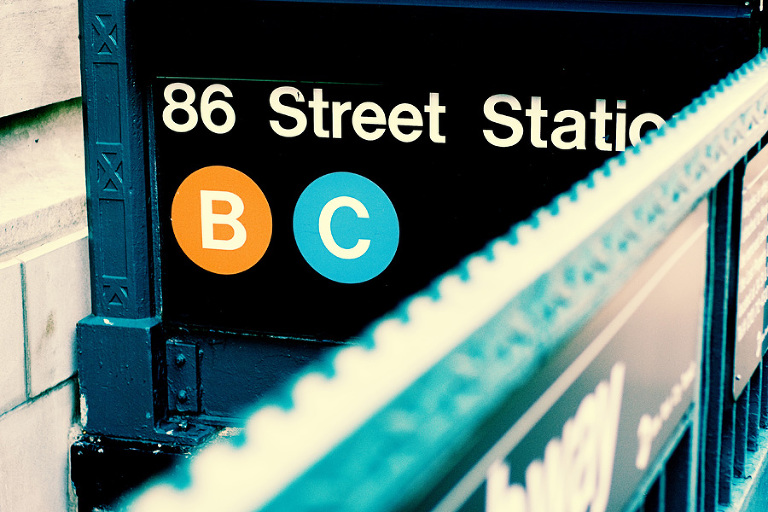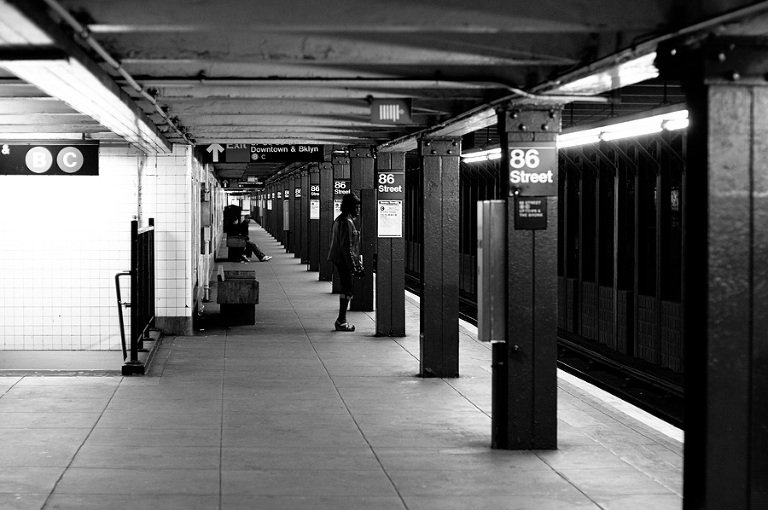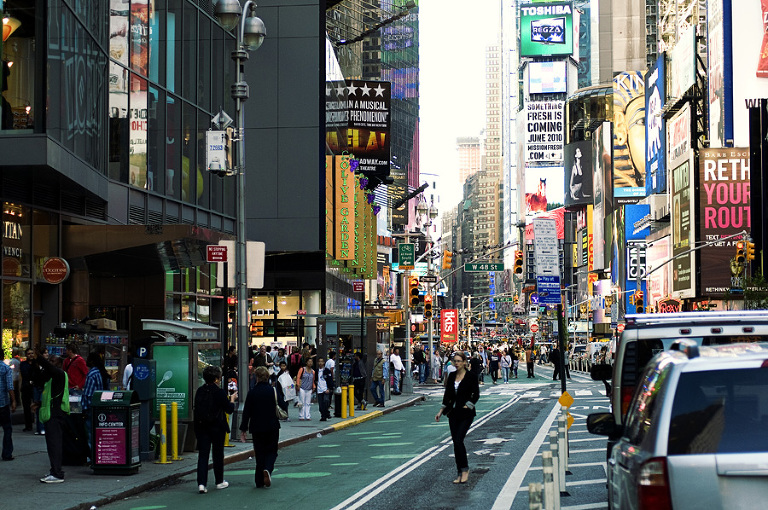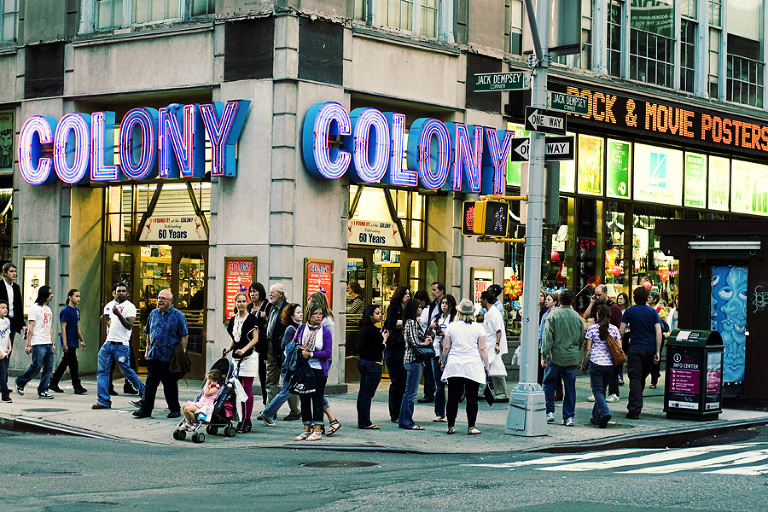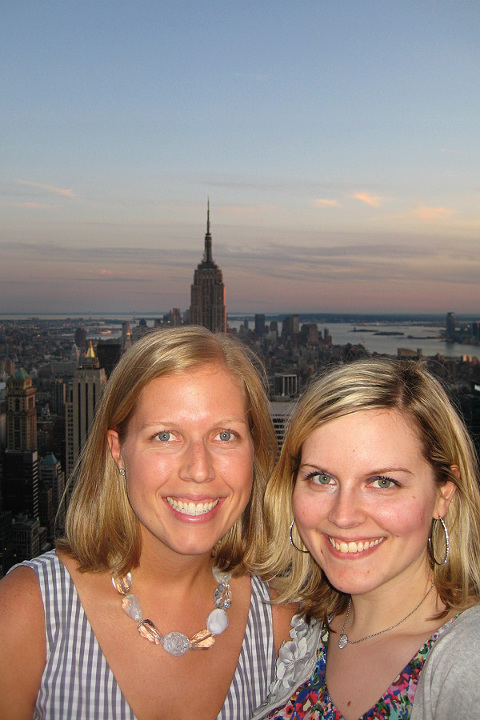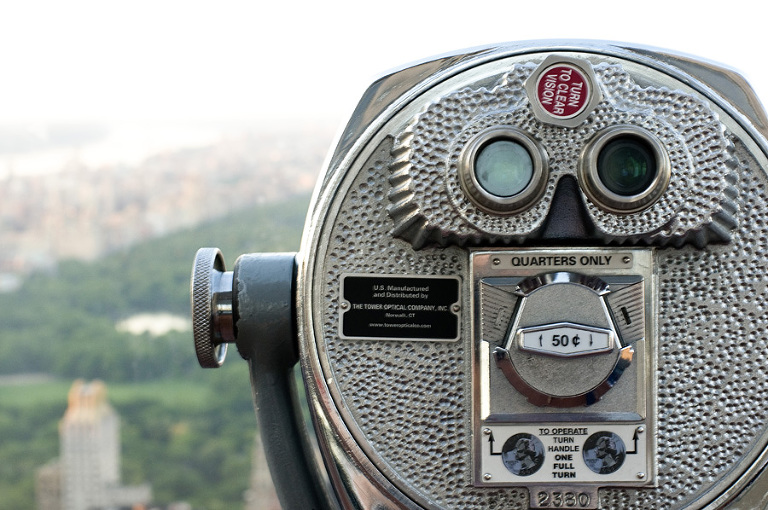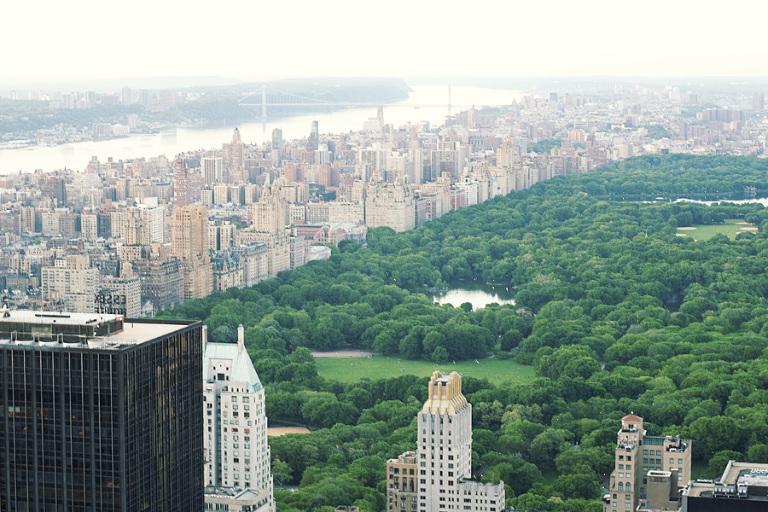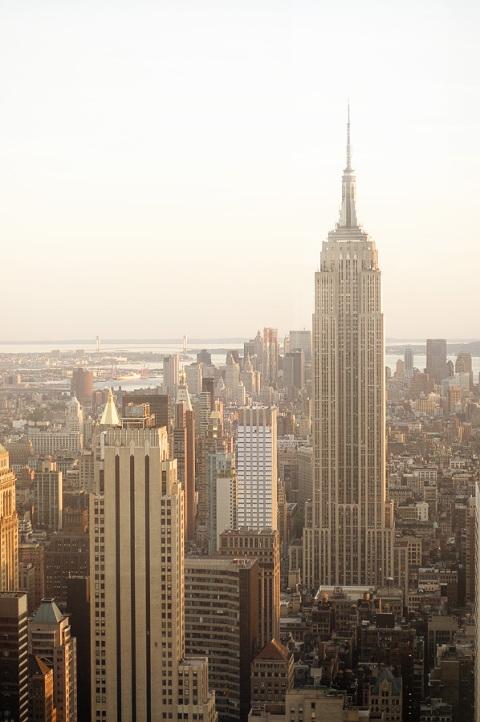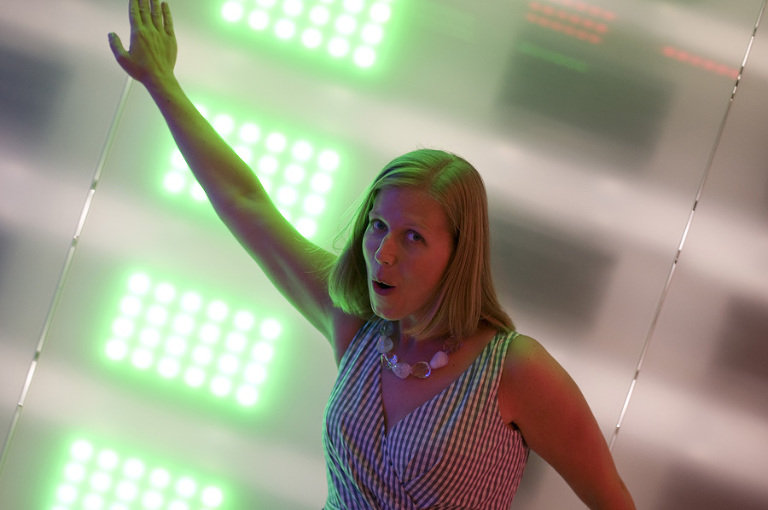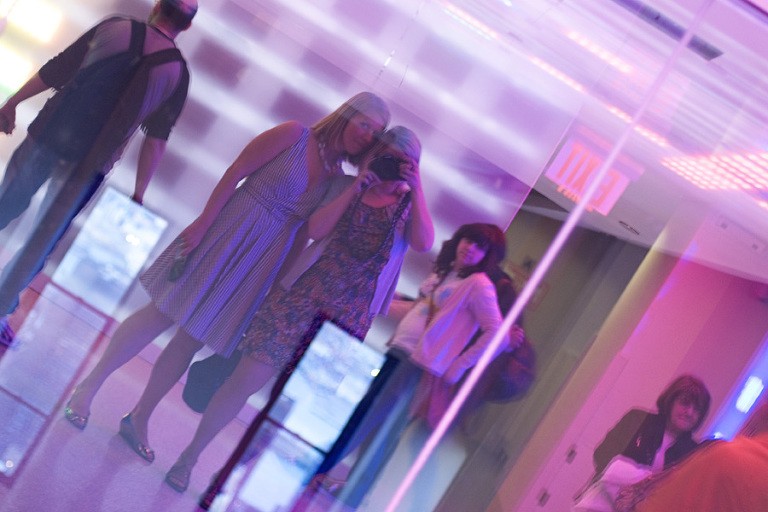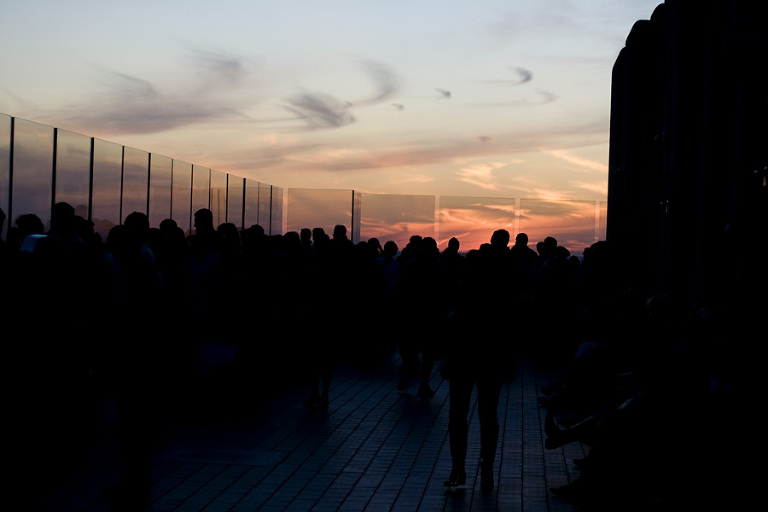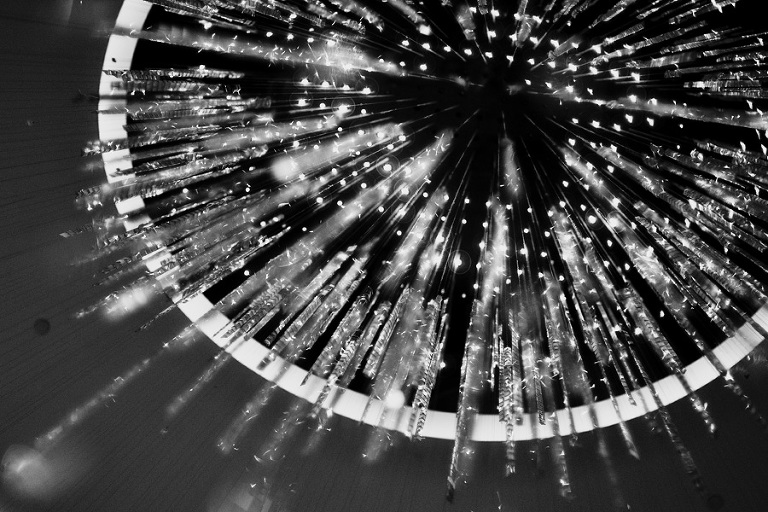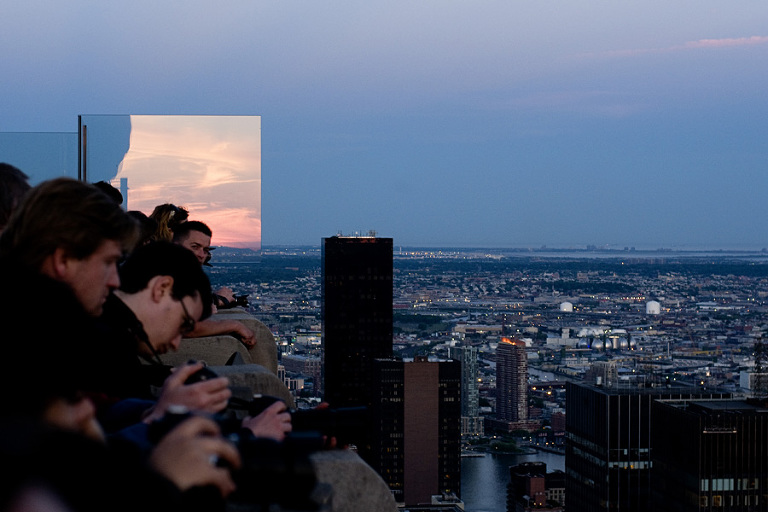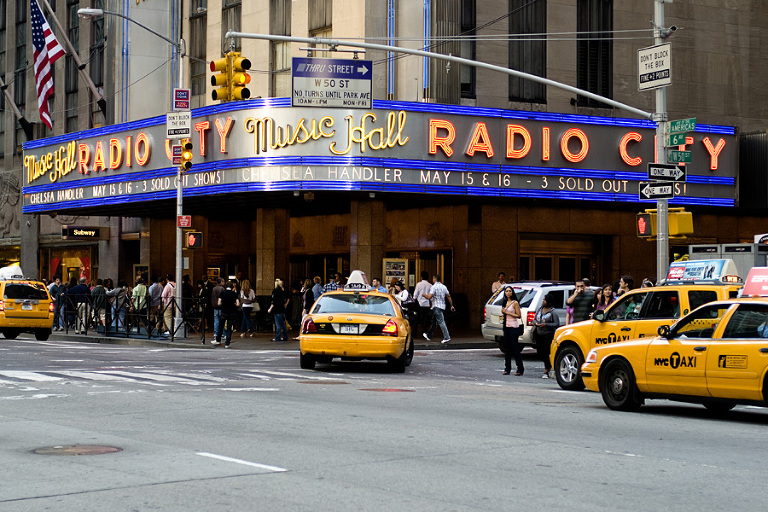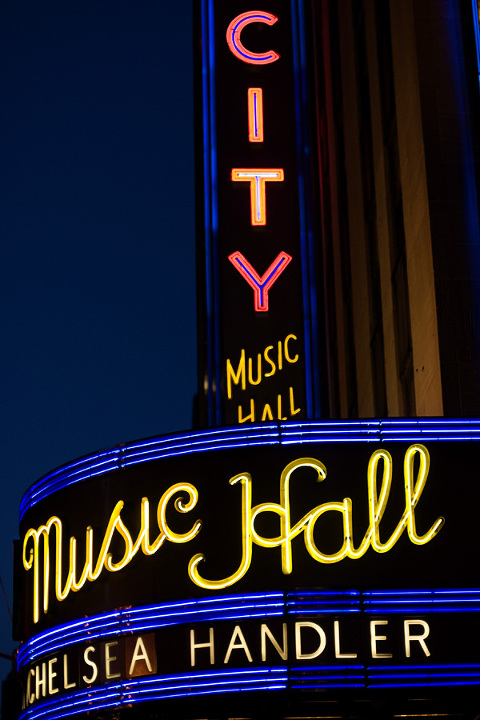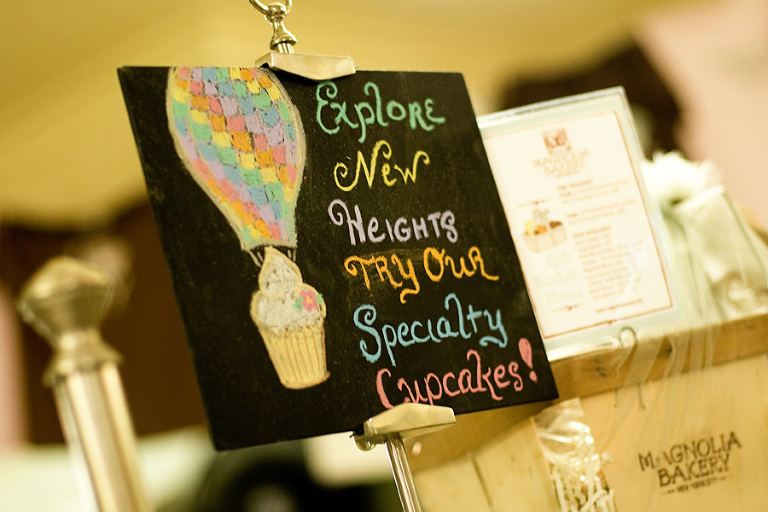 After our trip to the Top of the Rock, we stopped at the ever-famous Magnolia Bakery for a cupcake. Mmm.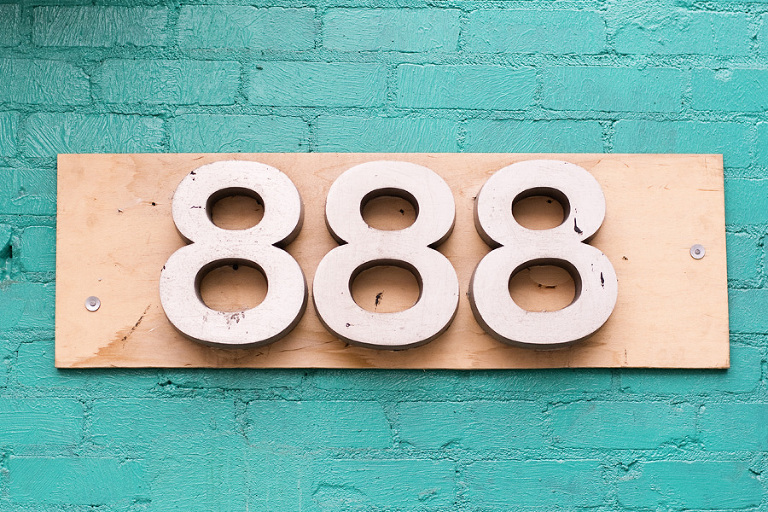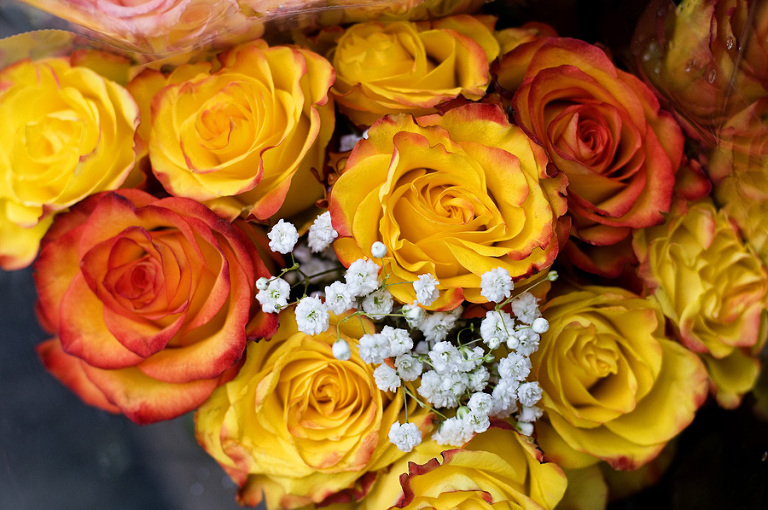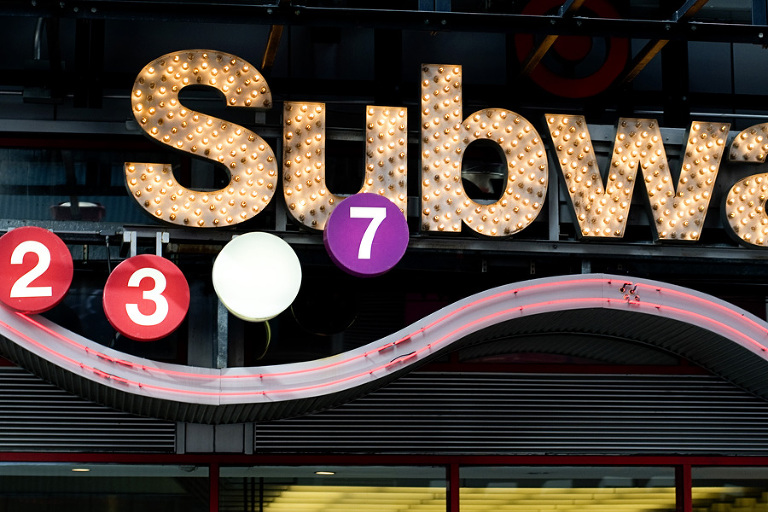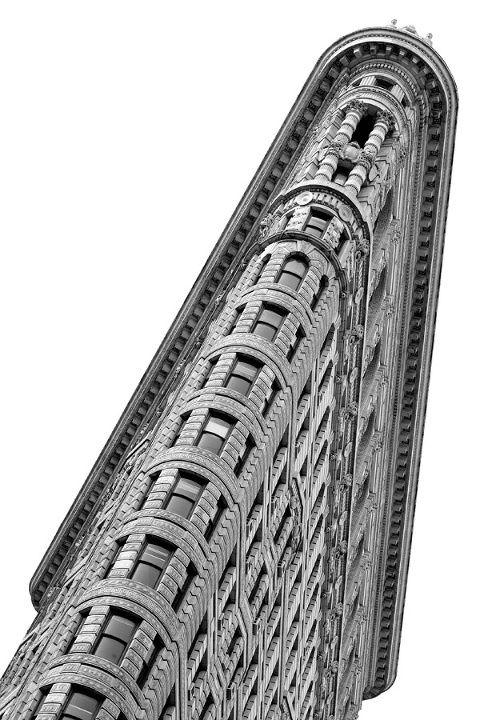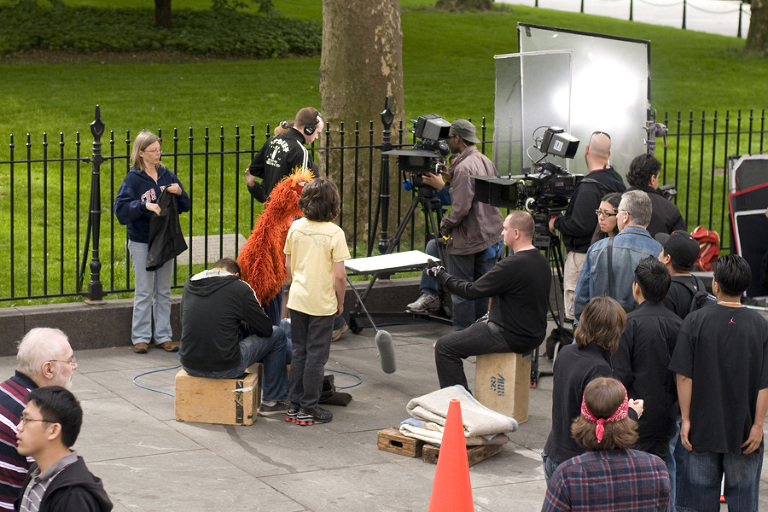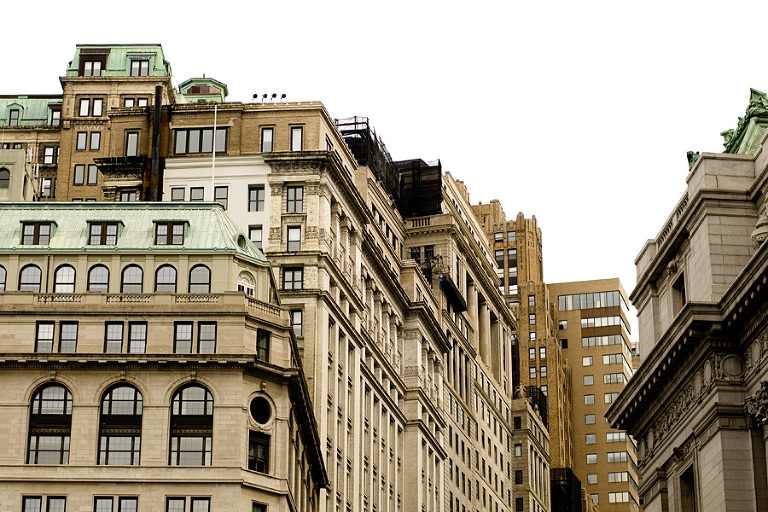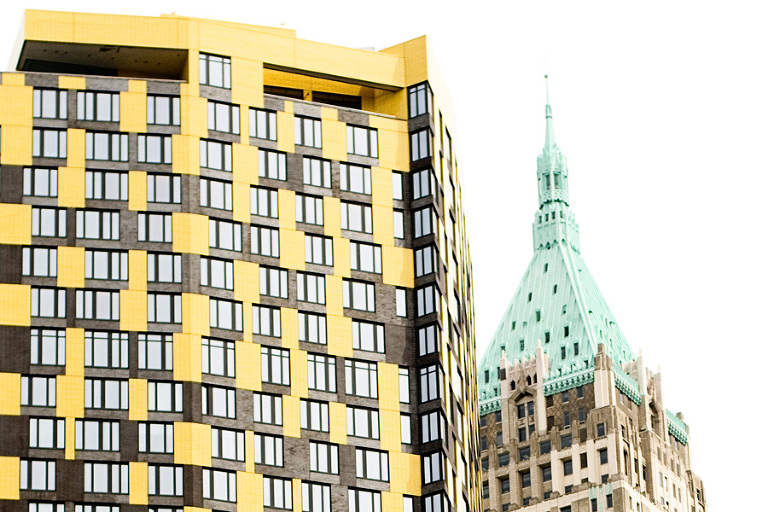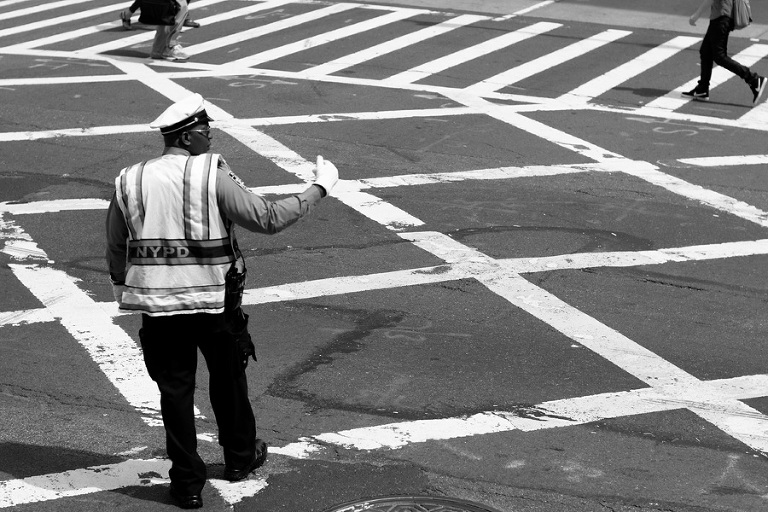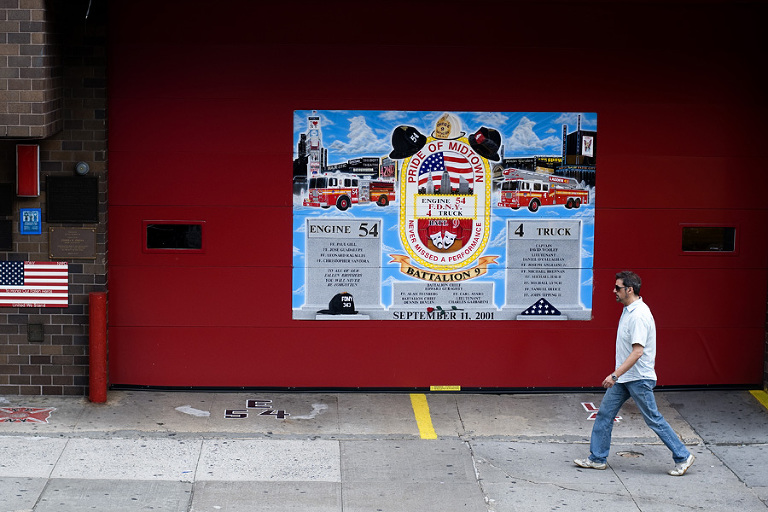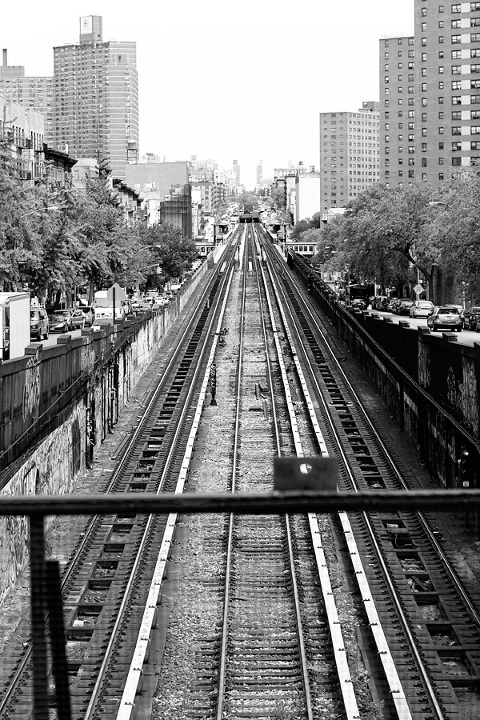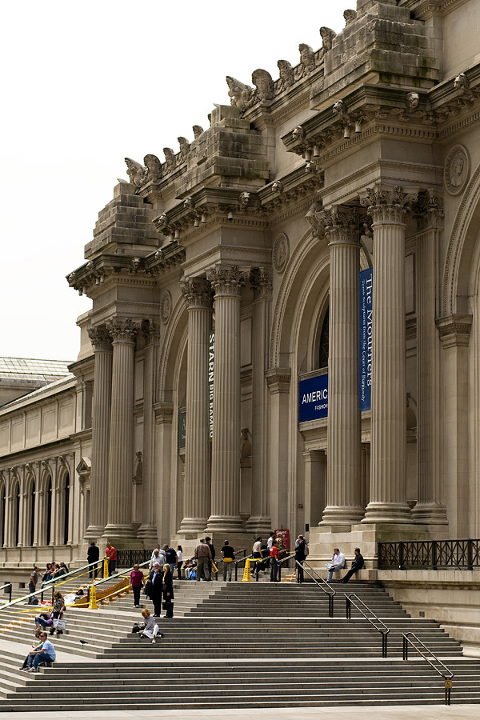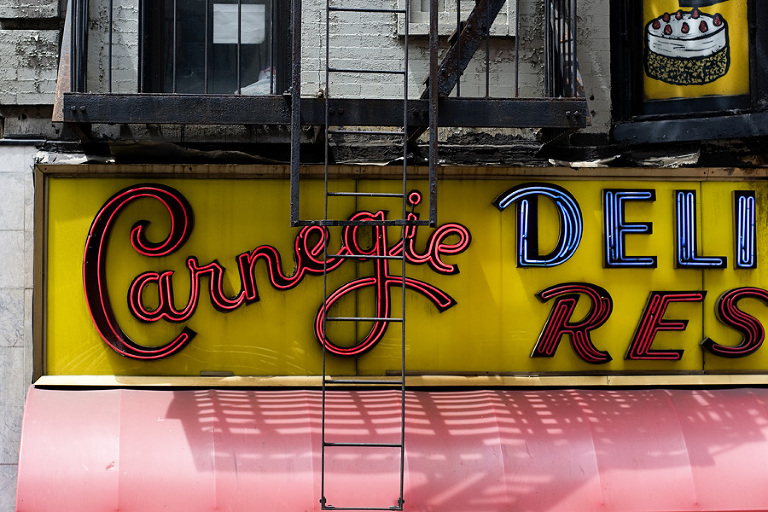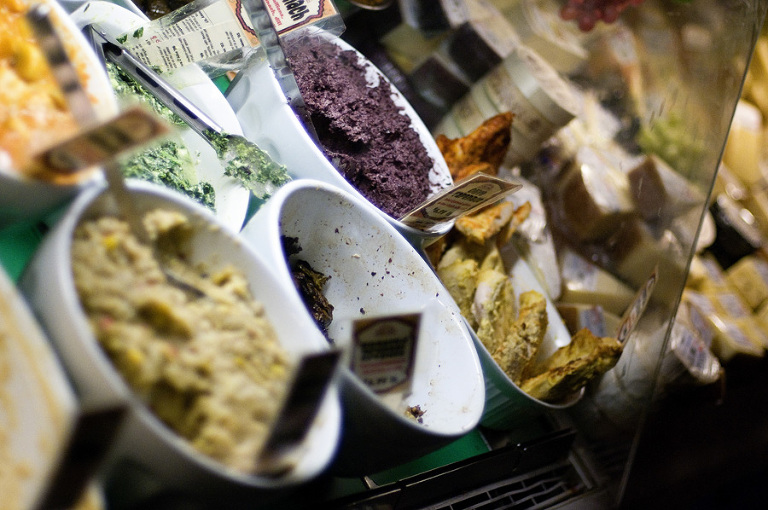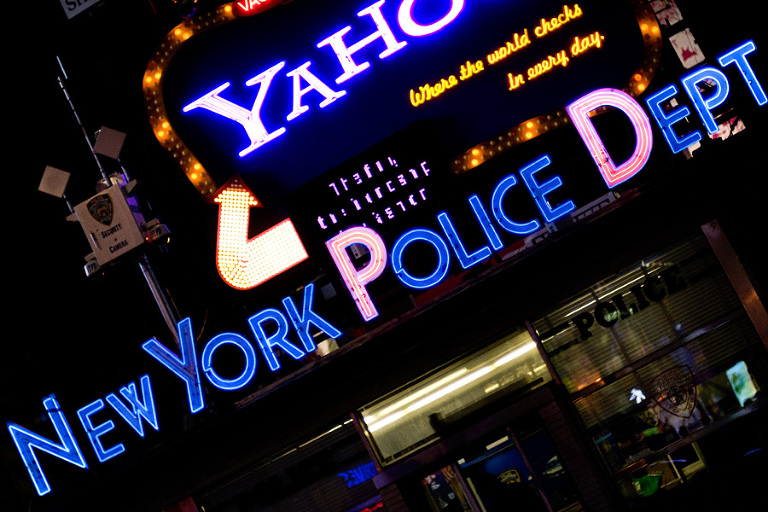 On our last night in New York, we went on an evening harbor cruise. It was fantastic. The boat was beautiful and there were only 7 other passengers besides us. So cozy! New York, much like so many other big cities, is magical. Can't wait for my next trip!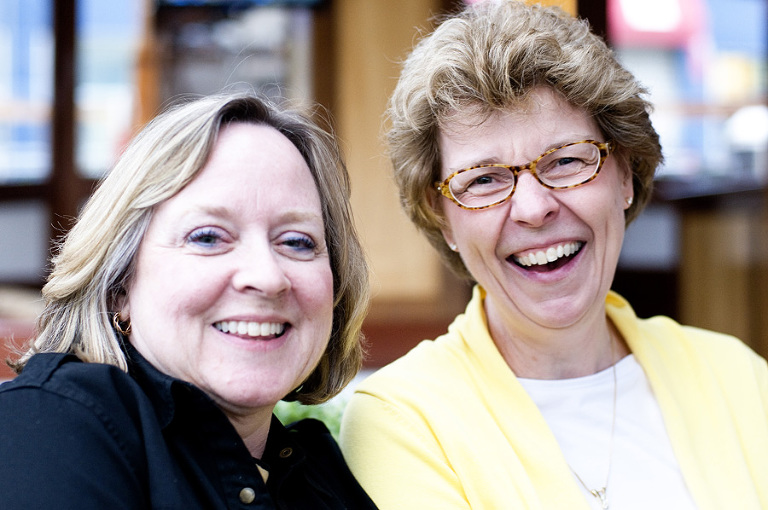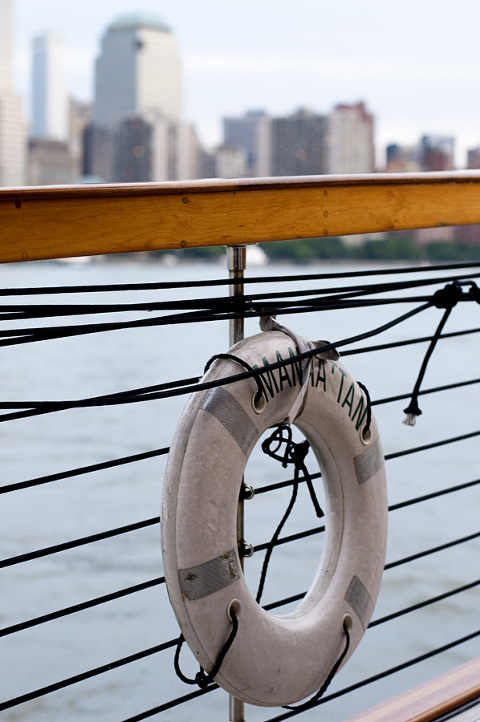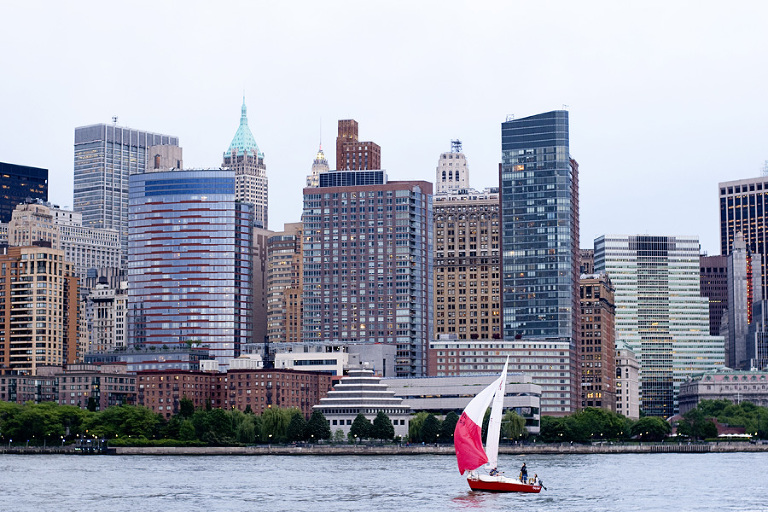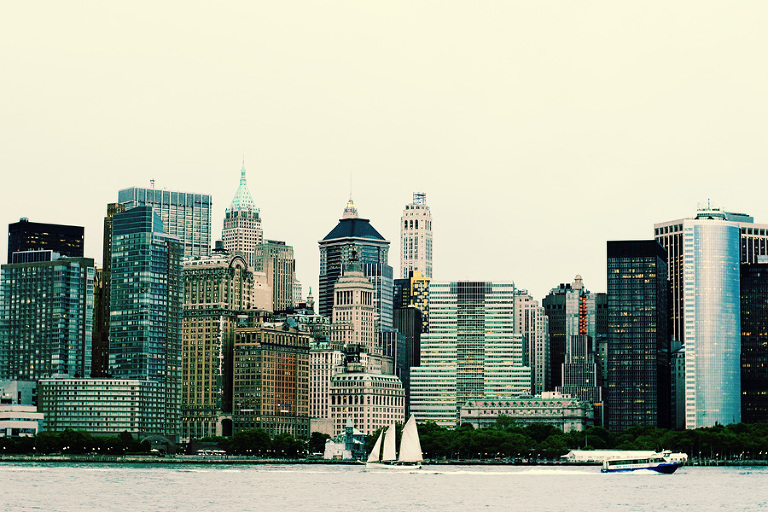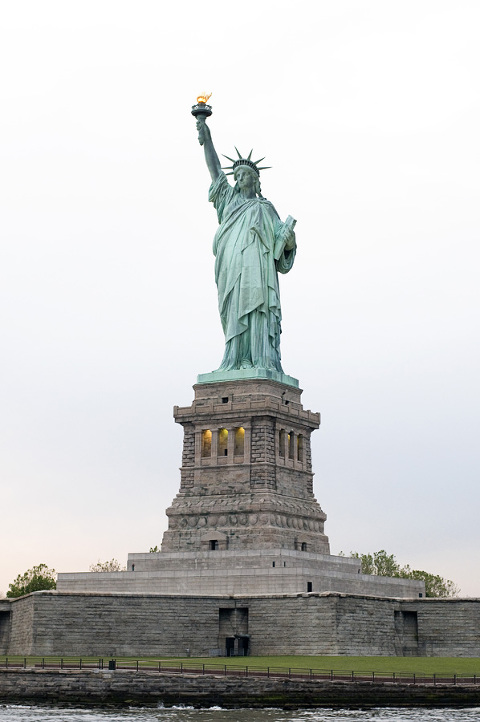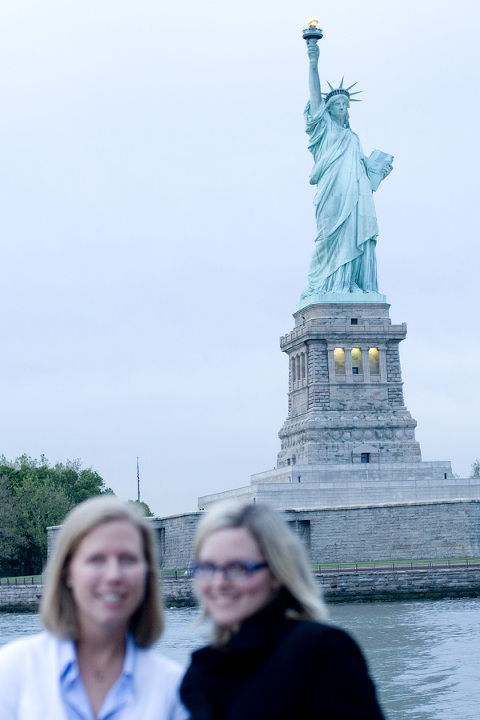 Lesson learned: never let the boat captain take the photo.