October 2017
Where We Stayed: The Cosmopolitan

My mom and I took a long weekend trip to Las Vegas.  Because I can't drink like I used to and because I was there with my mother, this was a very un-Vegas trip; but we had a great time!  We stayed at the Cosmopolitan, which I LOVE, and our room had the best view ever.  You'll see about 20 photos of the view below because I could not stop taking pics.  My mom and I could have spent our entire trip sitting out on the balcony just watching the crazy Vegas world go by.
We visited the famous Las Vegas sign, which now holds memorials to those lost in the recent shooting. Â It was gut-wrenching to see the photos of all of those beautiful people whose lives were lost. Â Life is short and wildly unpredictable — make every day count because we all have less time than we think.
After visiting the memorial and paying our respects, we drove out into the desert to see Seven Magic Mountains, an art installation. Basically, it's a bunch of stacked rocks painted with wild neon colors. Â It was so striking and fun to see. We went early and there were only a few other people there, which was great.
We then drove to Death Valley National Park. Let me just say: I never need to visit Death Valley again. It's beautiful in a very eerie, desolate way. But it's a long trip there and back.  We should have gone to Zion National Park instead; lesson learned for next time!
On our way back, we needed a little rejuvenation and had time to kill… so… we stopped at Vegas TARGET! Yes. Target. It was awesome. From there, we drove to the Neon Museum for a nighttime tour. Â I've visited this museum twice before and taken daylight tours — so it was fun to see everything light up at night. Â I'm obsessed with neon signs and Vegas hotel/casino history.
We got back to the hotel and CRASHED. Well, I inhaled a Chipotle burrito and then crashed. It was a long day.  The next morning, I went to Eggslut for breakfast (so damn good), then mom and I went to see a cacti botanical garden (see, I told you this was a very un-Vegas trip). The rest of day 2 was pretty chill; I napped, we went to Starbucks, walked over to the Bellagio, had an early dinner.
Our nighttime activity was seeing Britney Spears' show. I LOVED IT. Mom hated it. Britney was so popular when I was in high school, so her show had the nostalgia factor for me. Â And glittery costumes and dancing and lip-synching and hot shirtless men. Â Campy fun!
The next morning we headed to the airport and few home. Â It was a short trip, but we packed A LOT into it! Thanks to my mom for joining me — and being a good sport with everything I wanted to do. <3 you.
THIS VIEW!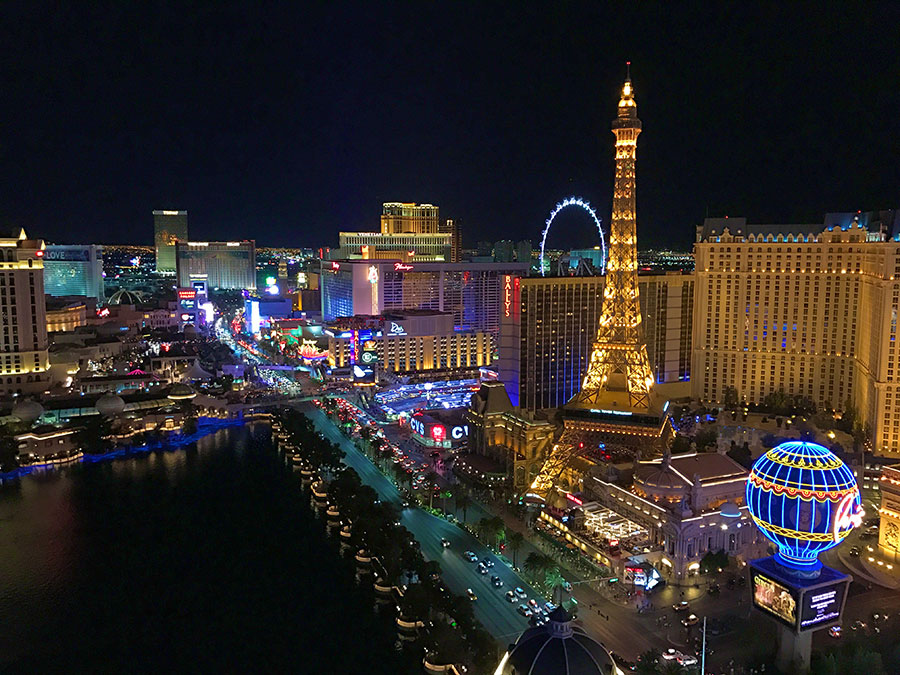 SO AWESOME!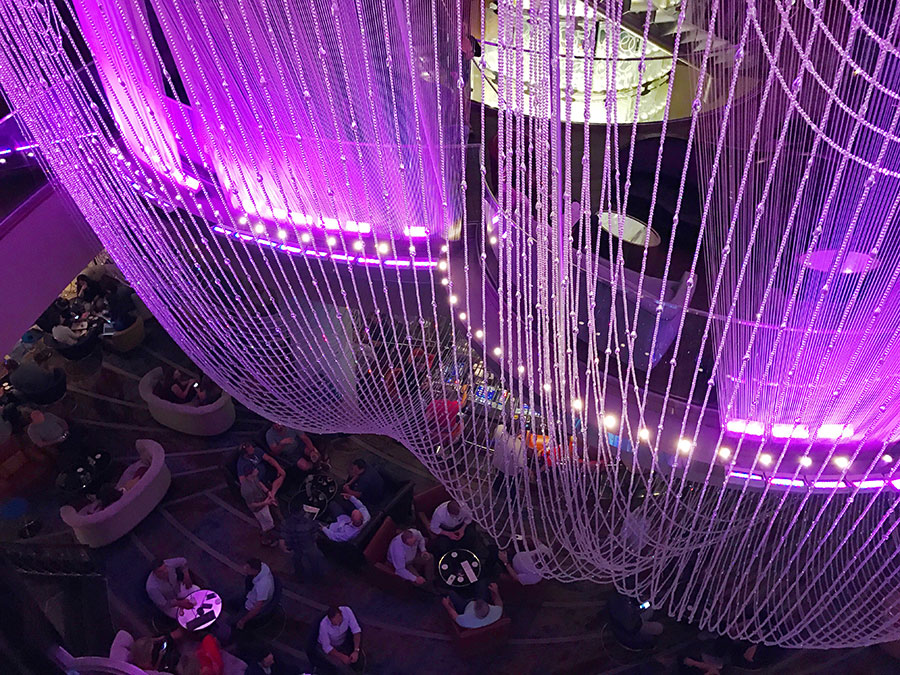 The Chandelier, one of the bars in our hotel.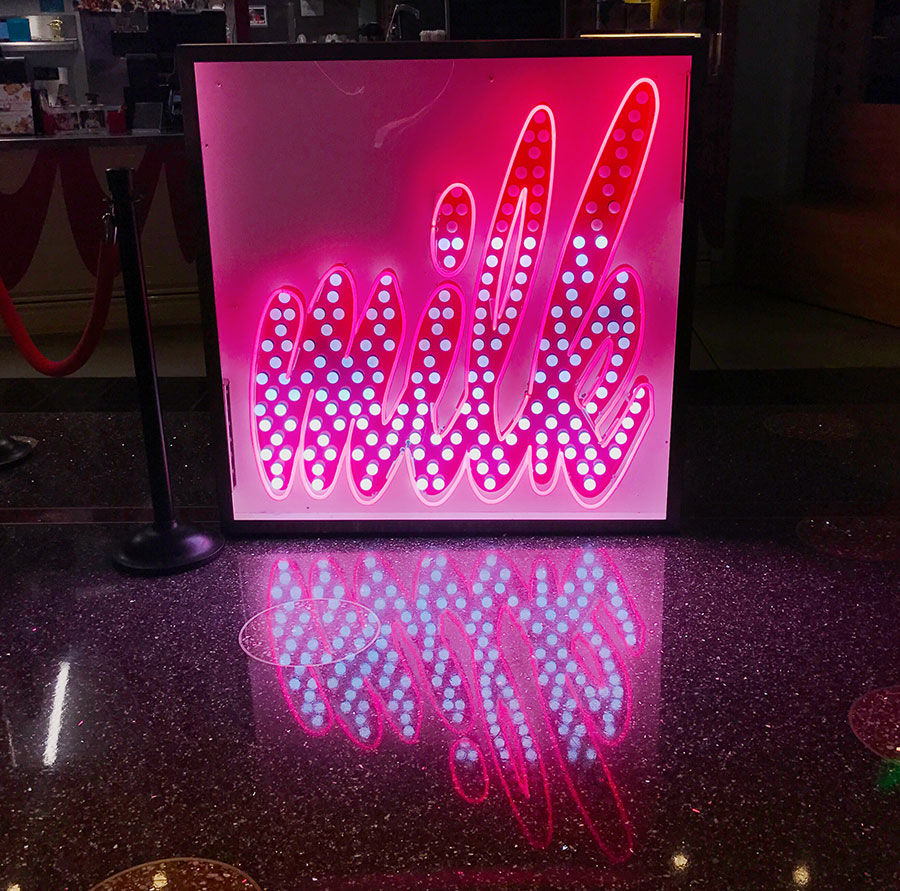 The Cosmo also had a Momofuku Milk Bar – YESSSSS!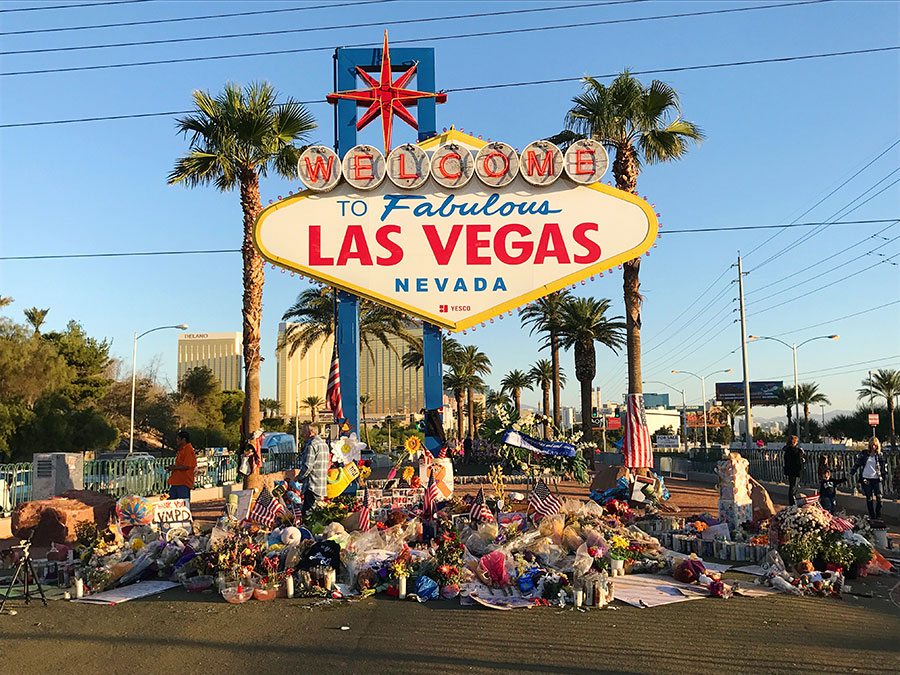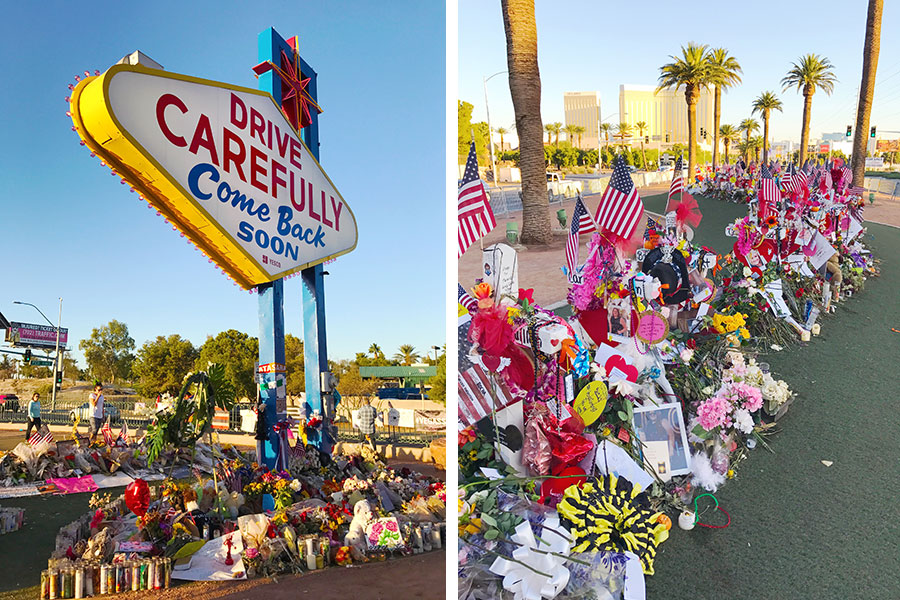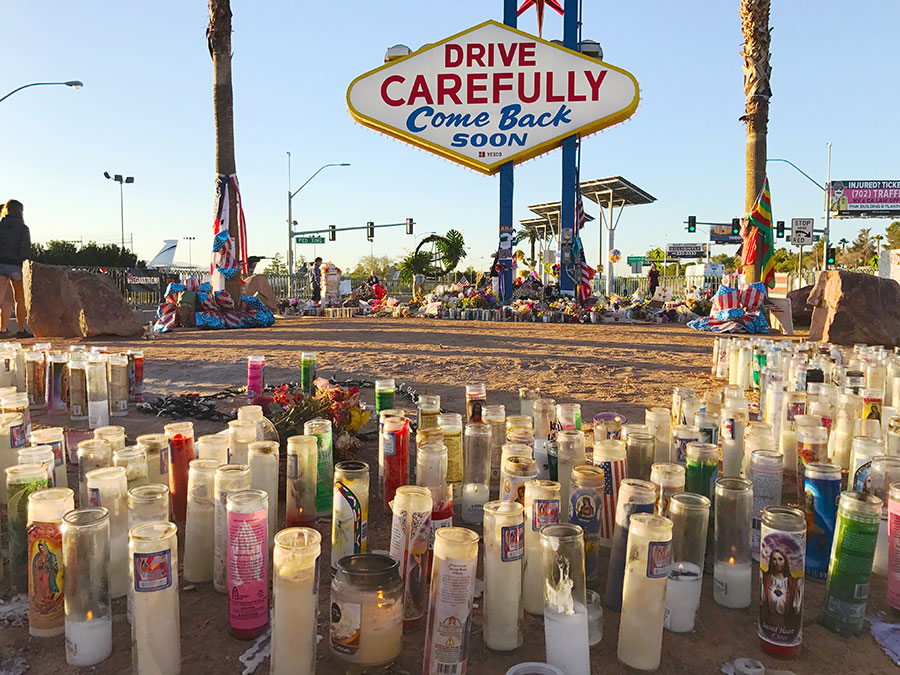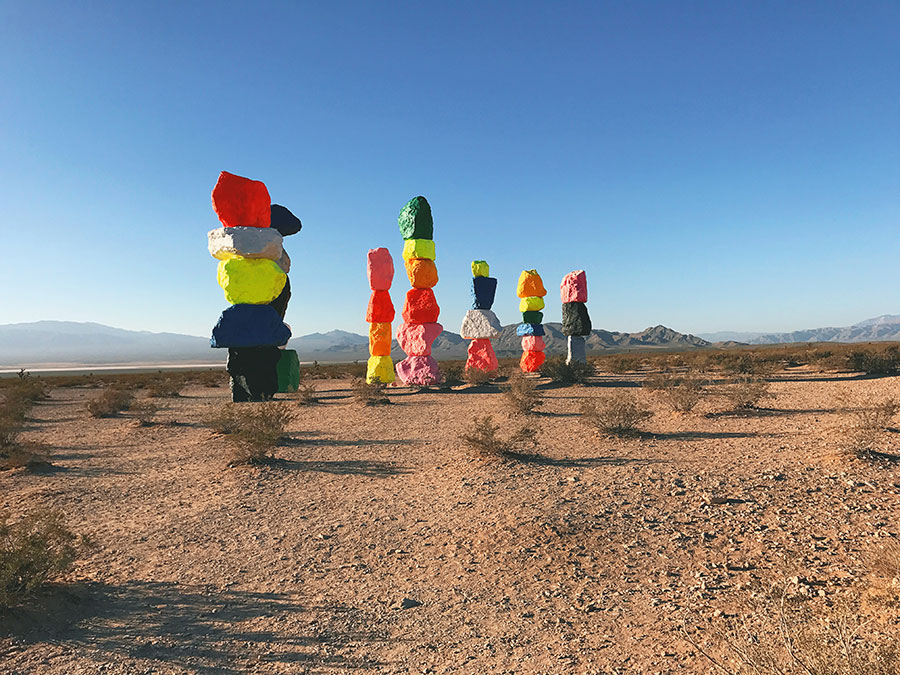 Seven Magic Mountains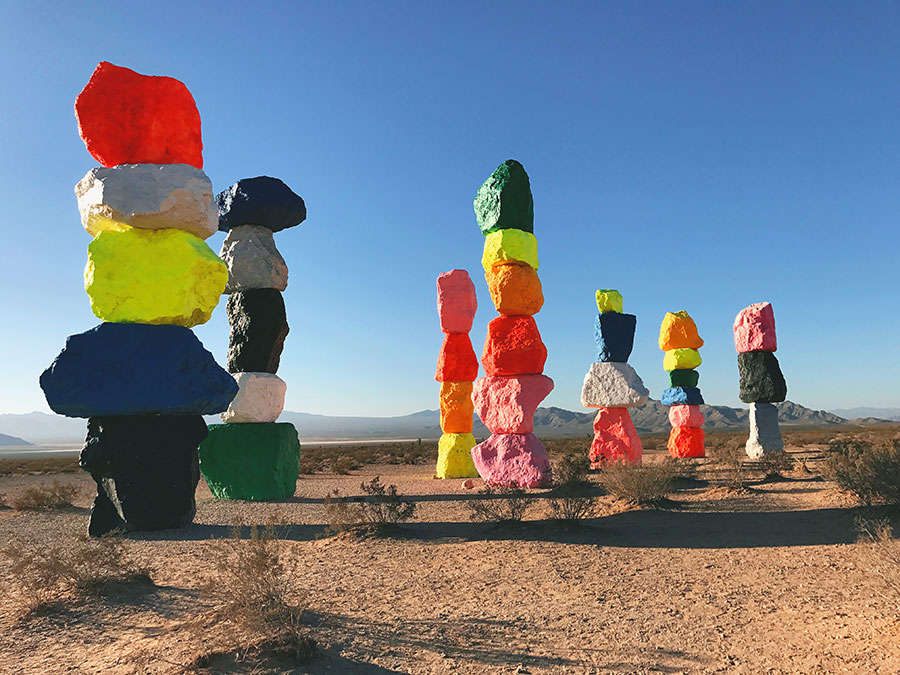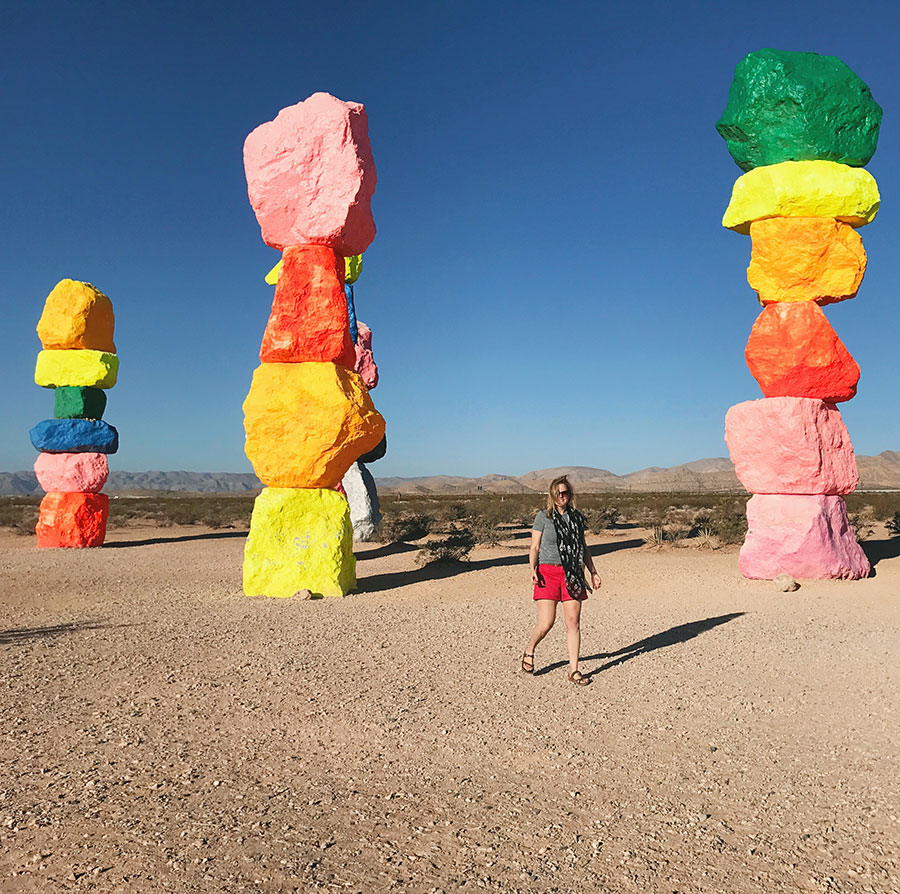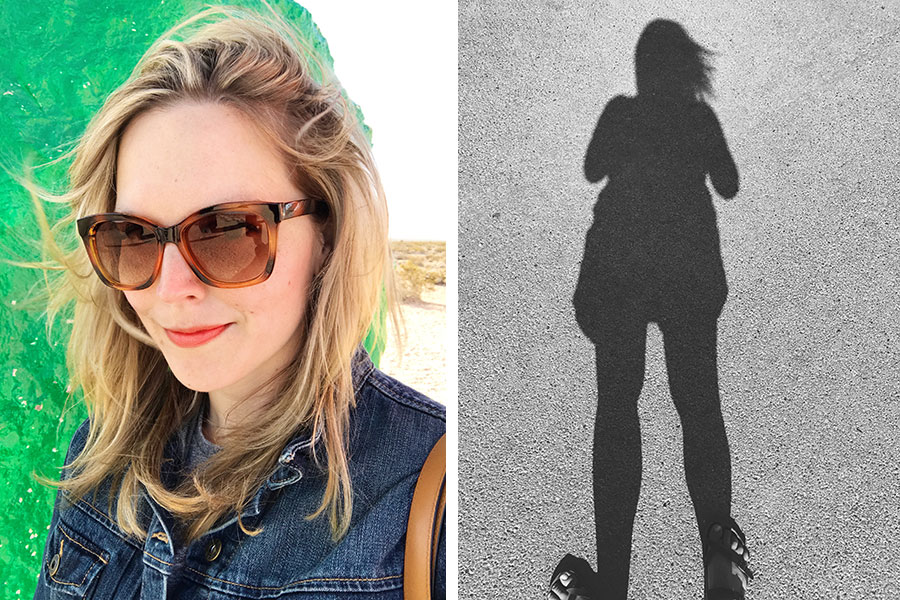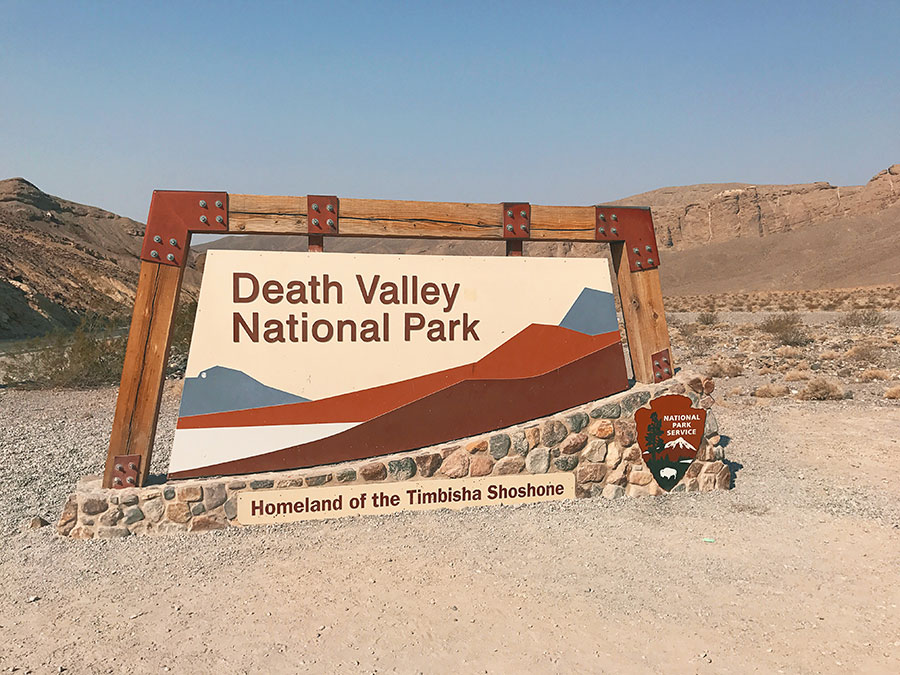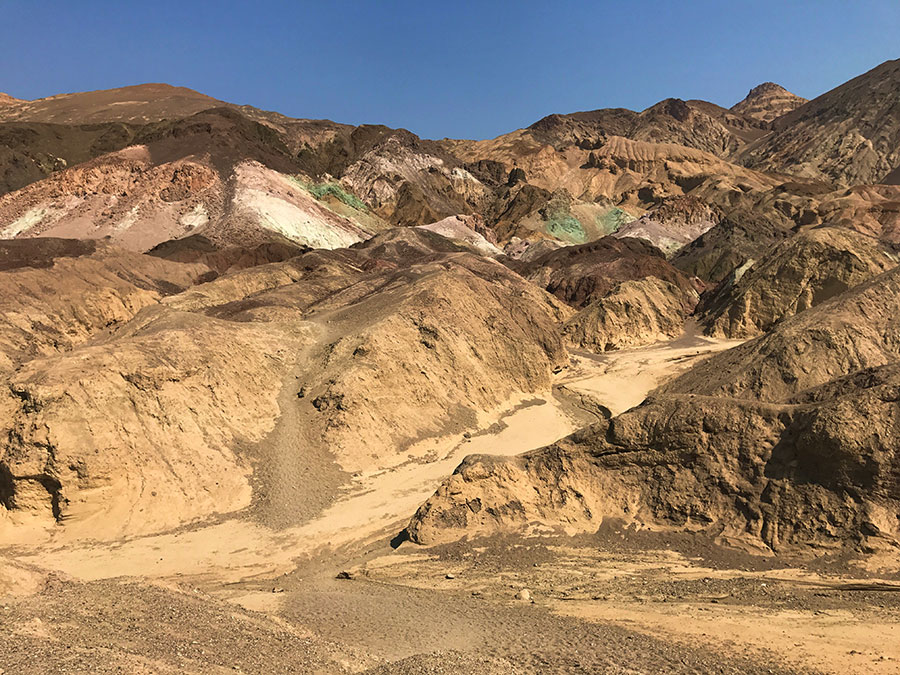 Artists' Palette — my favorite spot in the park.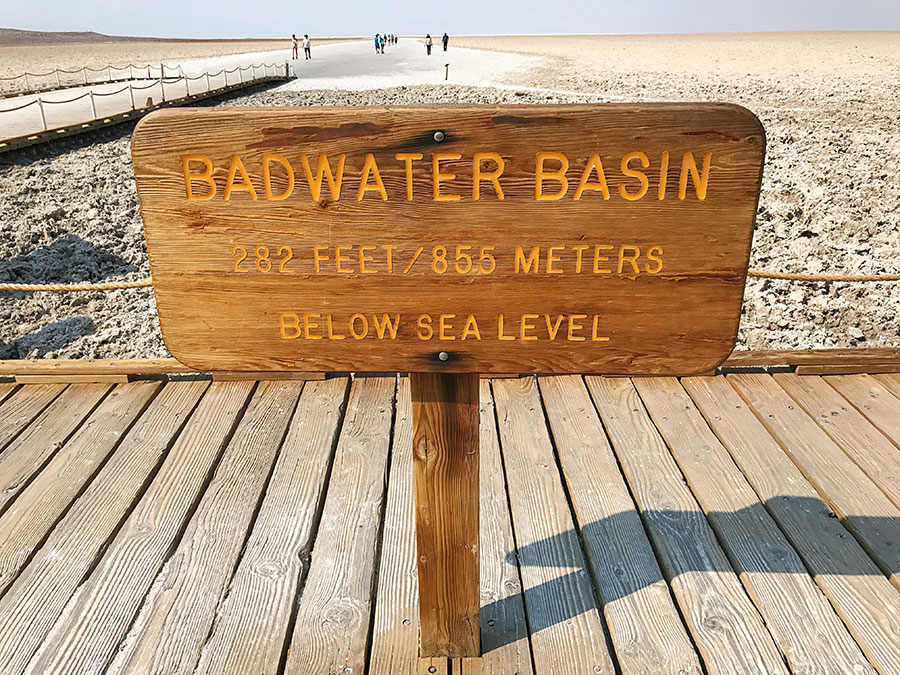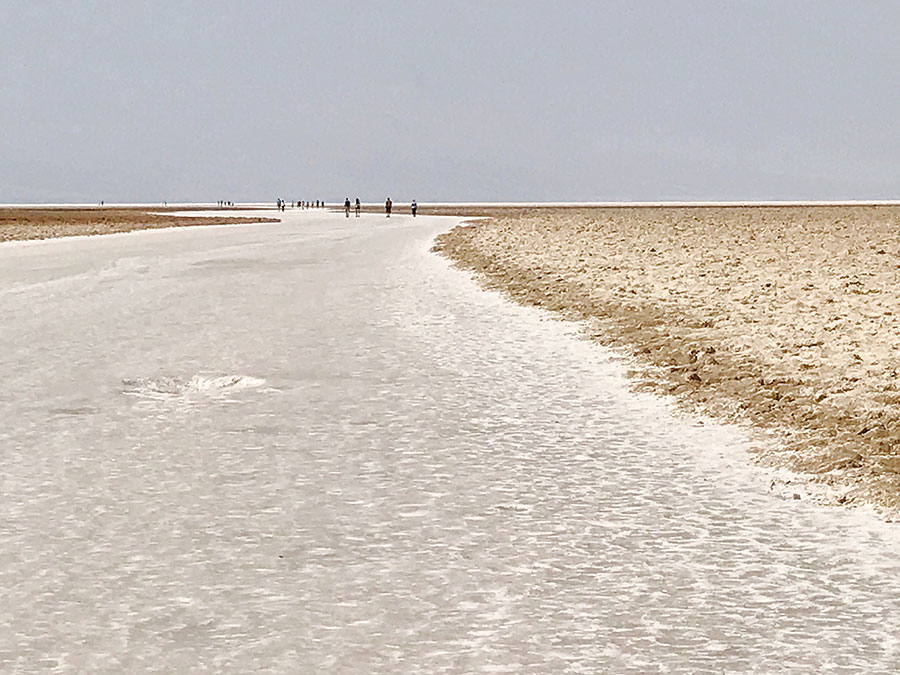 So salty.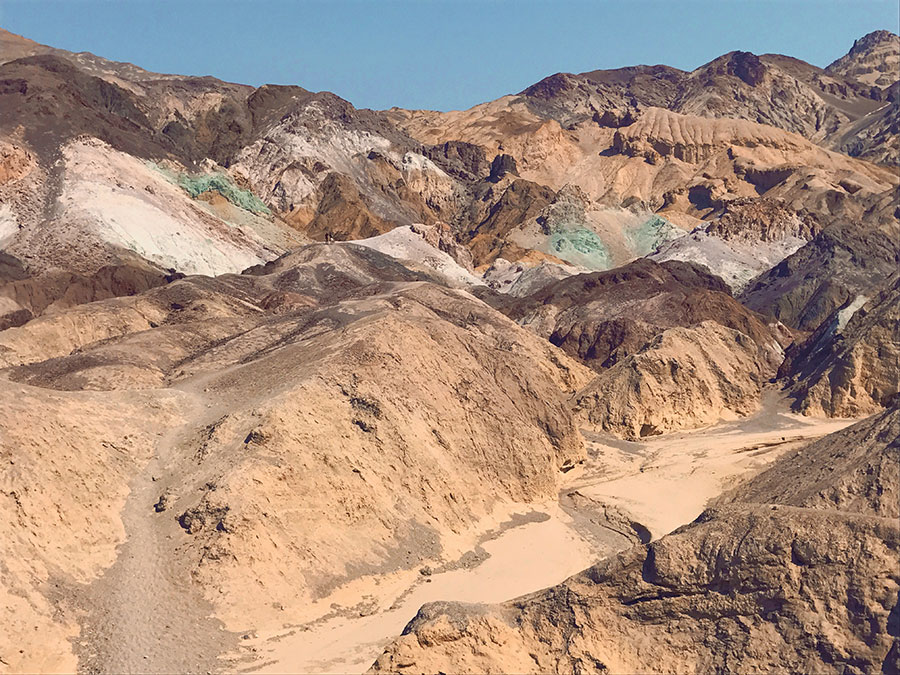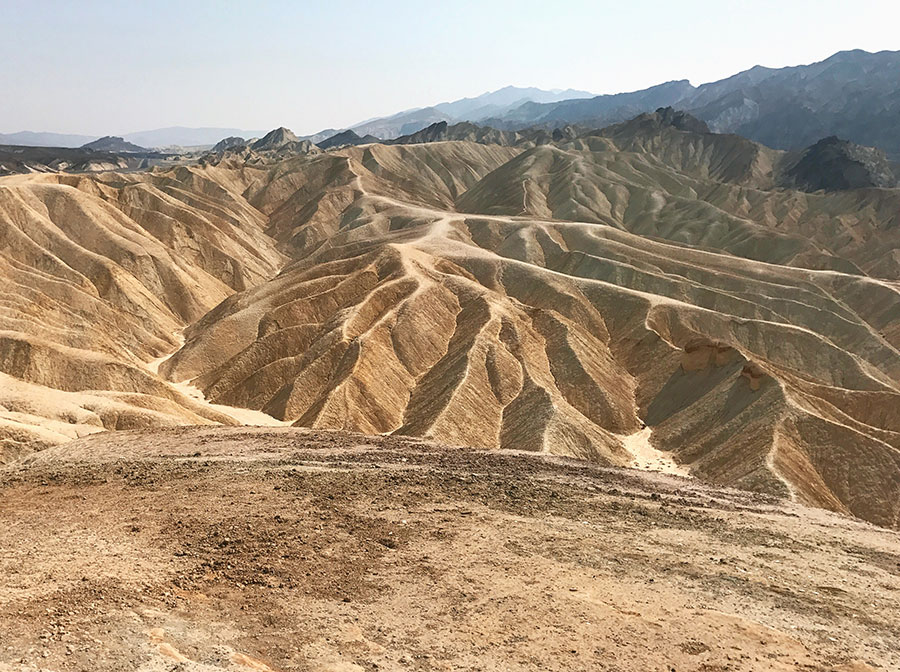 Zabriskie Point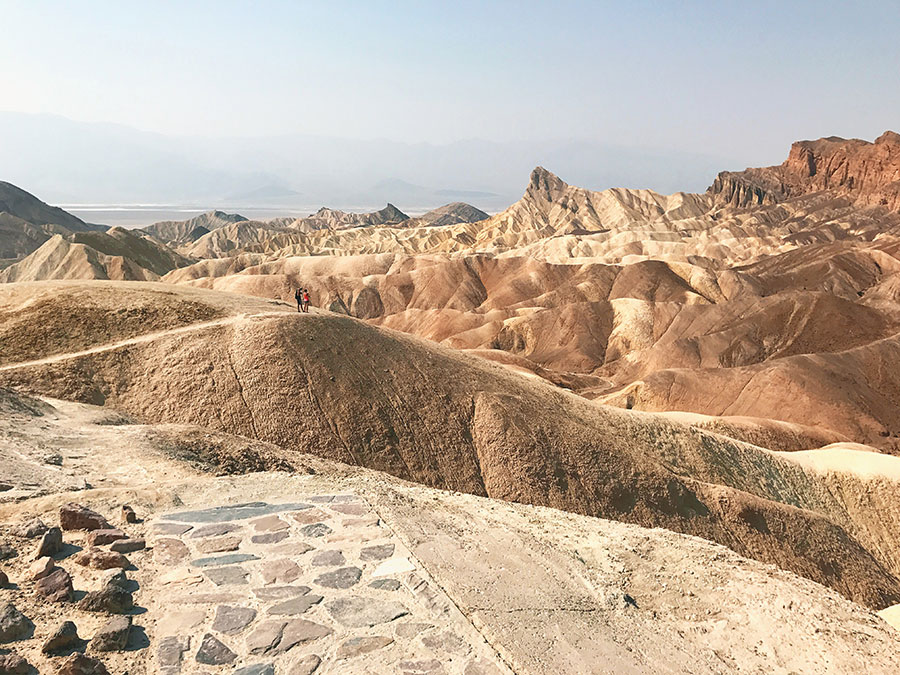 Our planet is wild.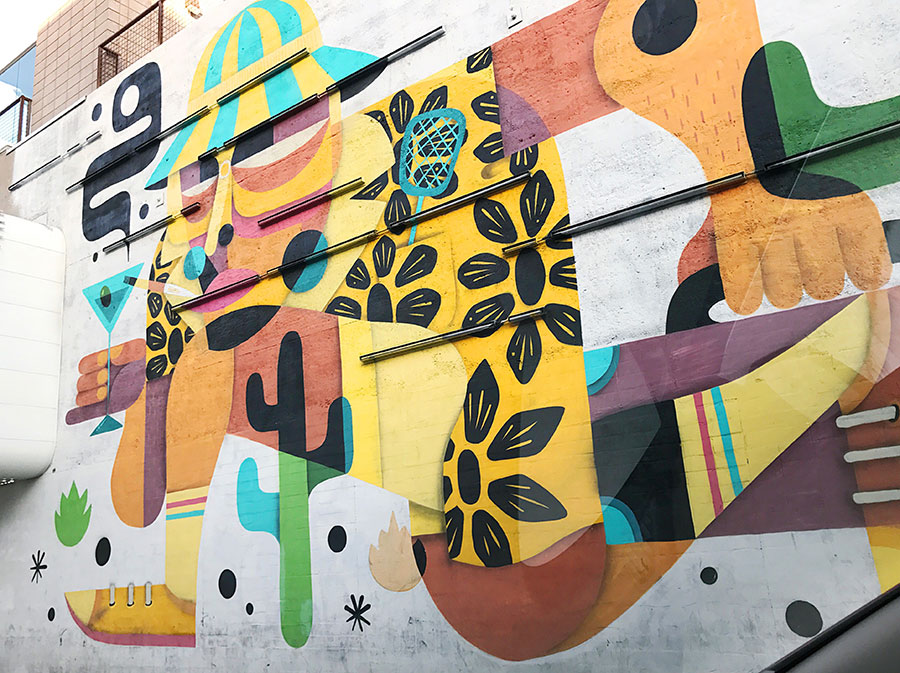 A Hunter S. Thompson mural as seen on our way up the Strip to the Neon Museum.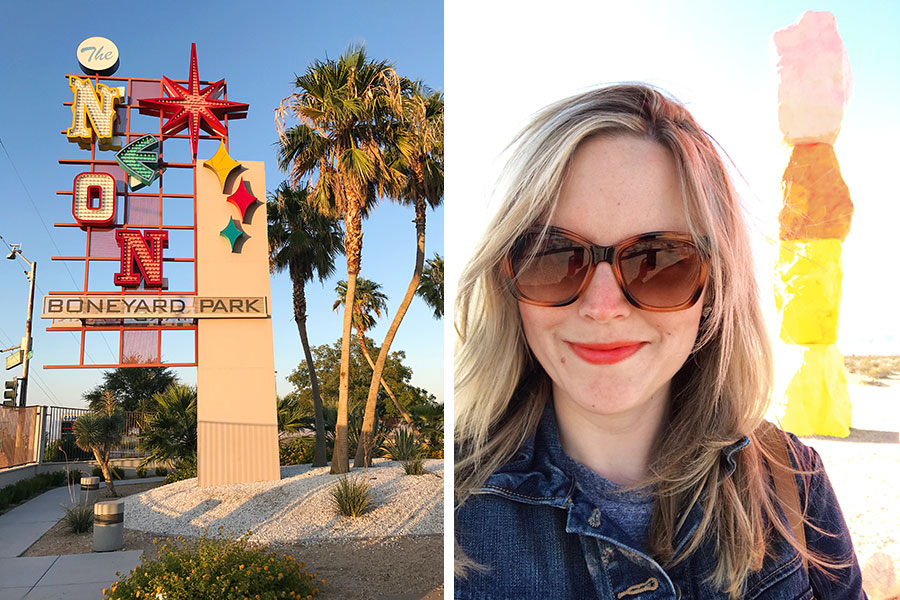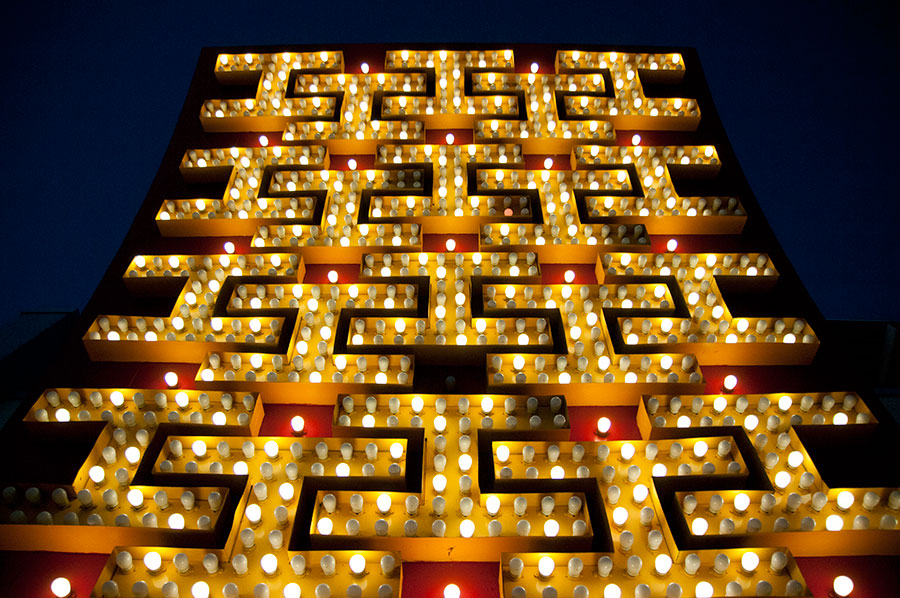 Bright lights, big city.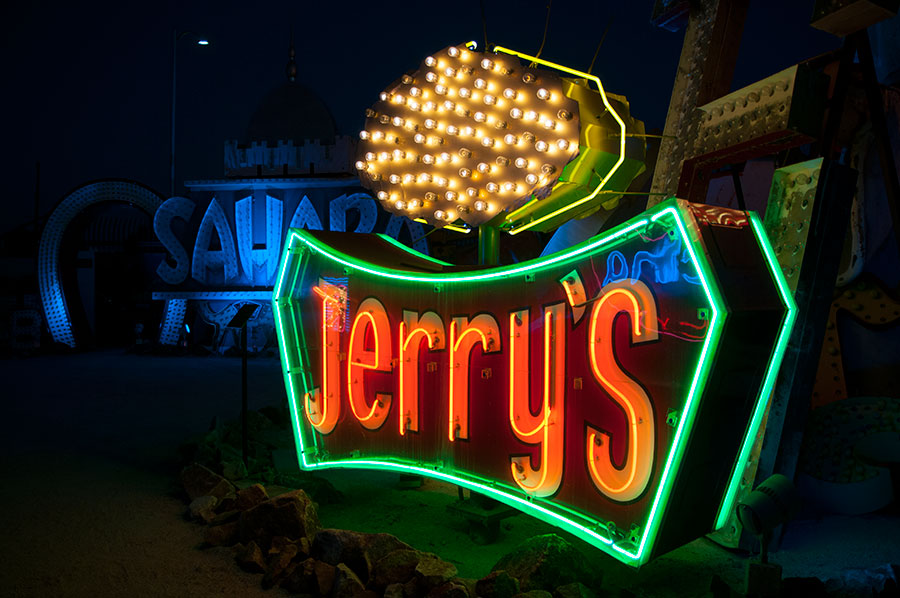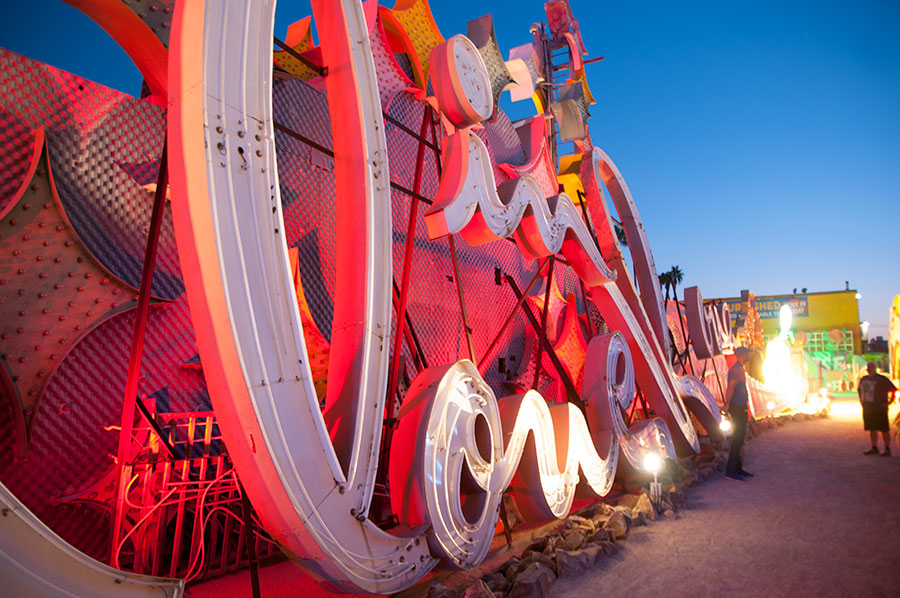 My favorite sign in the museum. Â The old Moulin Rouge sign, rearranged to spell out "in love."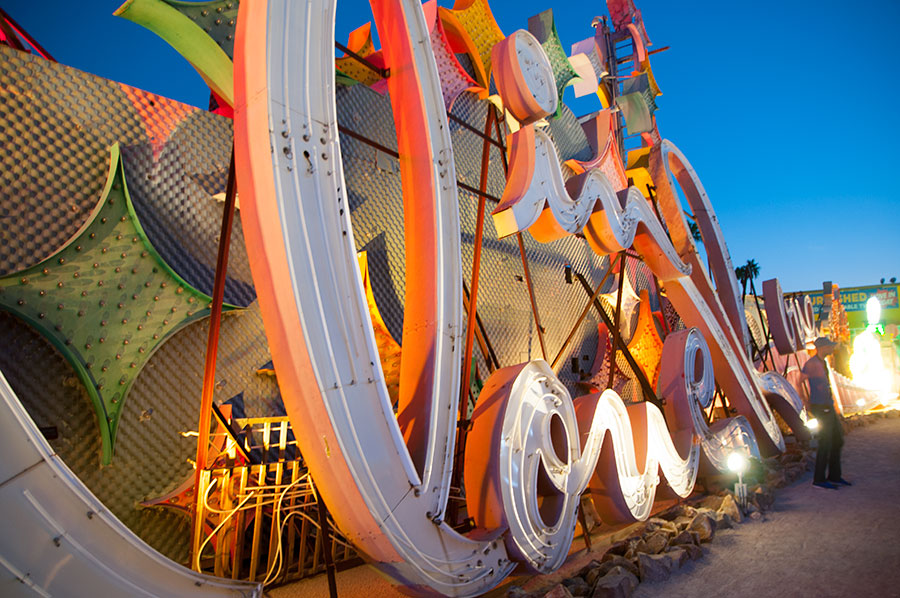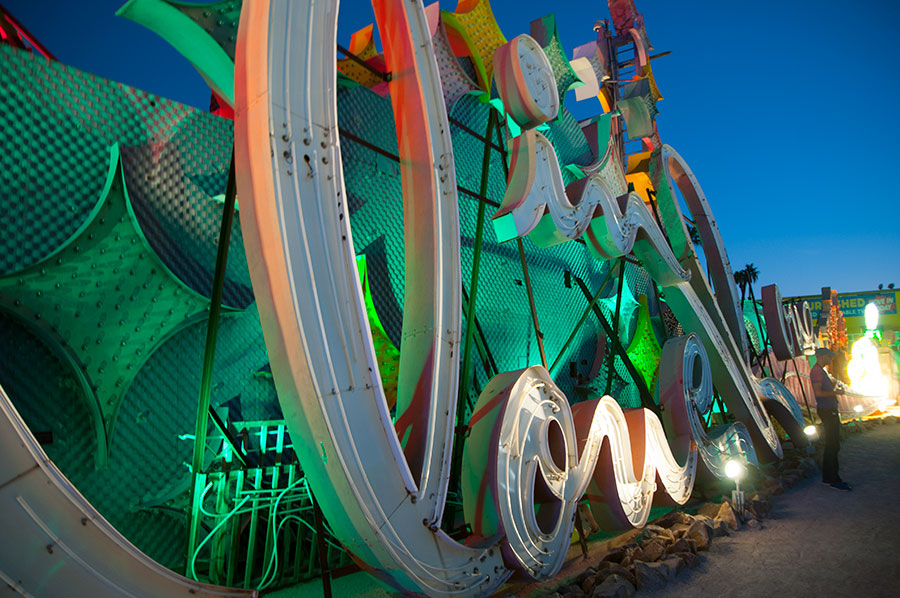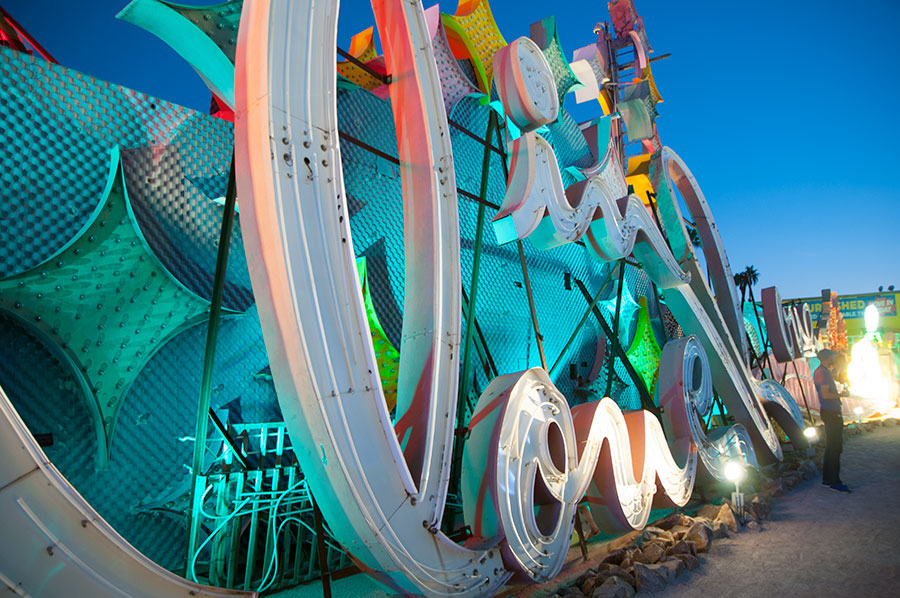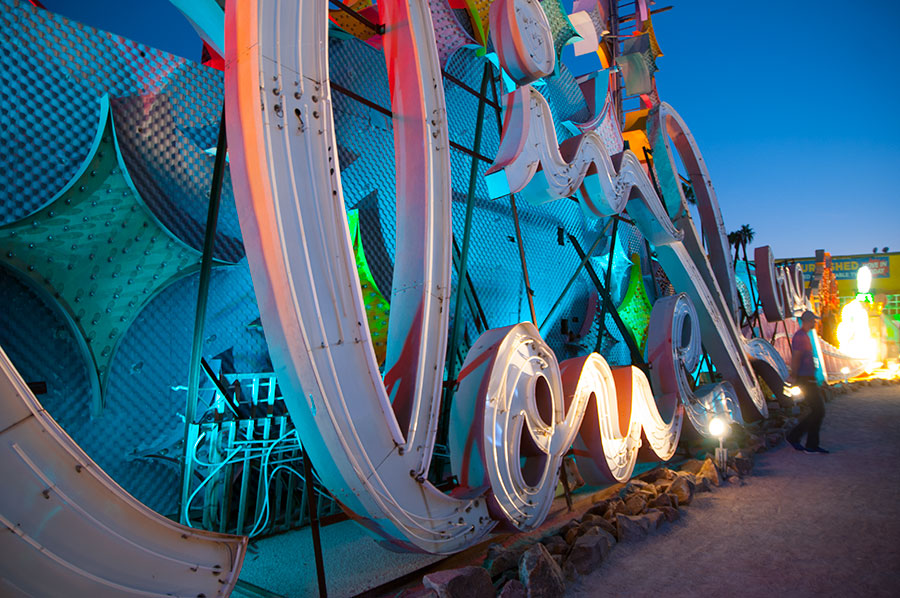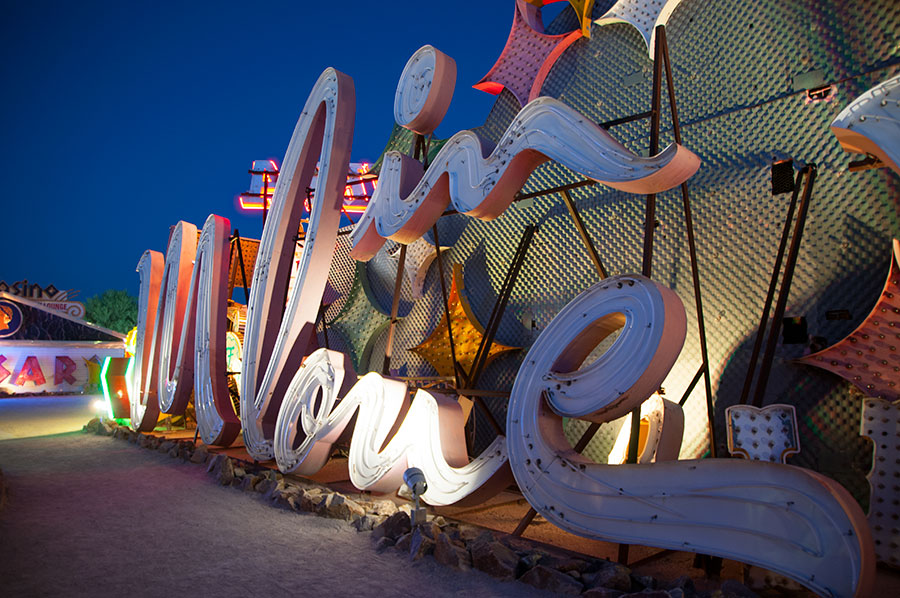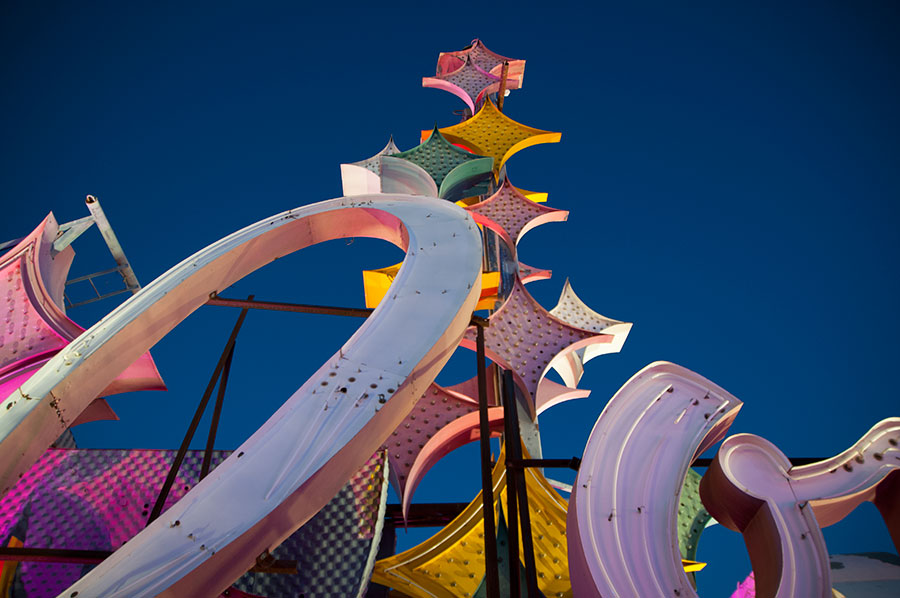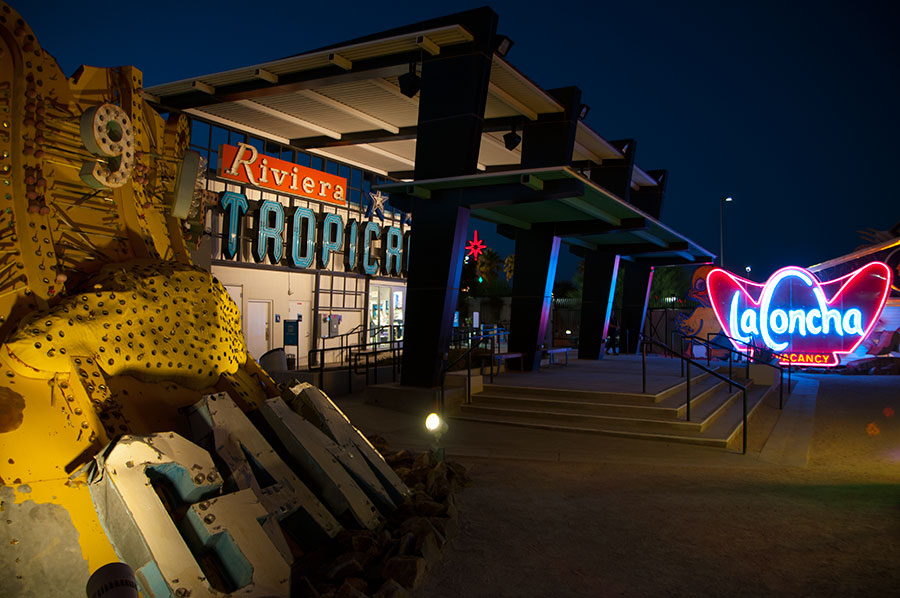 This place has come a longggg way. I first visited back in 2011 — and they didn't even have a bathroom for visitors. Â You had to walk down the block to a gas station.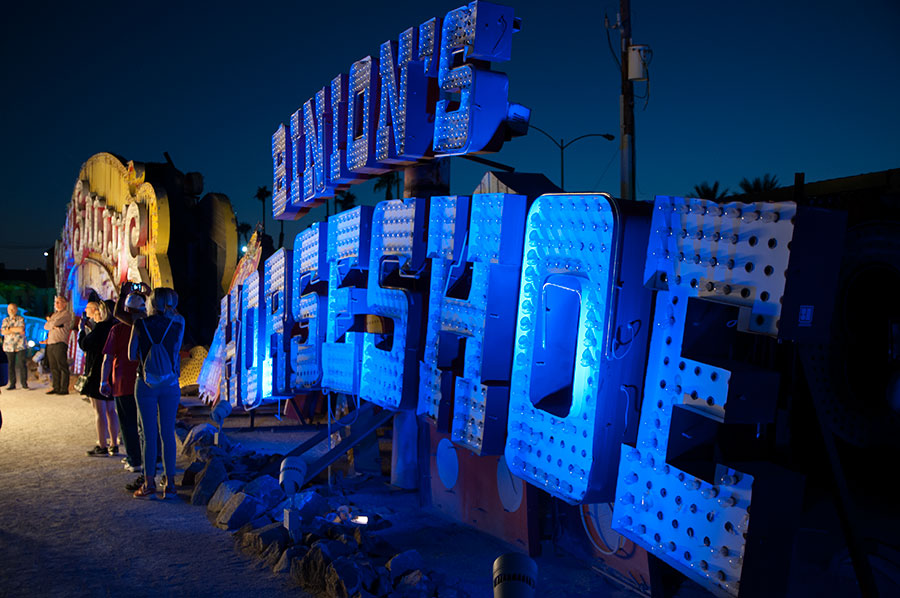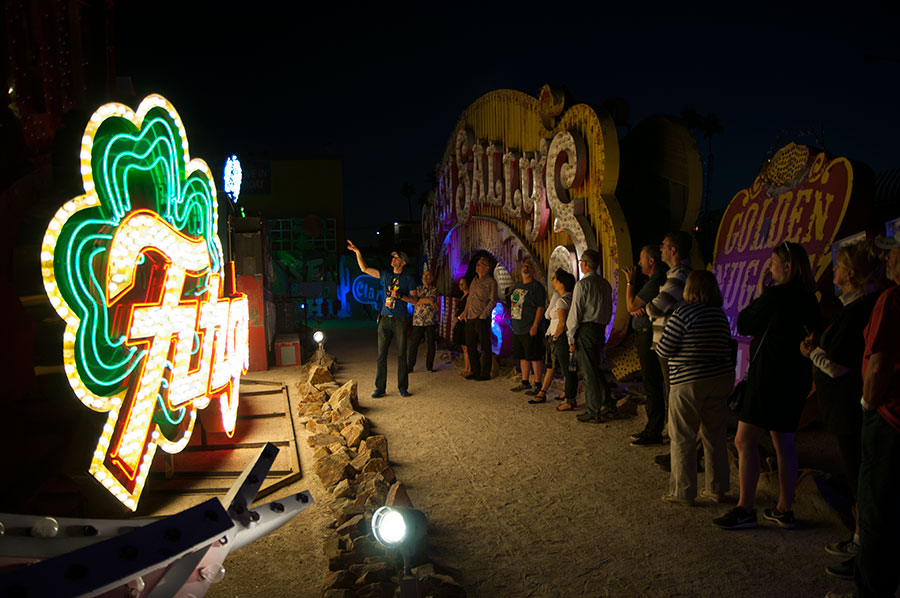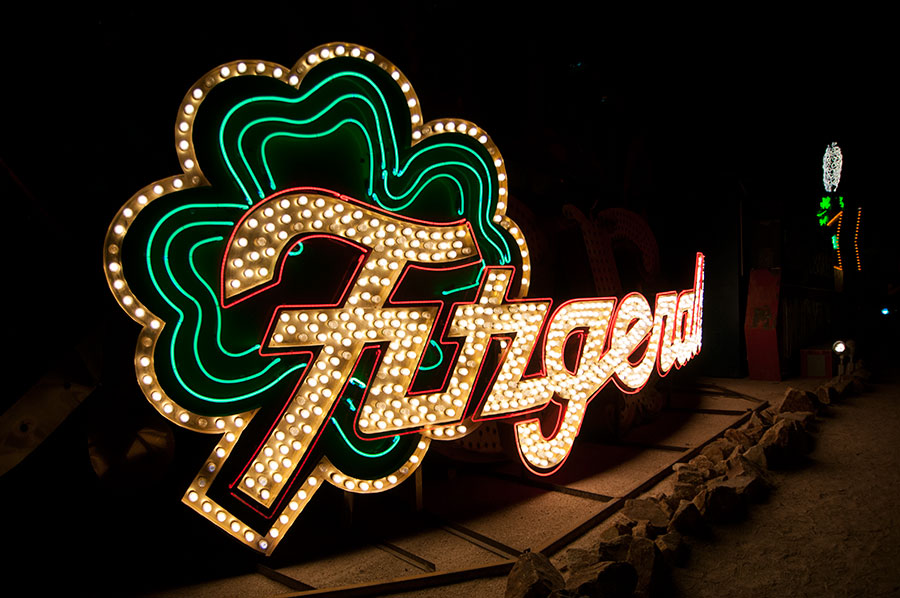 My middle name.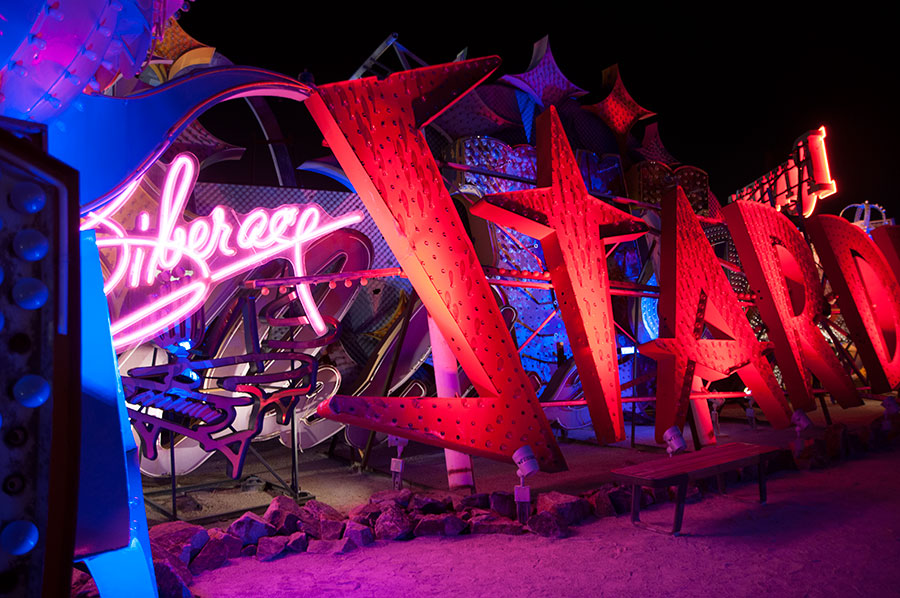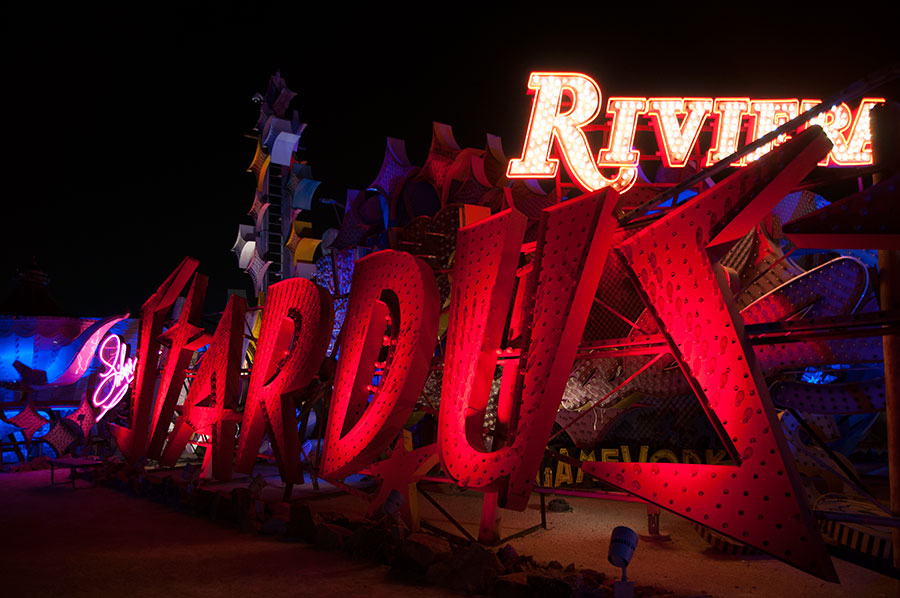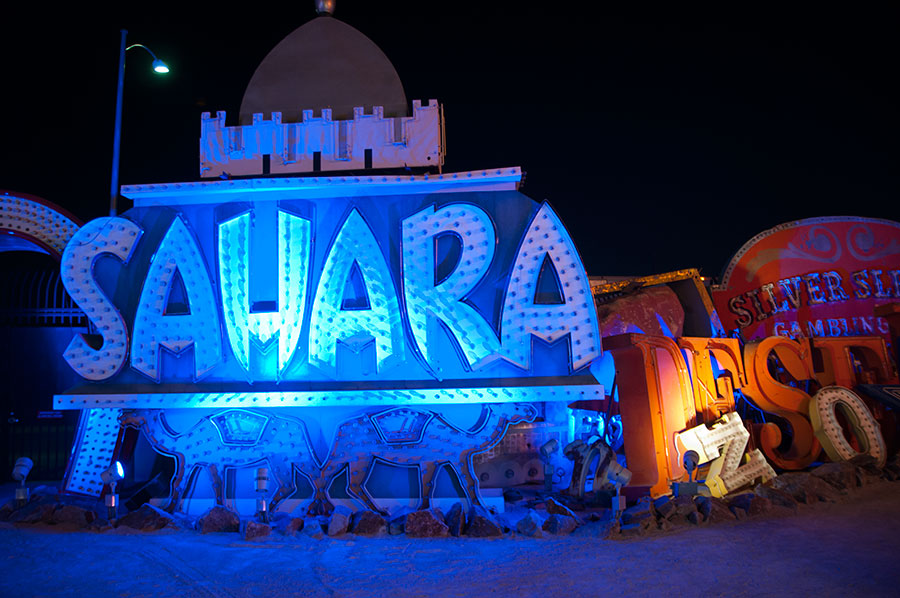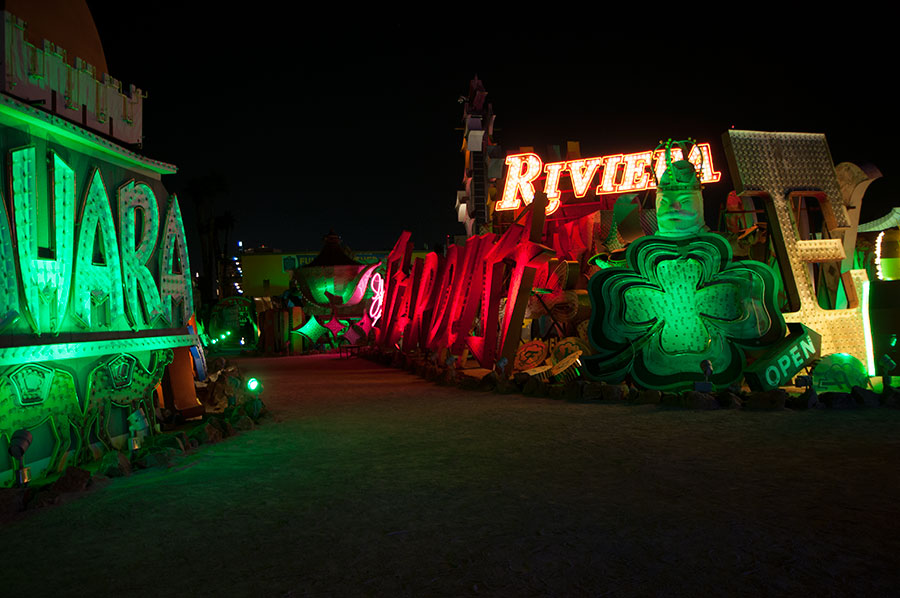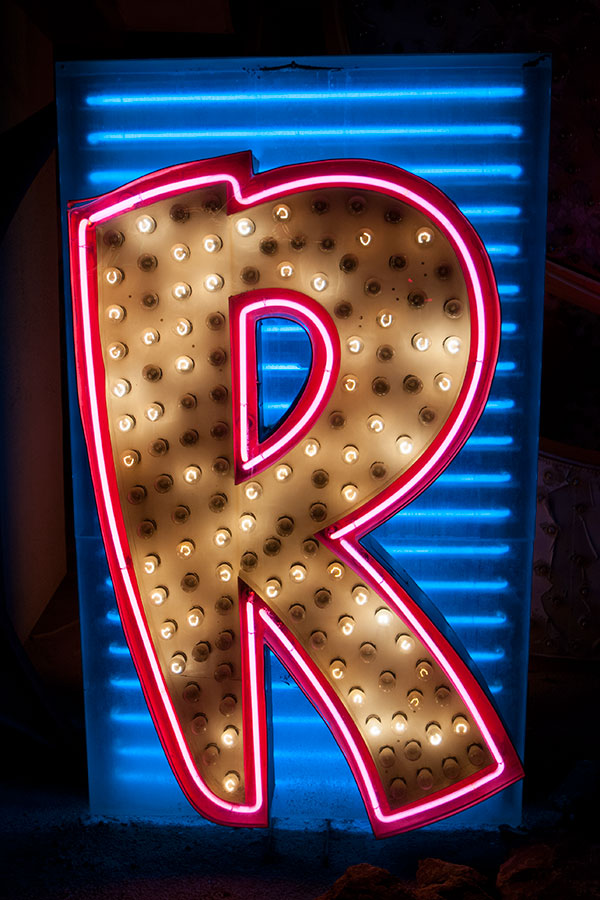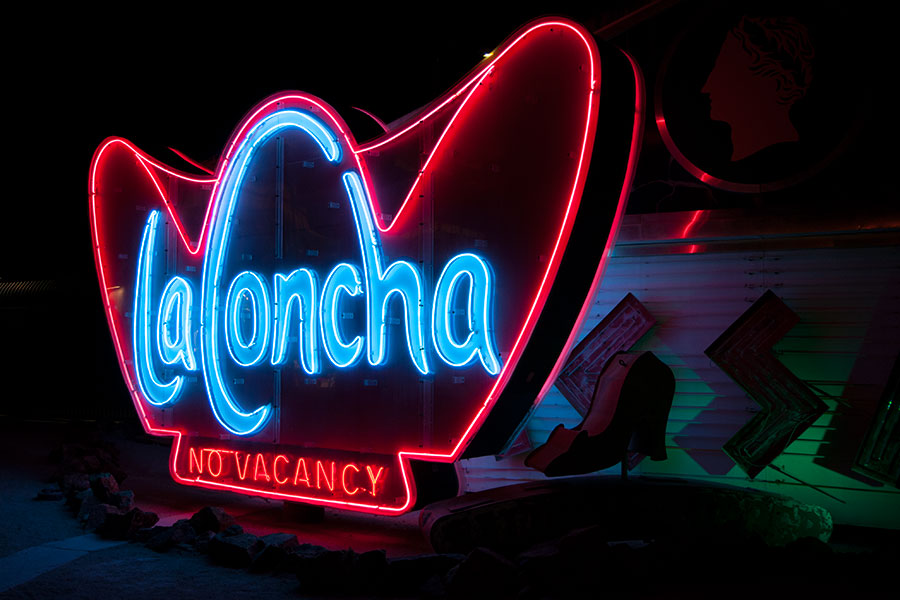 The lobby structure from La Concha is now used as the museum's lobby. Super cool!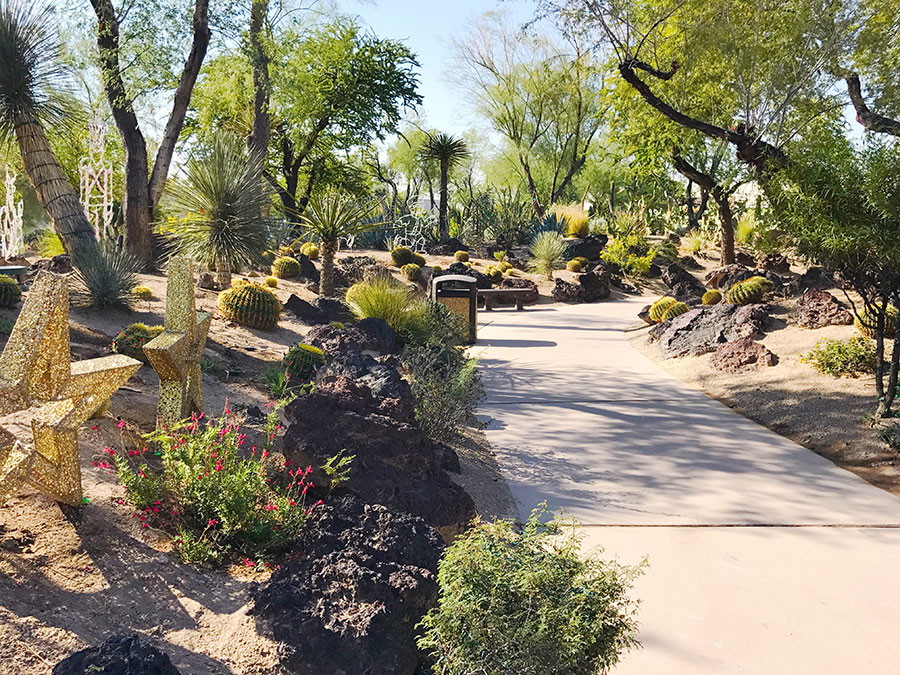 The next morning we went to see the cacti botanical garden – which was at the Ethel M chocolate factory. Love. It.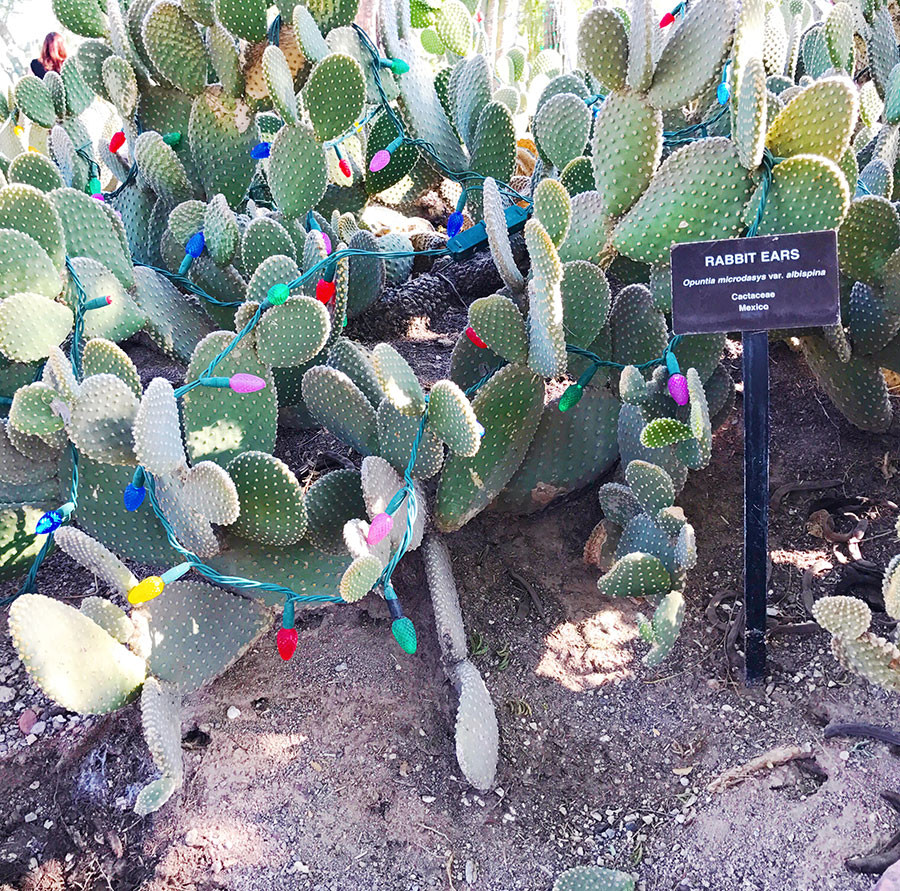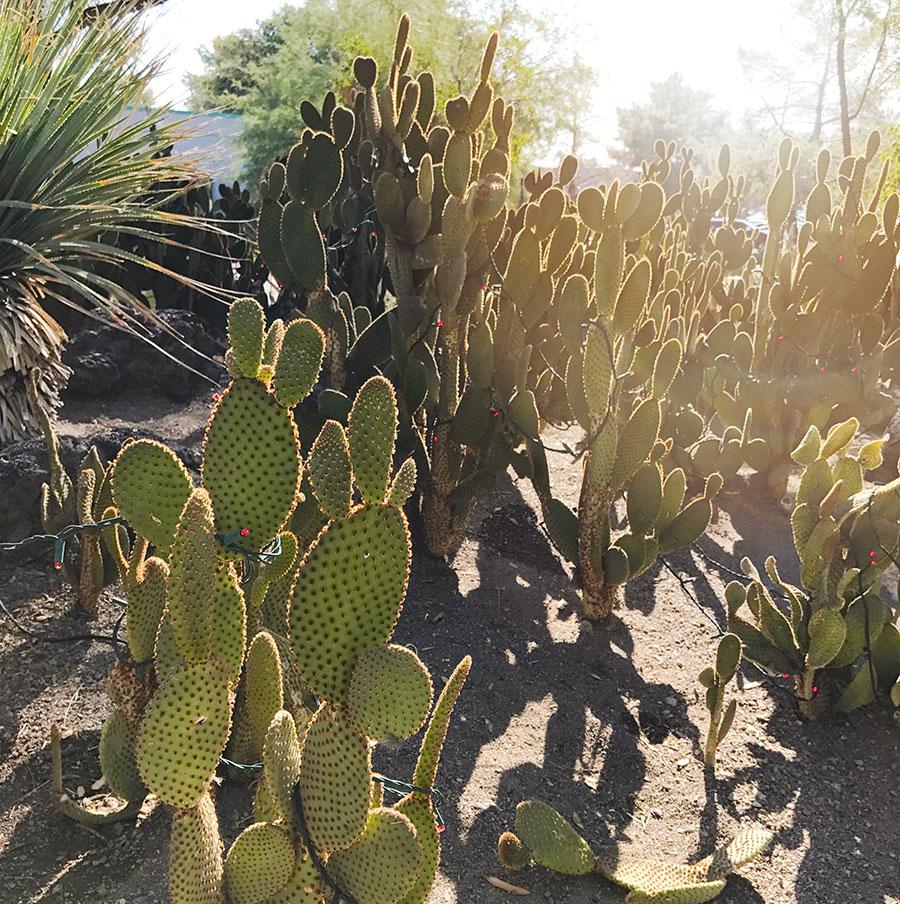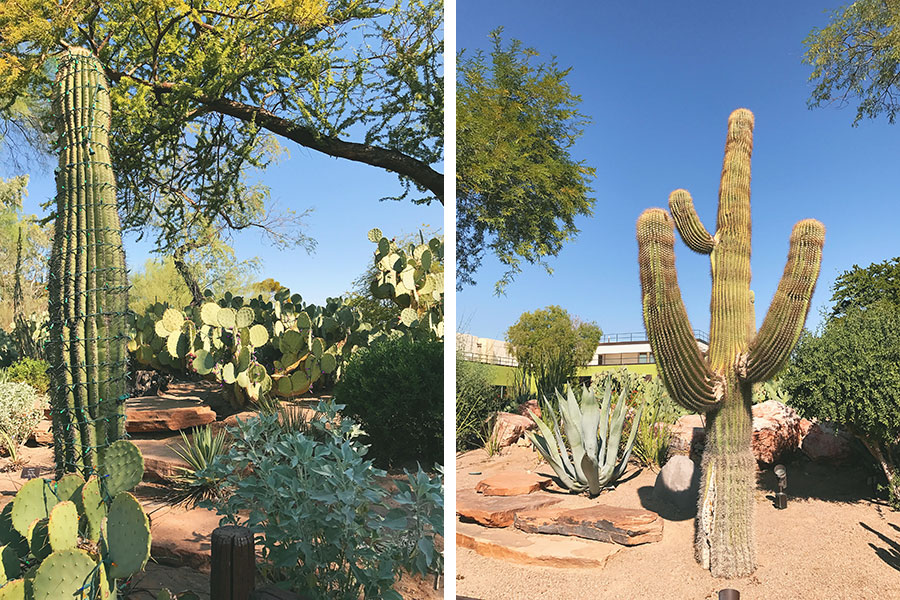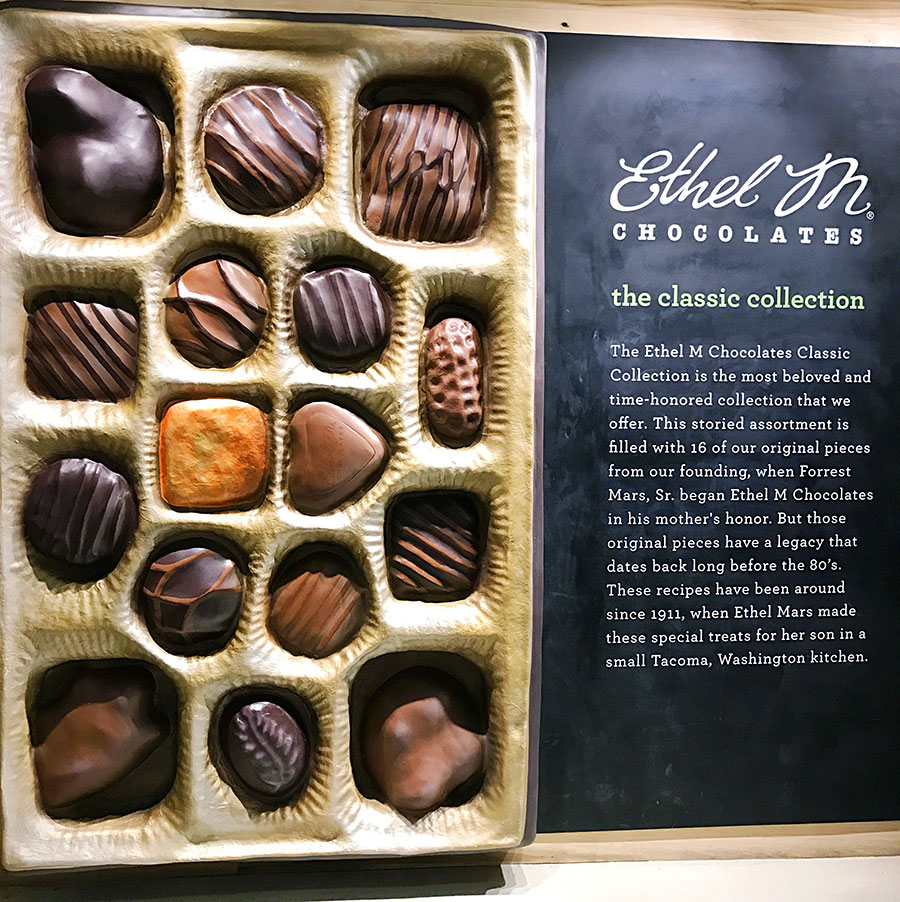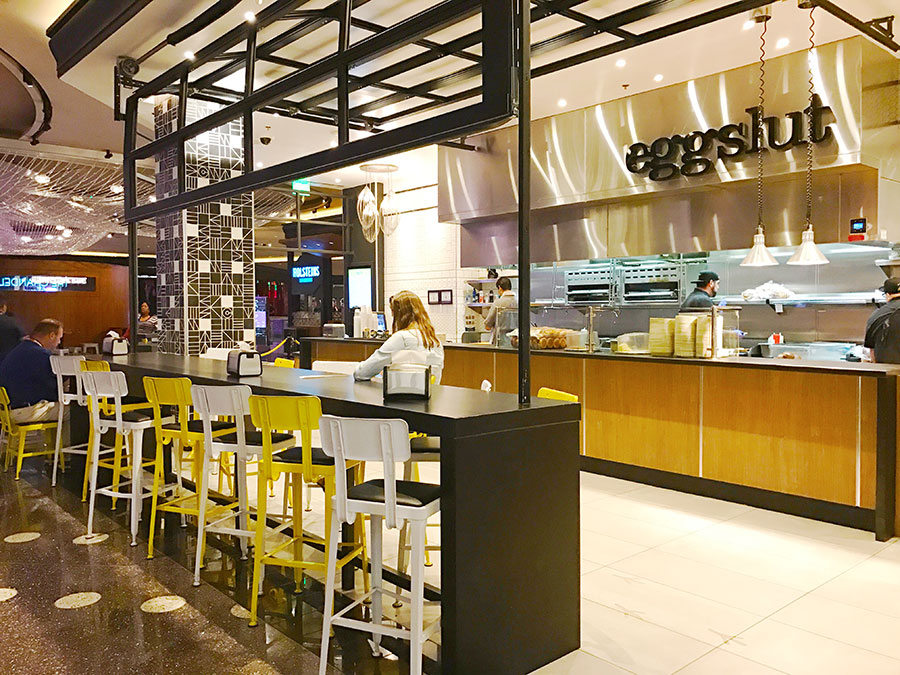 I loved Eggslut so much.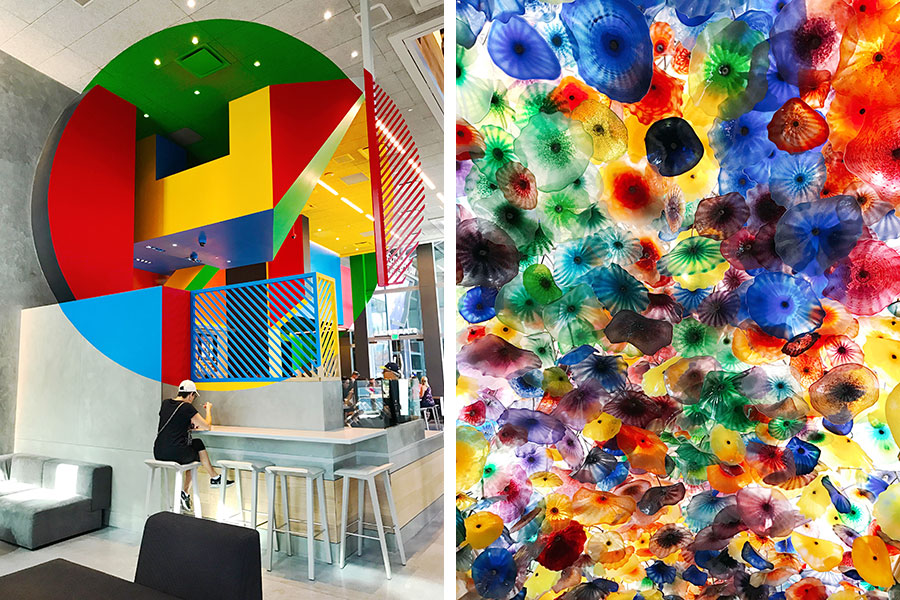 The photo on the left is the Starbucks in our hotel. Â If you stood at a perfect spot (which they mark on the floor), the art would line up as a perfect circle. Â On the right is my favorite Chihuly piece ever at the Bellagio.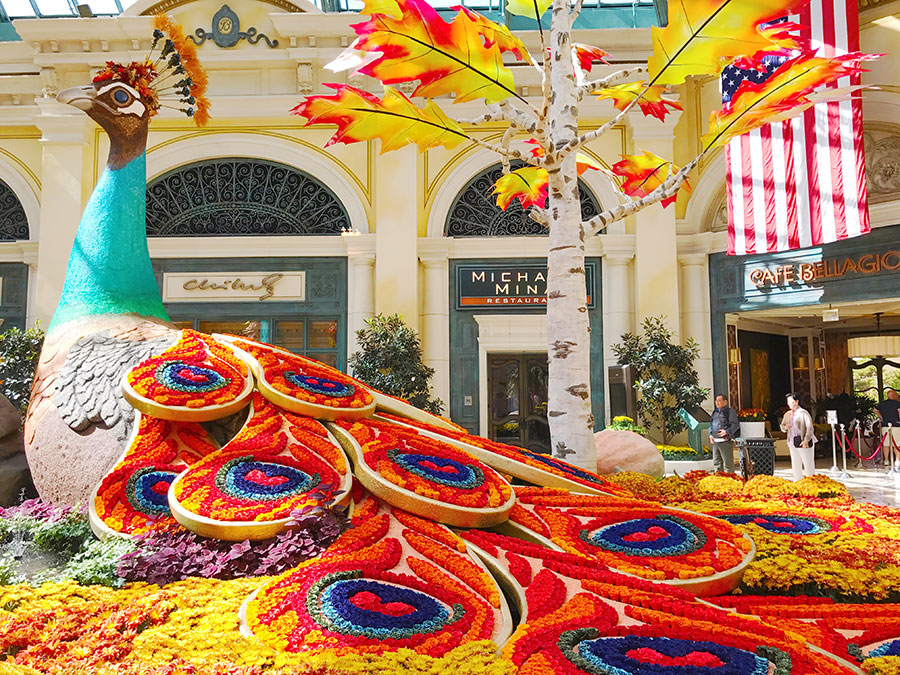 All flowers! How cool, right?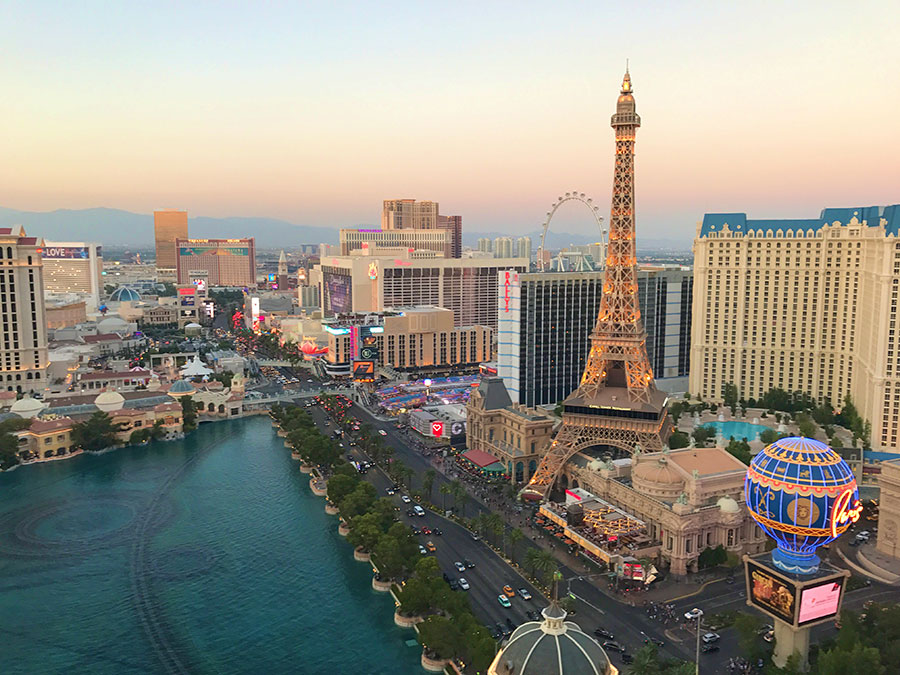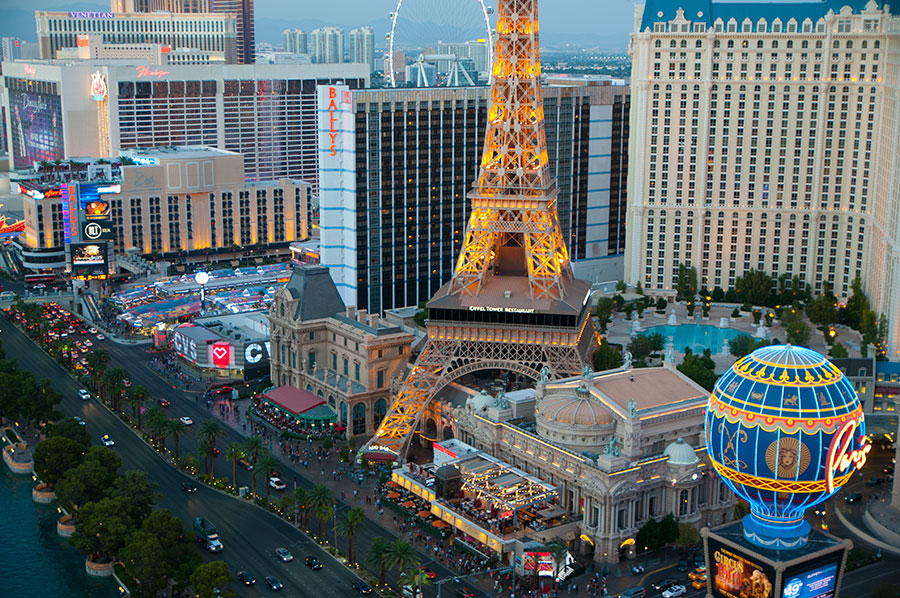 Watching the world go by.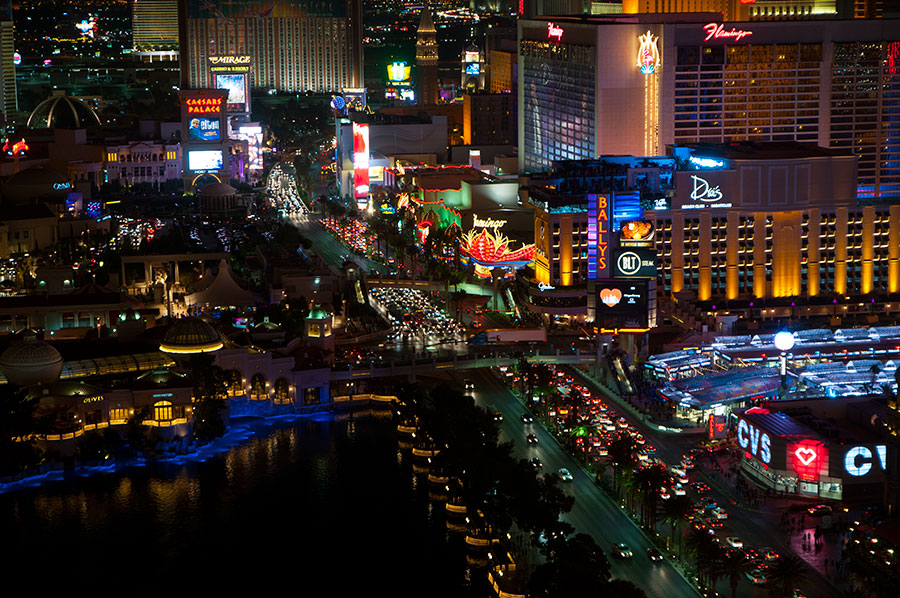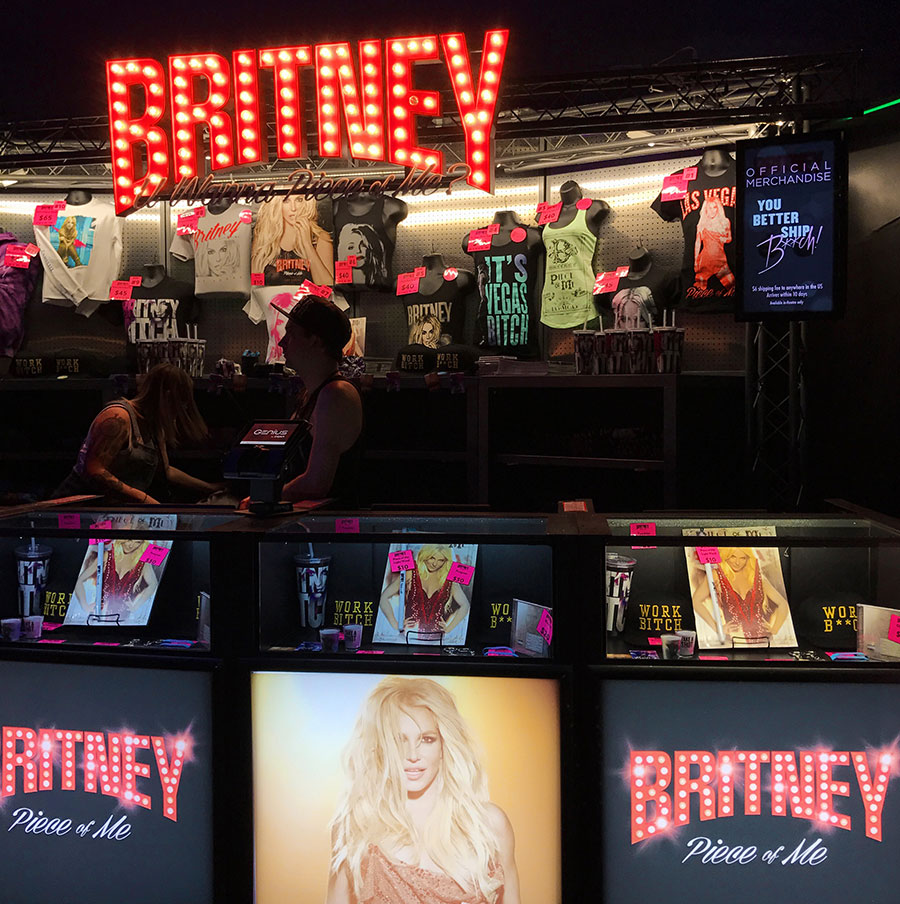 It's Britney, bitch.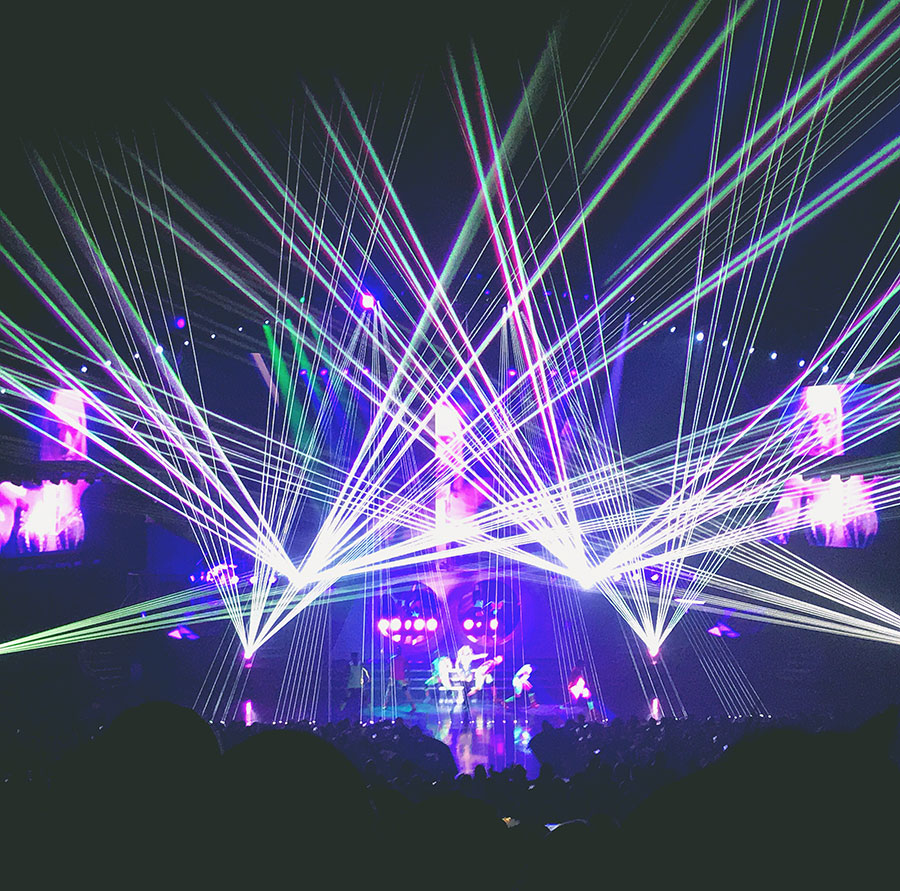 I'm a slave 4 u.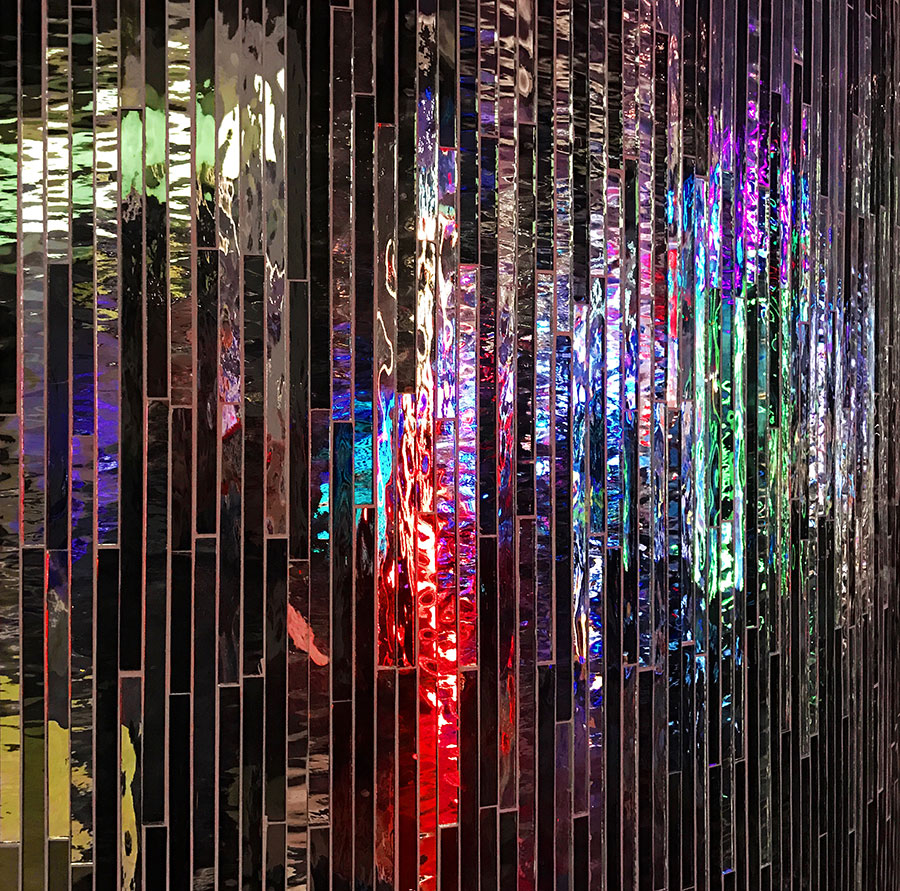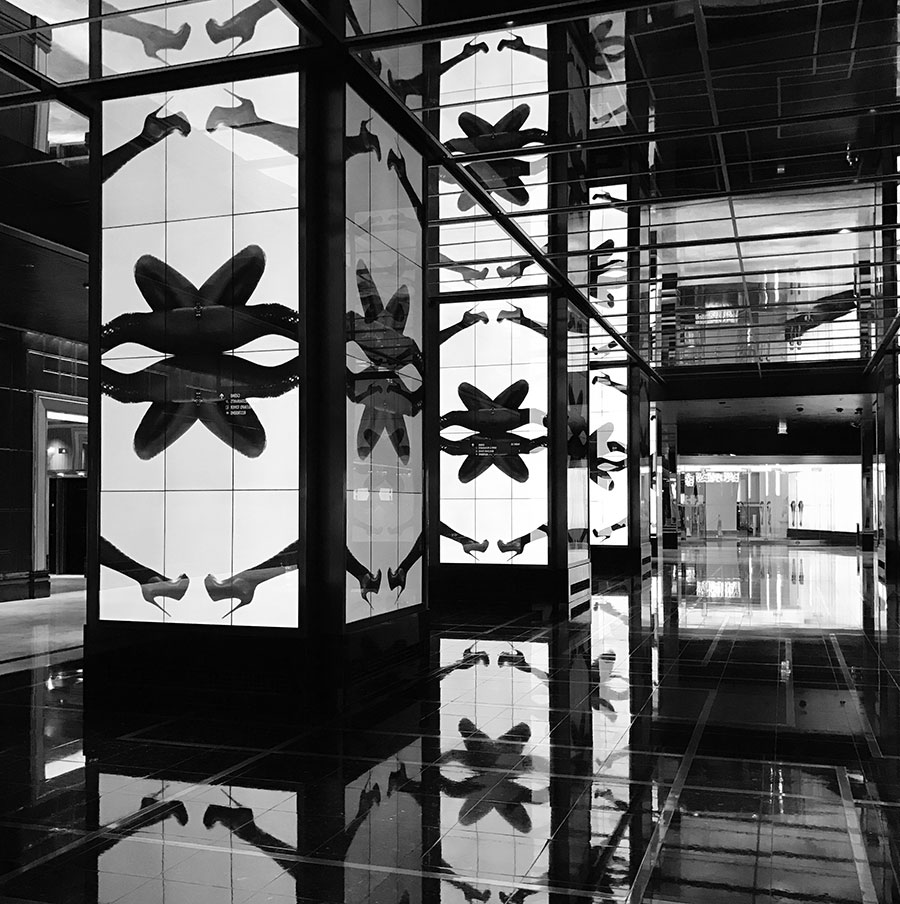 The lobby of the Cosmopolitan. I would stay there again in a heartbeat. Best parking garage ever, too!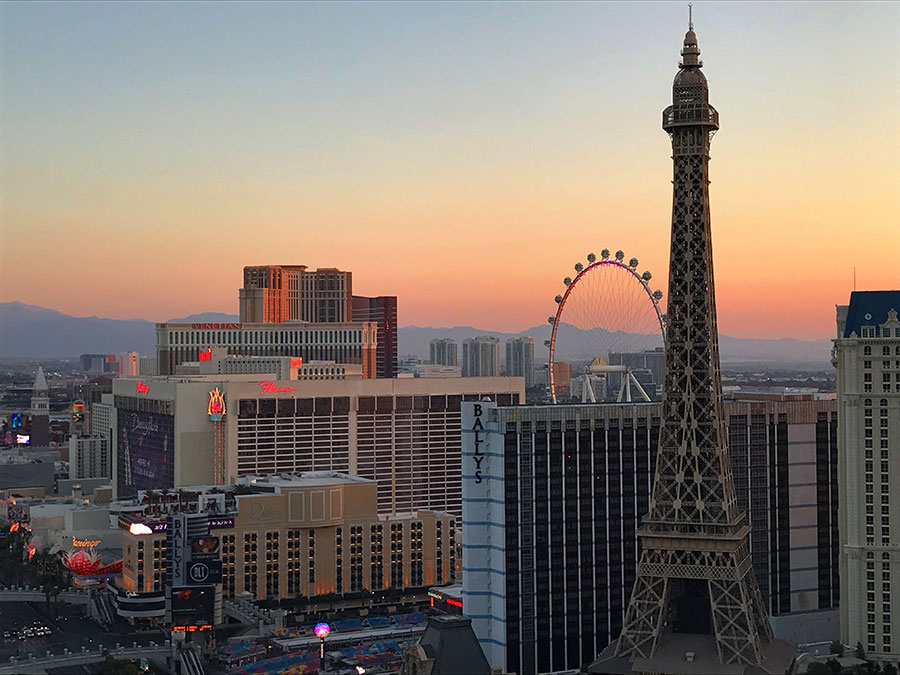 Rise and shine, off to the airport.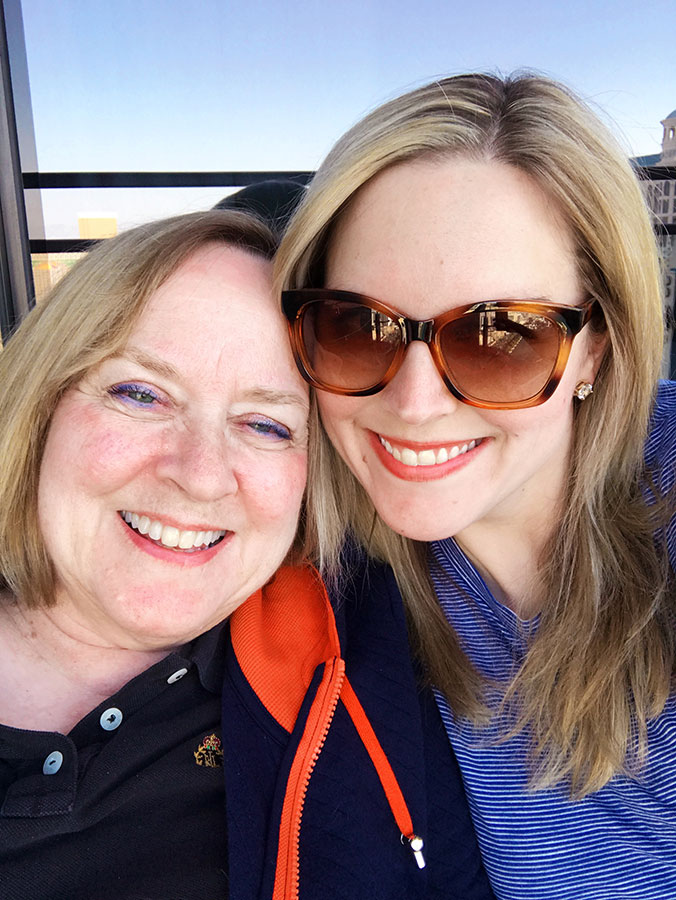 Love my momma.