Hey there, hi there. October was BUSY! It brought trips to Chicago and San Antonio (more on those in the weeks to come), but for now, here's my usuals…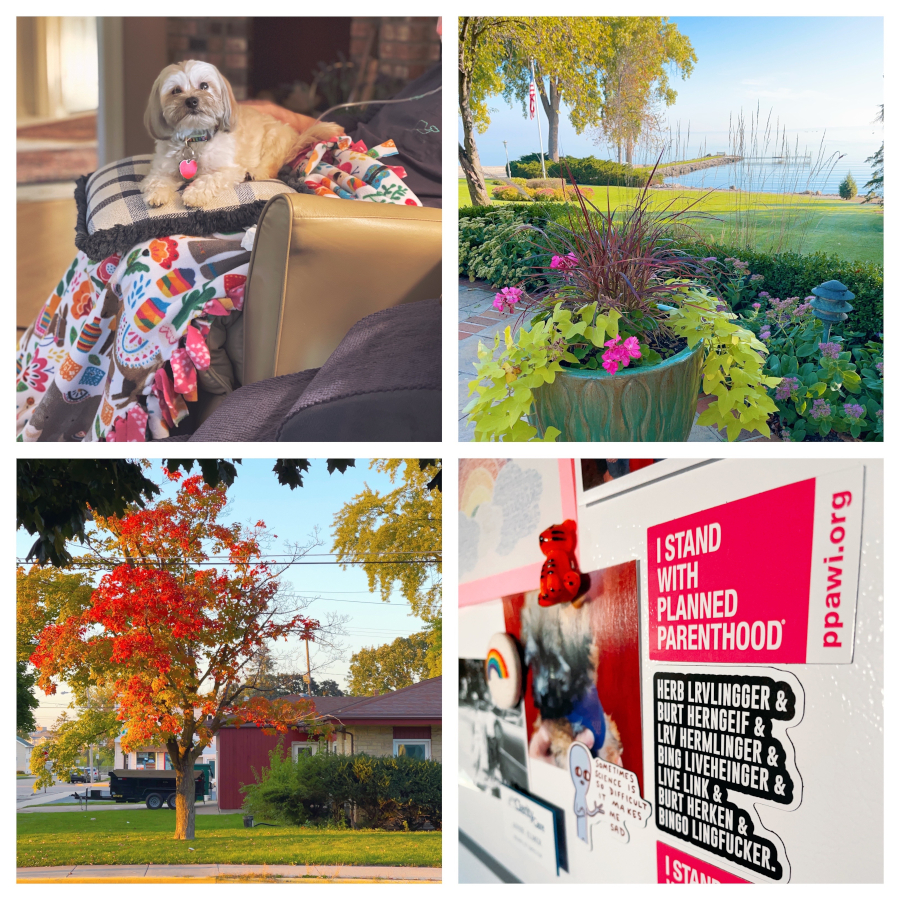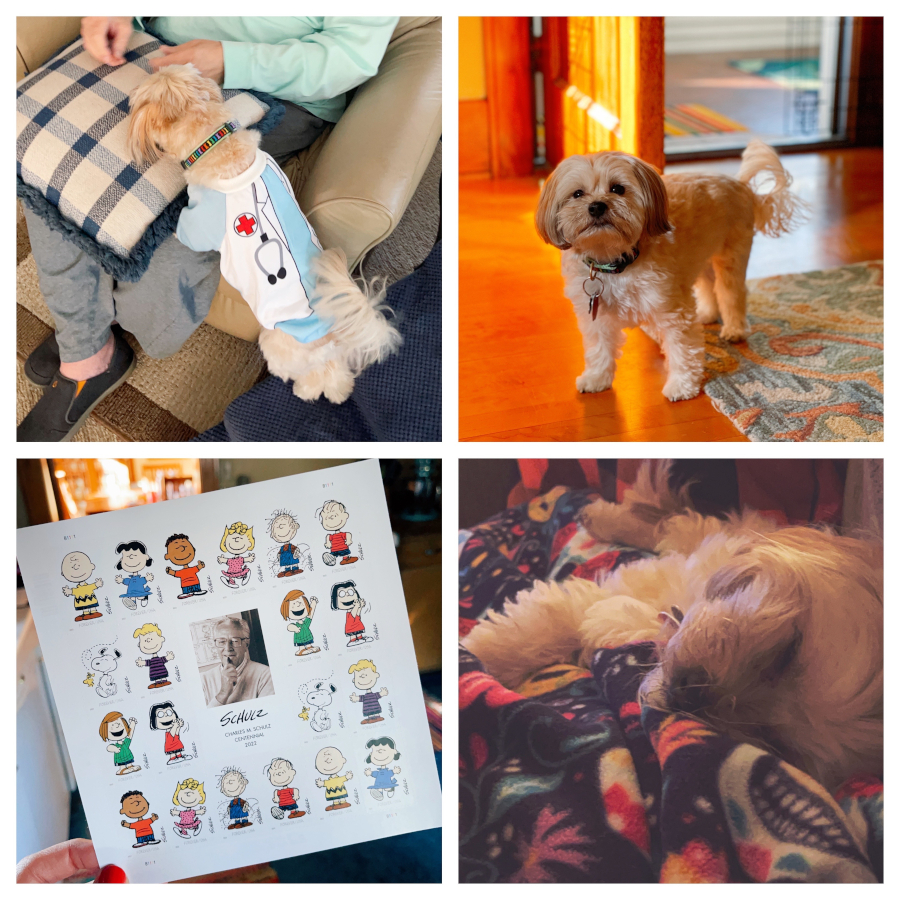 I got Sadie a little doctor outfit cause I knew it would cheer my dad up :)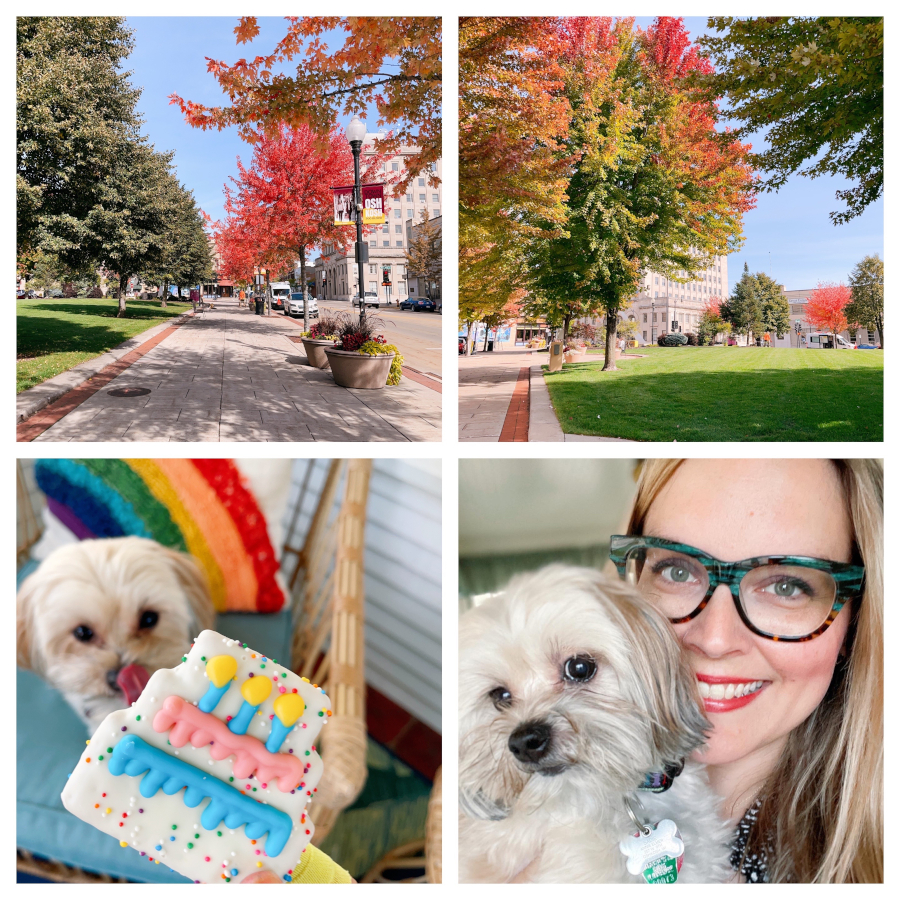 Sadie turned SIX on October 6th — golden birthday for baby girl.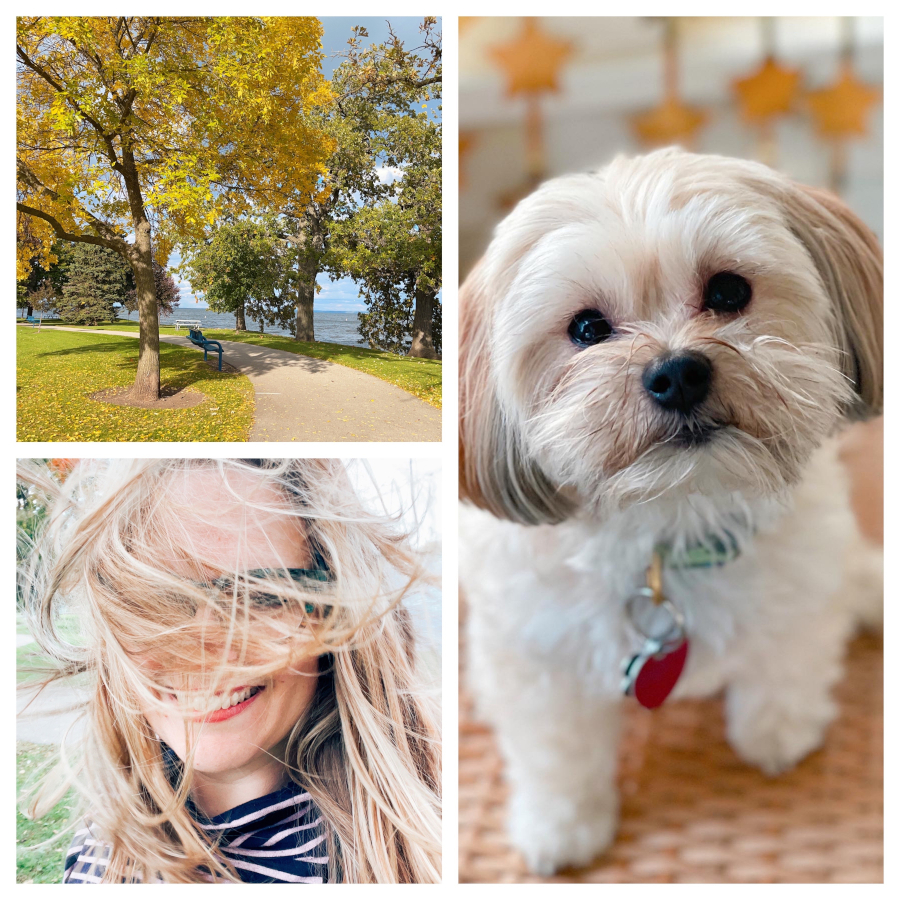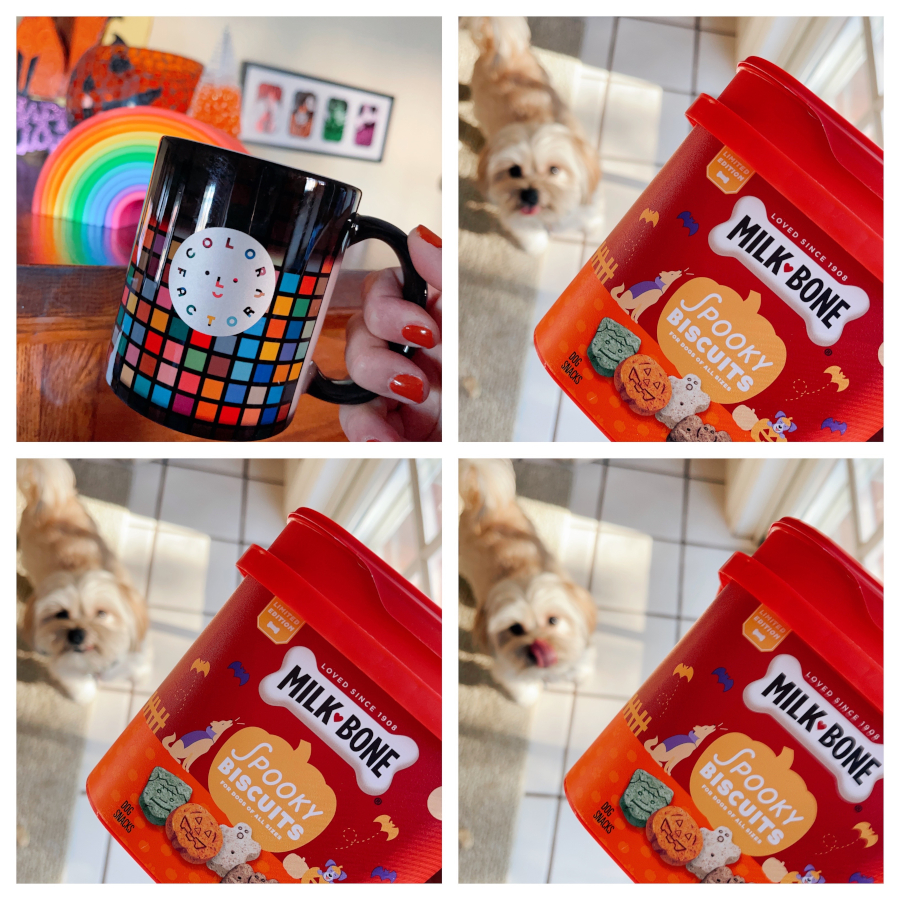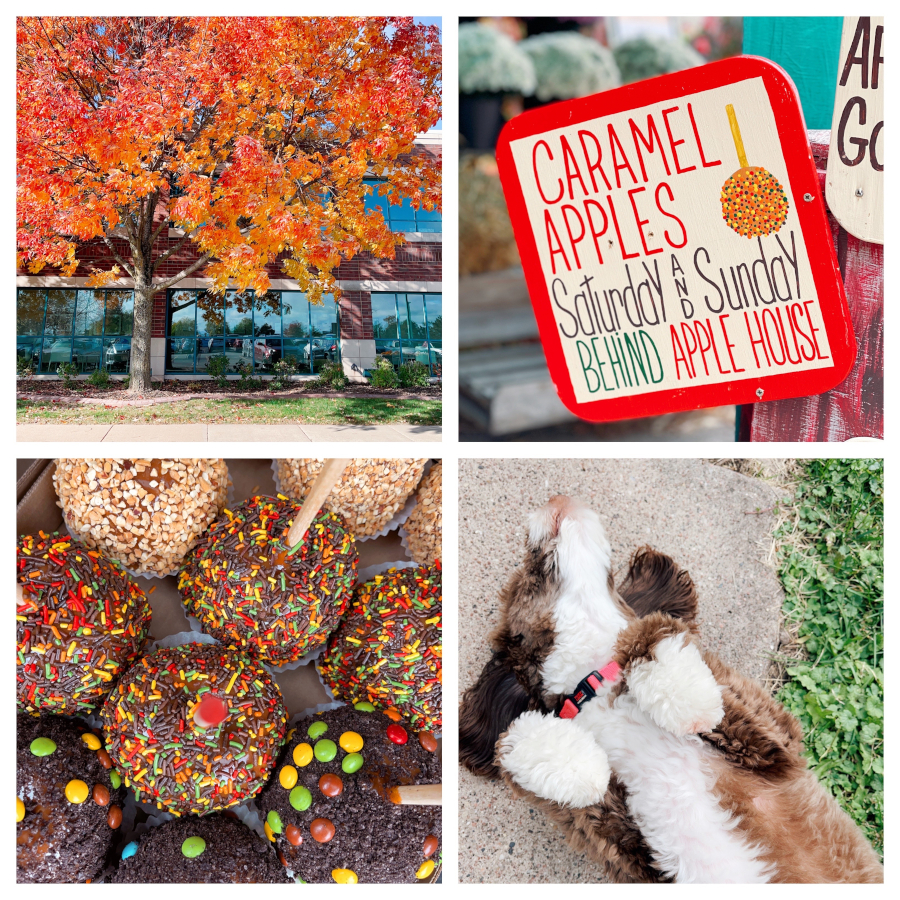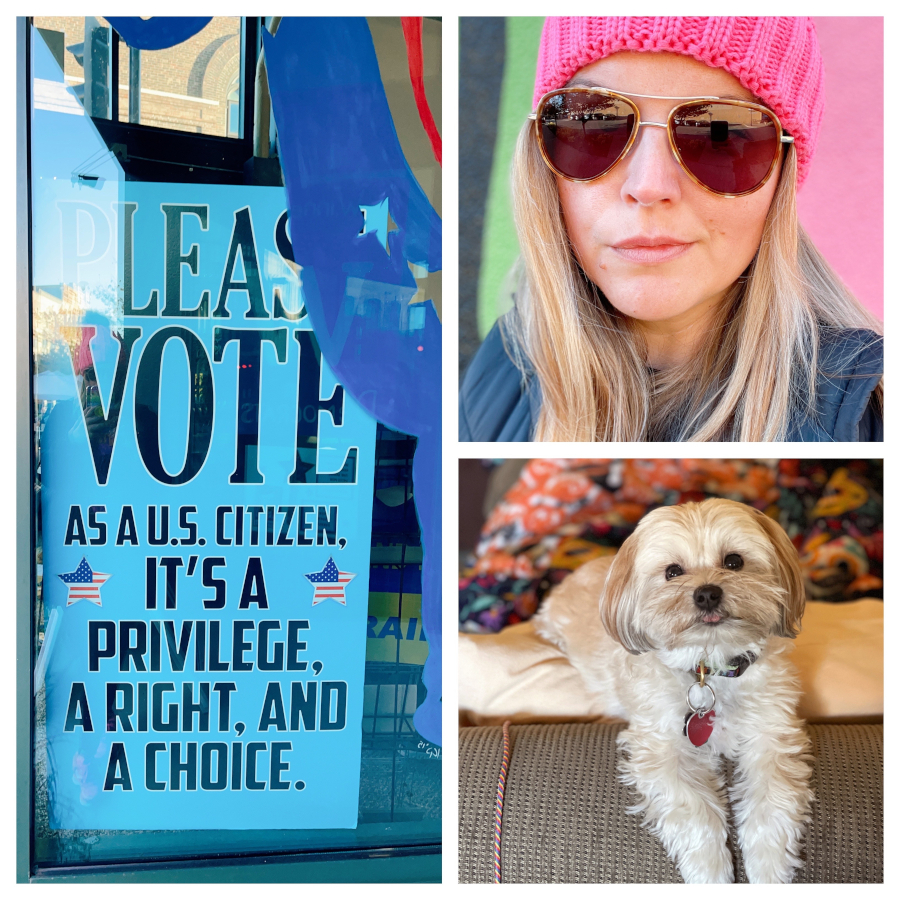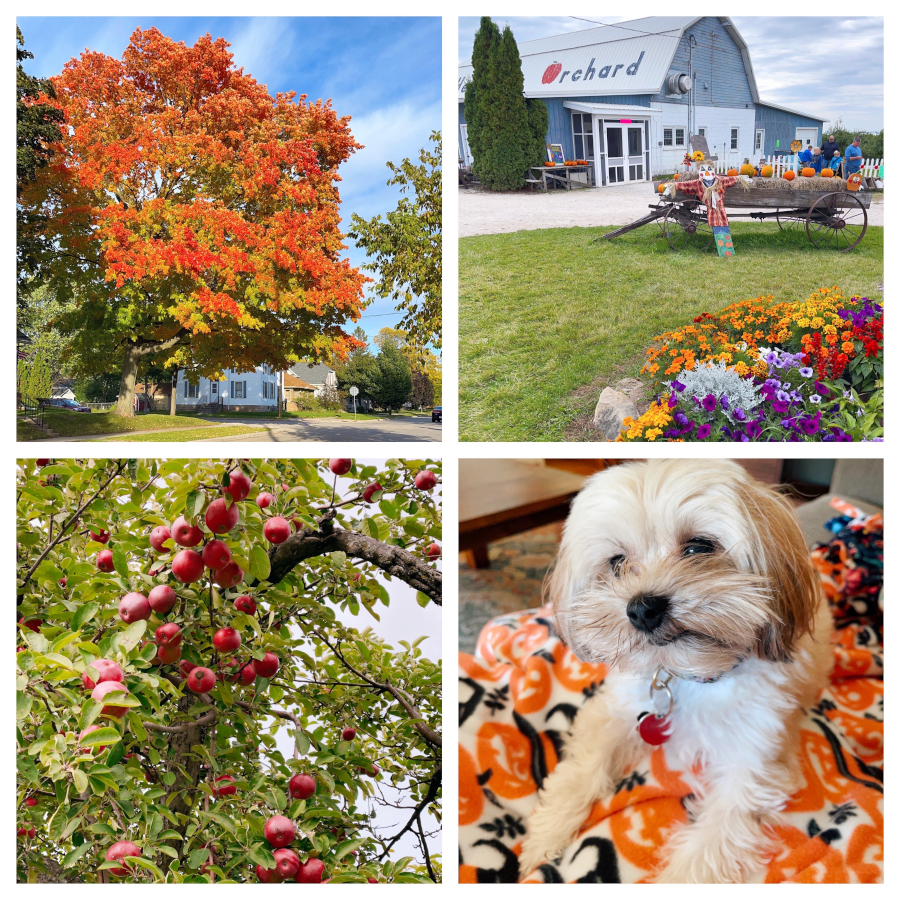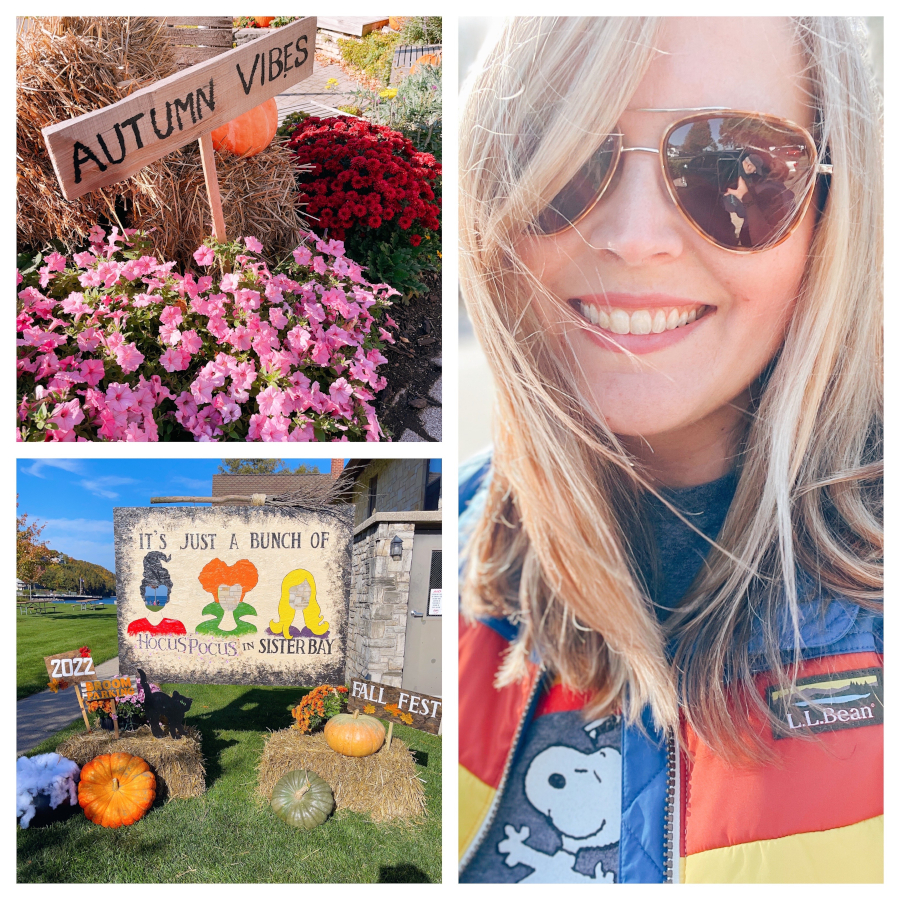 We took a day trip to Door County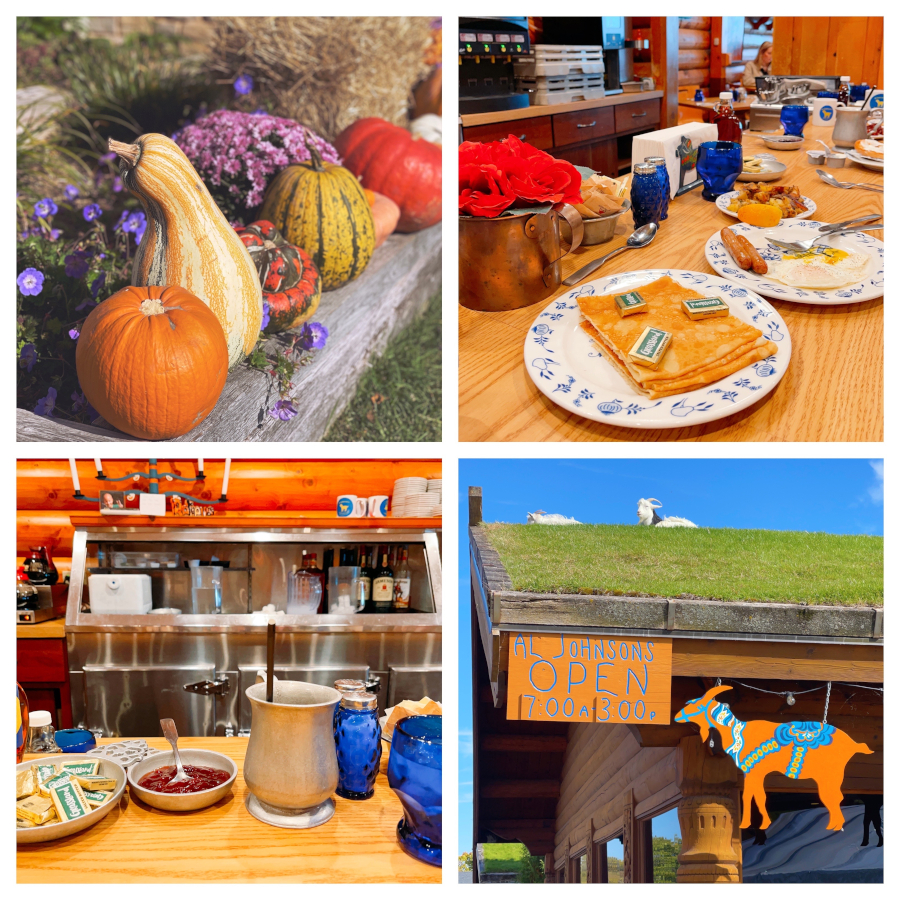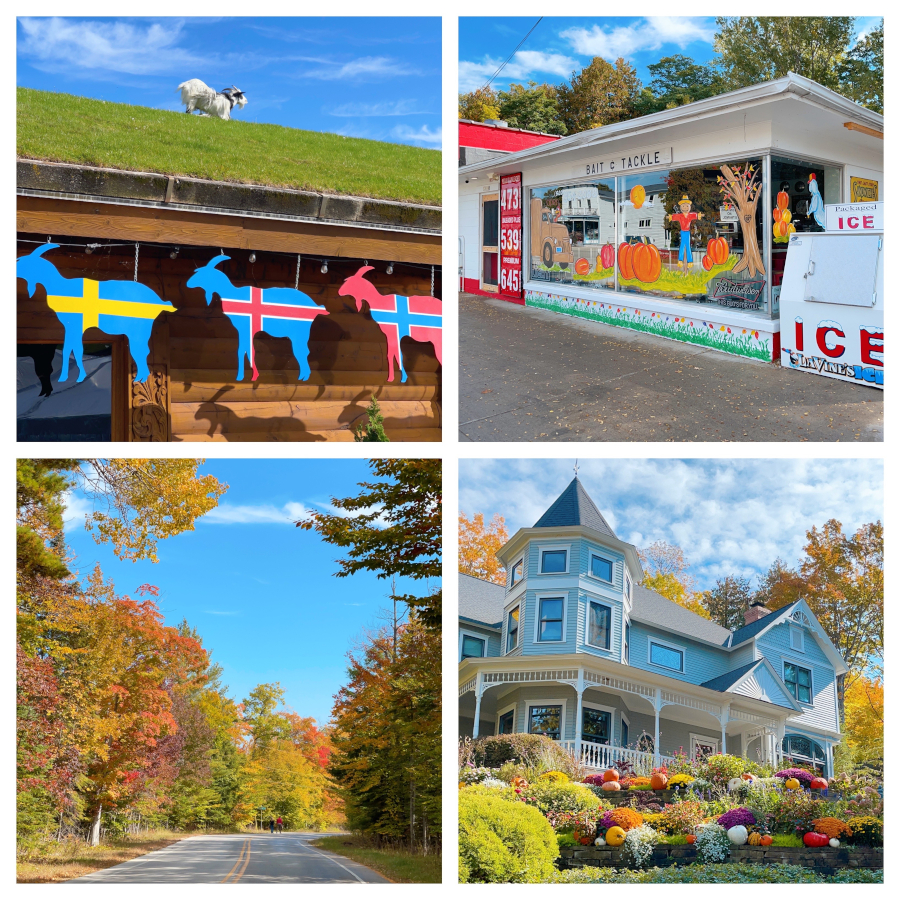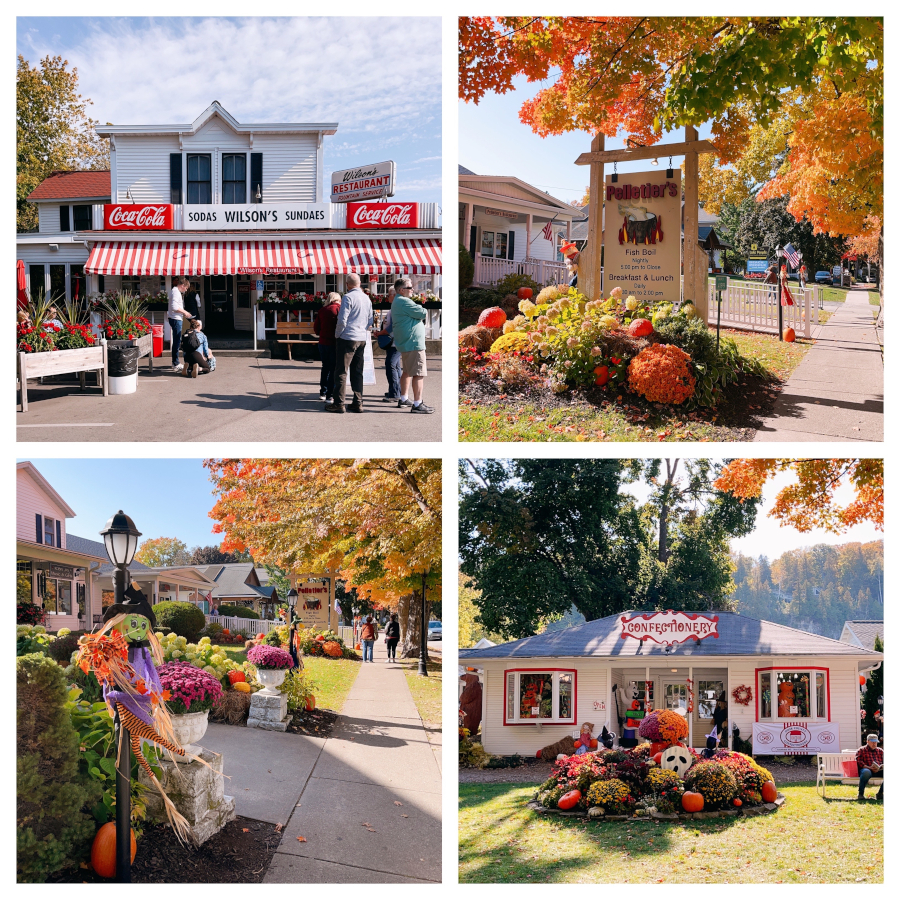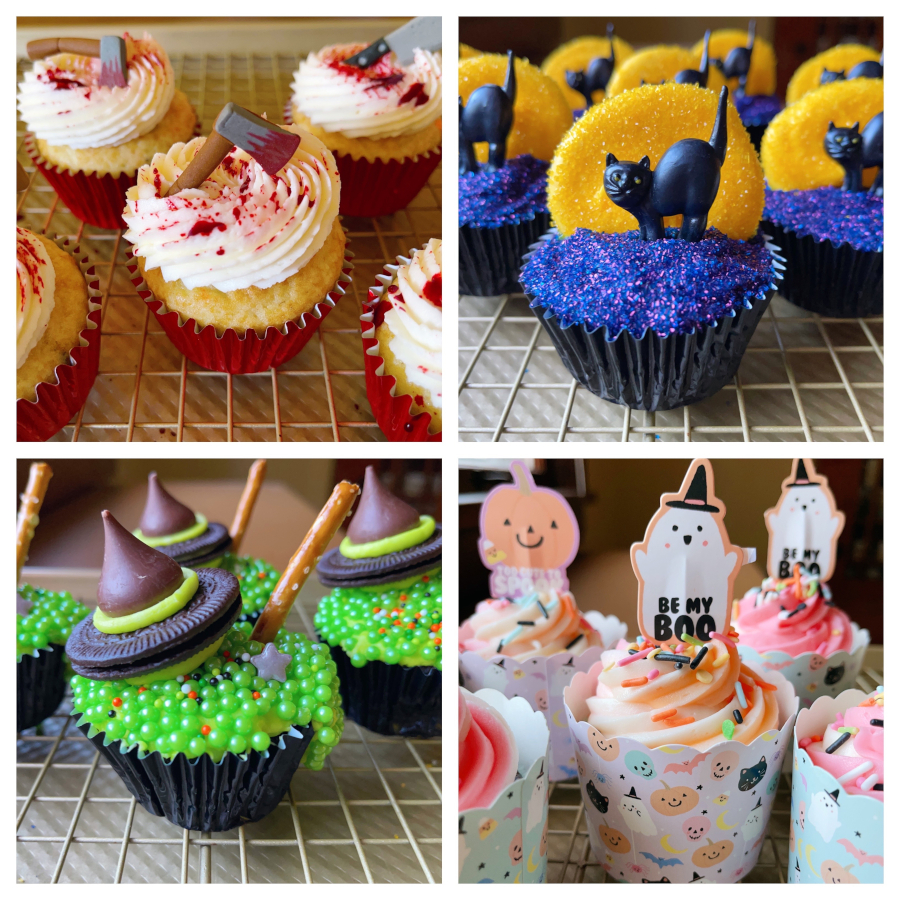 I baked seasonally on-point cupcakes :)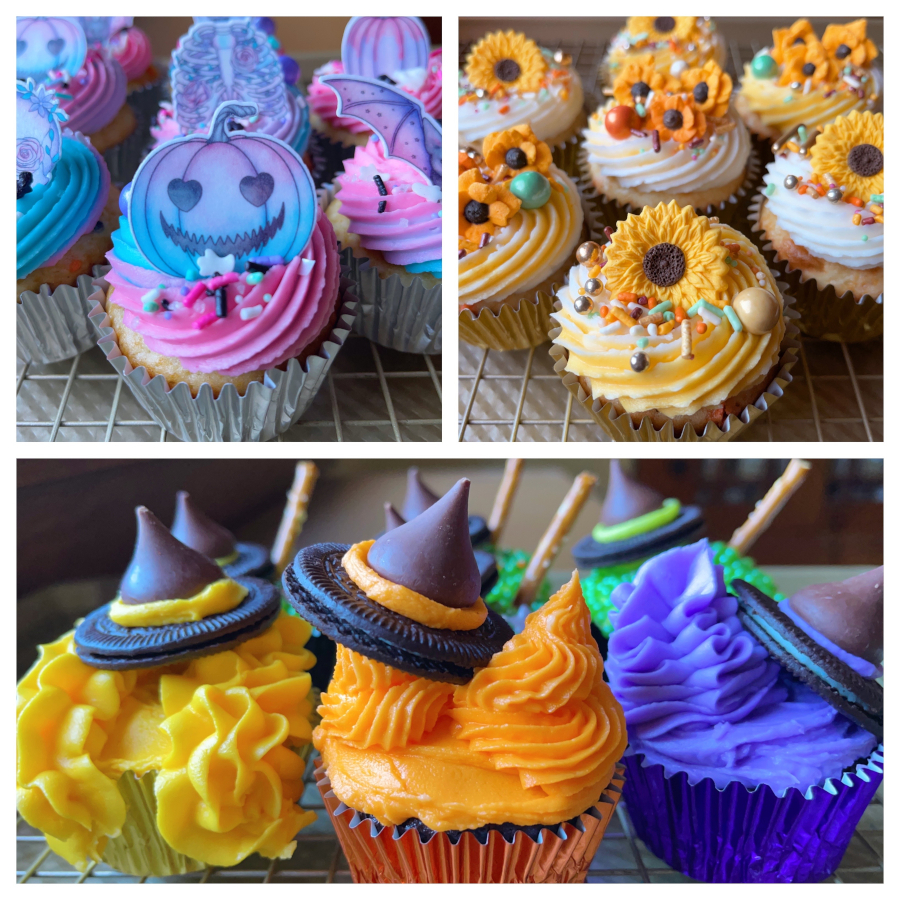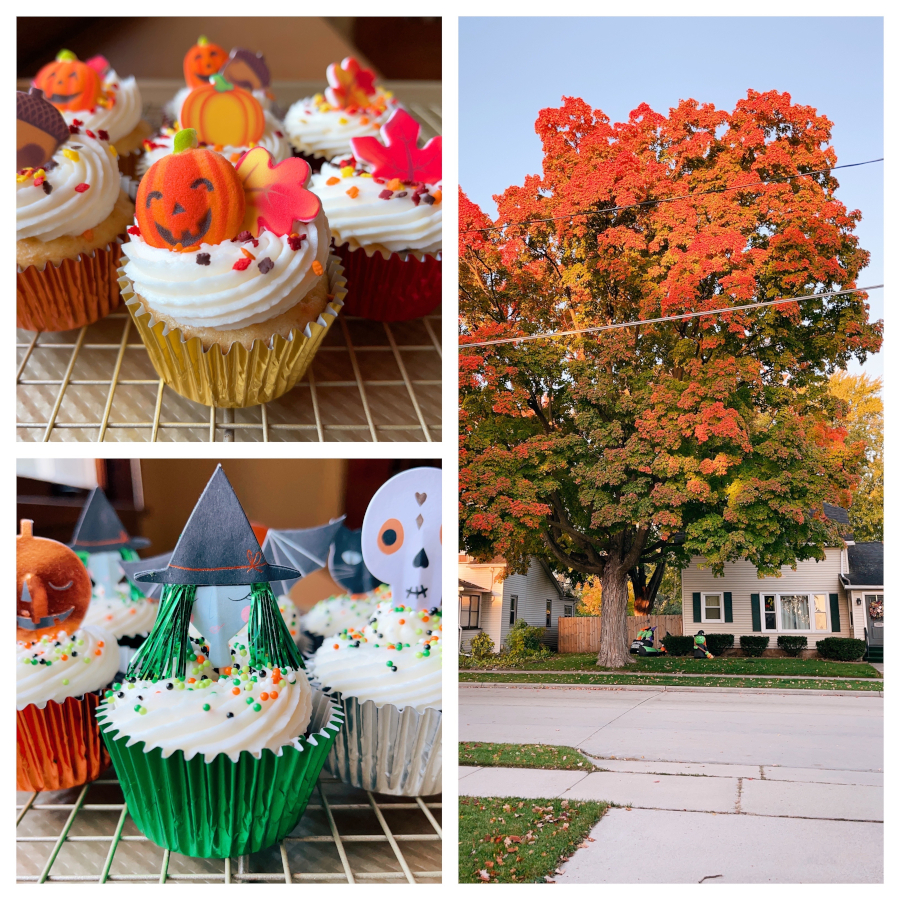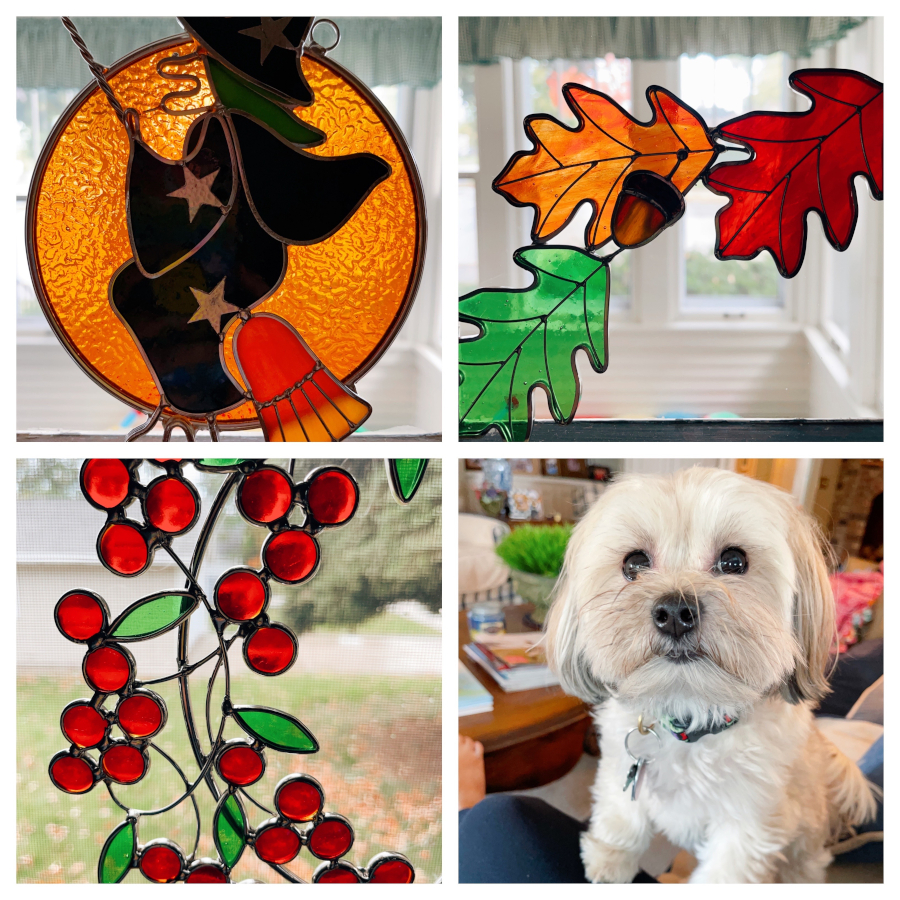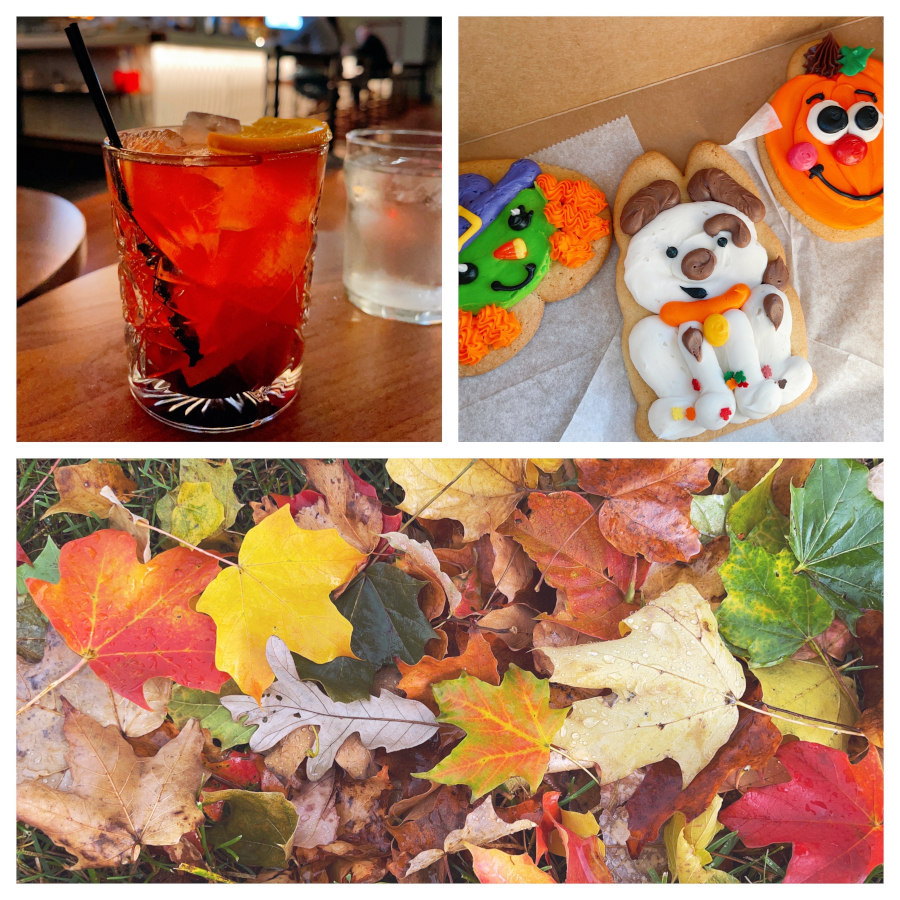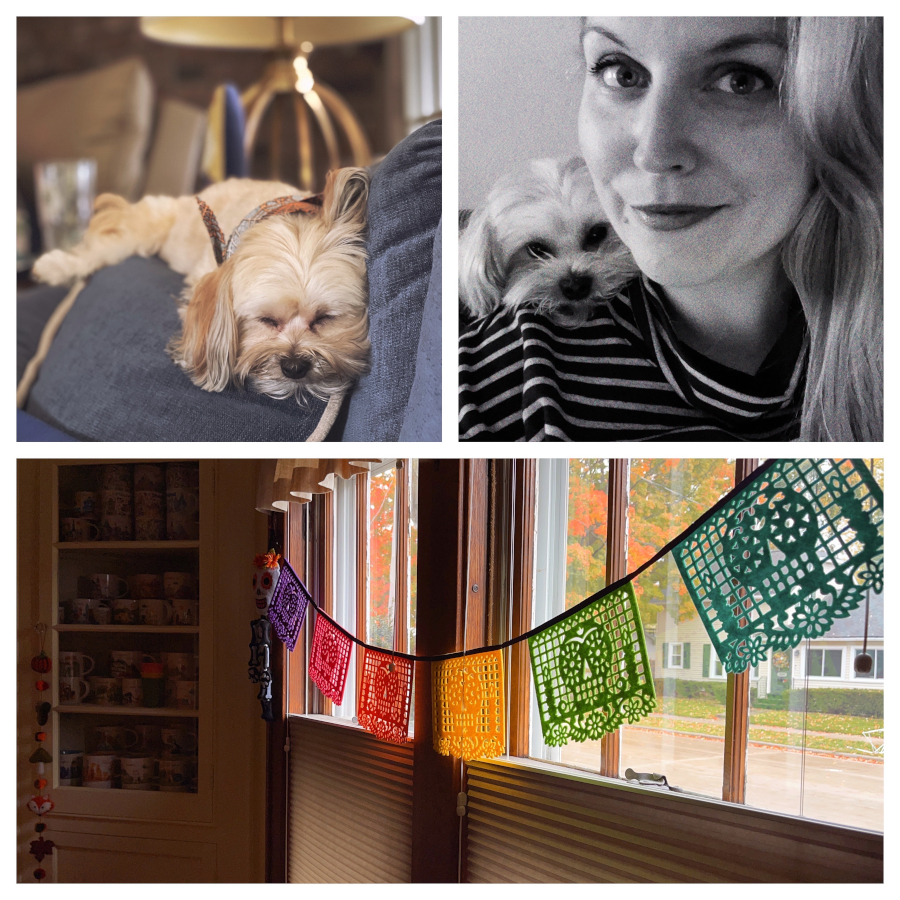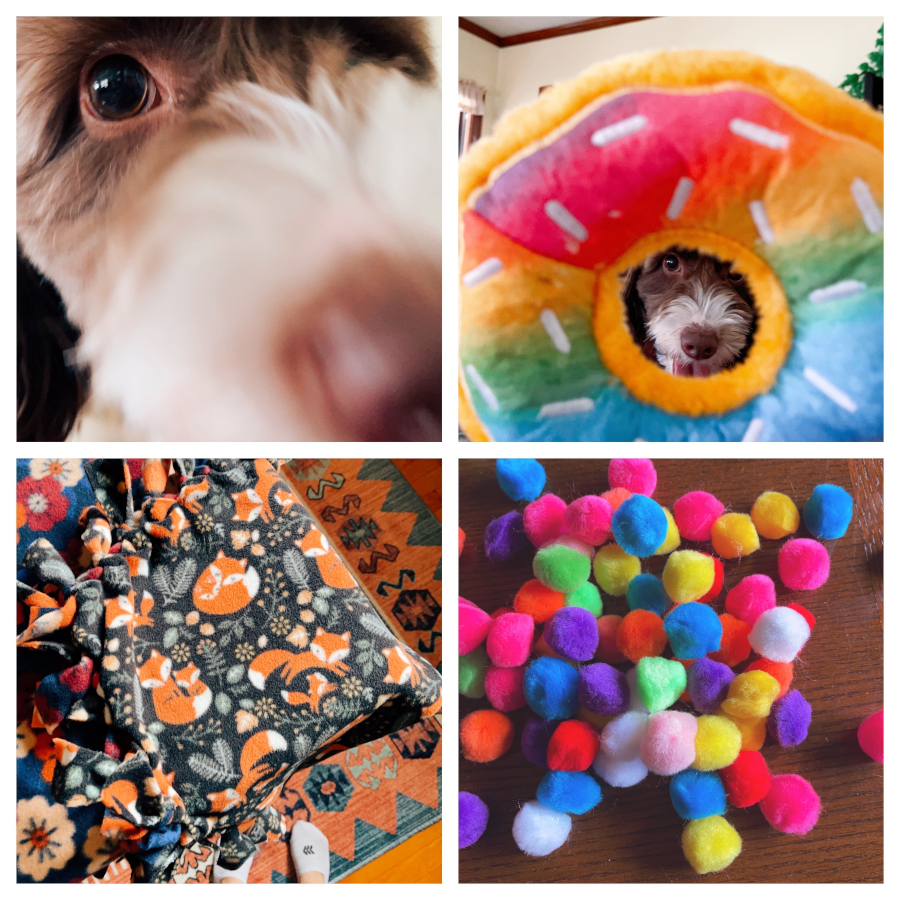 Coco! And working on my Halloween costume (I was pink + white circus animal cookies)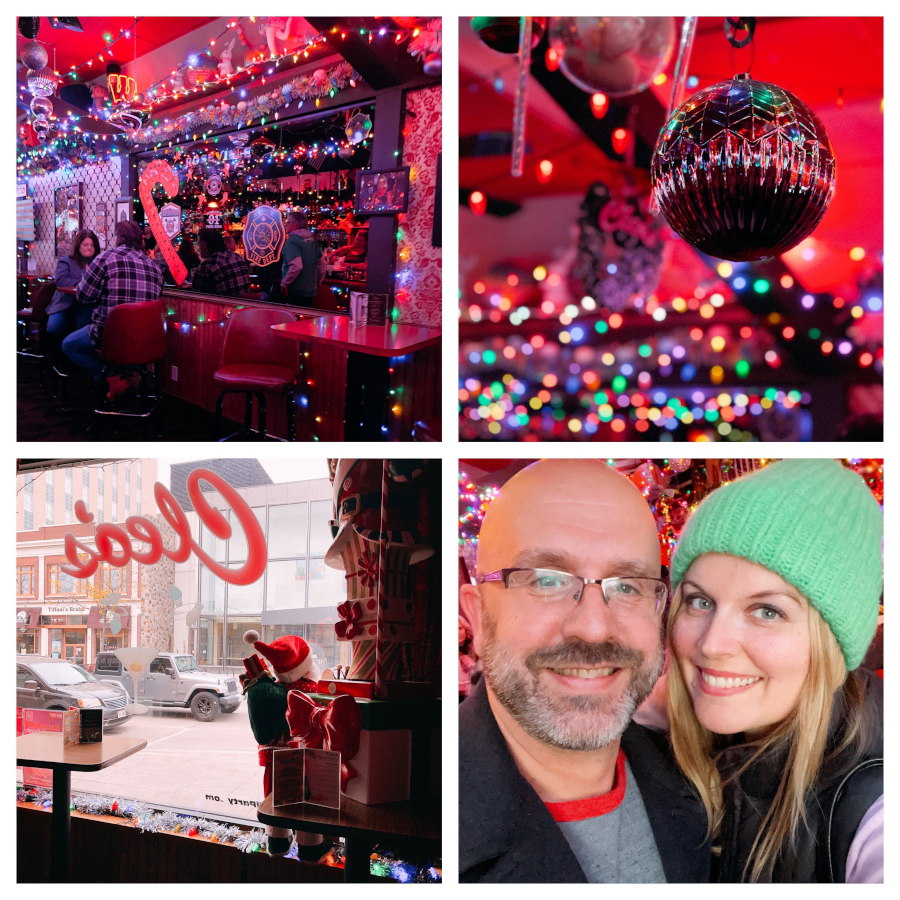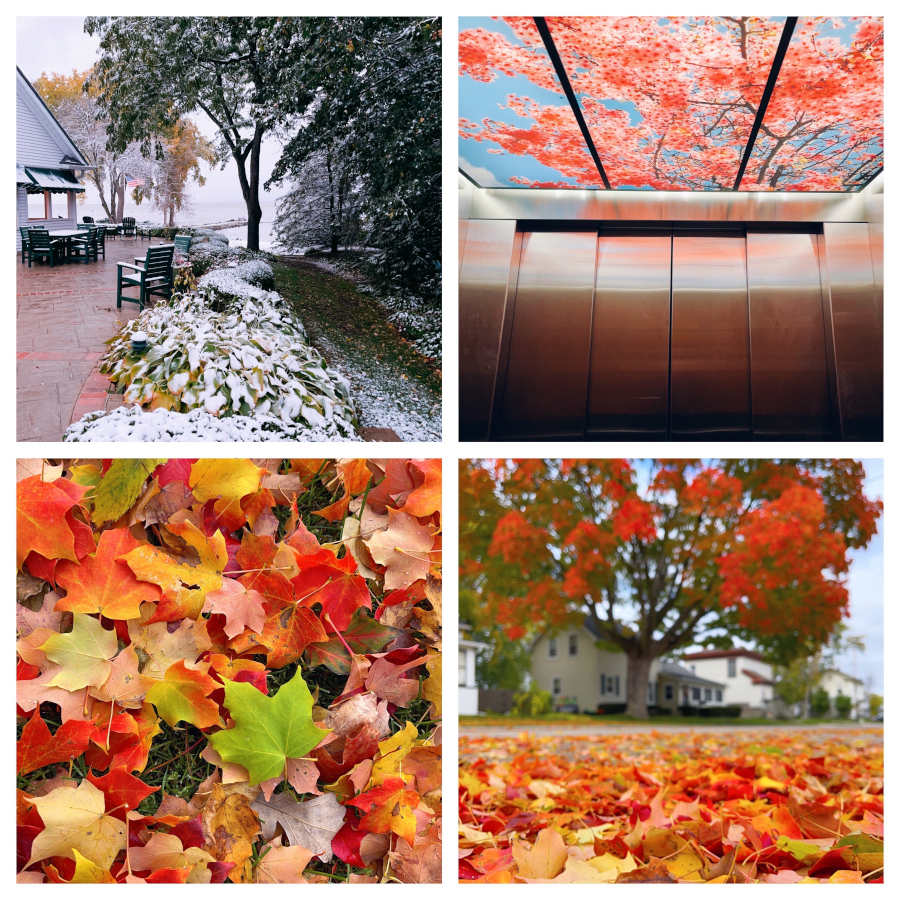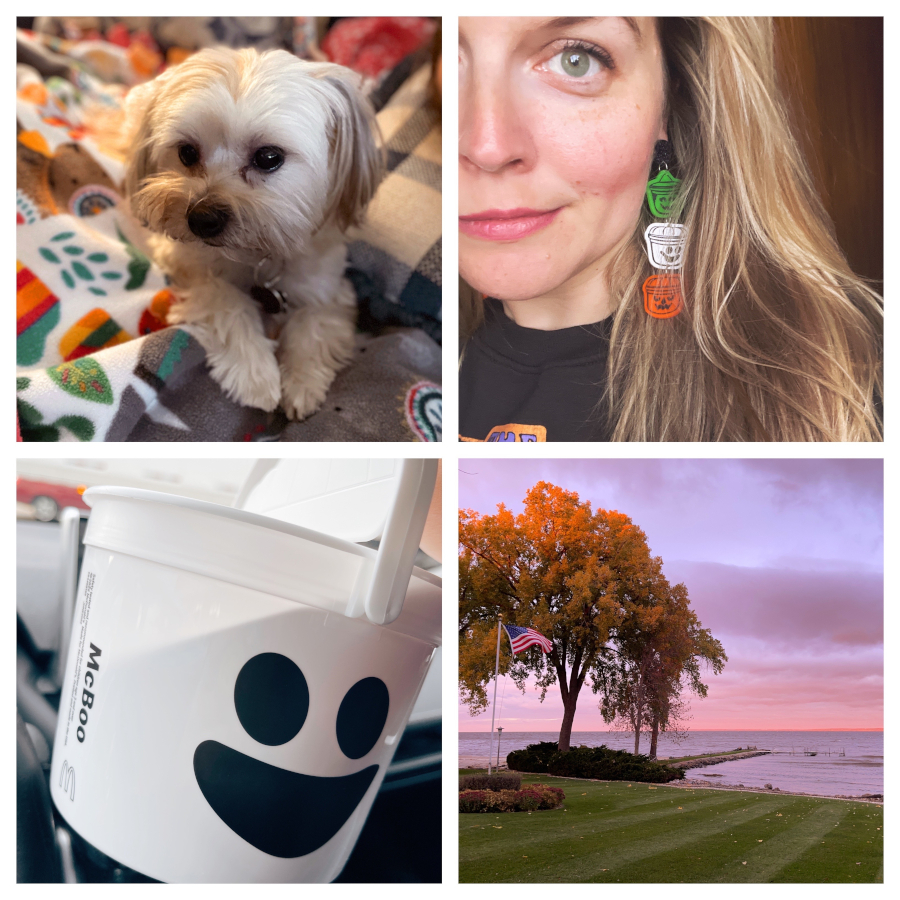 The triumphant return of the Boo Buckets!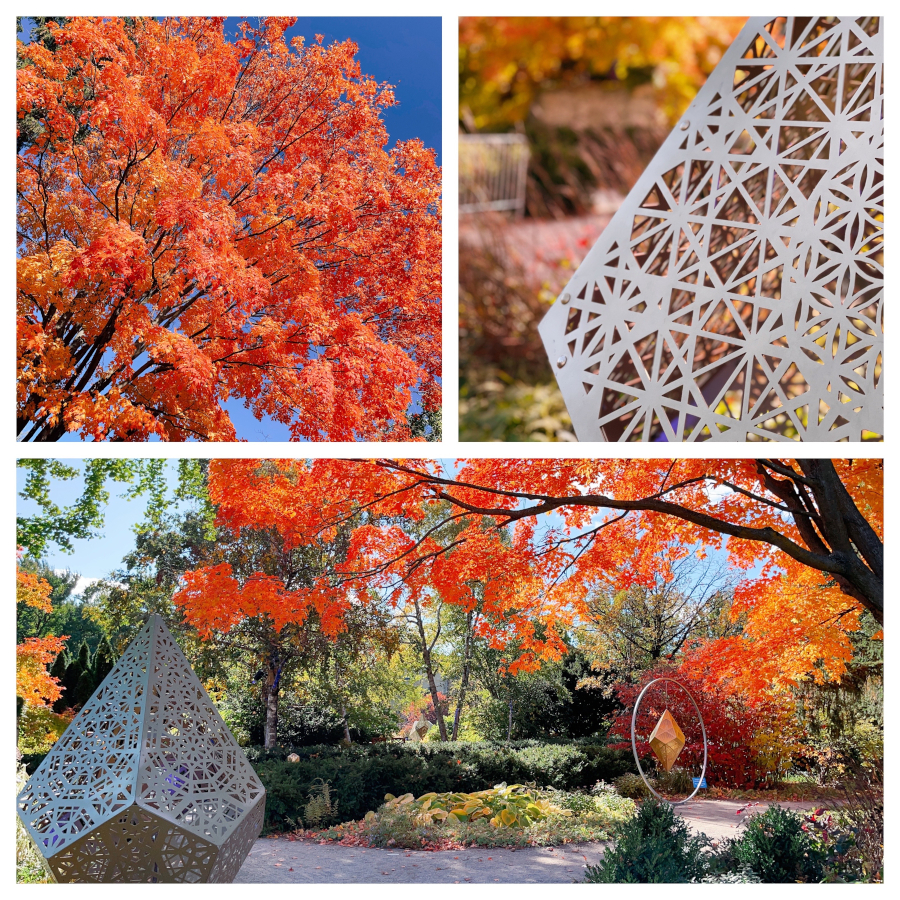 Isn't fall just the most beautiful thing you've ever seen?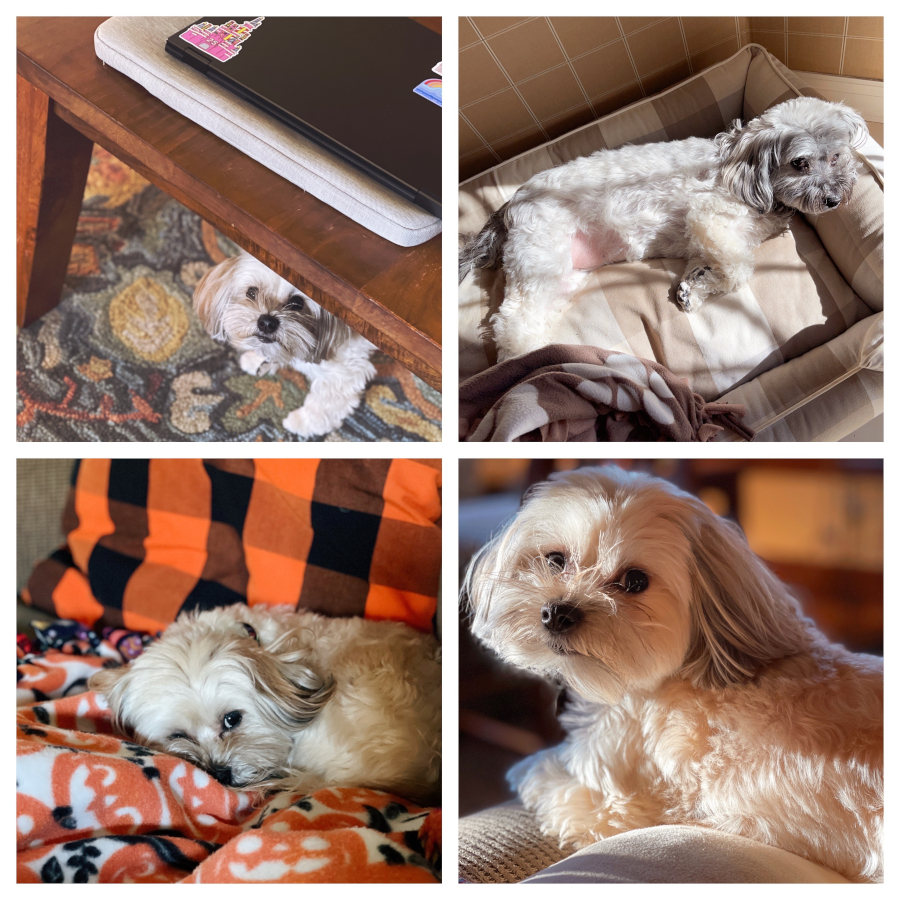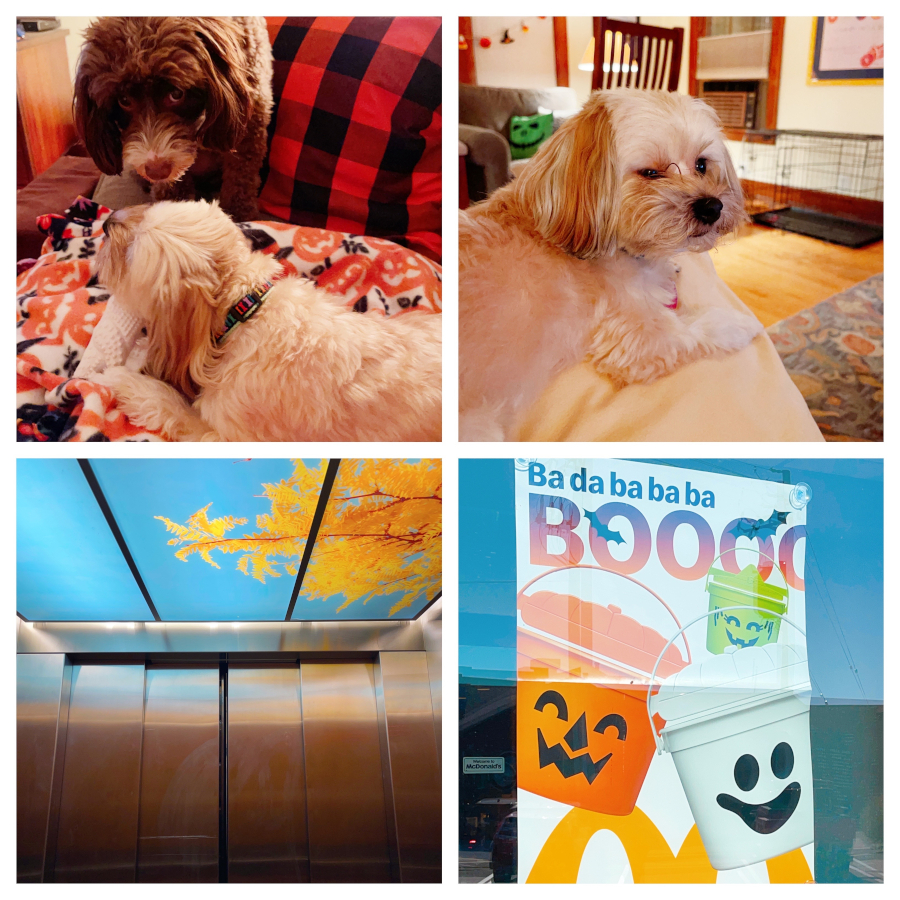 The elevator at St. Luke's in Milwaukee — my dad was hospitalized :(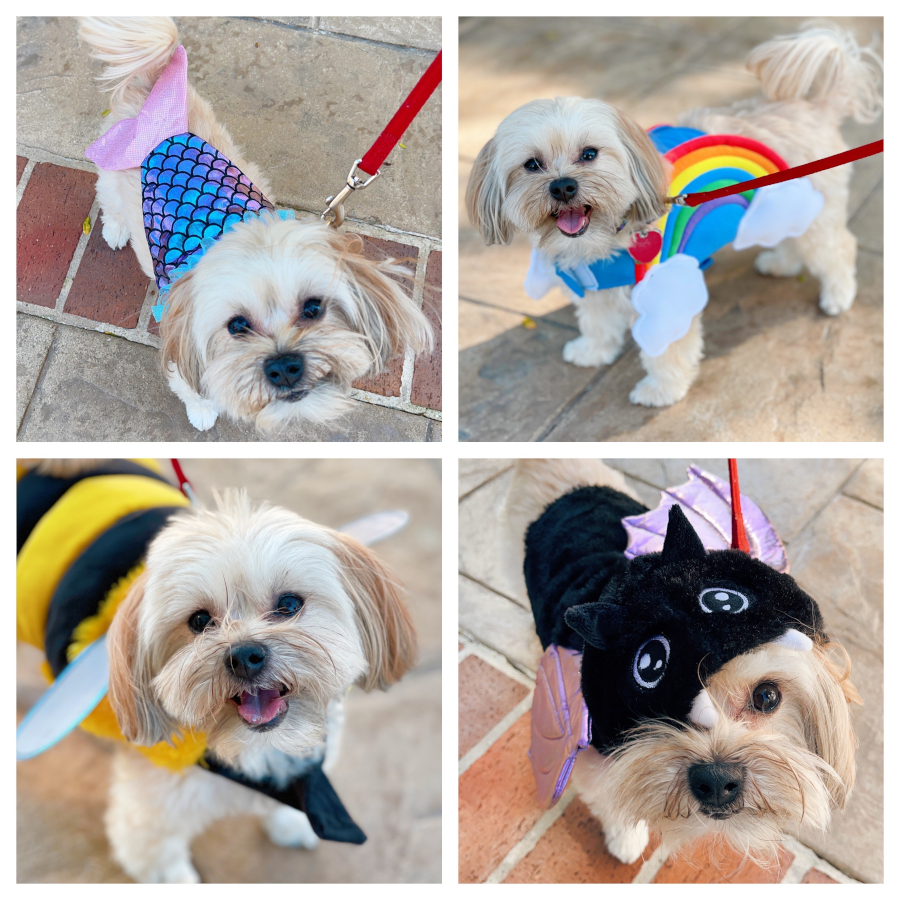 Halloween Sadie!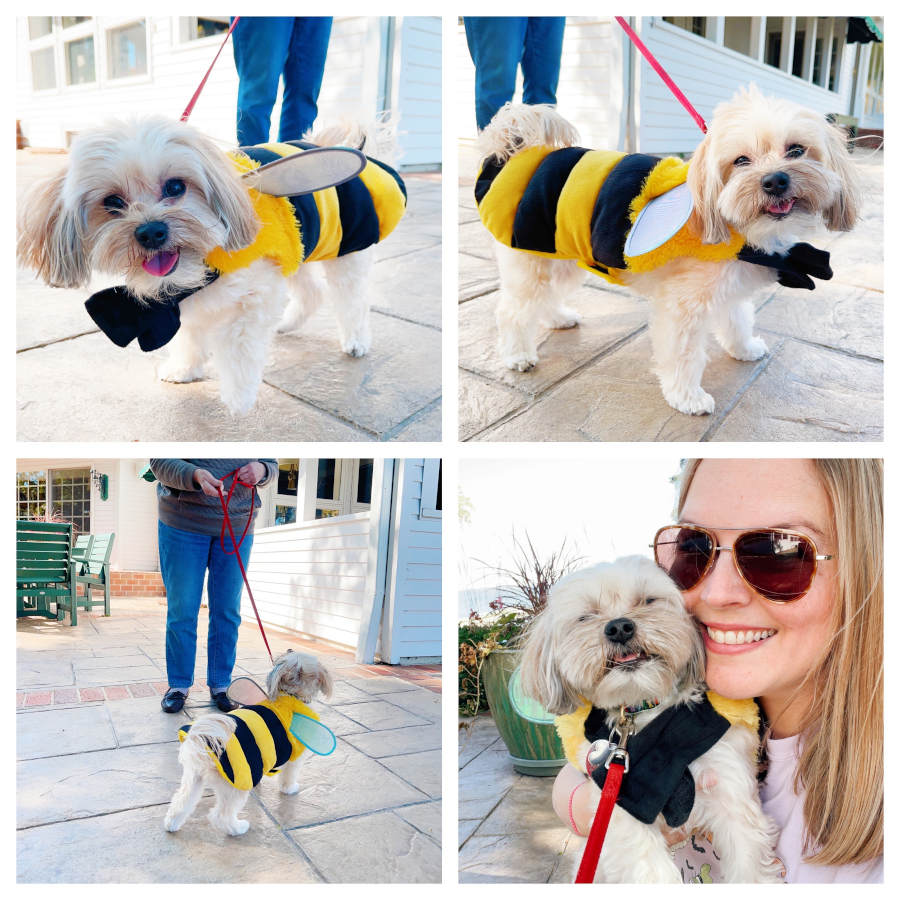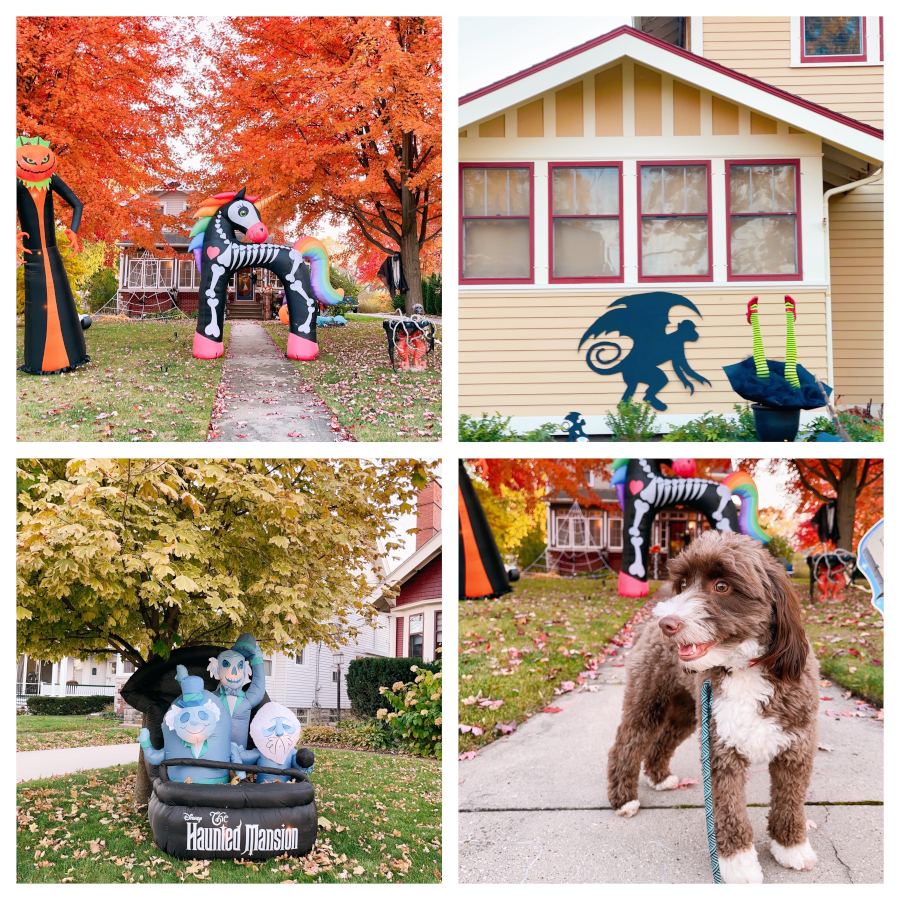 Mike's neighborhood is most festive.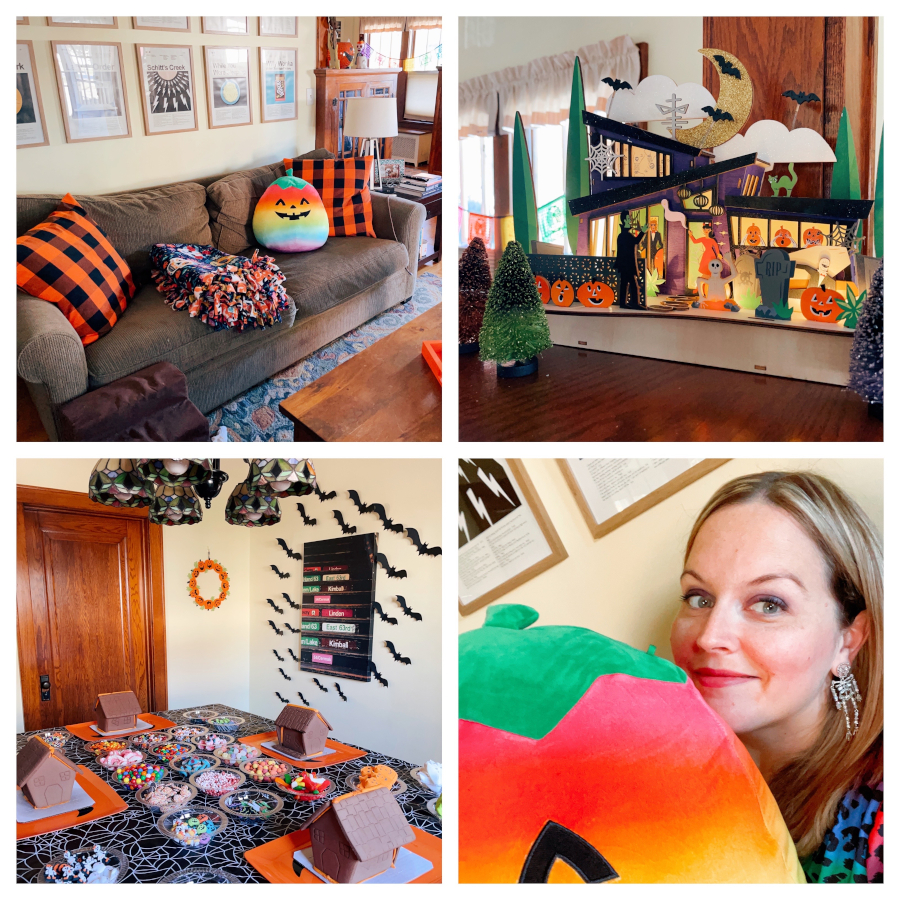 We threw a Halloween party for the kids.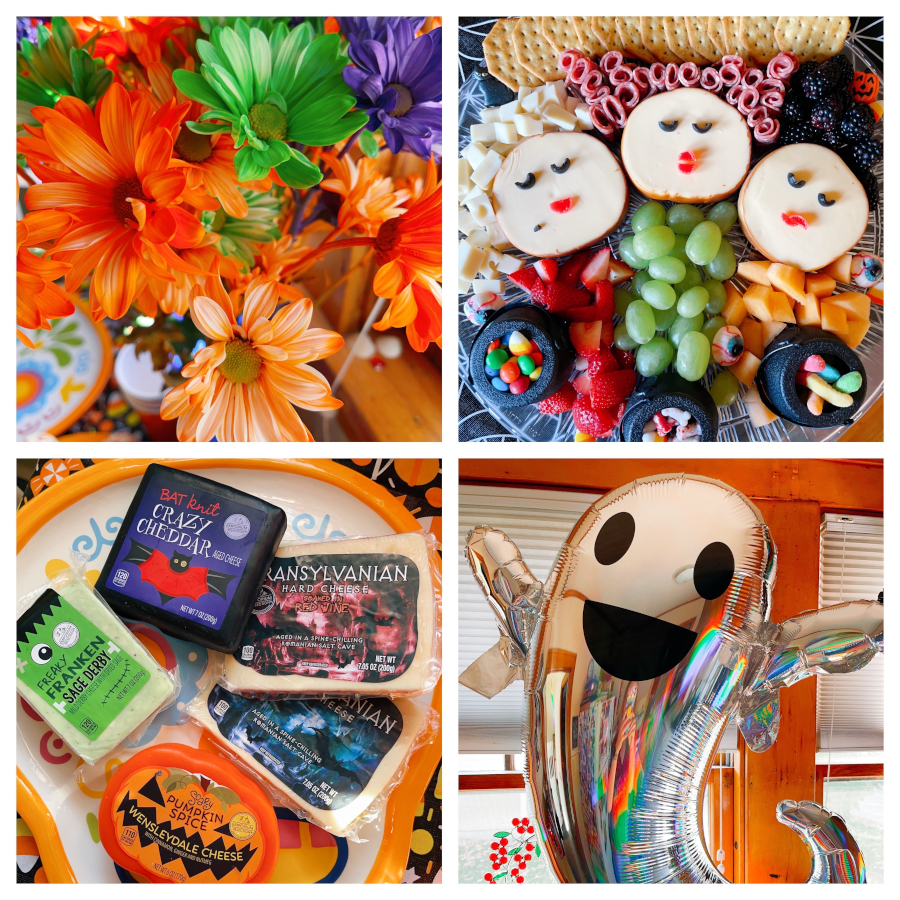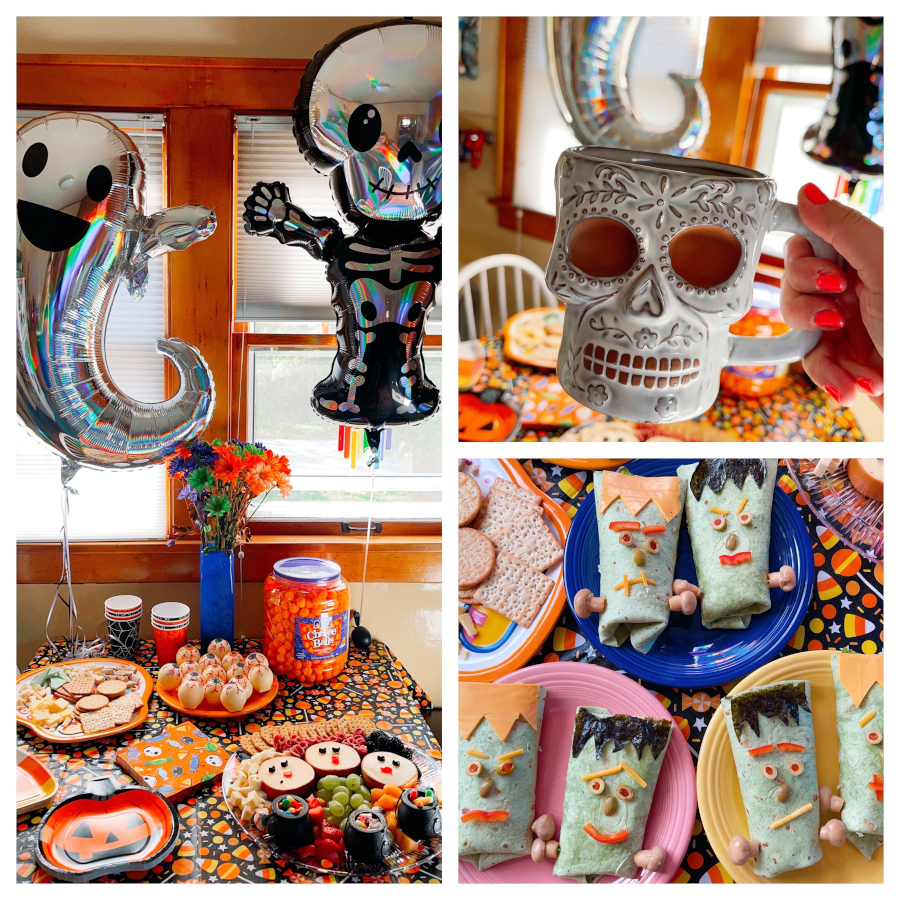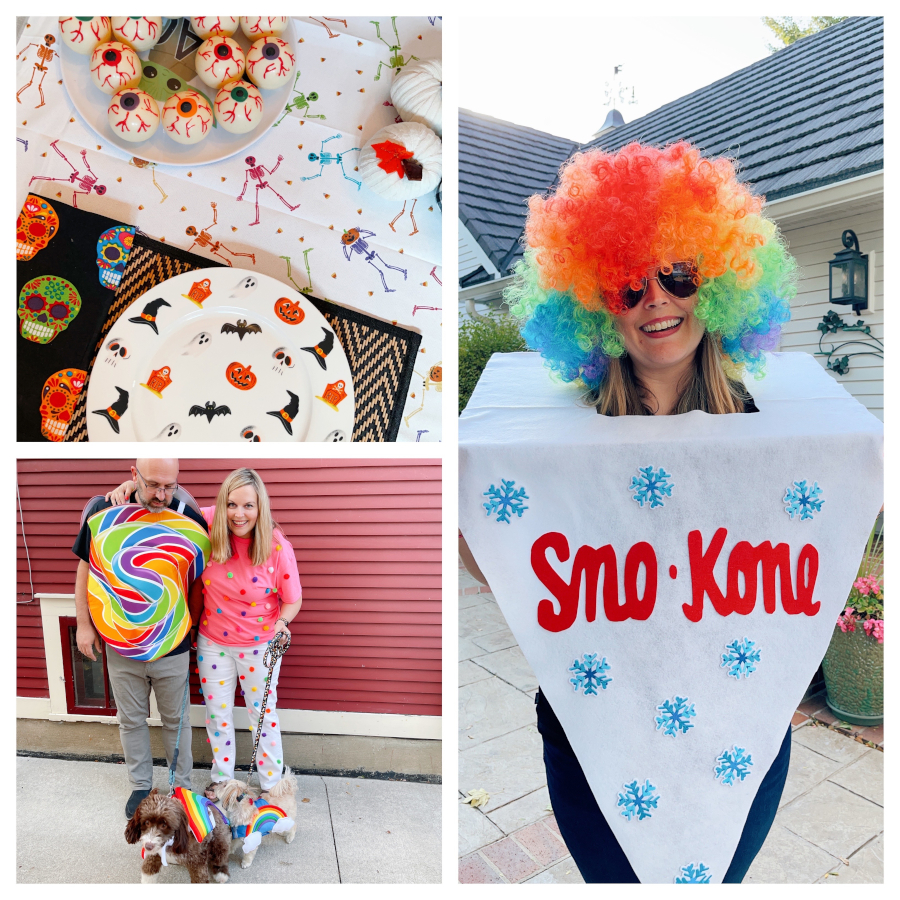 I was also a Sno-Kone!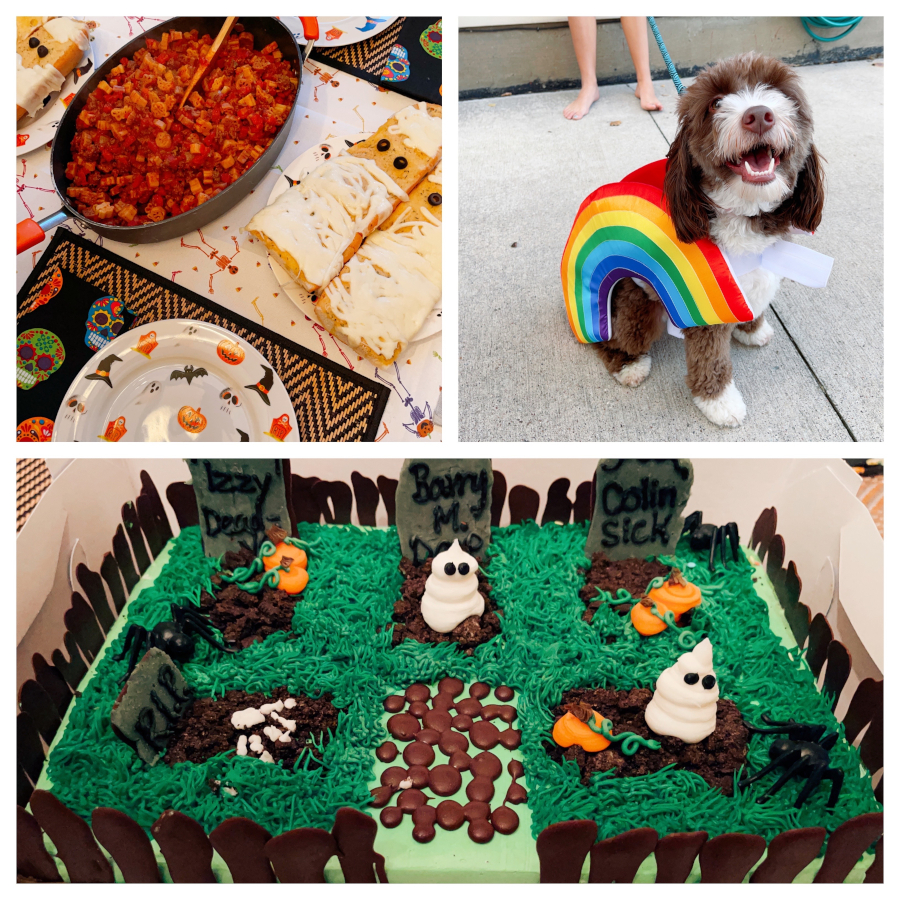 Mike made Ghoul-ash — and we got a graveyard cake from Baskin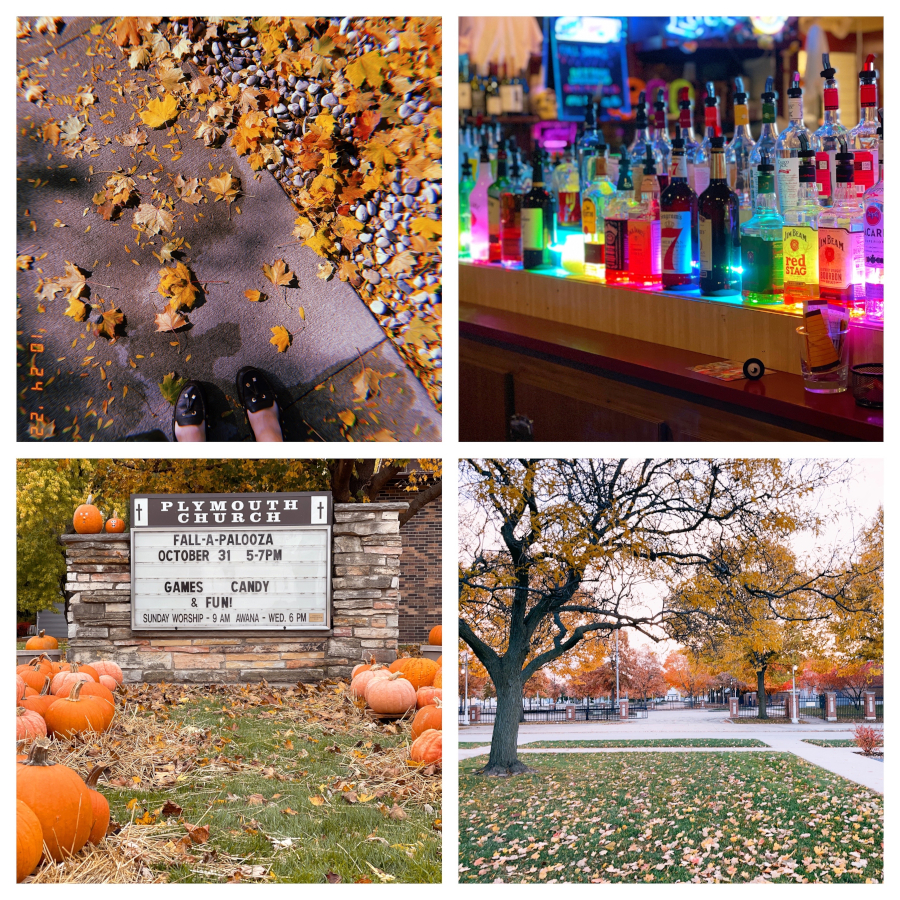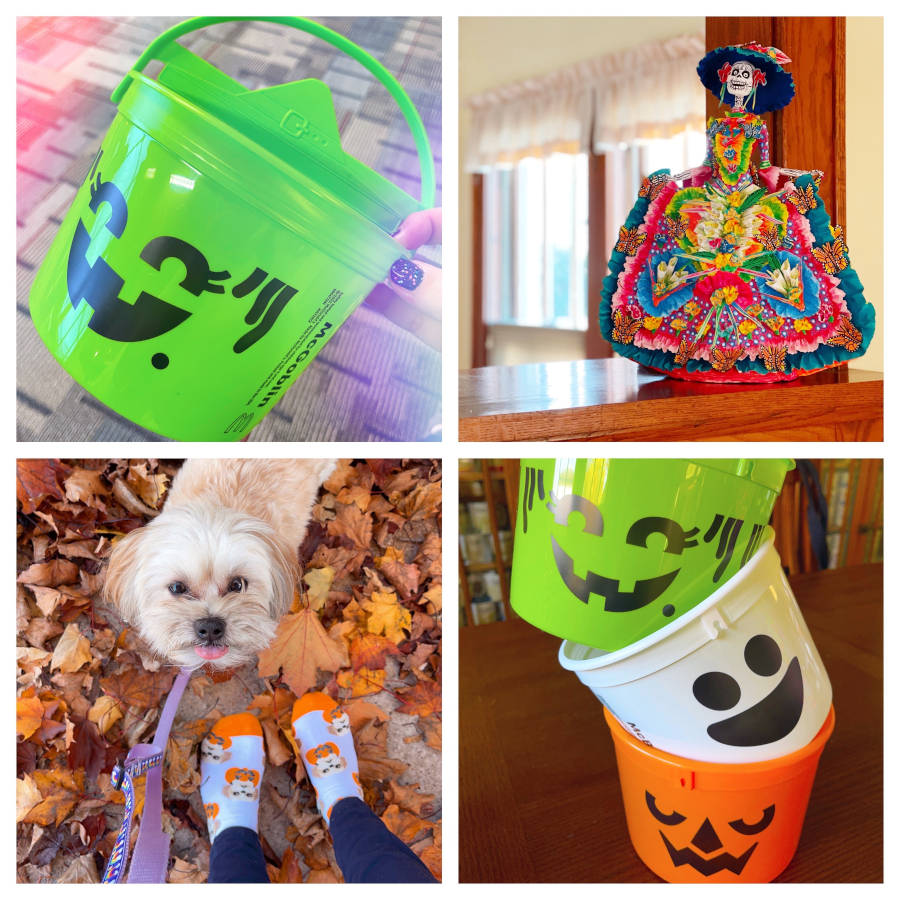 Collection complete! And the newest addition to my house all the way from San Antonio — I've named her Valentina. She's the most spooky and beautiful piece of art and I LOVE HER.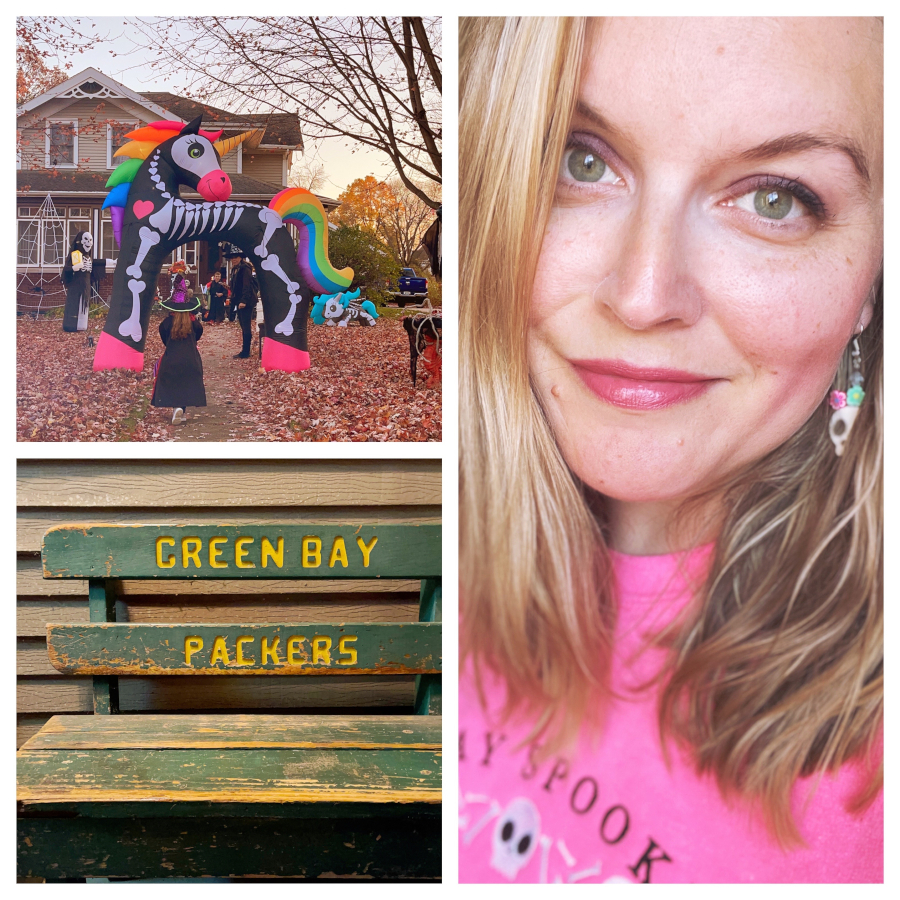 Happy Halloween.  Mike and I went to Ratch & Deb's and then waited for the kids to stop by to collect their candy from us. See you all next month!