February is gone and we are onto March!  Here are my pics from the last month.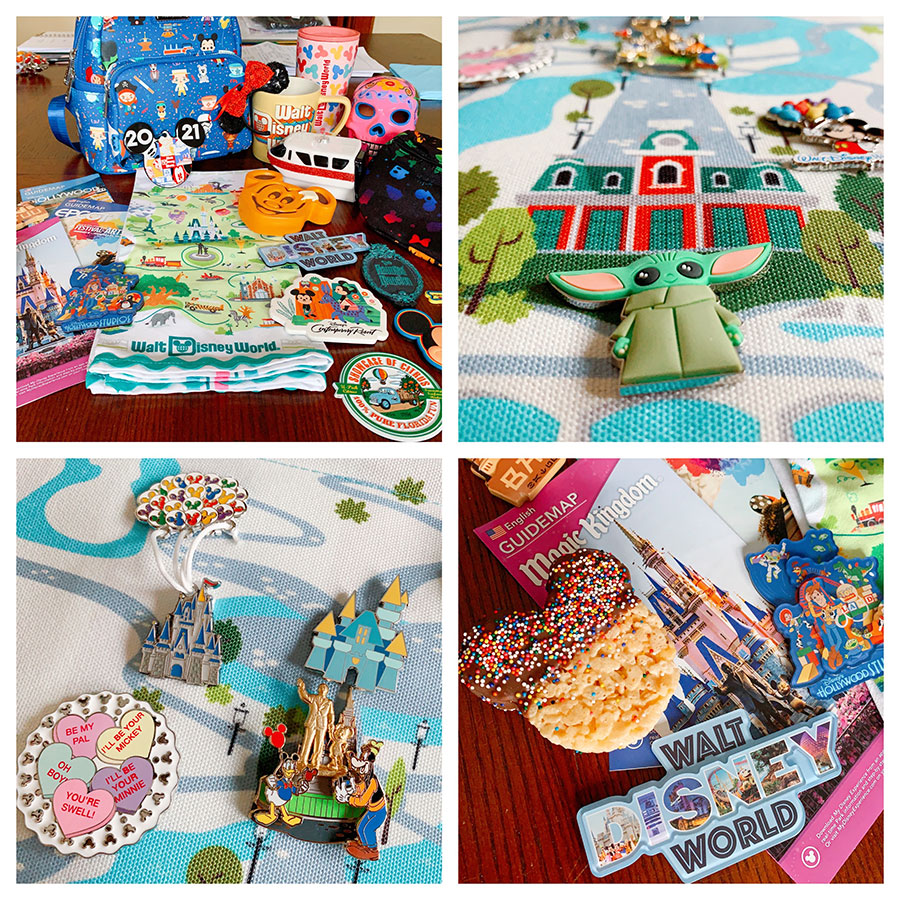 The month started out at Disney World! I did a bunch of blog posts about it. It'll always be one of my favorite Disney trips evahhhh.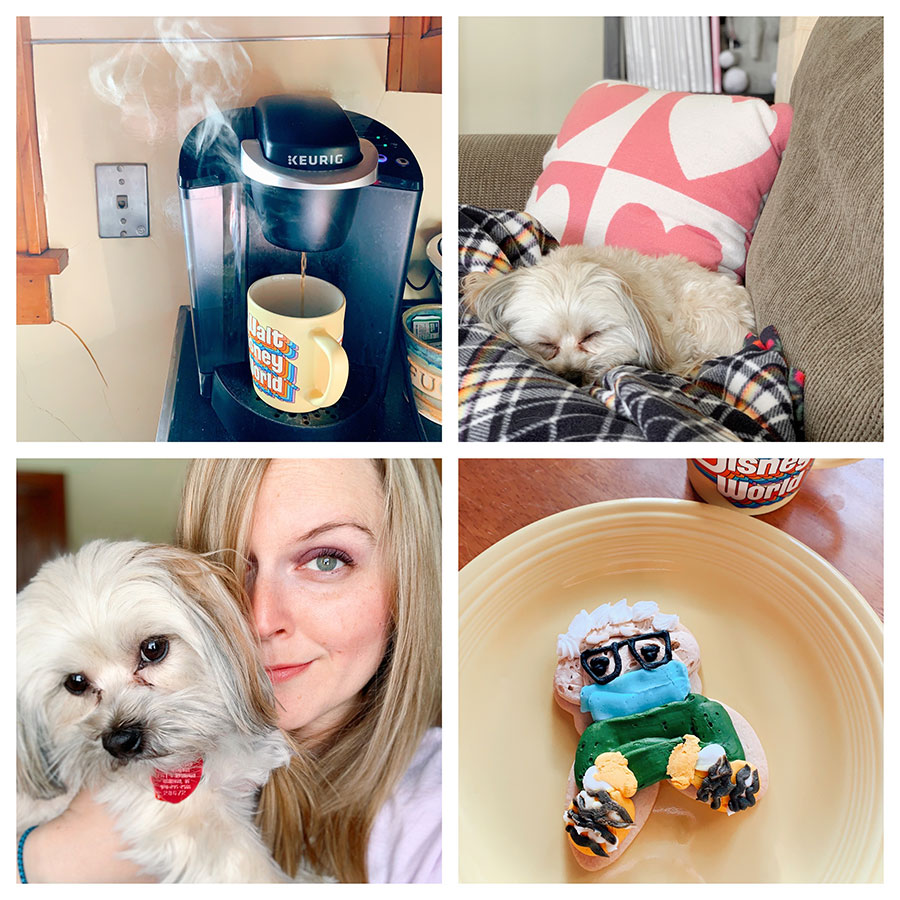 Settling in back home.  And shoutout to Festival Foods for having the Bernie Mittens cookie!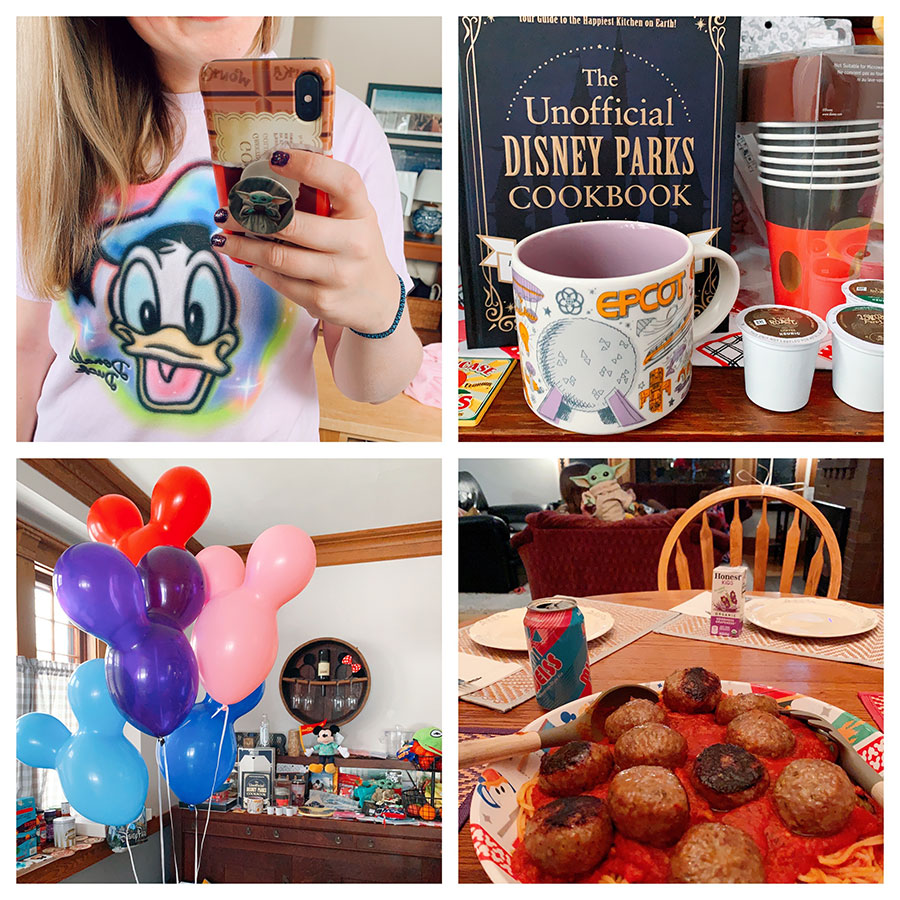 We did a Virtual Disney weekend with Mike's kids.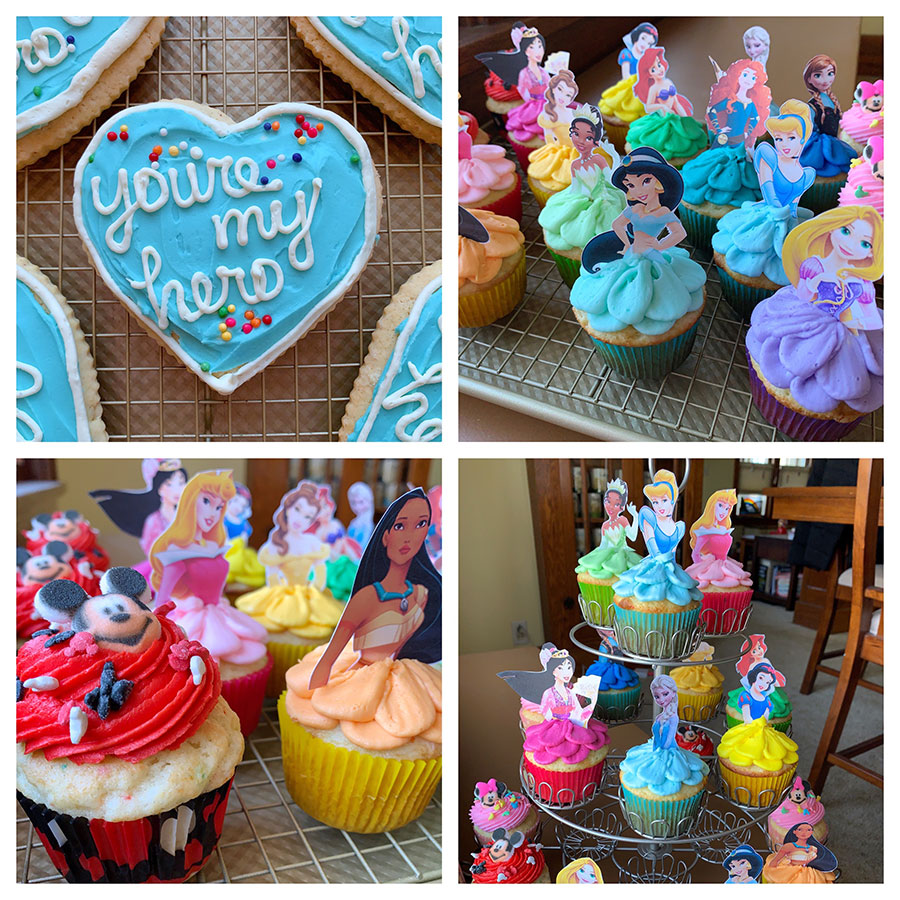 I baked for the occasion.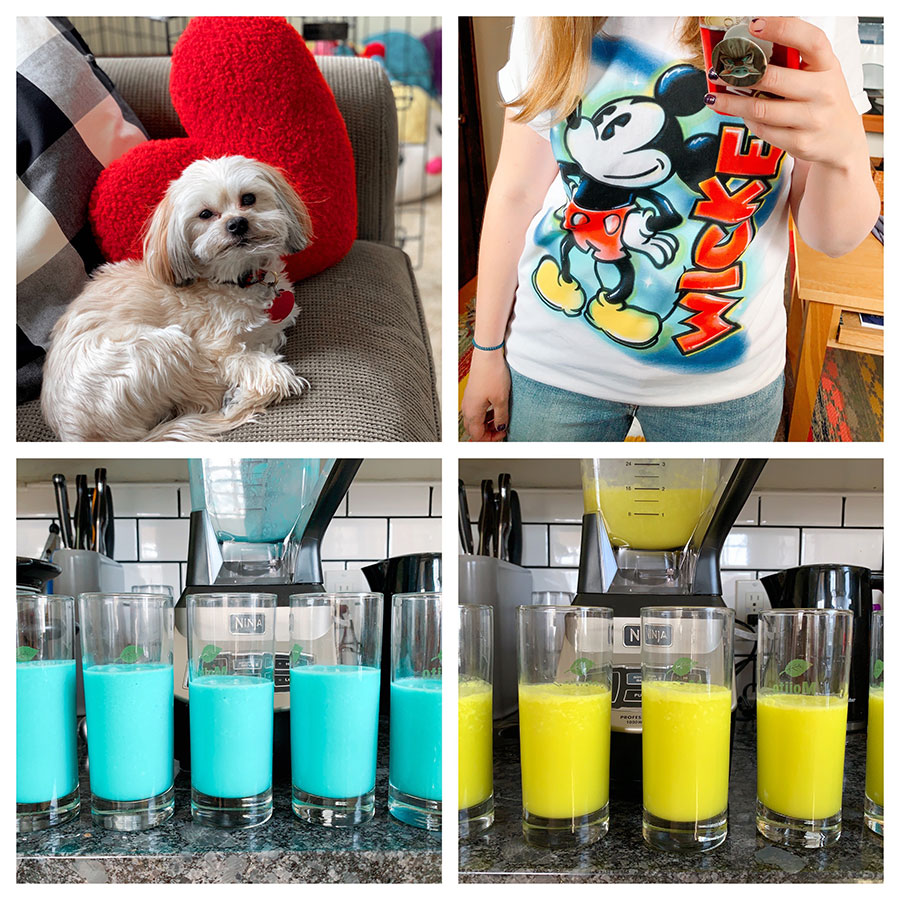 Homemade blue and green milks!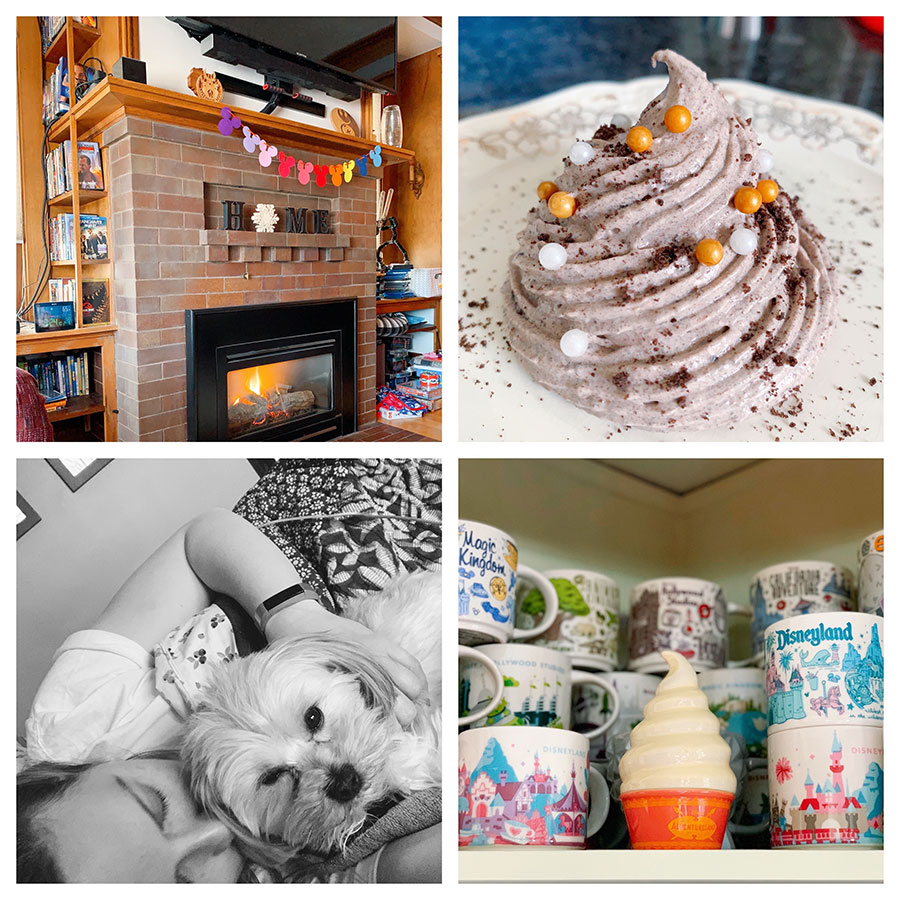 Try the grey stuff, it's delicious! Don't believe me? Ask the dishes!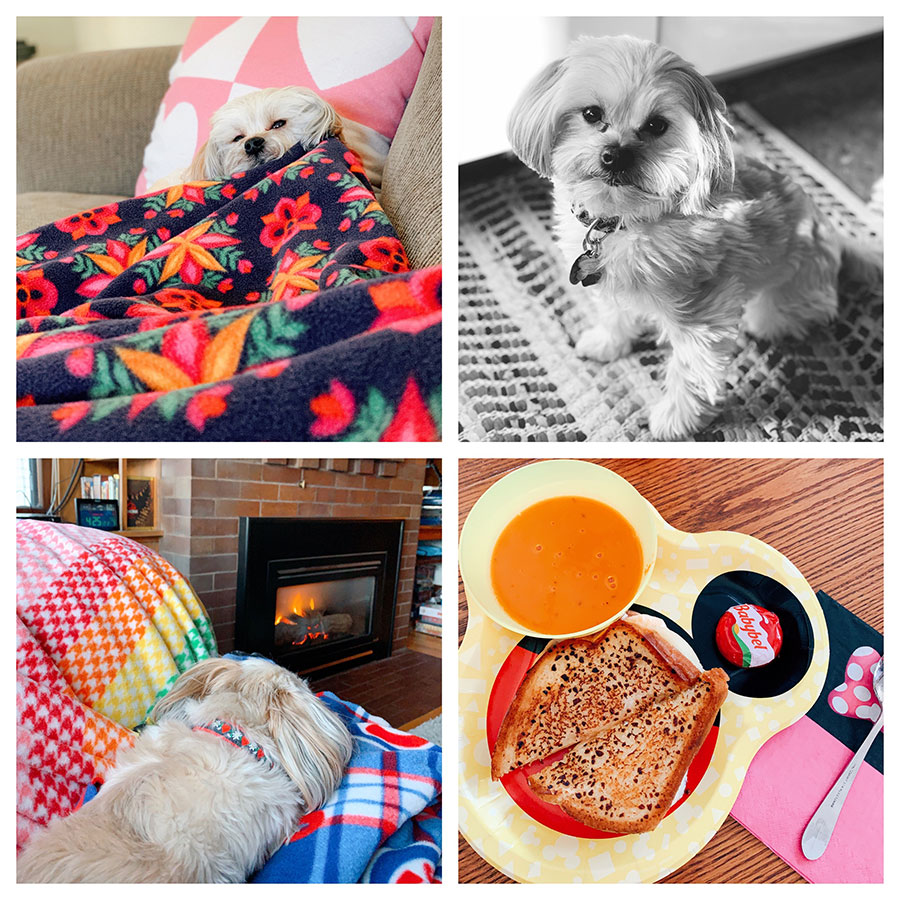 Lots of puppy snugs and a Toy Story grilled cheese!

We also celebrated the Super Bowl — aka Junk Food Day!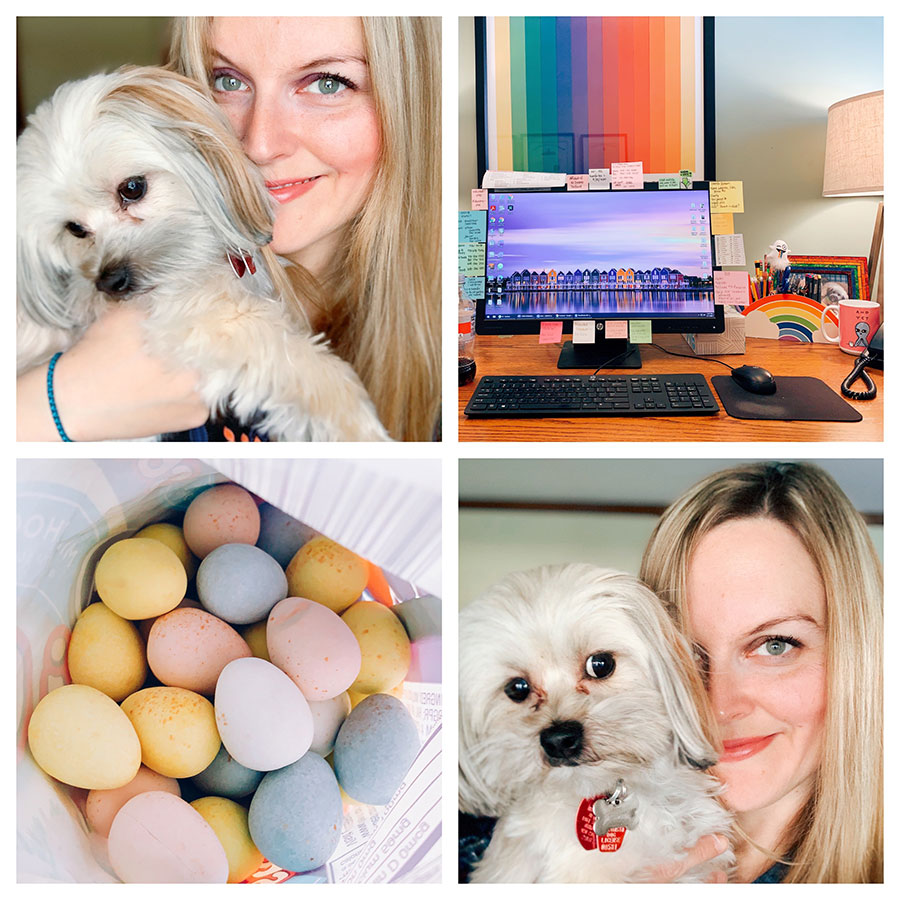 CADBURY MINI EGG SEASON IS UPON US!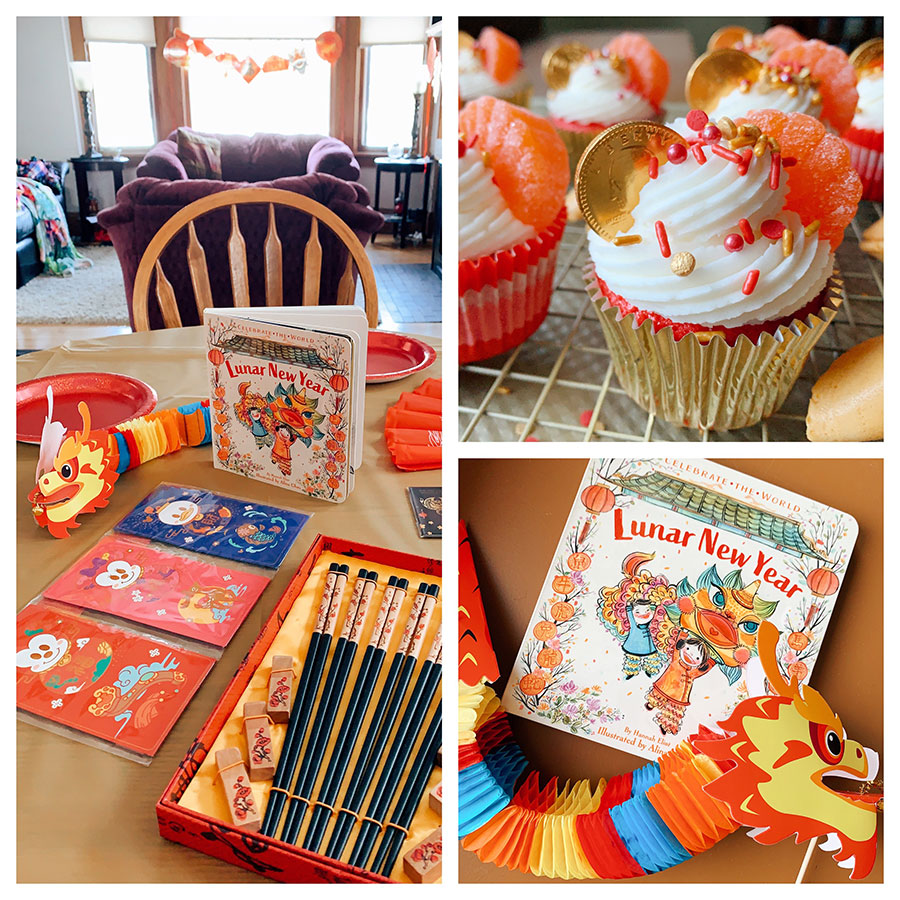 We celebrated Lunar New Year with the kids.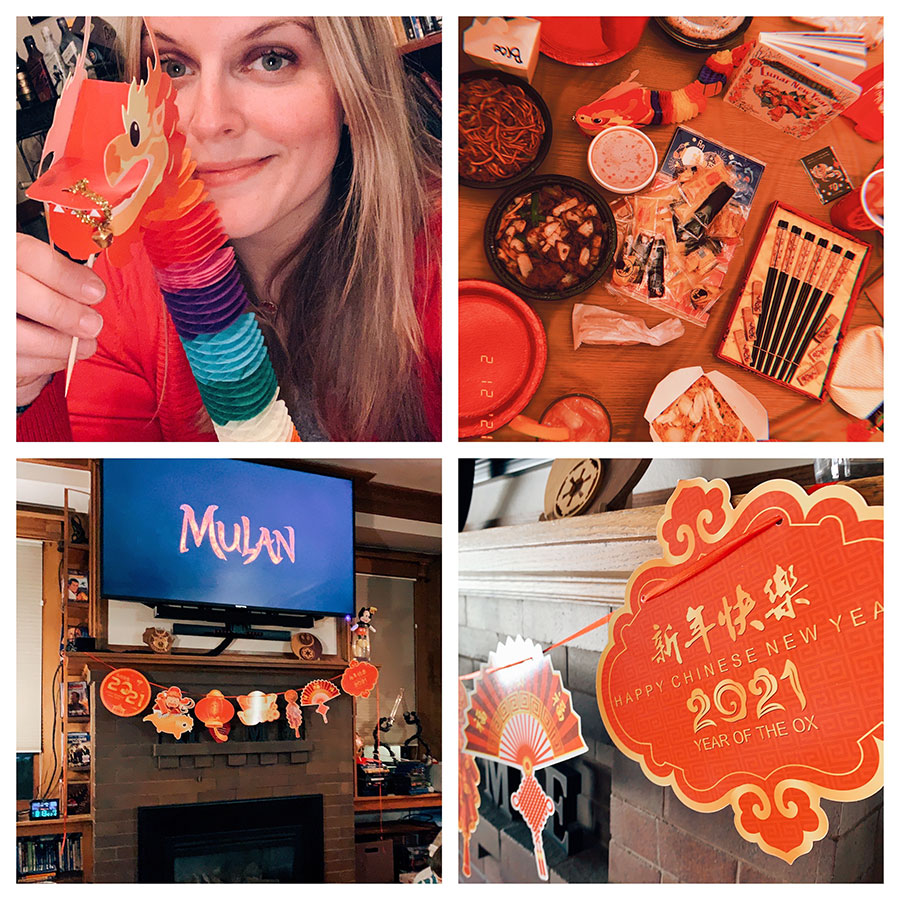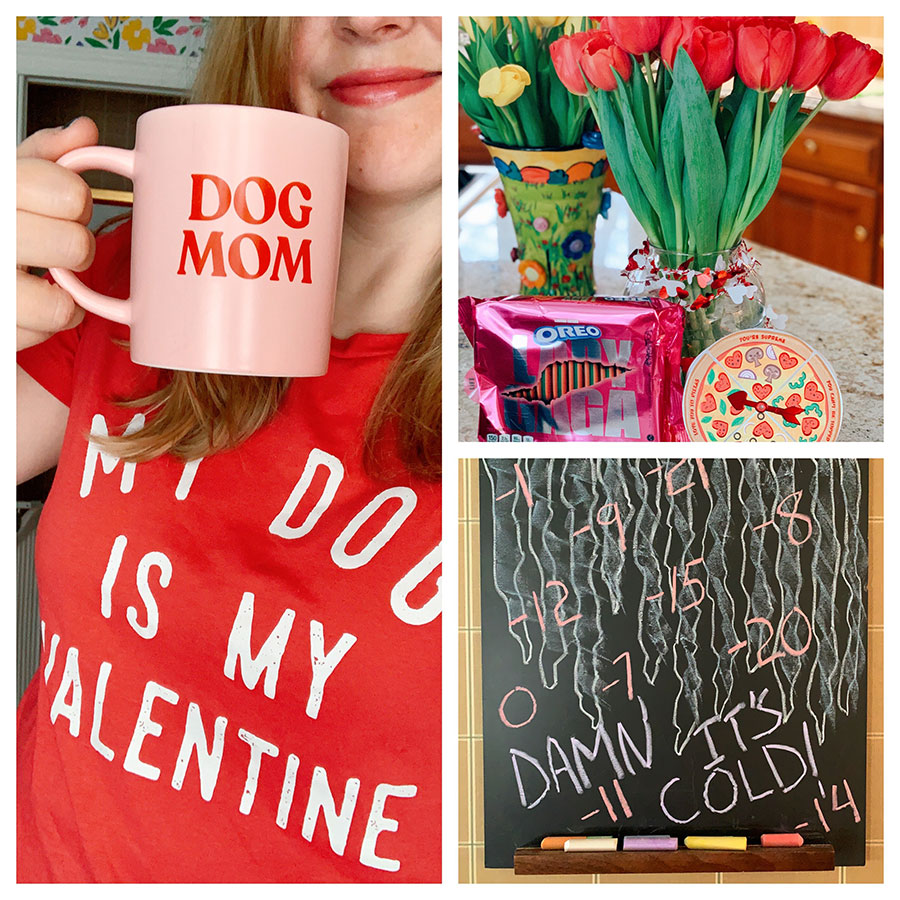 Valentine's season.

We celebrated Mardi Gras with the kids a few days early; I ordered a King Cake from New Orleans, it was amaaaazing.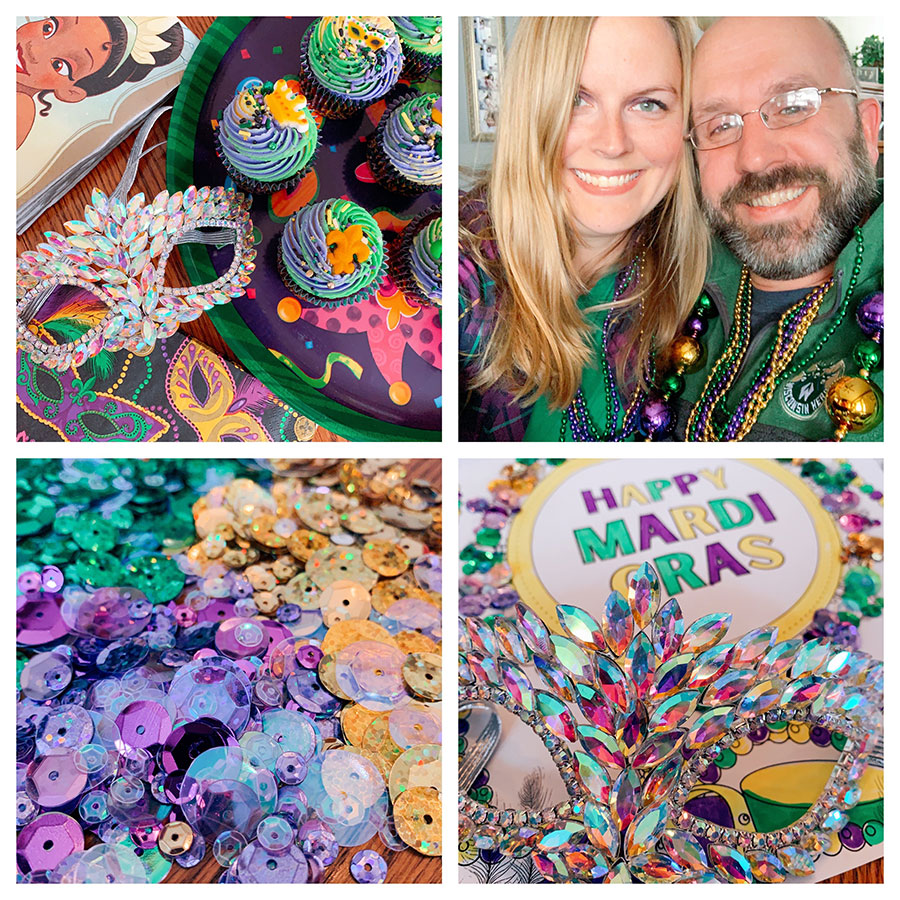 Laissez les bon temps rouler!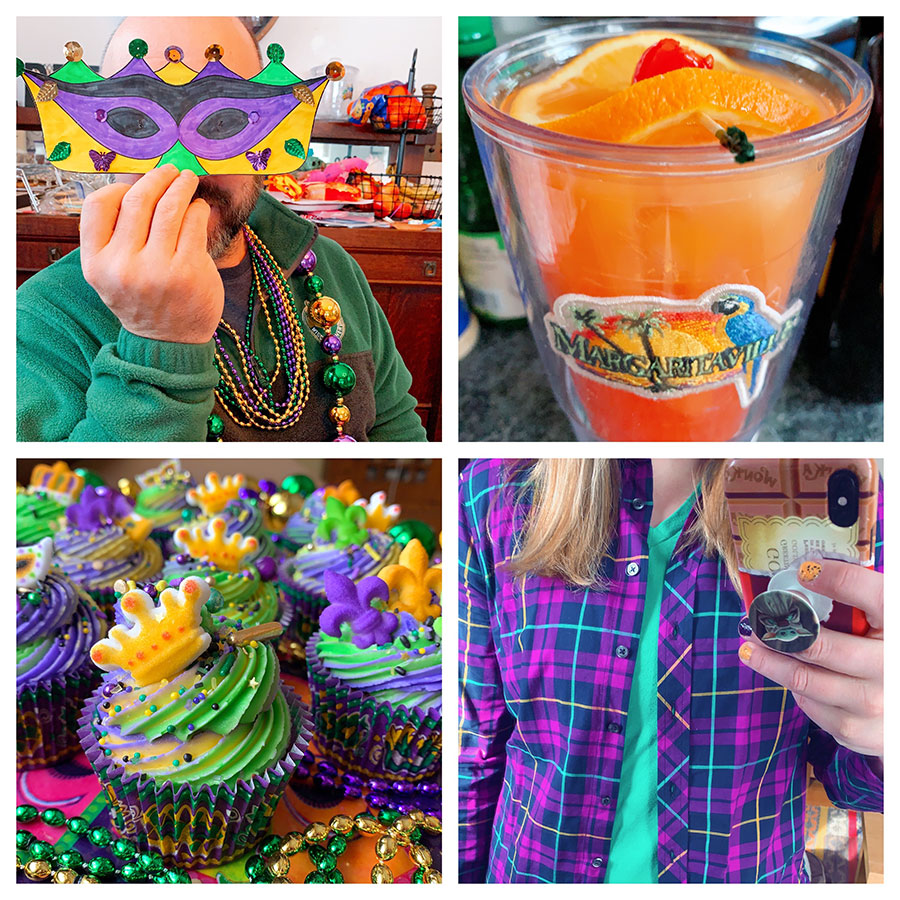 Mask making and hurricanes (for the adults only)!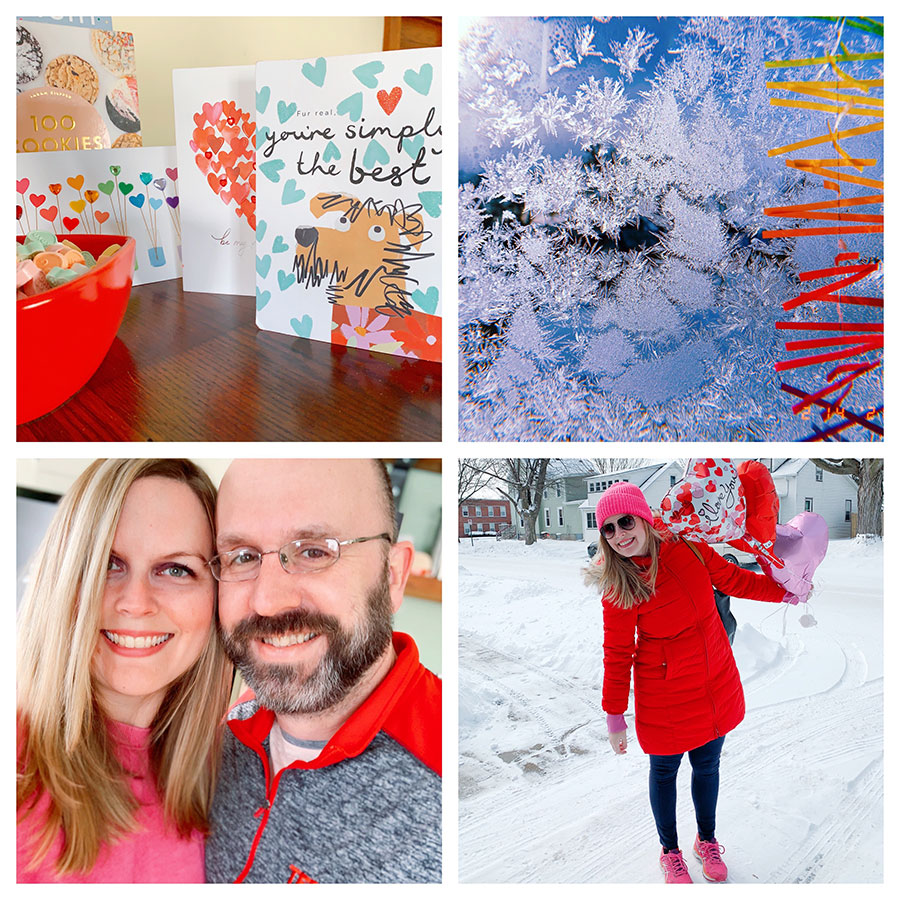 Happy Valentine's Day

All I wanted was pizza and mmmm hmmm, I got it. Then the dogs arrived – Gus is always NERVOUS.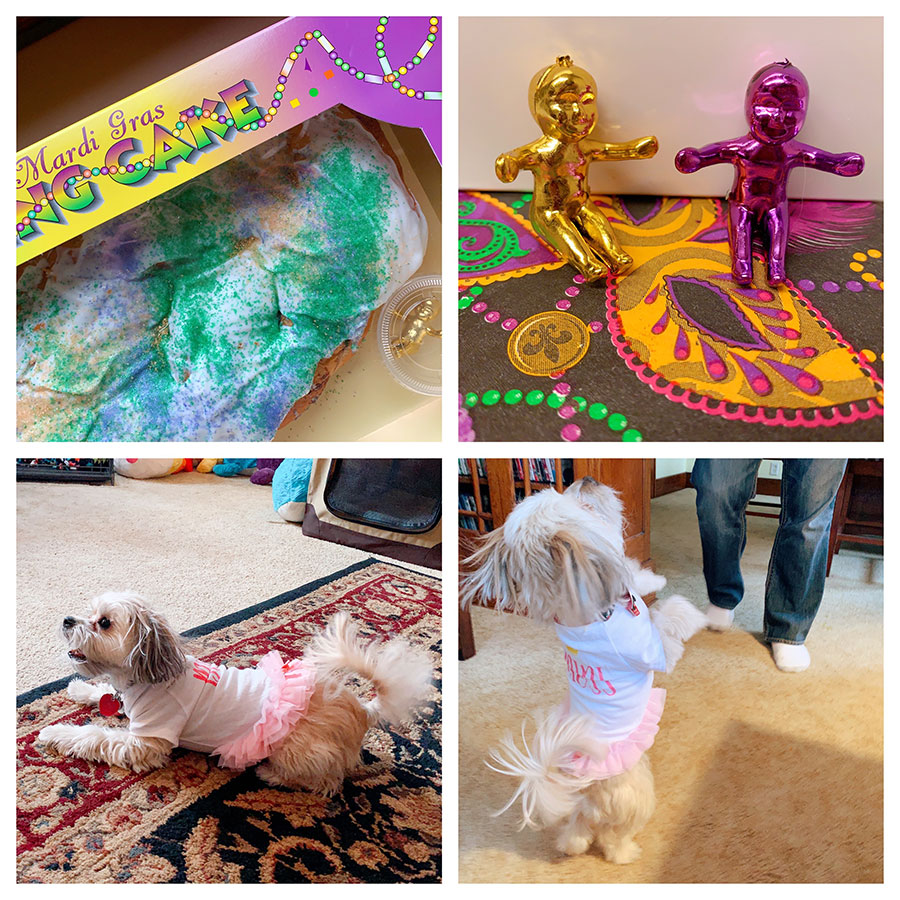 Brought a King Cake to the office on real Mardi Gras. And Mike got Sadie a tutu. I died.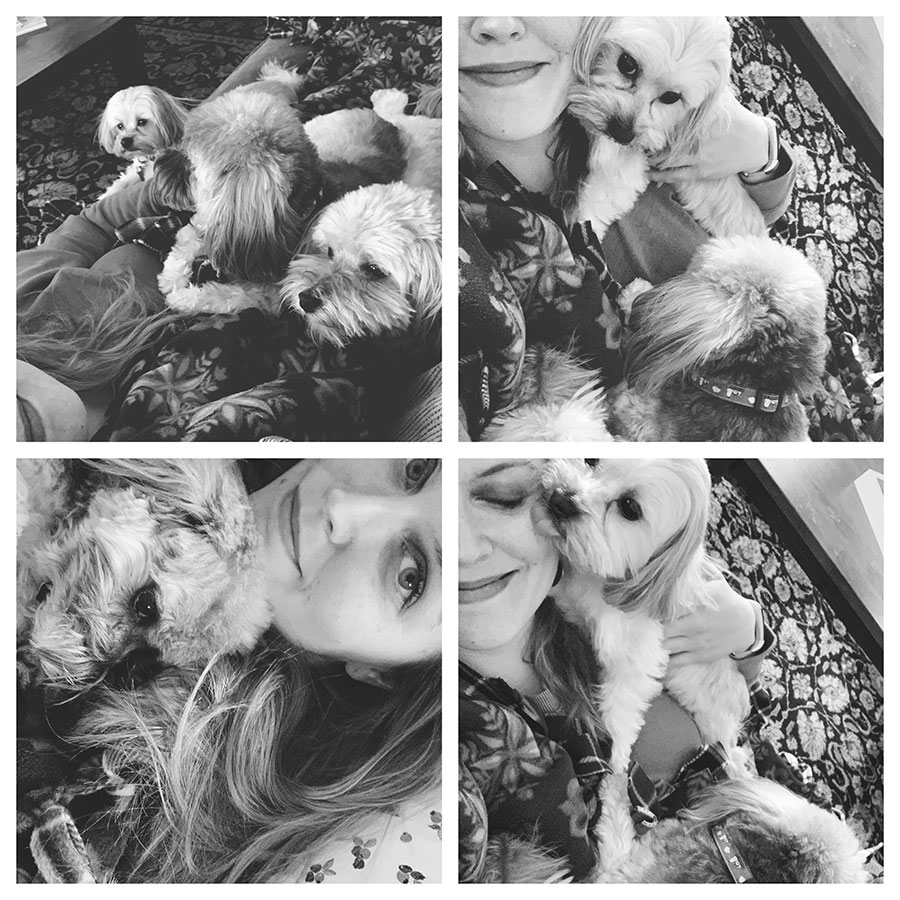 So many puppy snuggles.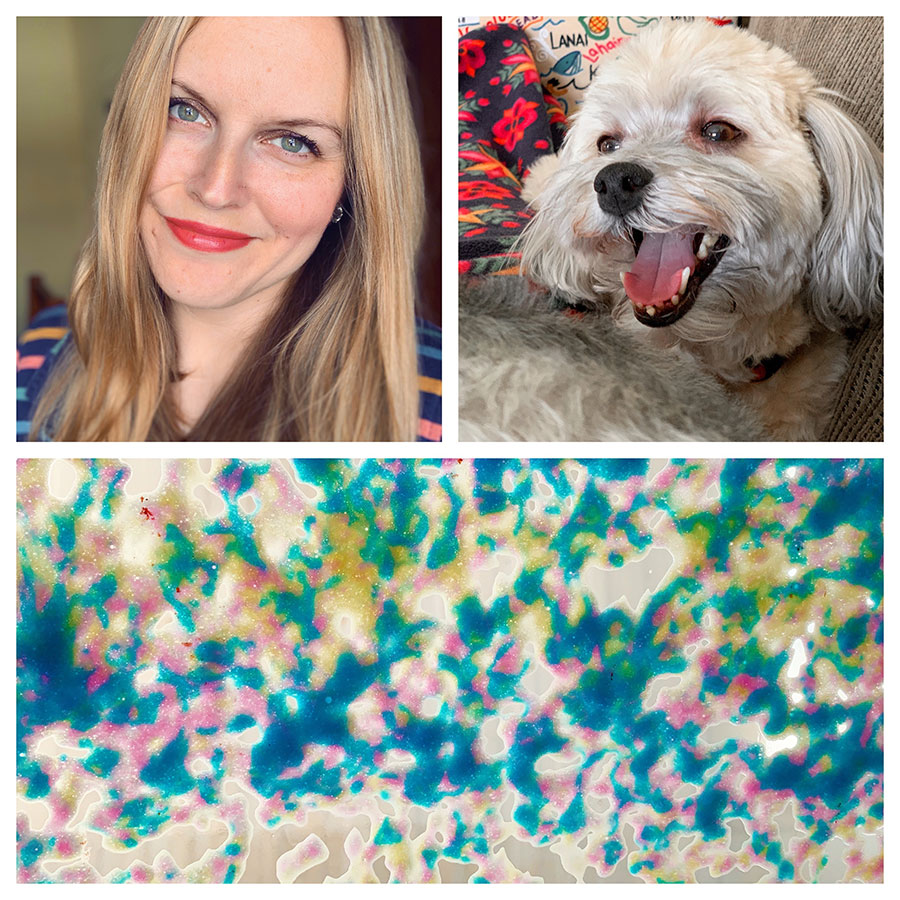 Car wash unicorn vibes!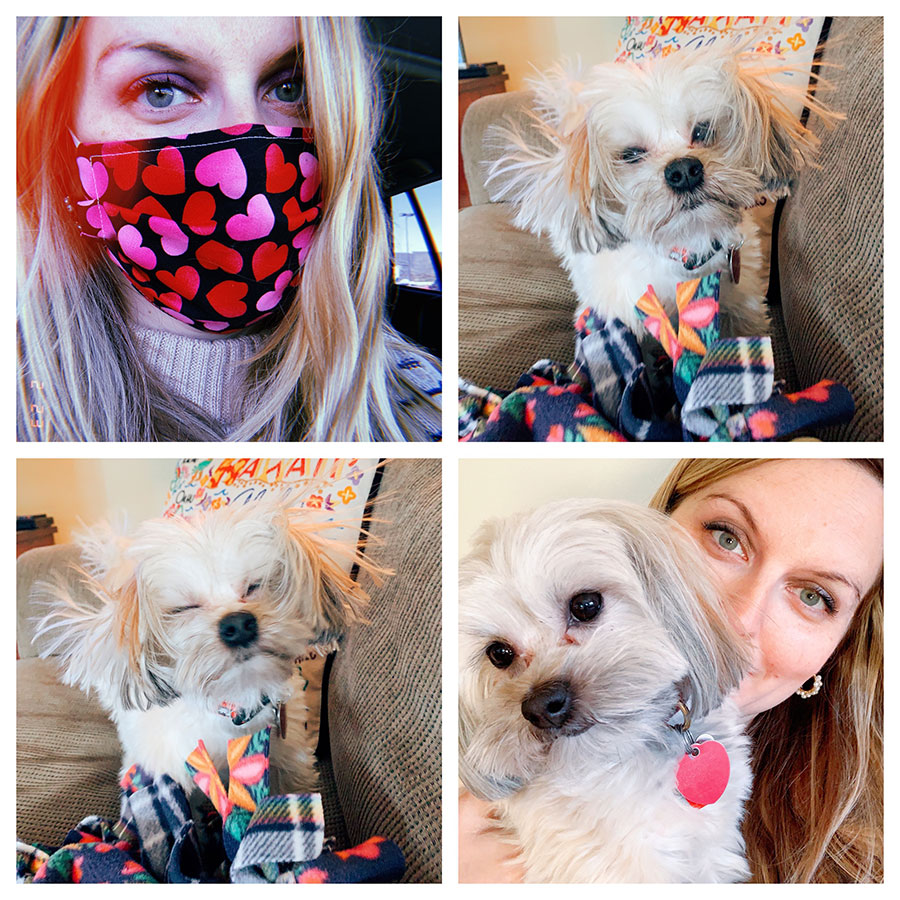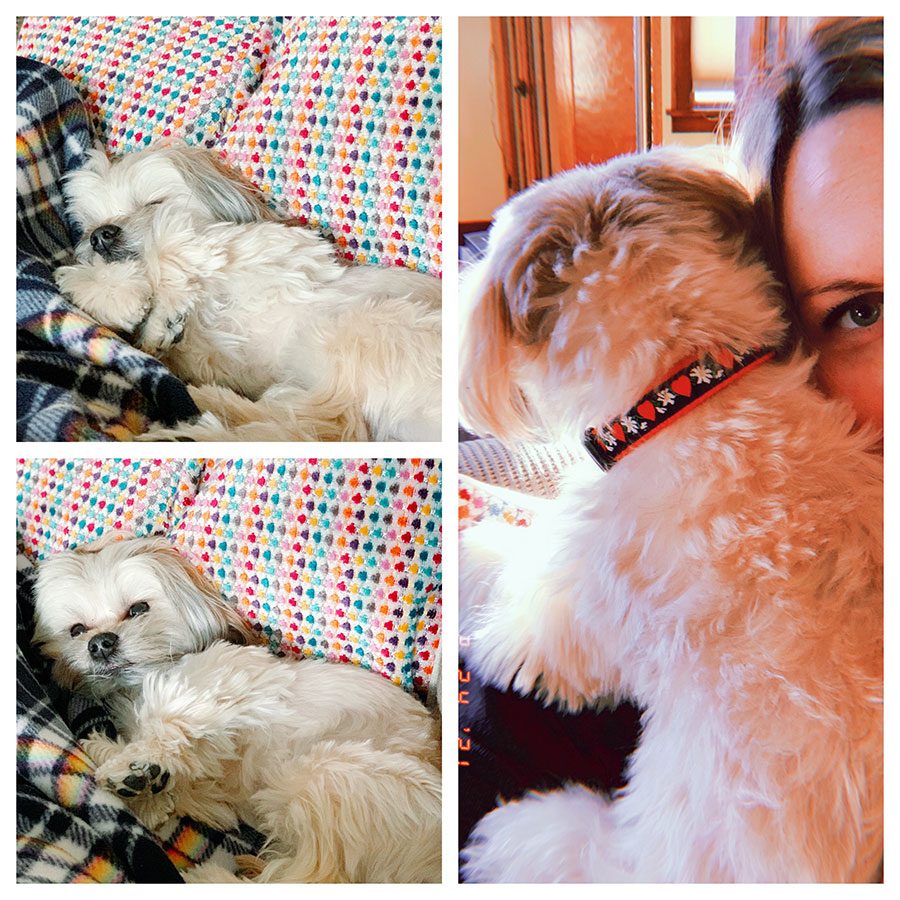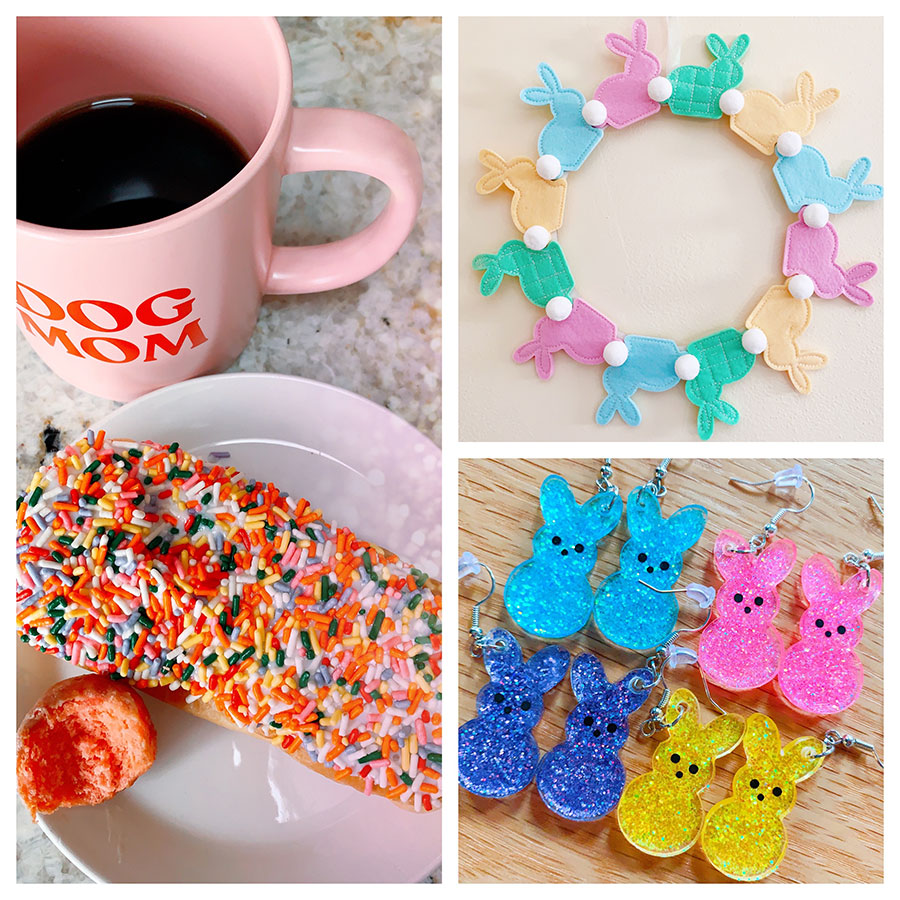 Out with February, in with March and a new season. I got the Peeps earrings for me and the girls. So tasteful and subtle, right? ;-)